Main
China Jushi Employee Information
Open enrollment doesn't have to be stressful! China Jushi has provided this site to guide you through your 2022 Open Enrollment process. Below you will find: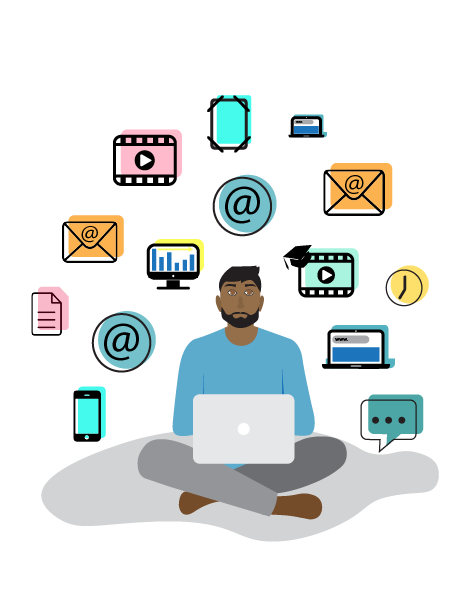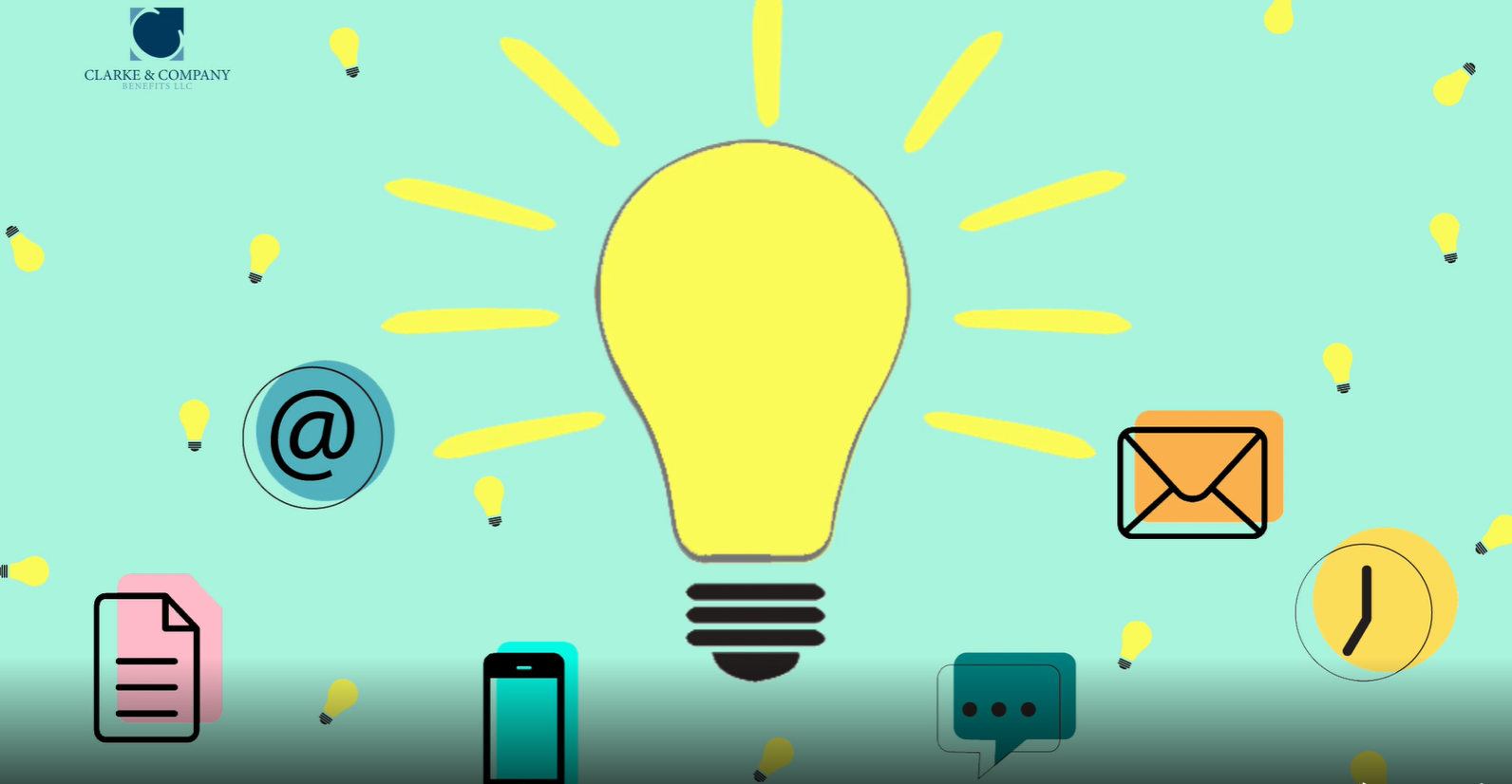 Vimeo
China Jushi Open Enrollment Video
Watch our video highlighting the China Jushi benefits for 2022 and any changes that may apply to you.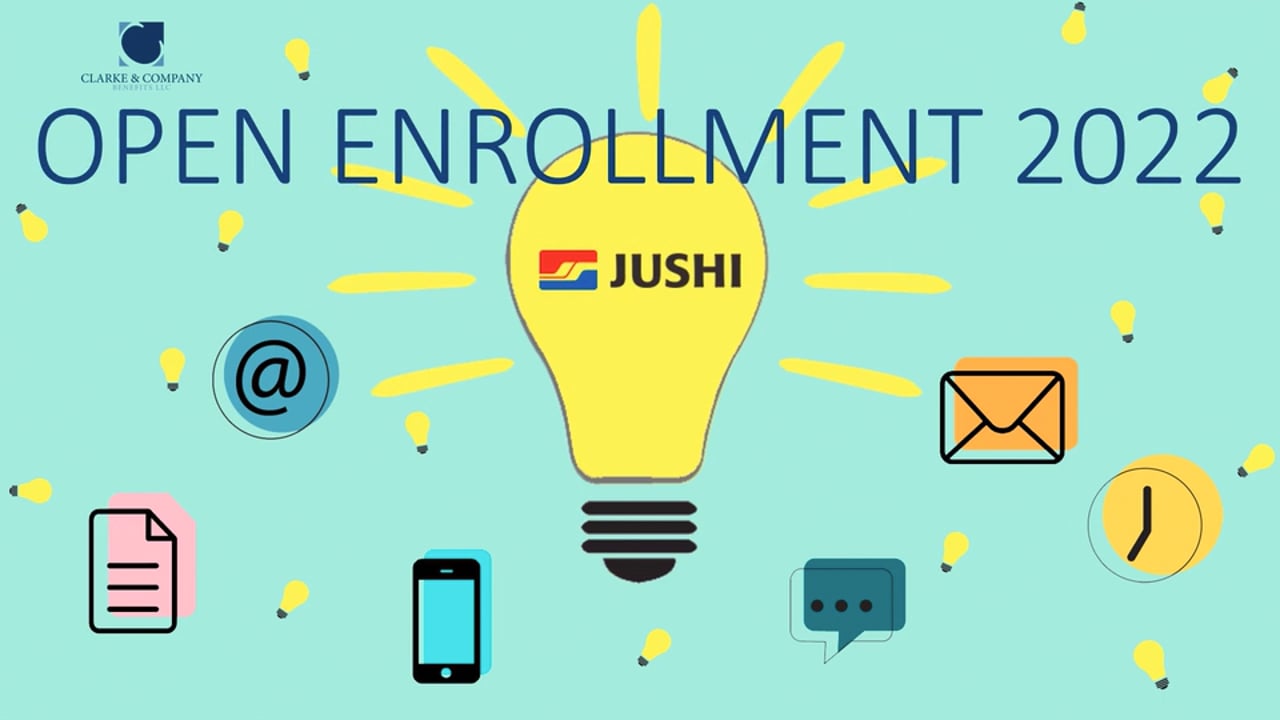 Slide 2
WANT MORE INFORMATION ON YOUR PLANS?
Have more questions. Call Clarke & Company Benefits below and we can help. We can help guide you through the process. You can ask for Amy Colgate, Michael Wolfe, or Edwin Croft. Call today and let us help!