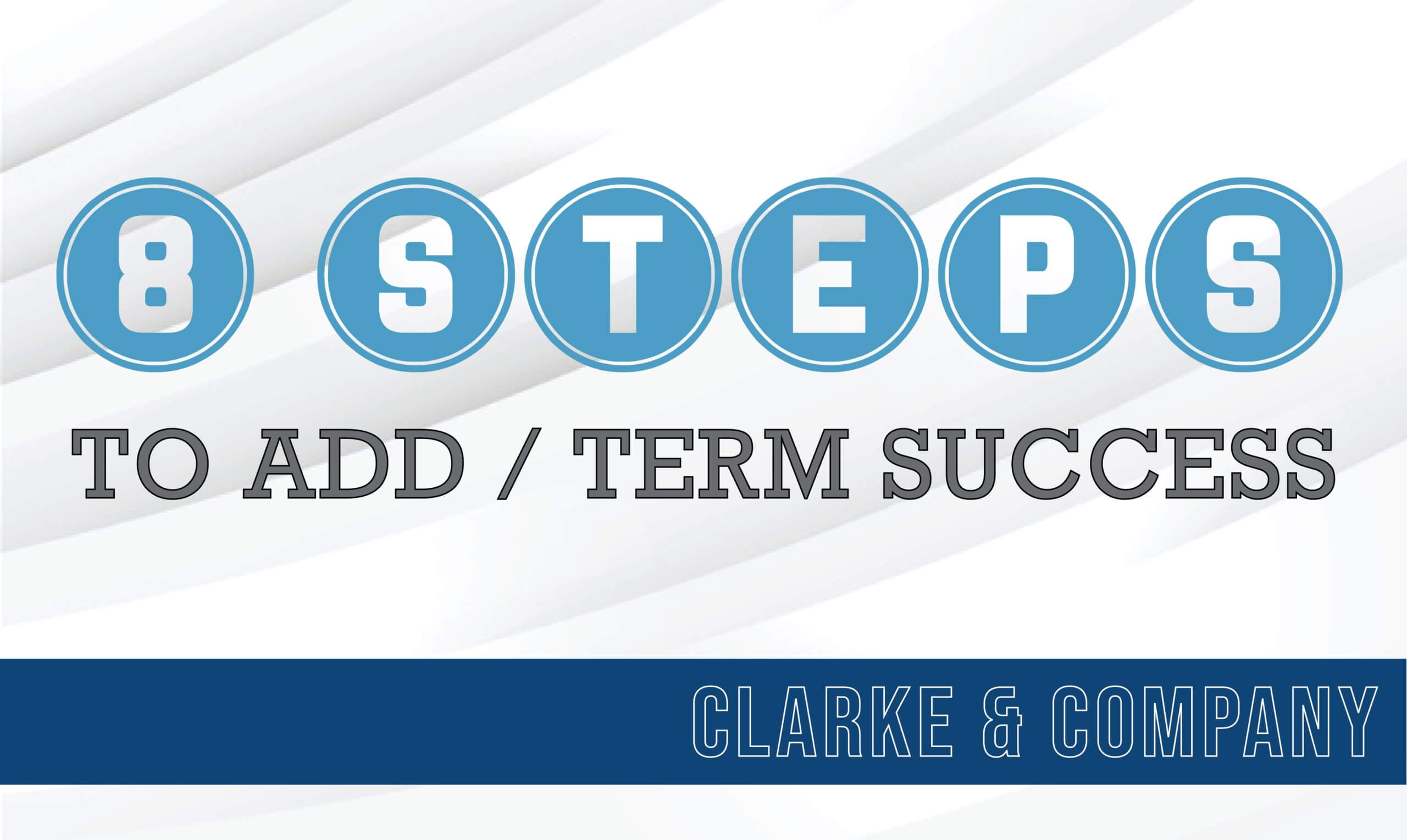 C&C Add/Term Process
Listed below are our 8 steps to successfully process additions & terminations. This process is extremely important to employers and employees as well as the financial liability of C&C to get it correct. I encourage everyone to check the process and go behind ourselves to make sure it is done correctly.  

Print the add/term that you have received and review. Make sure you understand the dates, the eligibility dates, the termination dates. If you do not have a complete understanding of the application, reach out to the client.


Add the add/term to weekly google docs log on the day you receive the addition & termination. Fill out the log completely using the drop downs.

Place the printed paperwork in the box to be processed.

Pick up the add/terms out of the box and process at a daily time to be determined. Any in before that time will be processed. Any after that time will be processed the next day.

While processing add/terms, print off all confirmations from each carrier that we are processing to prove the work has been done timely.

On the log, make sure it is filled out completely using the check marks to verify that the task has been done. Producers should follow up on the log to review the work done.

Email the addition or termination paperwork via secure email to the client and copy the producer and let them know to process Cobra/State Continuation/Life Insurance conversation and/or on the log if we have notified the administrator.
Review the process log sheet and make sure everything is complete and your work has been checked.

Add the verification paperwork into Brokerbuilder under the client name and the employee name in the files folder.