Aetna Health Insurance Information
Here we have more information from Aetna to help you understand your plan. Important information on prescription drugs, Blue Care on Demand, the treatment cost estimator, added value discounts, and instructional videos.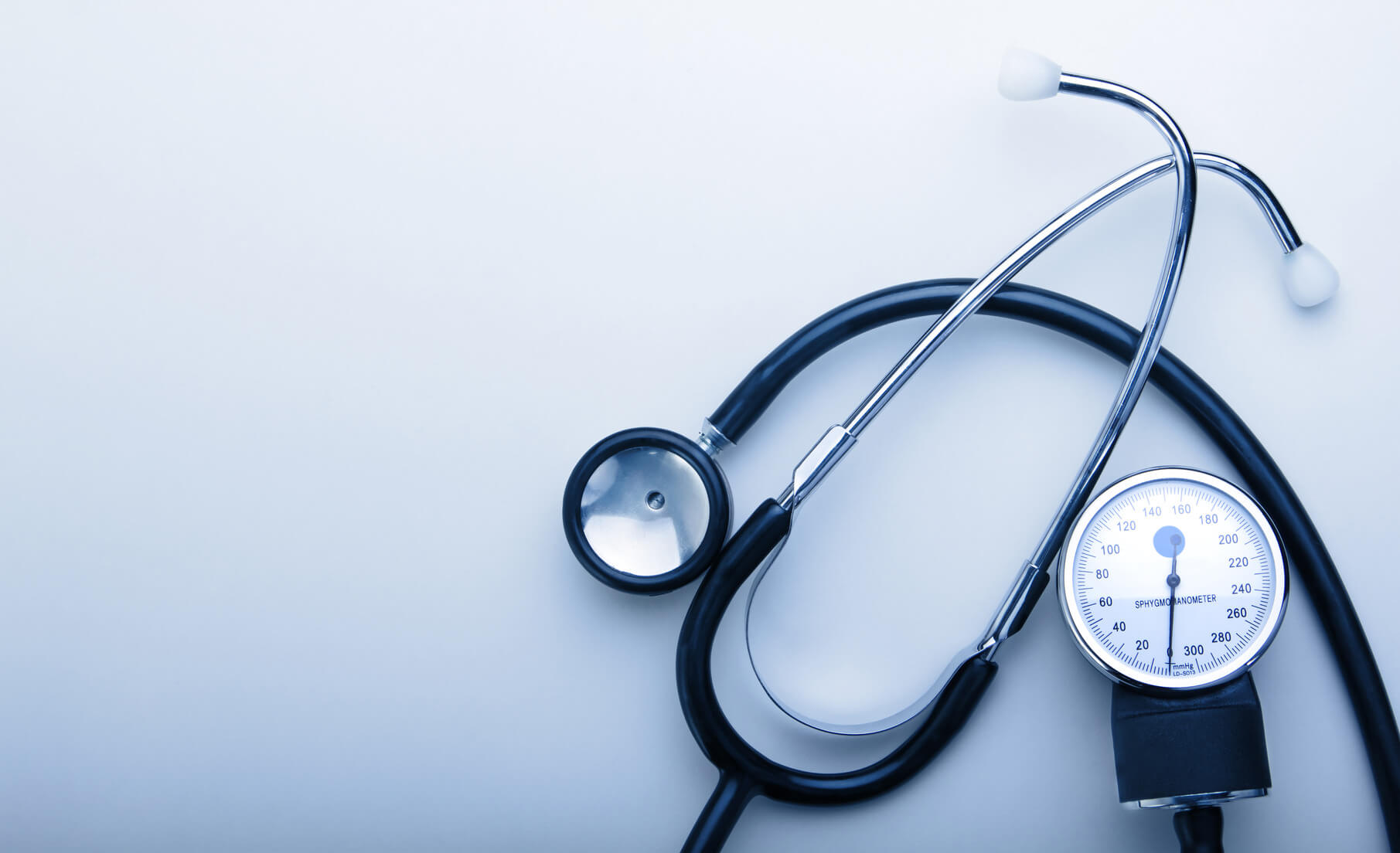 Added value discounts for a variety of products and services that can enhance the quality of your life, simply by being enrolled in a Blue Cross plan.
Learn about how to determine the cost of care you may receive, including how much of the cost of a procedure goes towards your deductible.
Recommended preventive tests, screenings, and vaccines for men and women of every age.
Information on the billing process and common errors to help you avoid overpaying.
Prescription Drug Information