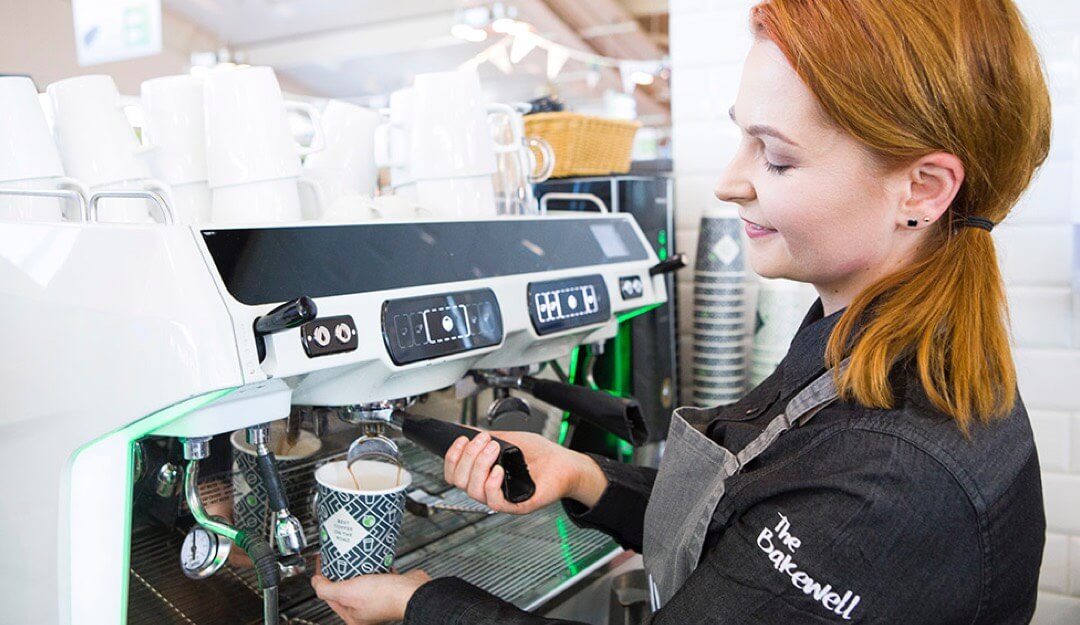 Where should I go for care?
» Compare primary, urgent, and ER care
» How much each type of provider costs
» Where to go for what types of care and how to save the most money
» Watch the Applegreen FeelGood video for more info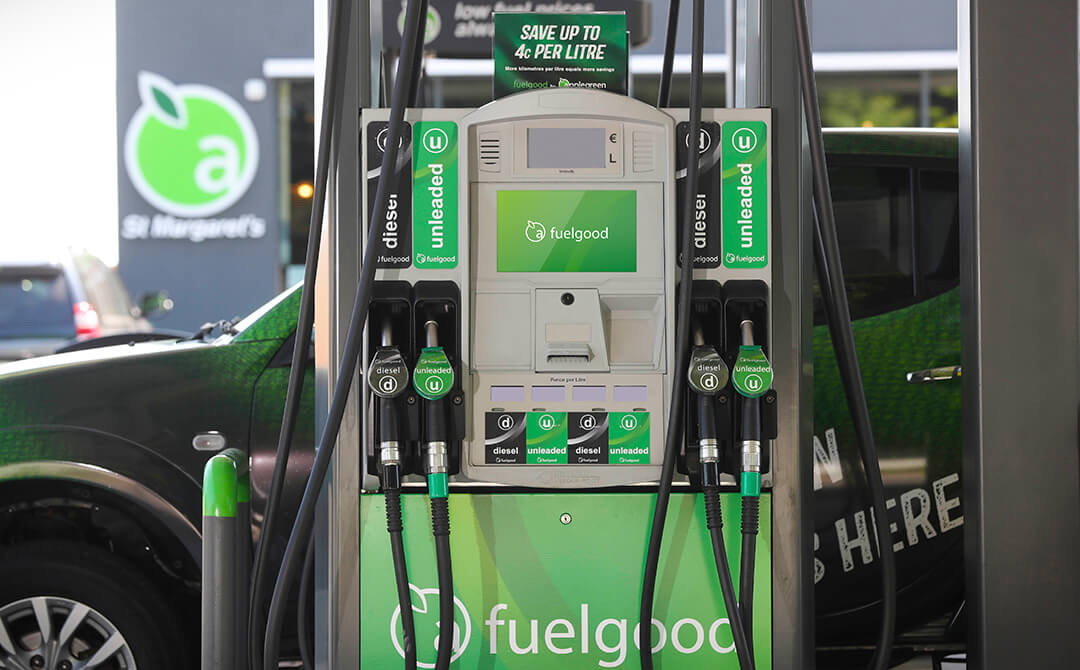 Applegreen Employee Benefits
» New materials, new benefits website, new opportunities to learn more
» If you're a new hire, watch your Employee Benefits Enrollment video
» More information on site to help you make your decisions
» Check out links below for Benefits 101, tax savings information, benefit podcasts, compliance notices, and your benefit guide

Frequently Asked Questions
Annual Enrollment Message from Human Resources
We hope you enjoy using all the new materials that our team has provided for our staff for 2019 annual enrollment. Whether print, video, web, or social media, we have tried to bring a fresh new approach to the way we present and help all employees understand the benefit package that the firm offers to them. We hope our efforts will benefit you in making this a better enrollment experience when choosing your benefits.
Still Have Questions?
Click the button to contact a member of your benefits team!