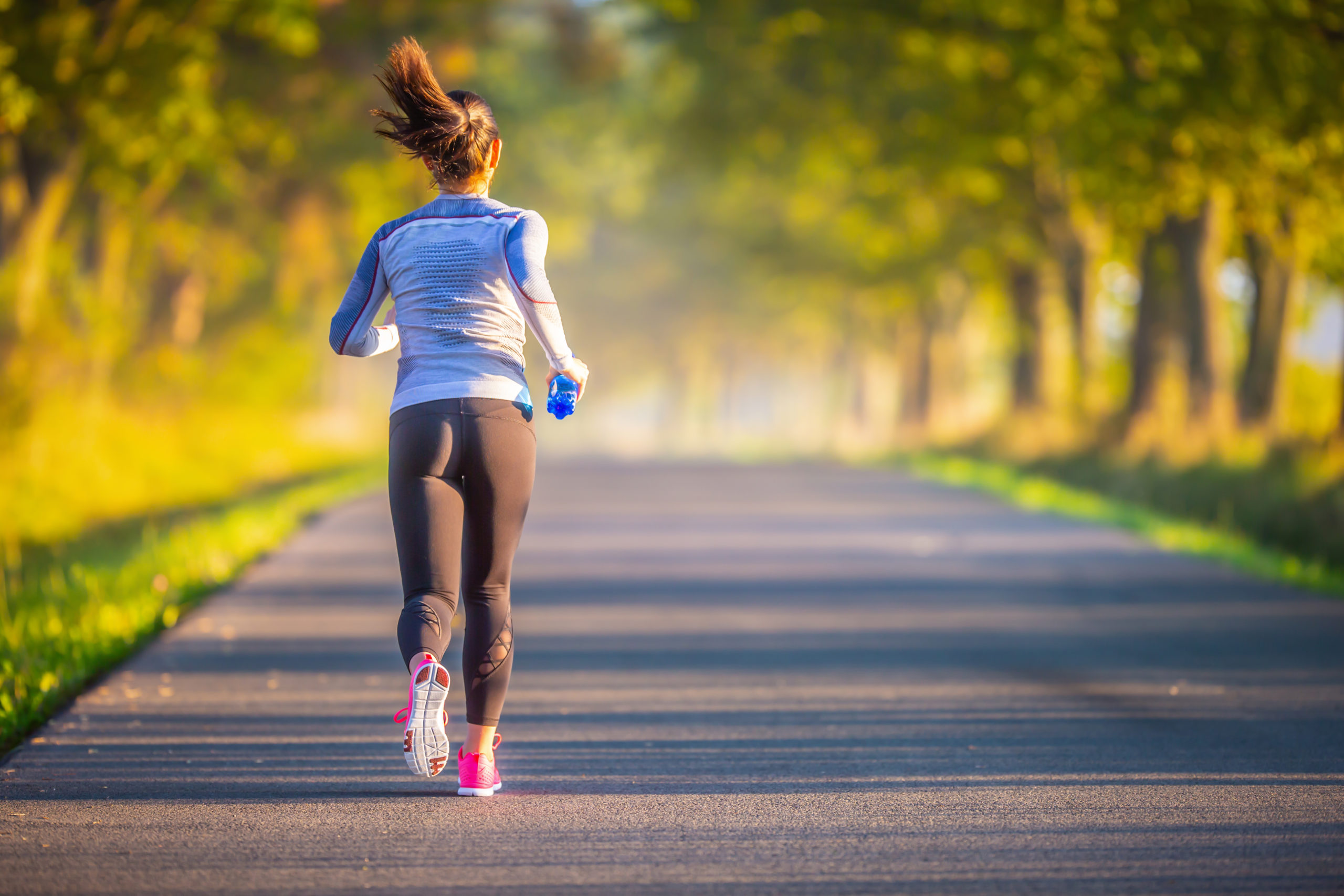 At NWTF, we care about the health of our employees and their families. Below you will find information about arthritis, specifically Rheumatoid Arthritis and Osteoarthritis. This information includes symptoms, ways to reduce your risk of getting arthritis, and much more.
Arthritis is not a single disease, but instead a term that is used to describe joint pain or joint disease. There are currently over 100 different recognized types of arthritis in the United States affecting 54 million Americans. The National Health Interview Survey cites arthritic conditions as the most common cause of disability in the United States.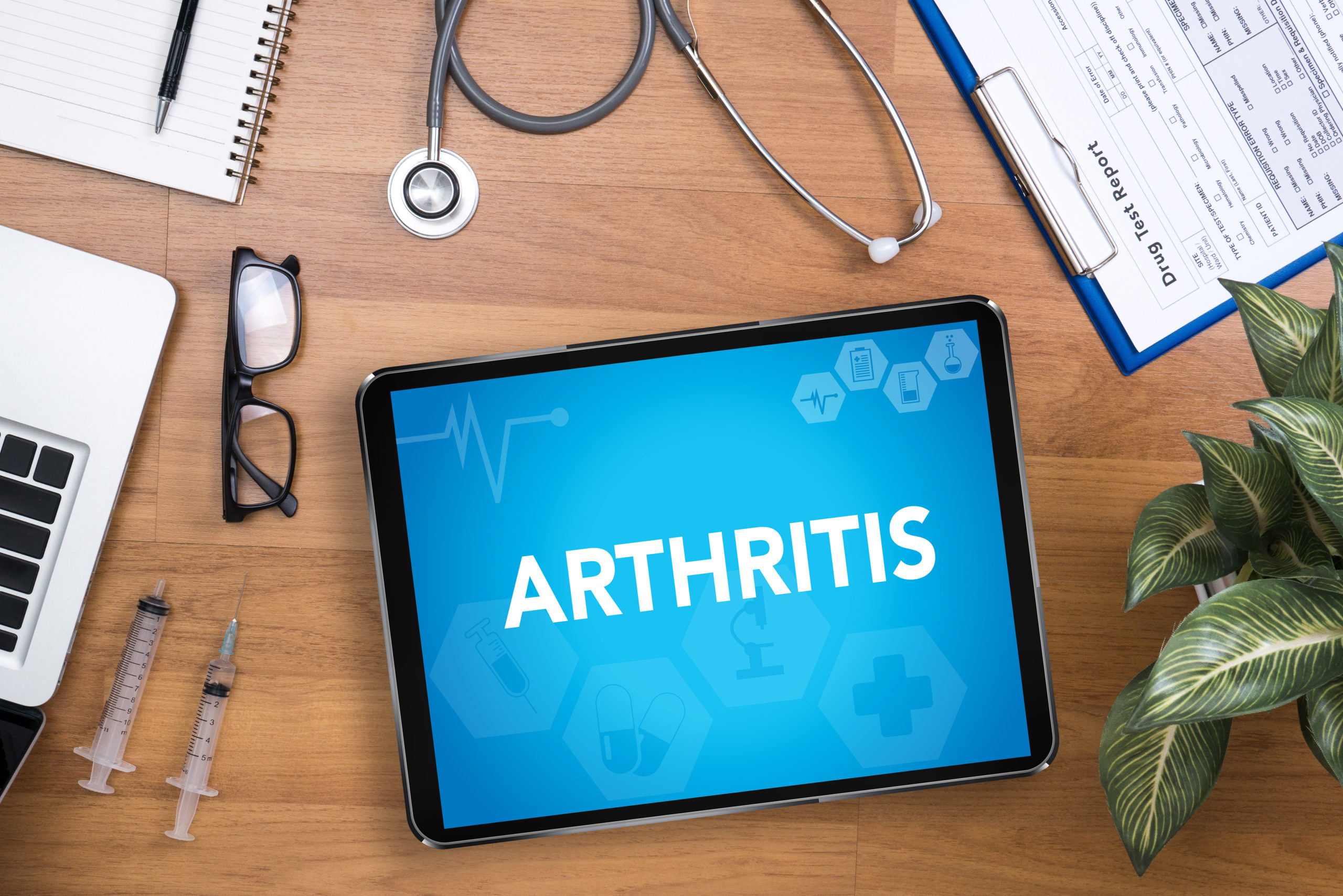 What are some risk factors associated with arthritis?
Risk factors include obesity, joint injuries, infection, and sometimes even your occupation. 
How can I reduce the risk of getting arthritis?
You can reduce your risk of getting arthritis by exercising daily, not smoking, consuming a healthy diet, and limiting your consumption of alcohol. 
What does it cost to treat Arthritis?
Treating arthritis often involves prescription and specialty drugs—two things that come at a high expense. For example, biologic drugs, which are typically prescribed for treating rheumatoid arthritis, cost about $1,000 to $3,000 per month. Even after insurance, the cost of treating arthritic conditions adds up quickly. Below you will find some resources to discount cards and savings we have provided for you to help with the cost of these medications.