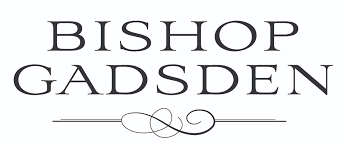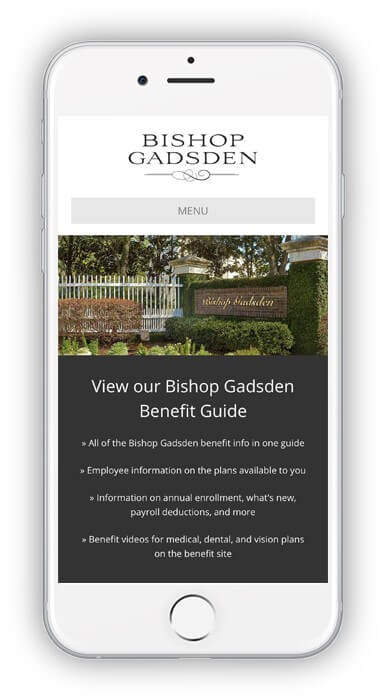 Highlights
Overhauled Benefit Guide
Built from ground up new benefit website
Delivered 3 custom videos for project
Online video guides and podcast with voice
We had a GREAT Annual Enrollment campaign b/c of ya'll! -client email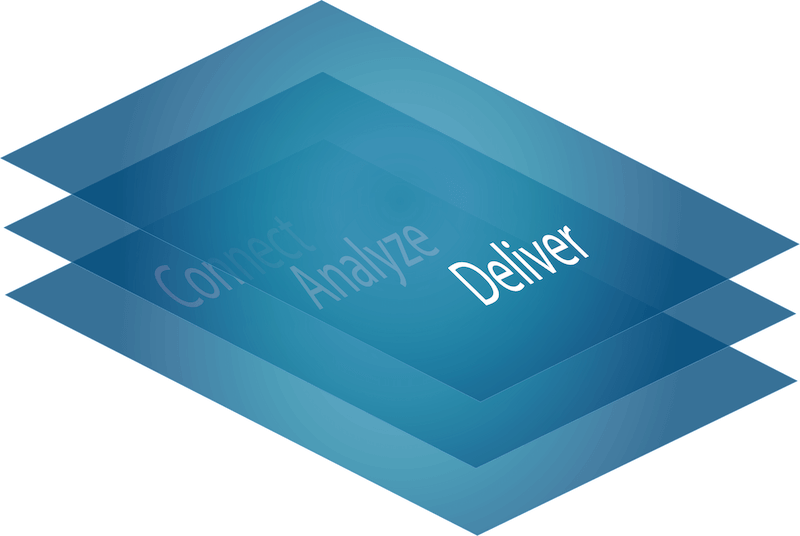 Collect
Met with HR and Management on materials and issues during open enrollment. Collected existing materials and listened to prospects thoughts on existing enrollment process.
Analyze
Looked over materials. Prepared a proposal with a 12 month communication plan covering several information platforms. 
Deliver
Was hired and started work on 10/10. Delivered finish project of open materials that covered print guide, new employee benefits website, video online guides, podcasts, and 3 videos on 11/8. 
© 2018 Clarke & Company Benefits LLC