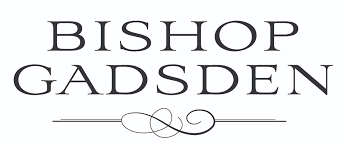 Learn more with our benefits podcasts
Listen to get more information about your employee benefits options. We've put together several podcasts offering details on each type of benefits plan offered so that you can better understand what each option covers.
All links are disabled except disability coverage.
Still Have Questions?
Click the button to contact a member of your benefits team!