Introduction
WANT TO SIMPLIFY YOUR HEALTHPLAN?
Your health plan doesn't have to be complicated! United Healthcare Bind.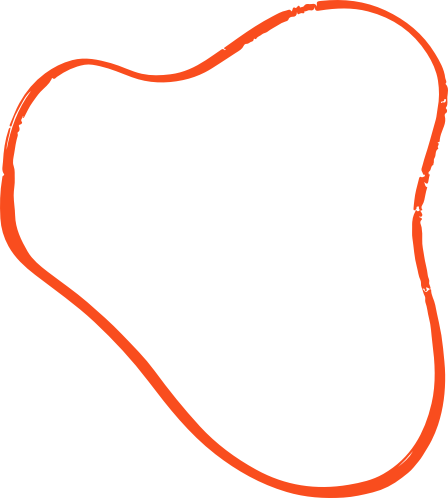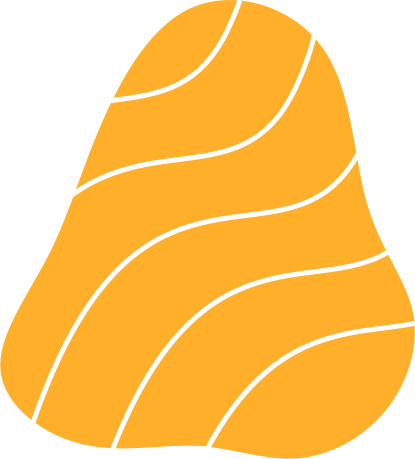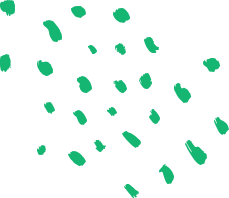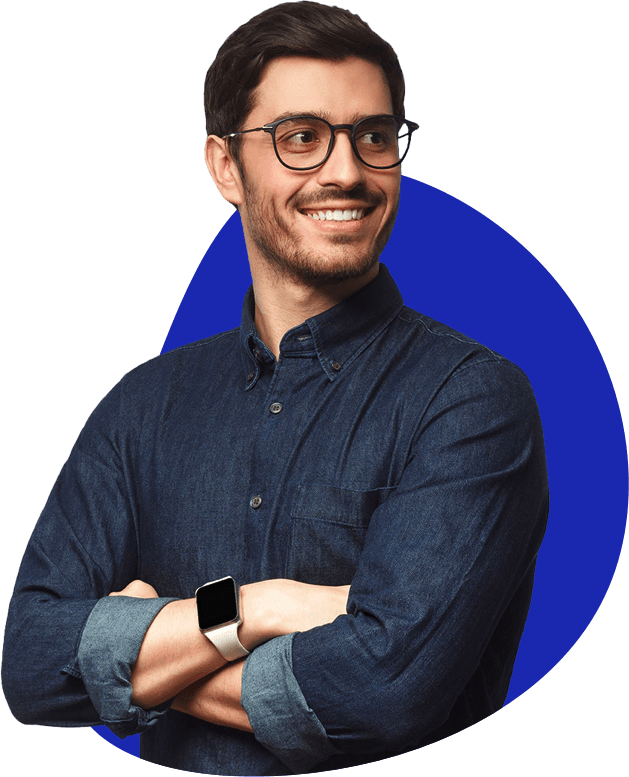 App
Consumerism in Your Pocket
Every service in Bind is a copay. No deductible or a coinsurance cost. Look up your cost of service on your phone.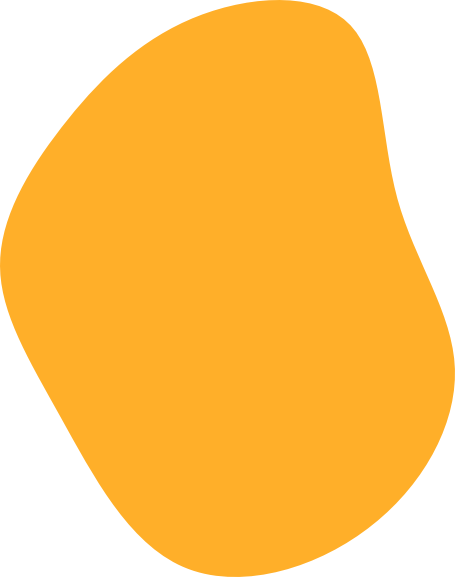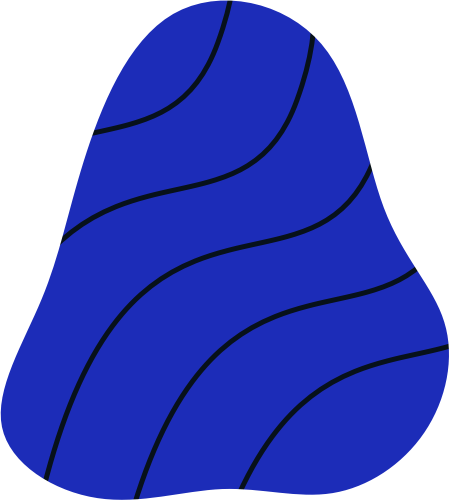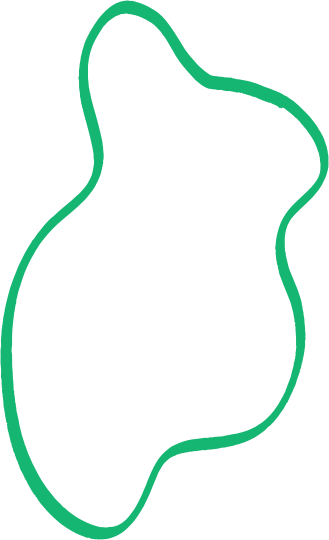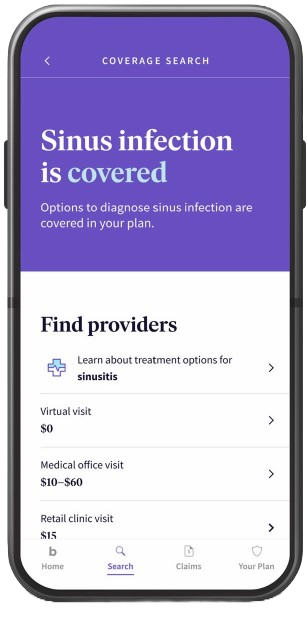 Website
DETERMINE YOUR PROVIDER & COSTS
Hip replacement for $500 here or you could go elsewhere for up to $1,950. Your choice.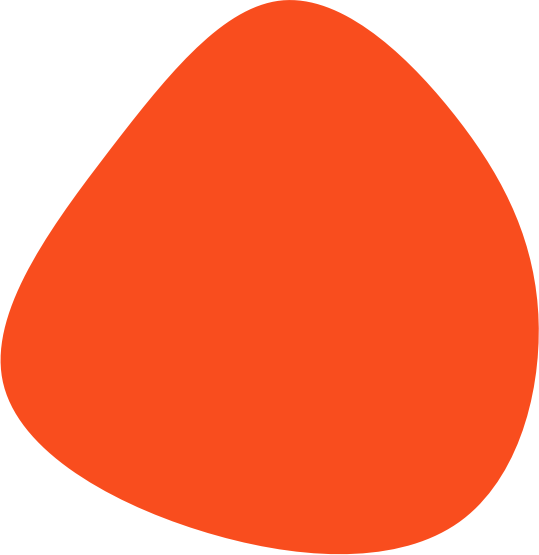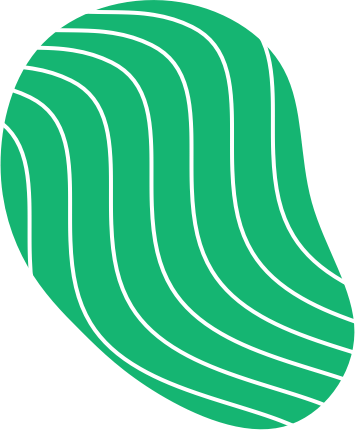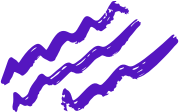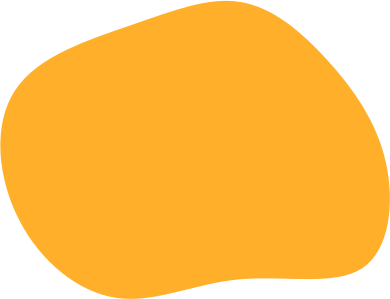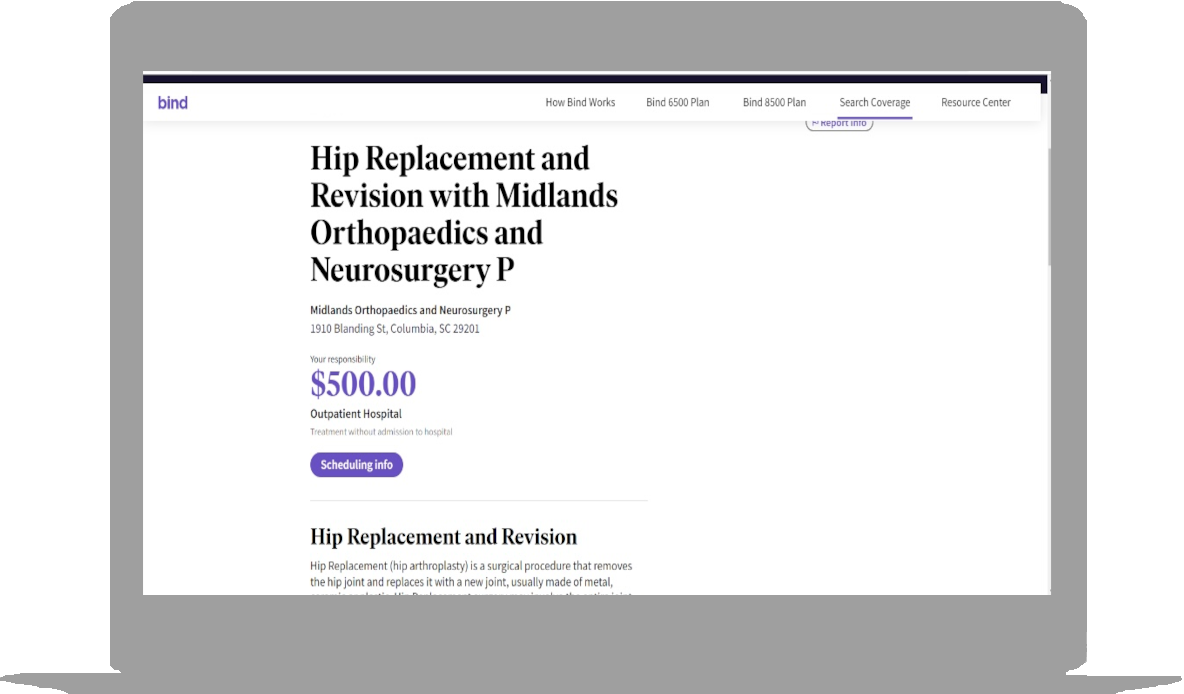 Contact
Clarke & Company Benefits
Bind is exclusive to only a select few agencies. We are one, let's talk simple and cost savings.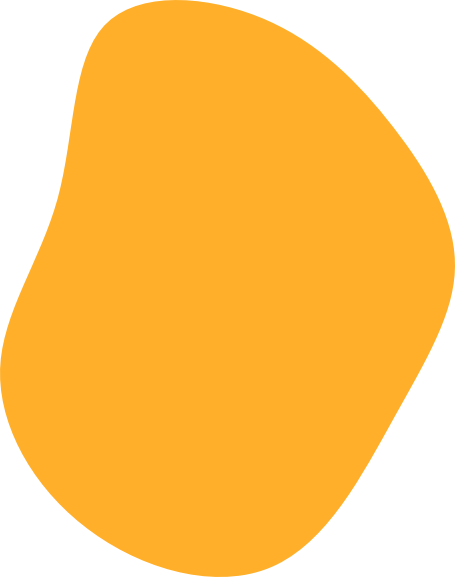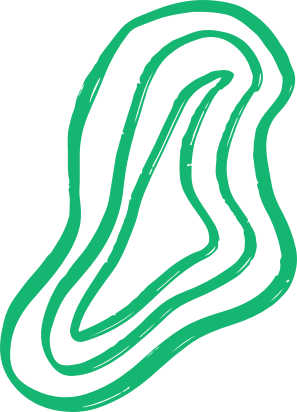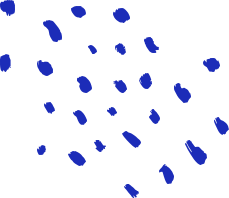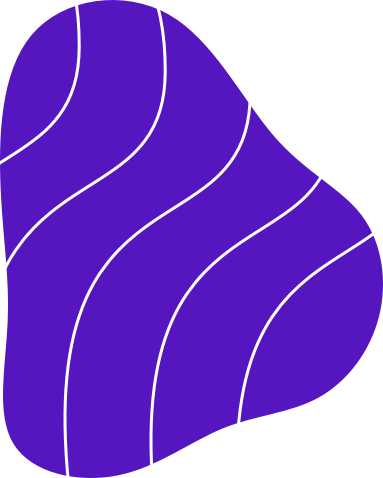 Bind clients have 14% less claims.
Bind members rate their health plan higher.
98% of Bind members never reach the out of pocket maximum.