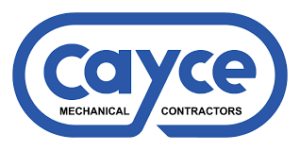 Cayce Company Employee Benefit Information
This web page houses all of the Cayce Company important employee benefit plan information for the 2018 benefit year that starts on January 1, 2018.  If you need any more information please contact your human resources department, or your Clarke & Company Benefits representative listed at the bottom of the page.
Cigna
Guardian
Class 1 – Officers Certificate 
Questions?
Click the names below to send an email.
Caroline Genoble – Human Resources
Laura Howell – Account Manager
Blake Genoble – Benefit Advisor