Tax Savings
These pre-tax accounts help you save money
Below is information on three pre-tax accounts. They are Health Savings Accounts, Flexible Spending Accounts, and Dependent Care Assistance Plans. Check out your benefit guide to find out which accounts your company offers.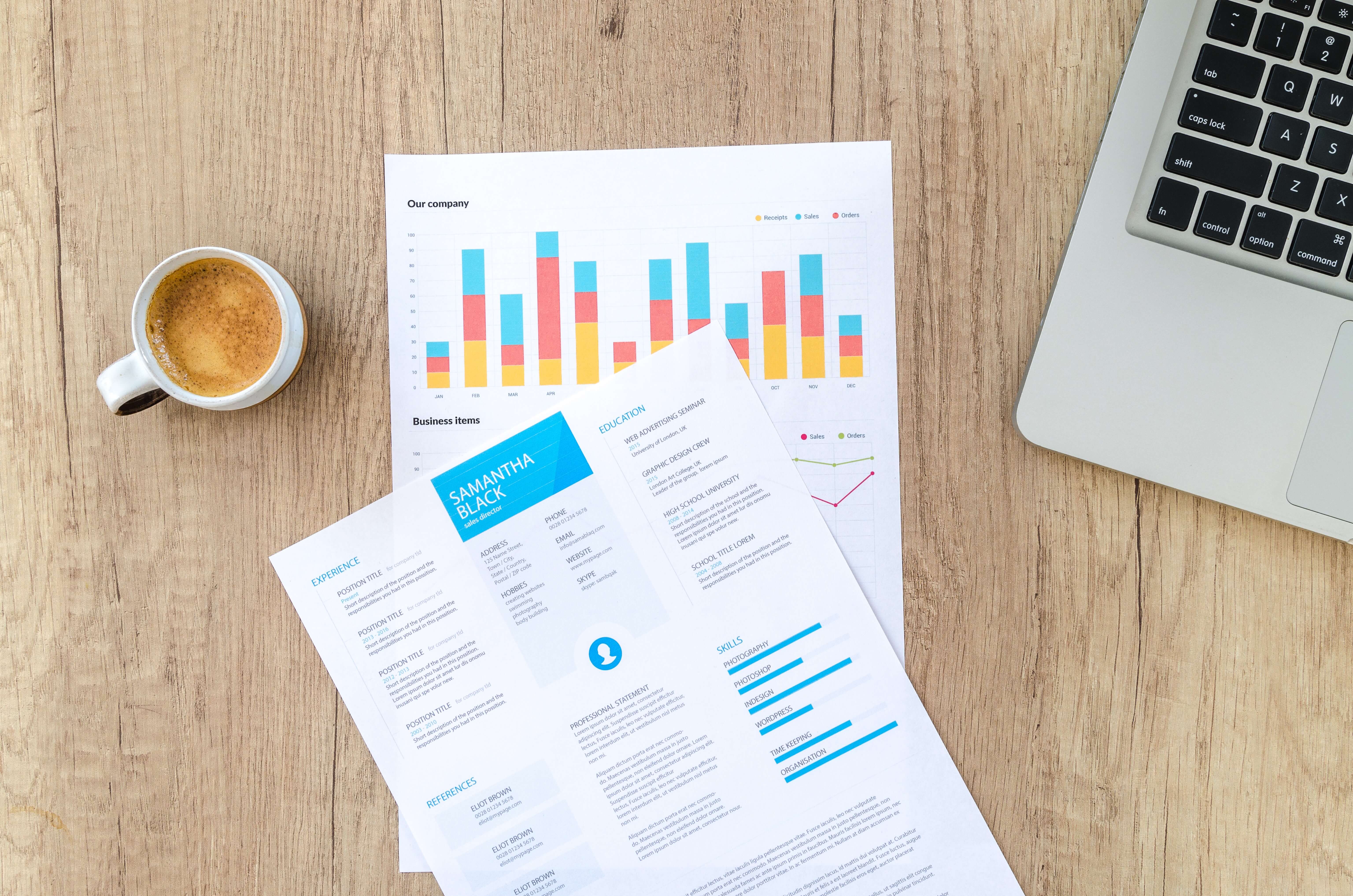 Calculate Your Savings
Click on each image below to estimate your savings with each type of account.
Still Have Questions?
Click the button to contact a member of your benefits team!