Childhood Obesity
Over the years, childhood obesity has become a serious issue in the United States. Many different factors contribute to obesity, including genetics, socioeconomic status, living situation, and so much more.

Vimeo
Learn more about children's health with this short video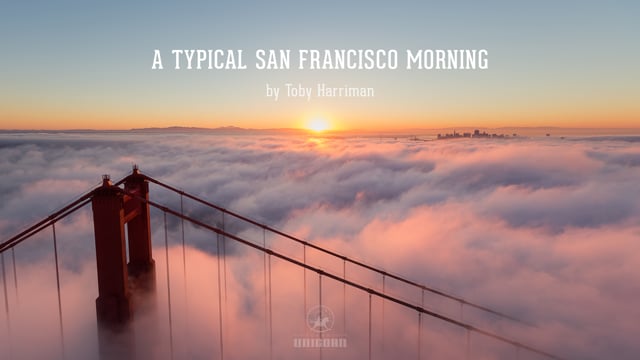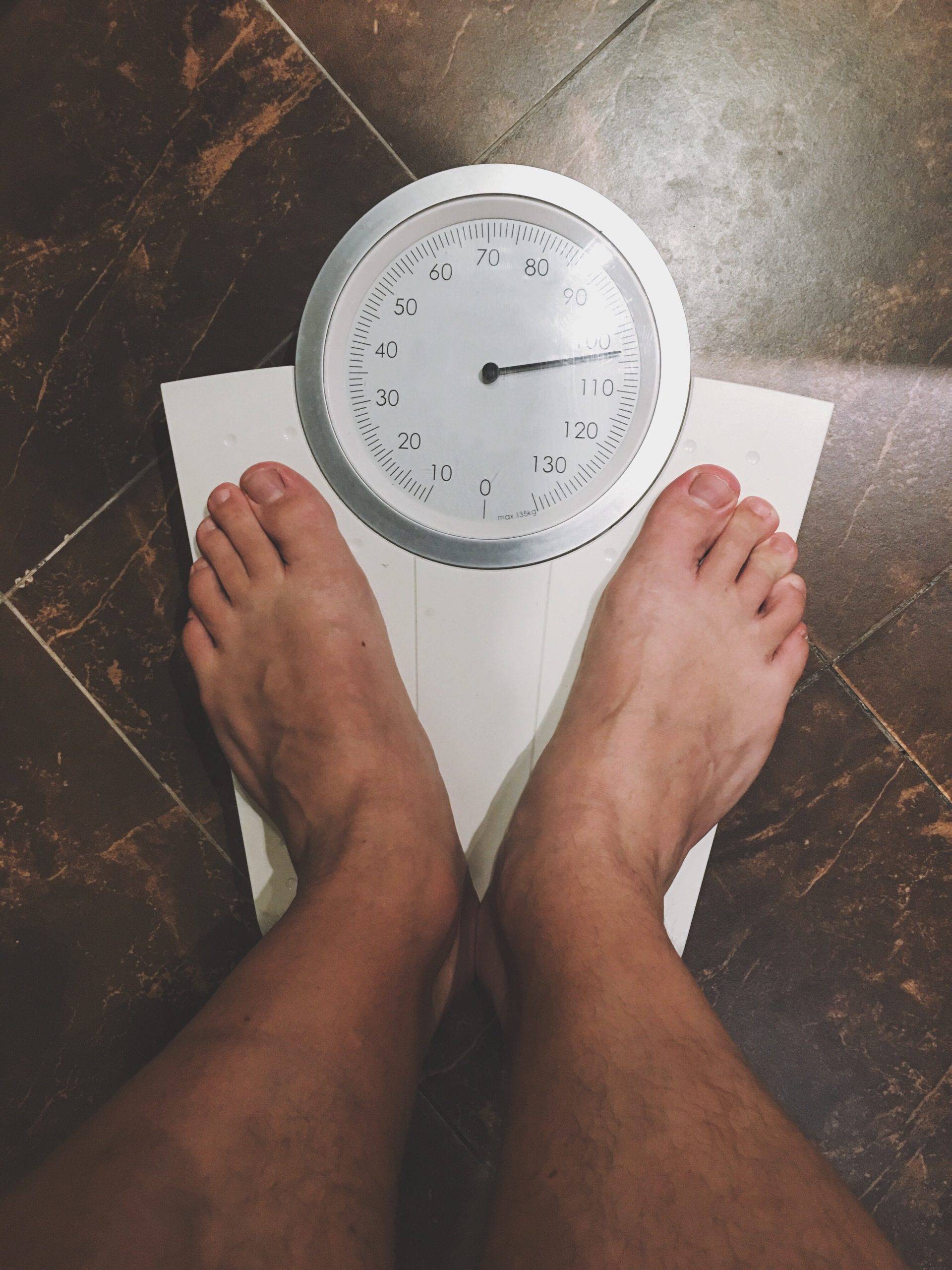 BMI

BMI is used to determine childhood weight. BMI charts for children and adolescents are divided into percentile categories to calculate weight and health level.