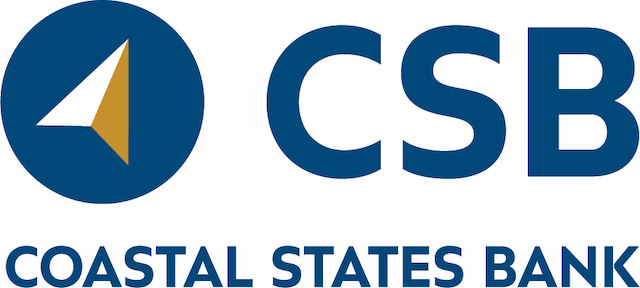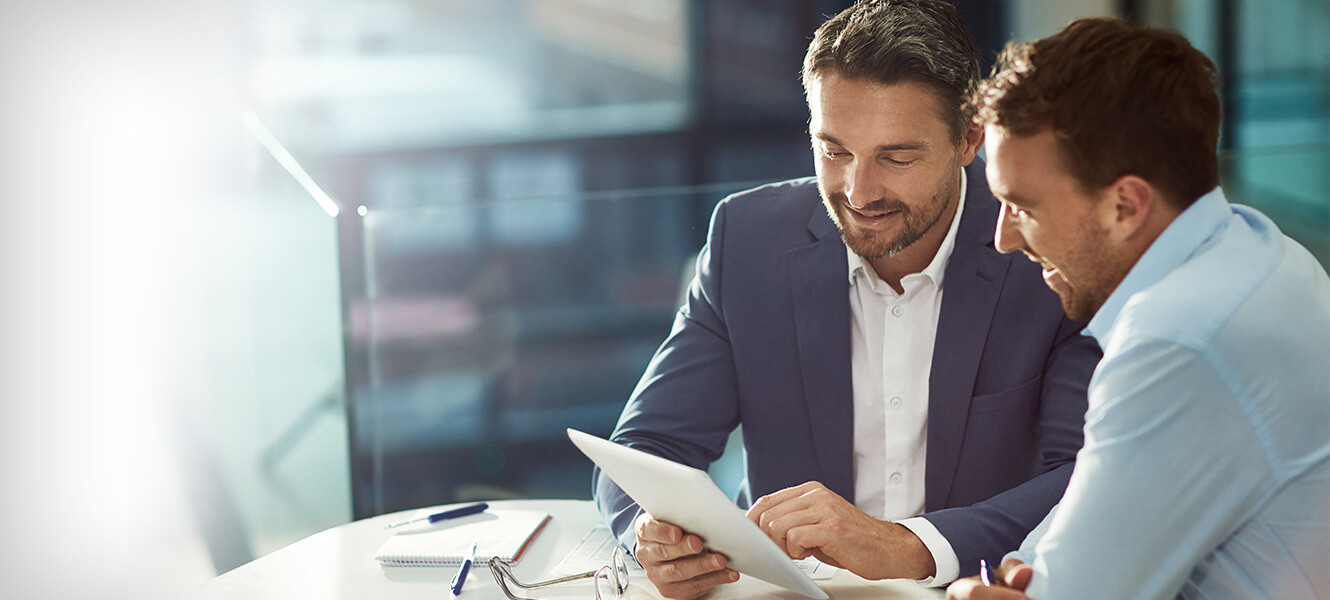 Coastal States Bank Employee Benefits
» New materials, new benefits website, new opportunities to learn more
» Please view your Employee Benefits Open Enrollment Video
» More information on site to help you make your decisions
» Check out links below for Benefits 101, tax savings information, benefit podcasts, compliance notices, and your benefit guide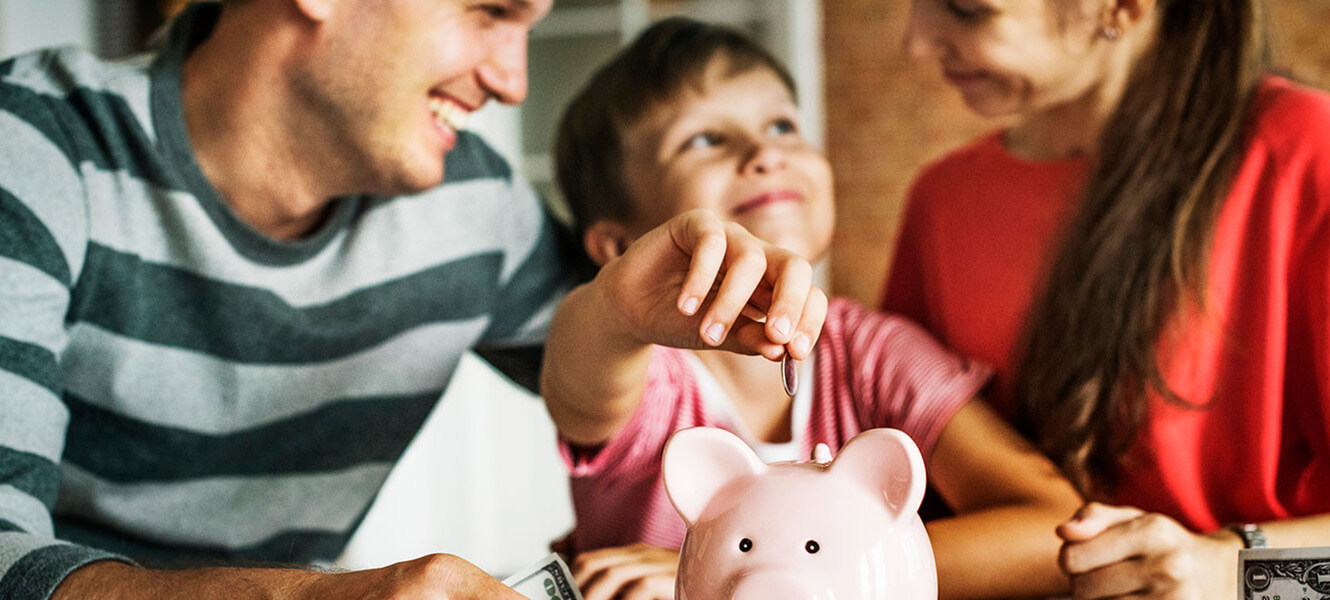 Which Medical Plan is Right for You?
» Coastal States Bank offers 2 health plans
» PPO Plan with coinsurance
» High Deductible Health Plan with Health Savings Account or Flexible Spending Account
» Use the plan comparison tool to help determine which is right for you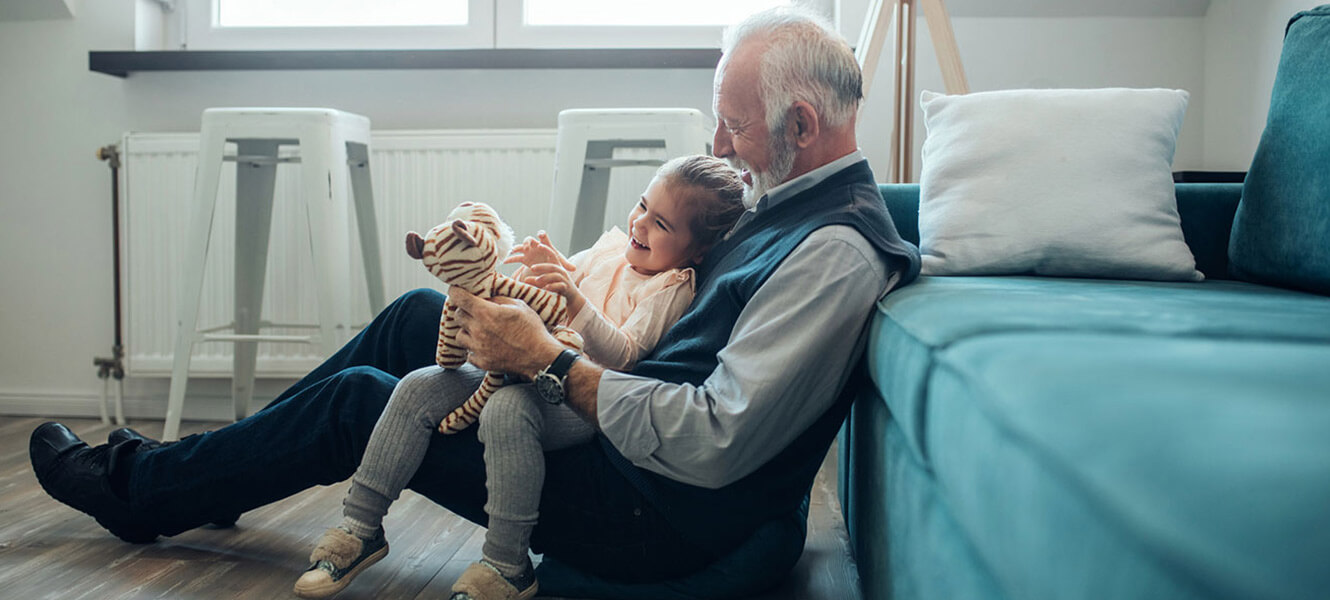 View Coastal States Bank's Benefit Guide
» All of your business's benefit info in one guide
» Employee information on the plans available to you
» Information on annual enrollment, what's new, payroll deductions, and more
Frequently Asked Questions
Annual Enrollment Message from Human Resources
Whether print, video, web, or social media, we have tried to bring a fresh new approach to the way we present and help all team members understand the benefit package that CSB offers. Have questions? Our team stands ready to assist you! Contact us at dweaver@coastalstatesbank.com or at tferguson@coastalstatesbank.com. 
Still Have Questions?
Click the button to contact a member of your benefits team!