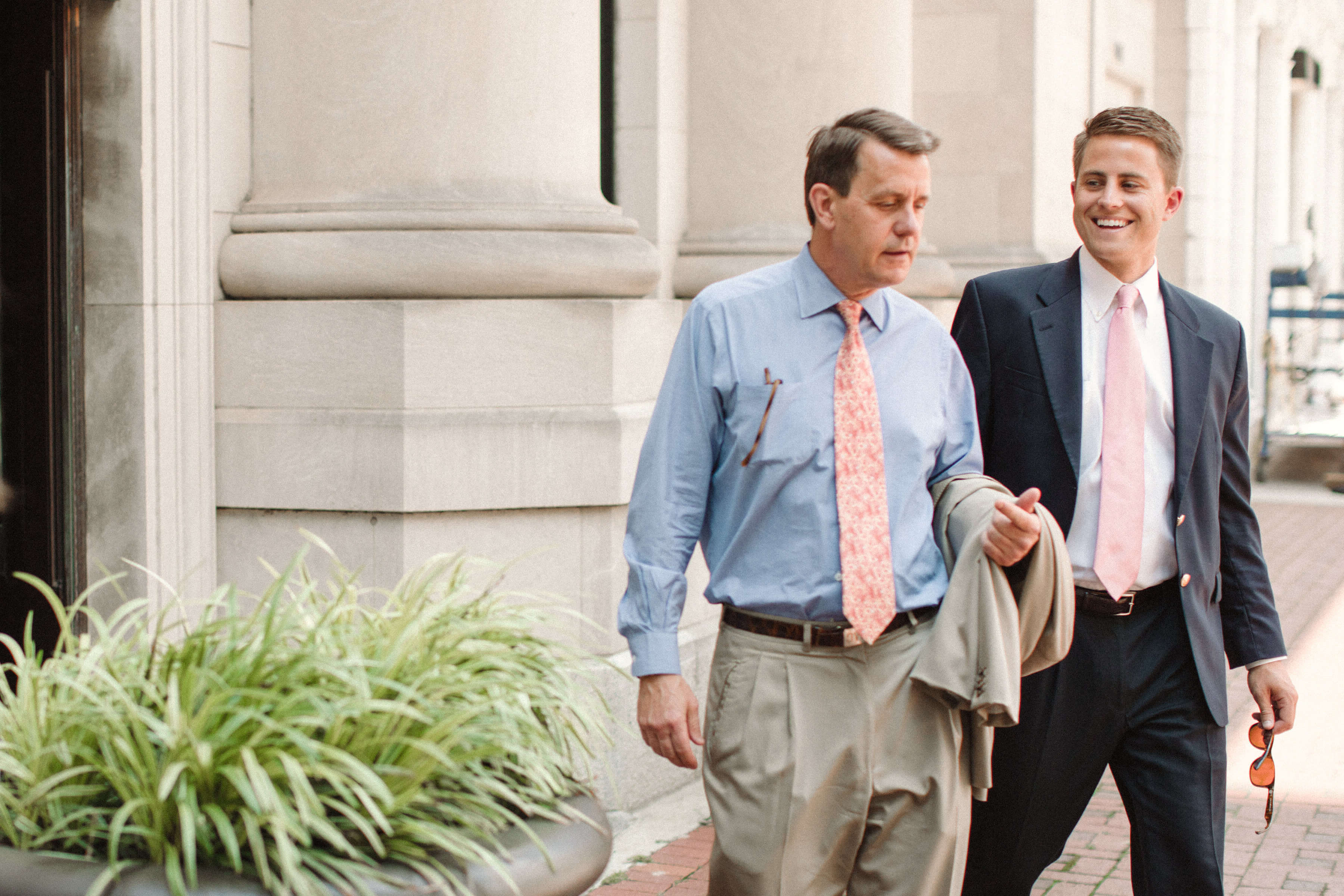 Elemaster Employee Benefits
» New materials, new benefits website, new opportunities to learn more
» More information on site to help you make your decisions
» Check out links below for Benefits 101, tax savings information, benefit podcasts, compliance notices, and your benefit guide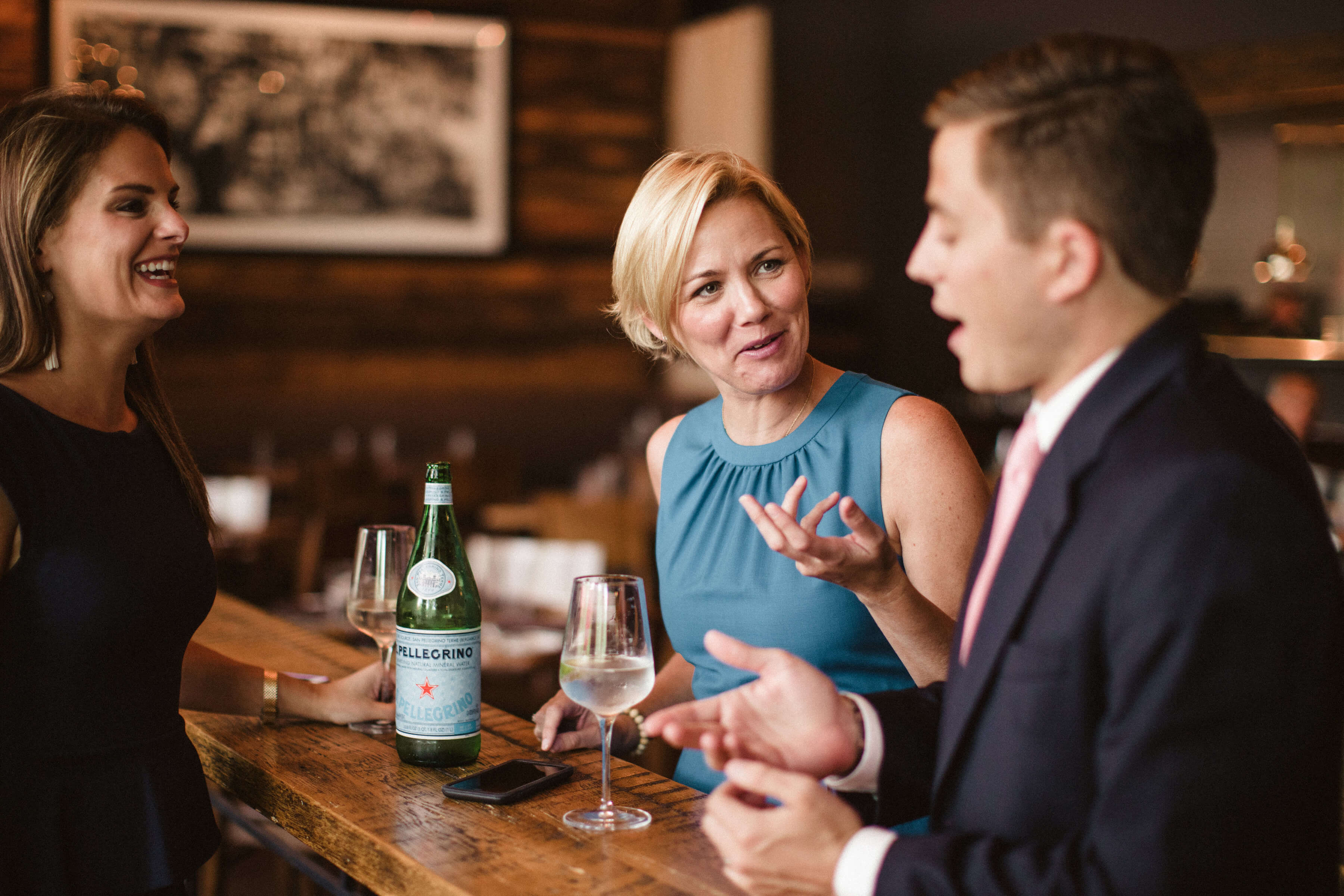 Which Medical Plan is Right for You?
» Elemaster offers 2 health plans
» Standard Plan with coinsurance
» High Deductible Health Plan with Health Savings Account or Flexible Spending Account
» Use the plan comparison tool to help determine which is right for you
Frequently Asked Questions
Still Have Questions?
Click the button to contact a member of your benefits team!