Fourth of July Fun!
Posted on: June 27, 2017
Categories: News & Events
Looking for a place to watch spectacular fireworks, listen to live patriotic music, or enjoy a hot dog this 4th of July? Check out some of our favorite Independence Day events and festivals around South Carolina!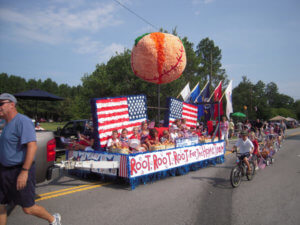 Lexington County Peach Festival
Lexington, South Carolina
July 4th, 9:00 am-11:00 pm
Free (some parking lots have a $4 parking fee)
Features a Car Show, live entertainment, a peach parade, a peach pageant, plate lunches serving Southern Style BBQ Pork and Chicken, sandwiches, hot dogs, hamburgers, and Peach ice cream, and finally, a peach art contest and a peach recipe contest.
Directions, FAQ's, and entertainment schedule can be found here.
4th of July Festival
Charleston, South Carolina
July 4th, 3:00 pm-9:45 pm
Free
Features exciting musical guests, children activities, food trucks, craft vendors, and the Lowcountry's largest 4th of July fireworks show.
Parking information, food truck vendor list, and schedule of performances can be found here.
Red, White, and Blue Festival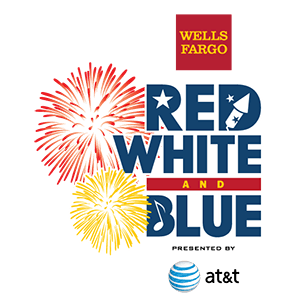 Greenville, South Carolina
July 4th, 5-10 pm
Free
Showcases one of the state's largest fireworks displays, and also features live music on two stages, fun-filled activities in the Kids Area and a variety of popular food and beverage vendor  s.
More details found here.
Red, White, and Boom 
Spartanburg, South Carolina
July 4th, 6-10 pm
$5 admission (children 6 and under are free)
Come hungry and enjoy great food, including BBQ, funnel cakes, burgers, hotdogs, philly cheese steaks, ice cream, and more! Enjoy live music and a Spectacular Fireworks Show presented by Zambelli Fireworks!
More information found here.