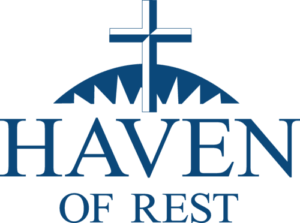 United Health Care – Medical
Principal – Dental, Vision, Critical Illness, & Accident
Questions About Your Haven of Rest Benefits
If you have any questions concerning your current benefit package, any future benefits, or any other benefit information that you may need, please contact our benefit team at Clarke & Company Benefits. Our contact information is below.
Jennifer Holly – Benefit Advisor
Laura Howell– Account Manager
Amy Colgate – Account Manager
Toll Free: 888-540-9403
Columbia: 803-253-6997
To email click on name above.