Designer
1/3 adults in the U.S. have high blood pressure and 20% don't know they have it.
Cost to Treat
Treating high blood pressure does not have to involve expensive medications.
Here you will find resources and ways to save on medication options. These include common drugs that can be found at a low price both with and without insurance, and these savings links can help.
Amlodipine Besylate
$3.66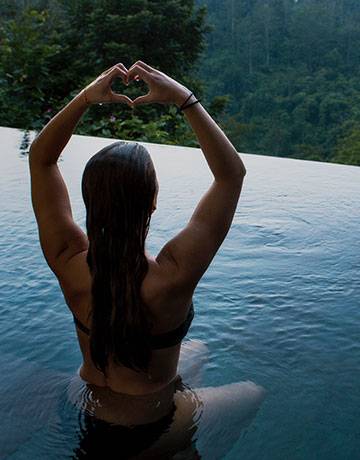 Slide 1
understanding your blood pressure
Learn more about understanding your blood pressure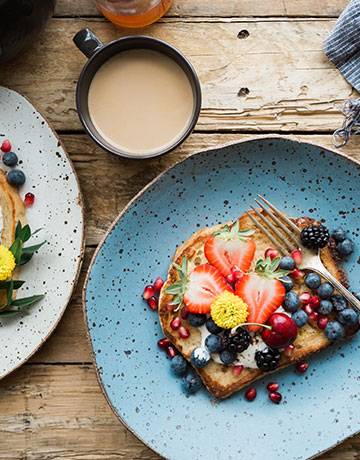 Slide 2
Learn more about Hypertension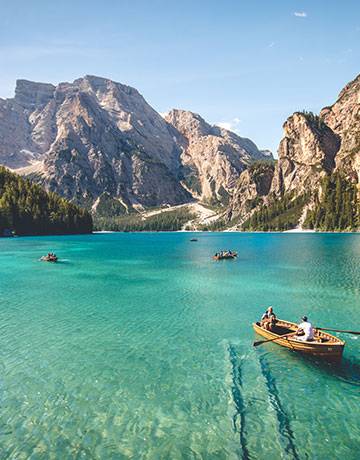 Slide 3
Learn more about High Blood Pressure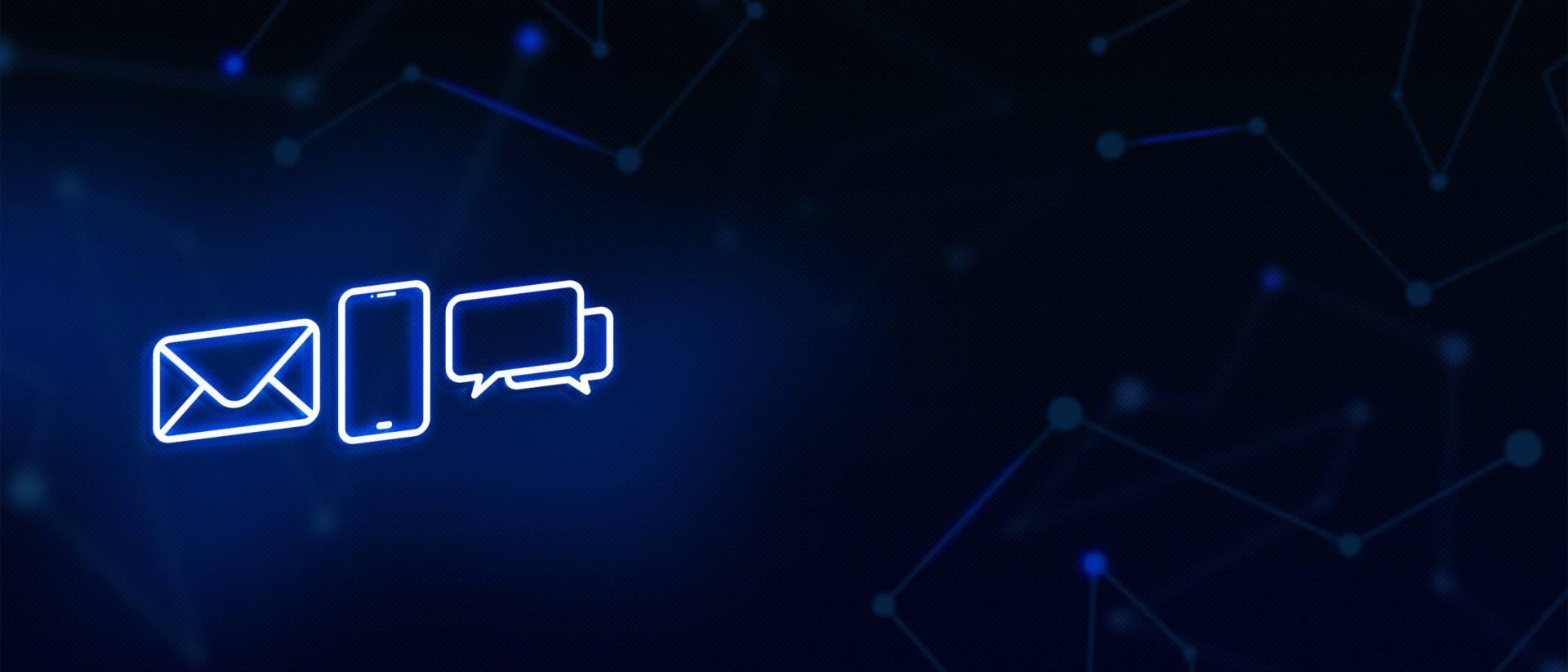 Contact
Questions about high blood pressure?
Connect with us for more information.