We have created a health campaign that highlights common health conditions and diseases for your employees to get more information!
Thyroid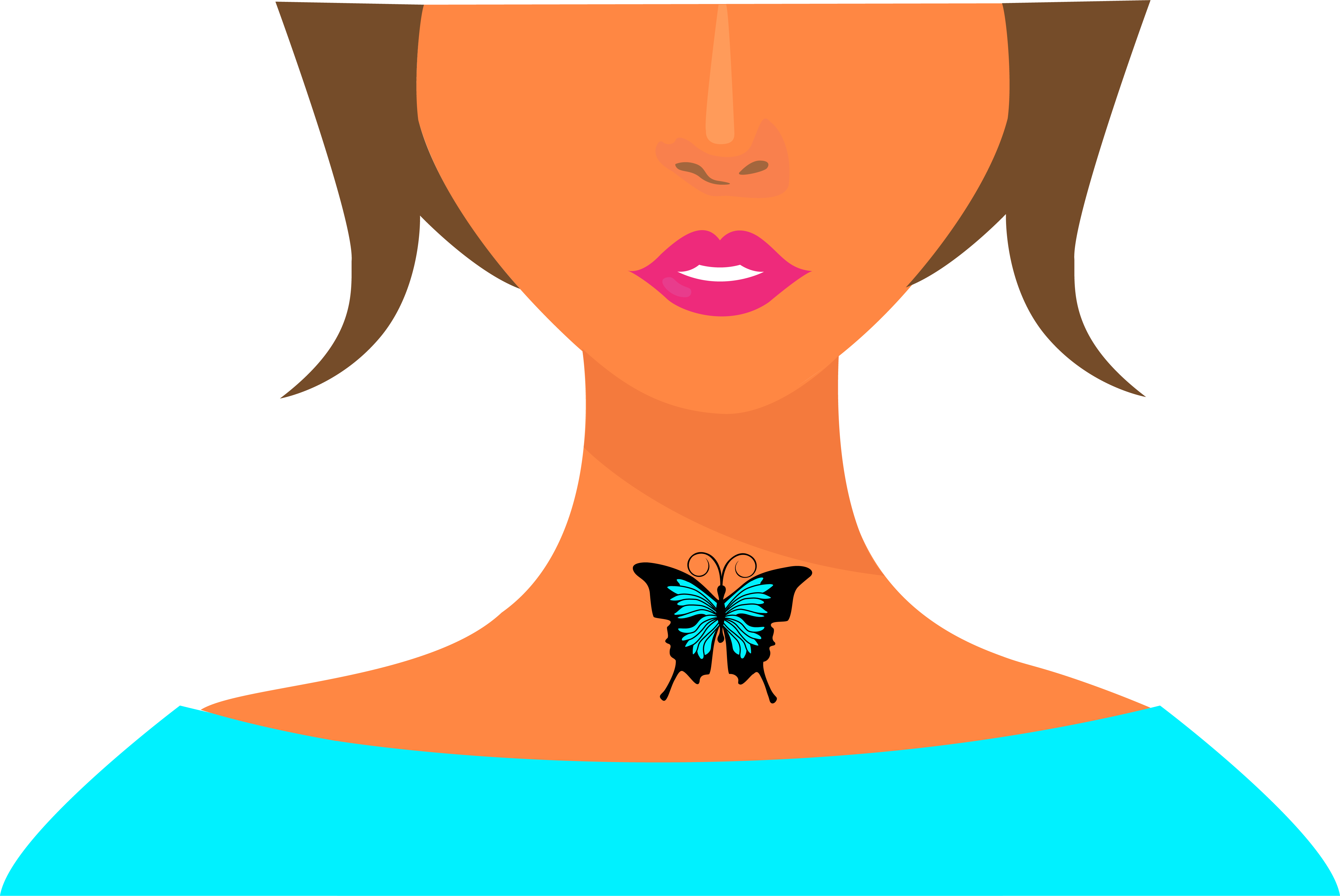 Having issues with your thyroid?
Click here to learn more.
Diabetes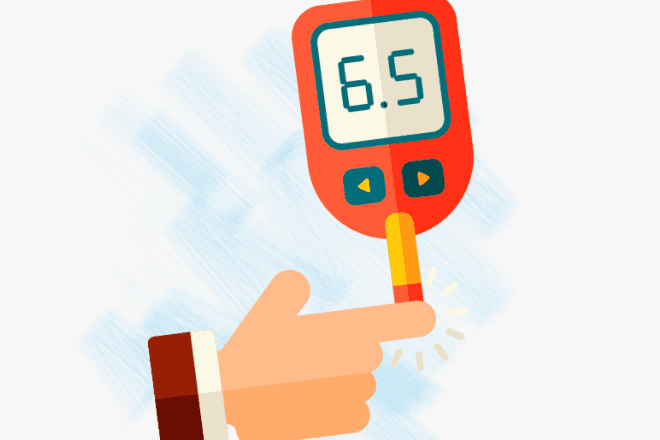 High BP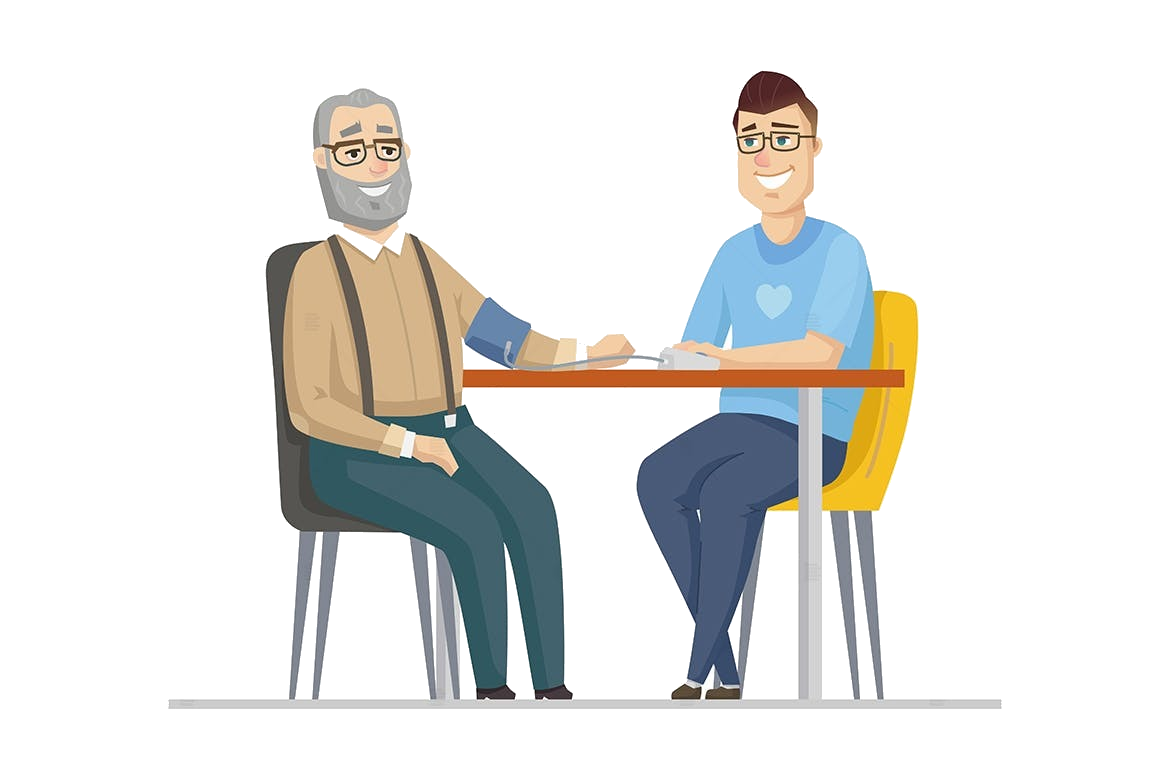 Do you have high BP?
Learn about medications now.
Heart Disease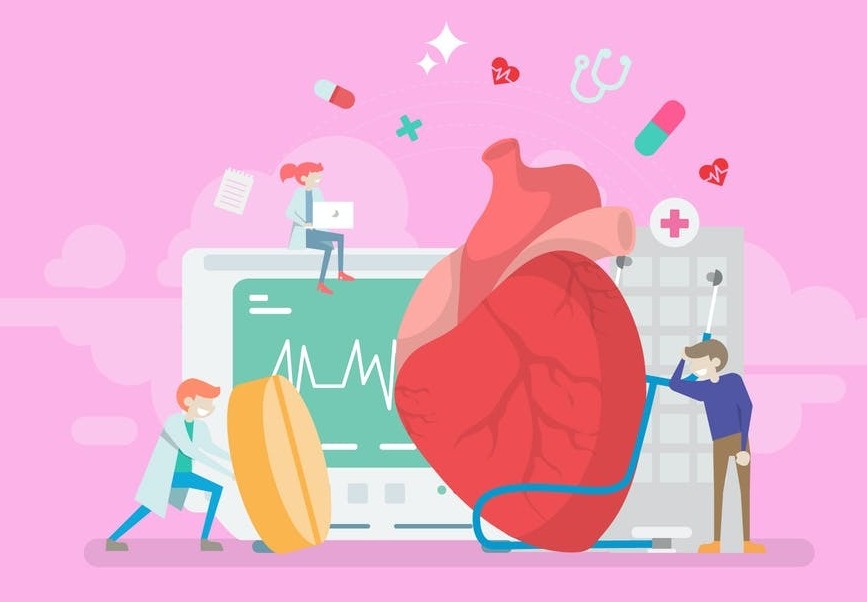 Have heart disease?
Click here for heart health information.
Colorectal Cancer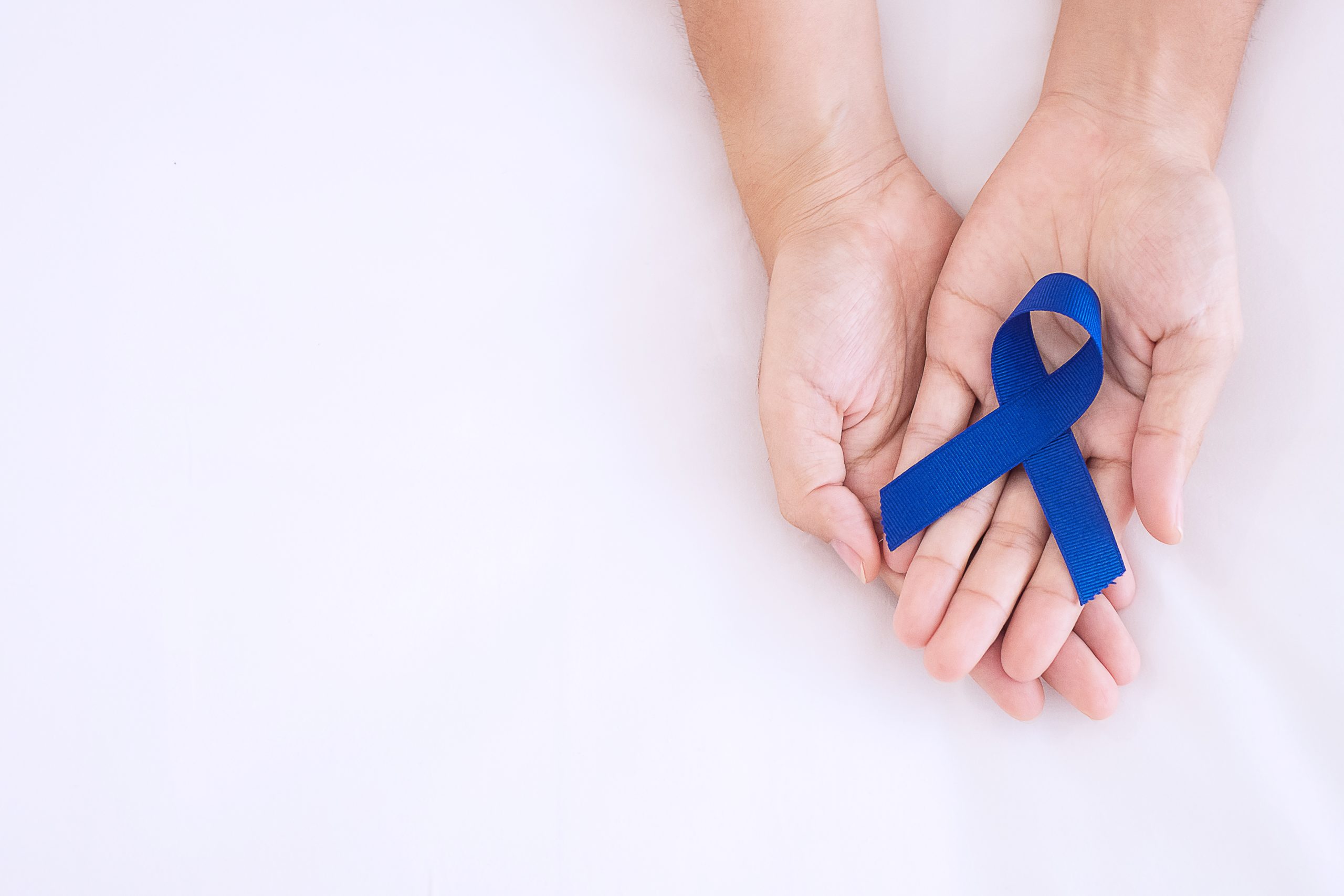 What is colorectal cancer?
Click here to learn more.
Alcohol Awareness Month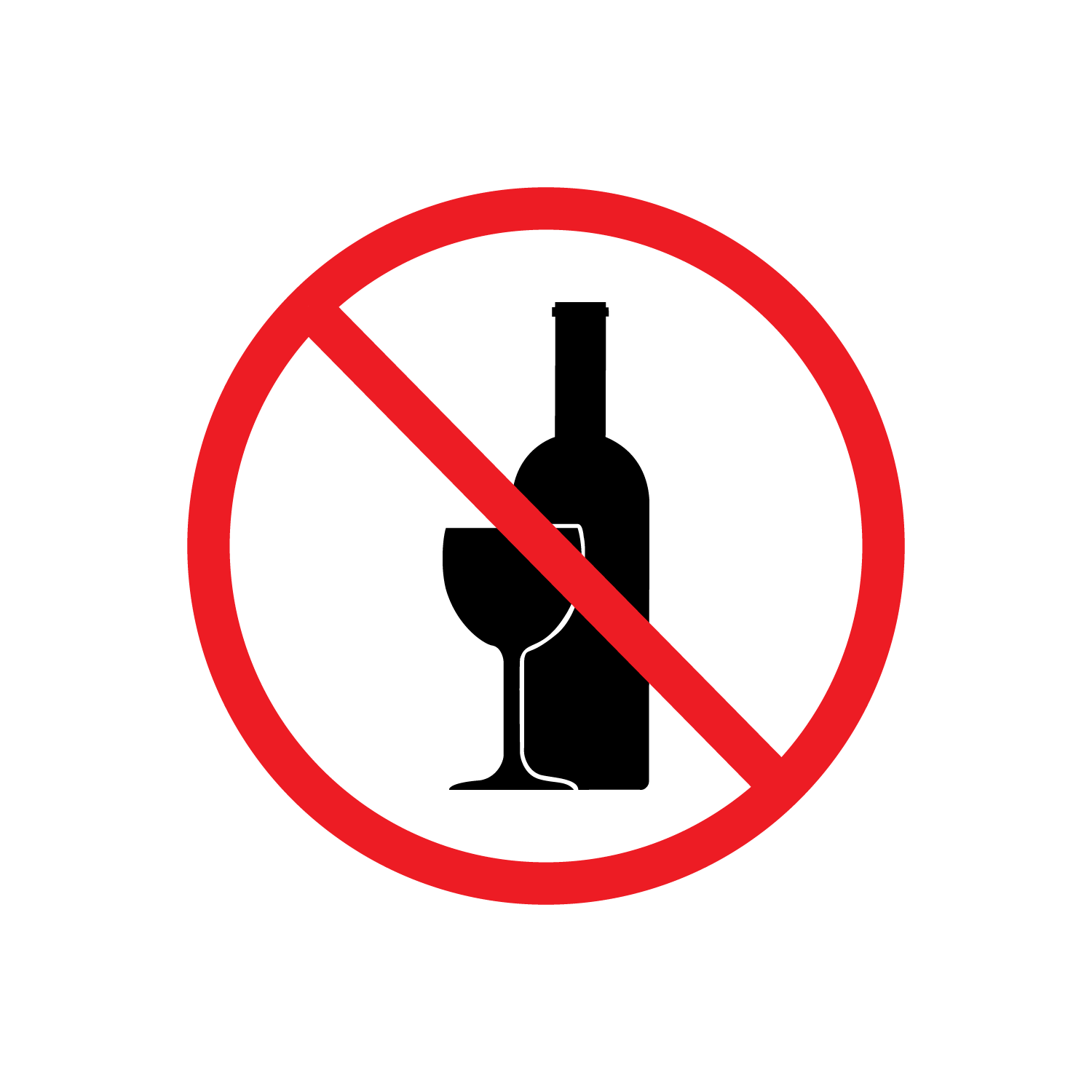 Learn about alcohol's effect on the
body.

Cholesterol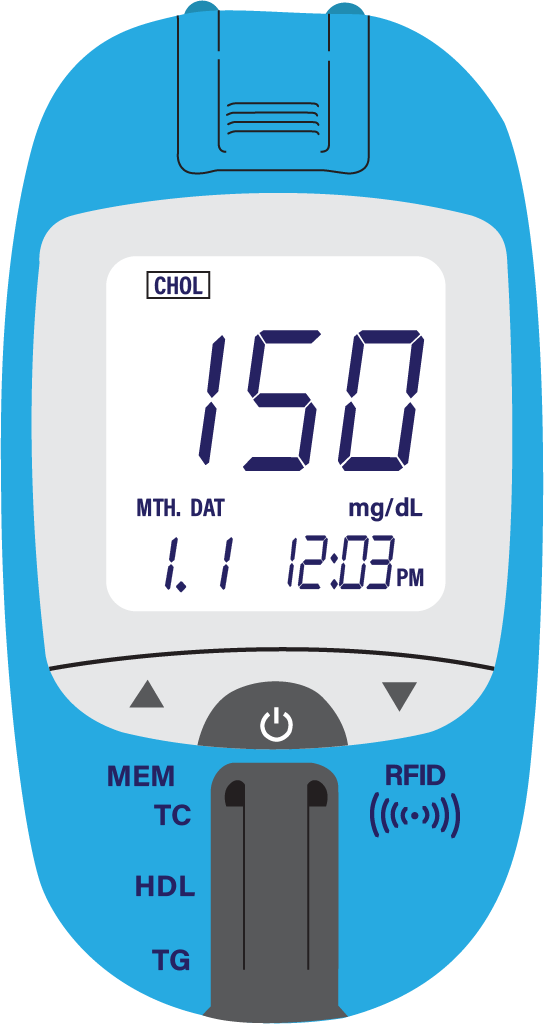 What is cholesterol?
Why should you care? Click to learn
more.
Alzheimer's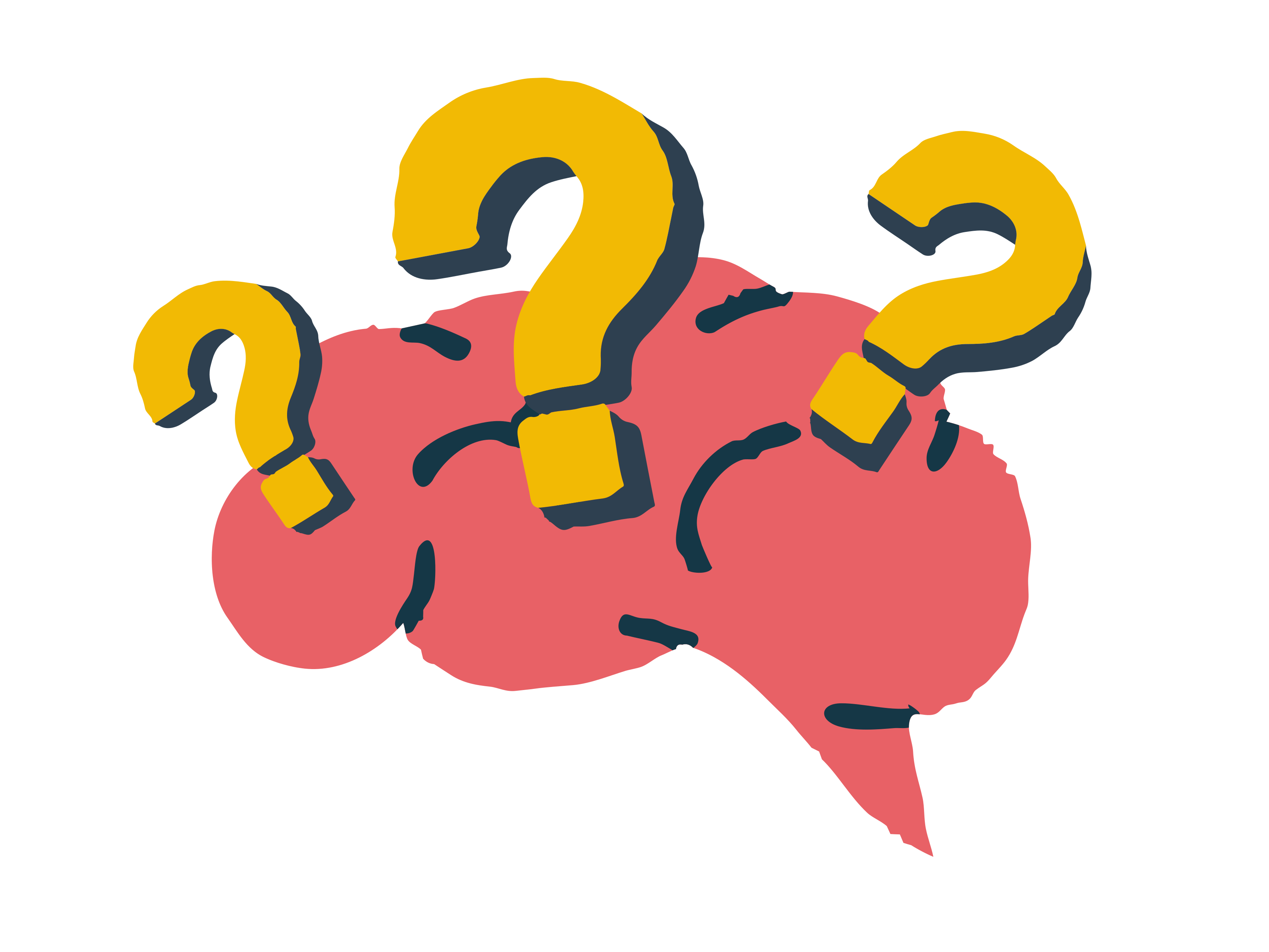 What is Alzhemer's disease?
Click to learn more.
Men's Health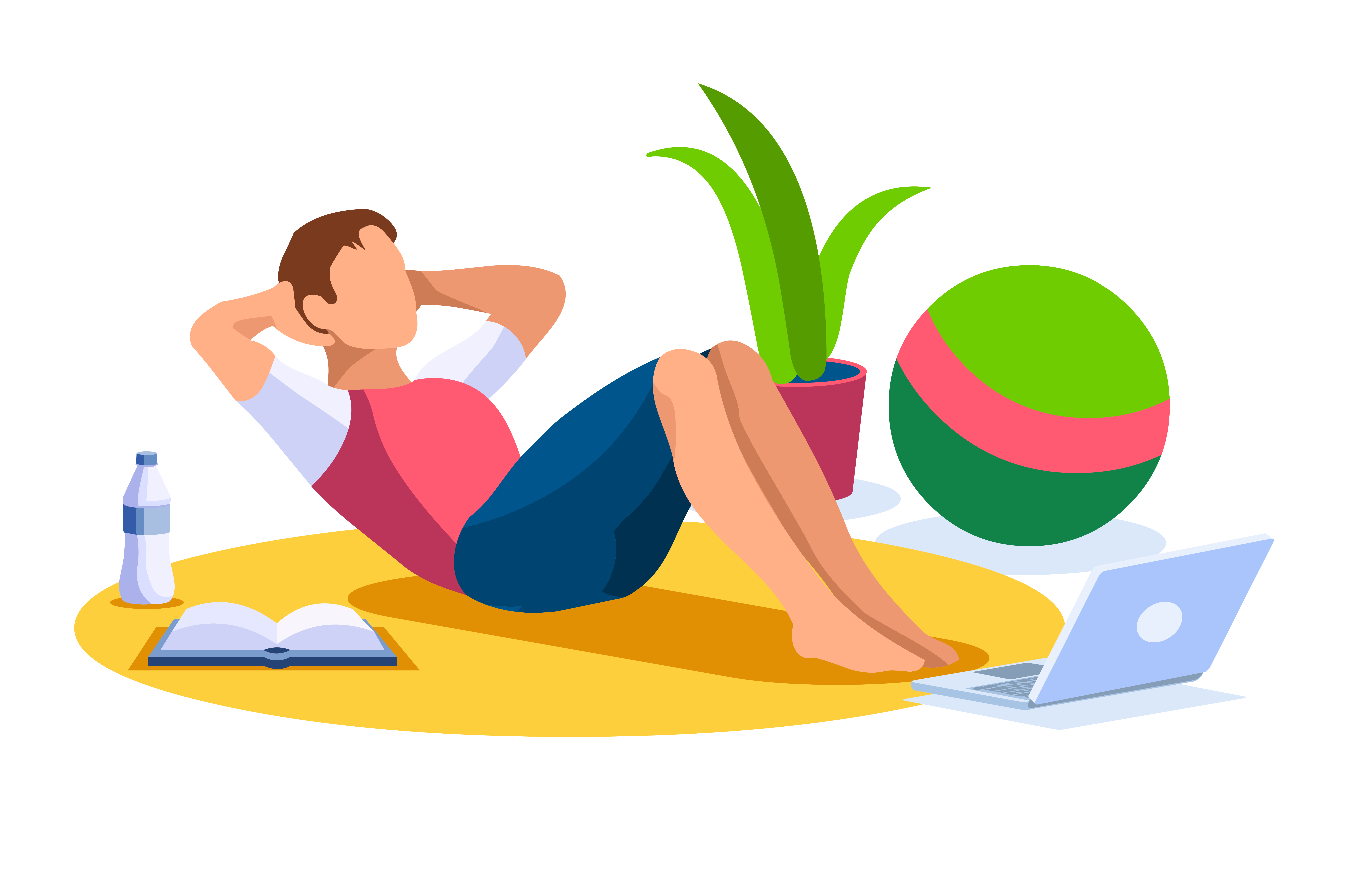 Want to know more about men's
health?
Click here.
Arthritis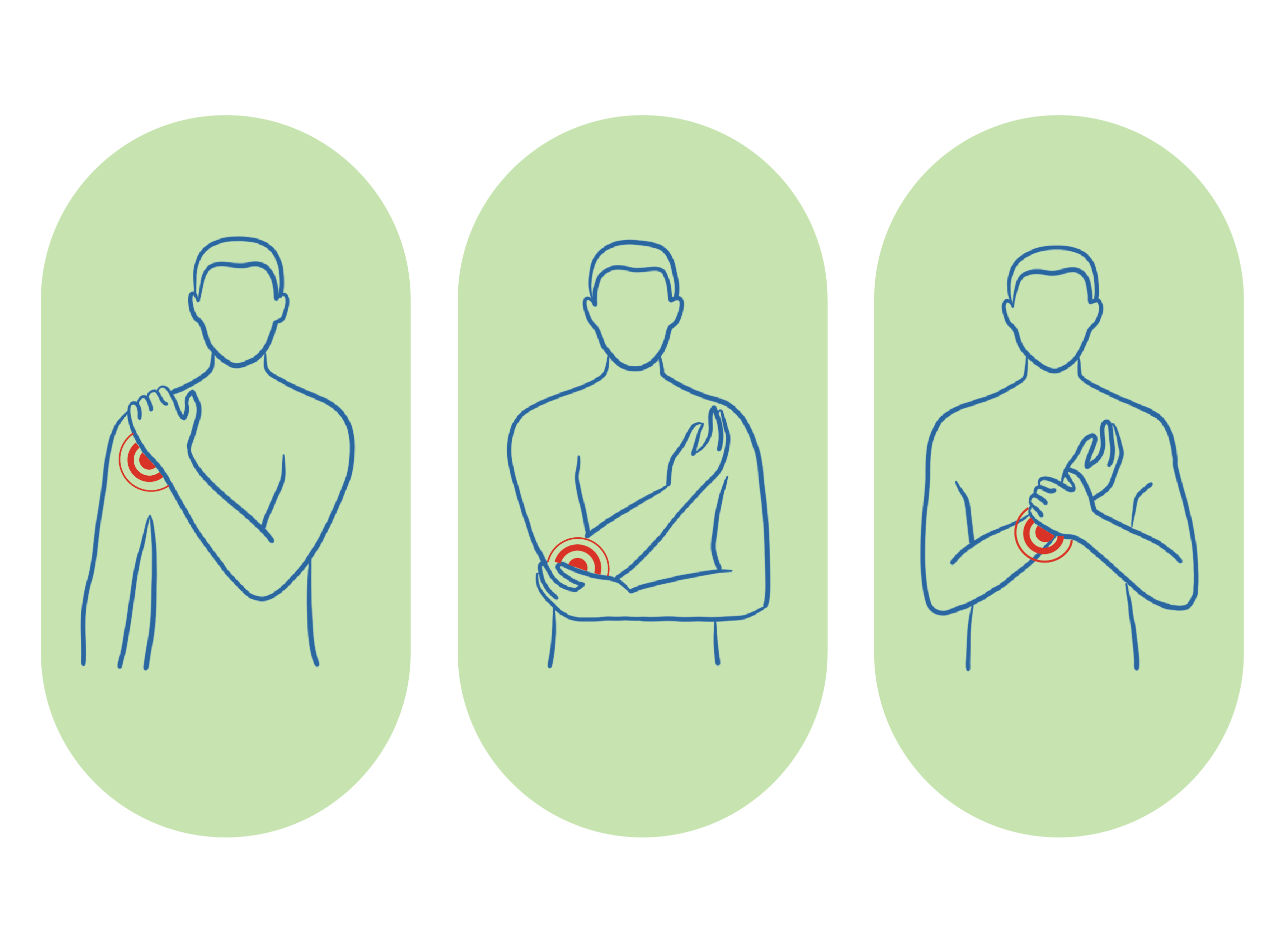 What is Arthritis?
How do I treat it?