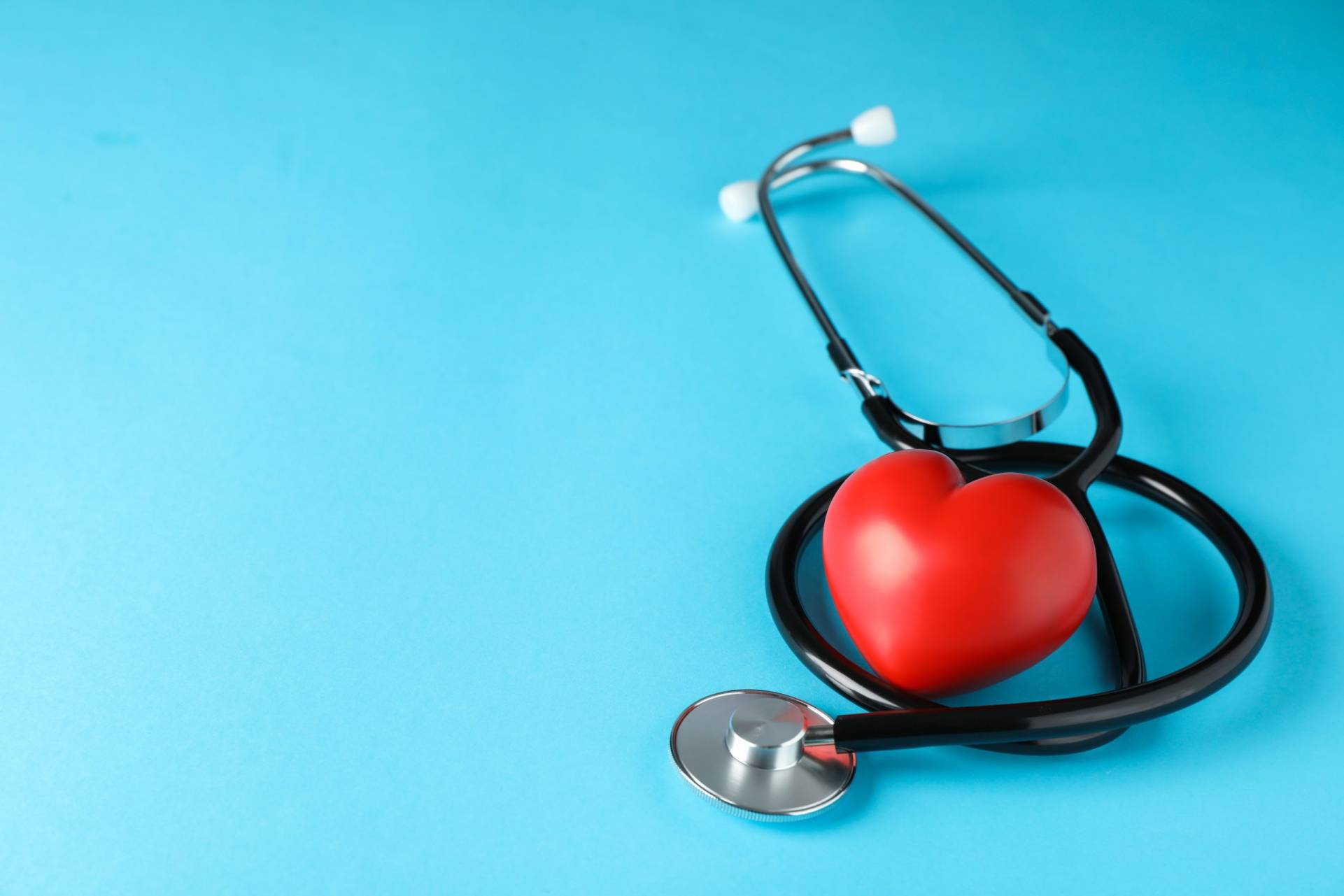 Designer
The heart is an organ that pumps blood throughout your entire body. Your heart helps to maintain your blood pressure and control your heart rate. Keeping your heart healthy is essential to your health and well-being.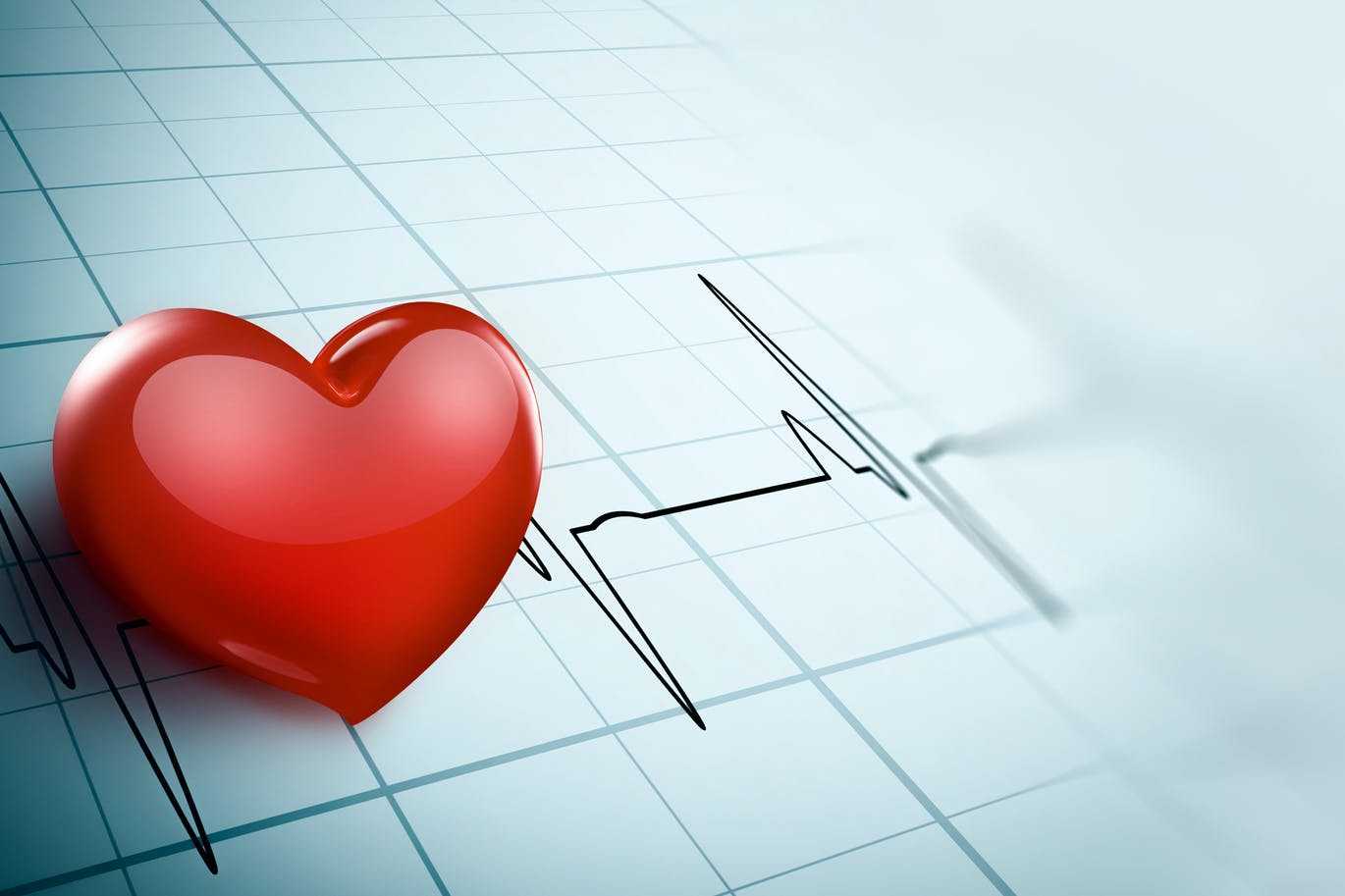 Vimeo
Heart disease is the #1 leading cause of death in the U.S. and internationally in both men and women. Watch this video to learn more about improving your heart health.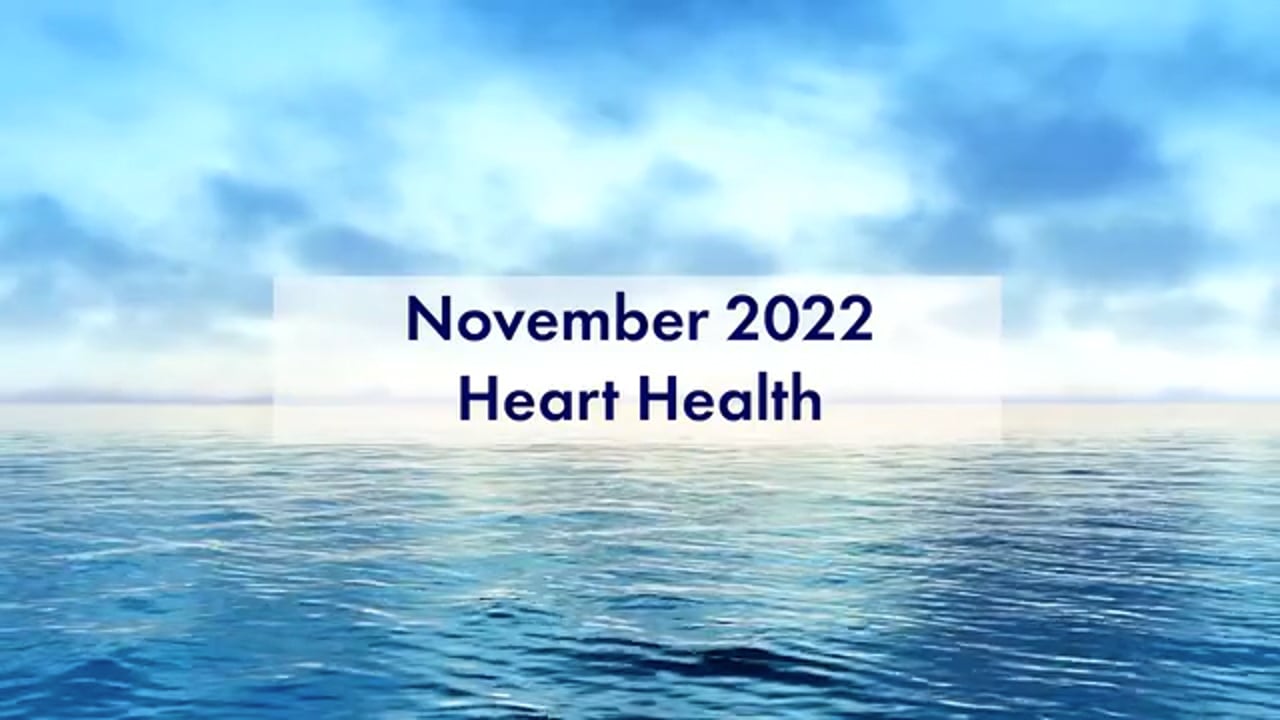 Block
Symptoms of Cardiovascular Disease & Heart Attack
Slide 1
Hover over the images to learn more about the risk factors that contribute to Heart Disease.
Slide 2 - diet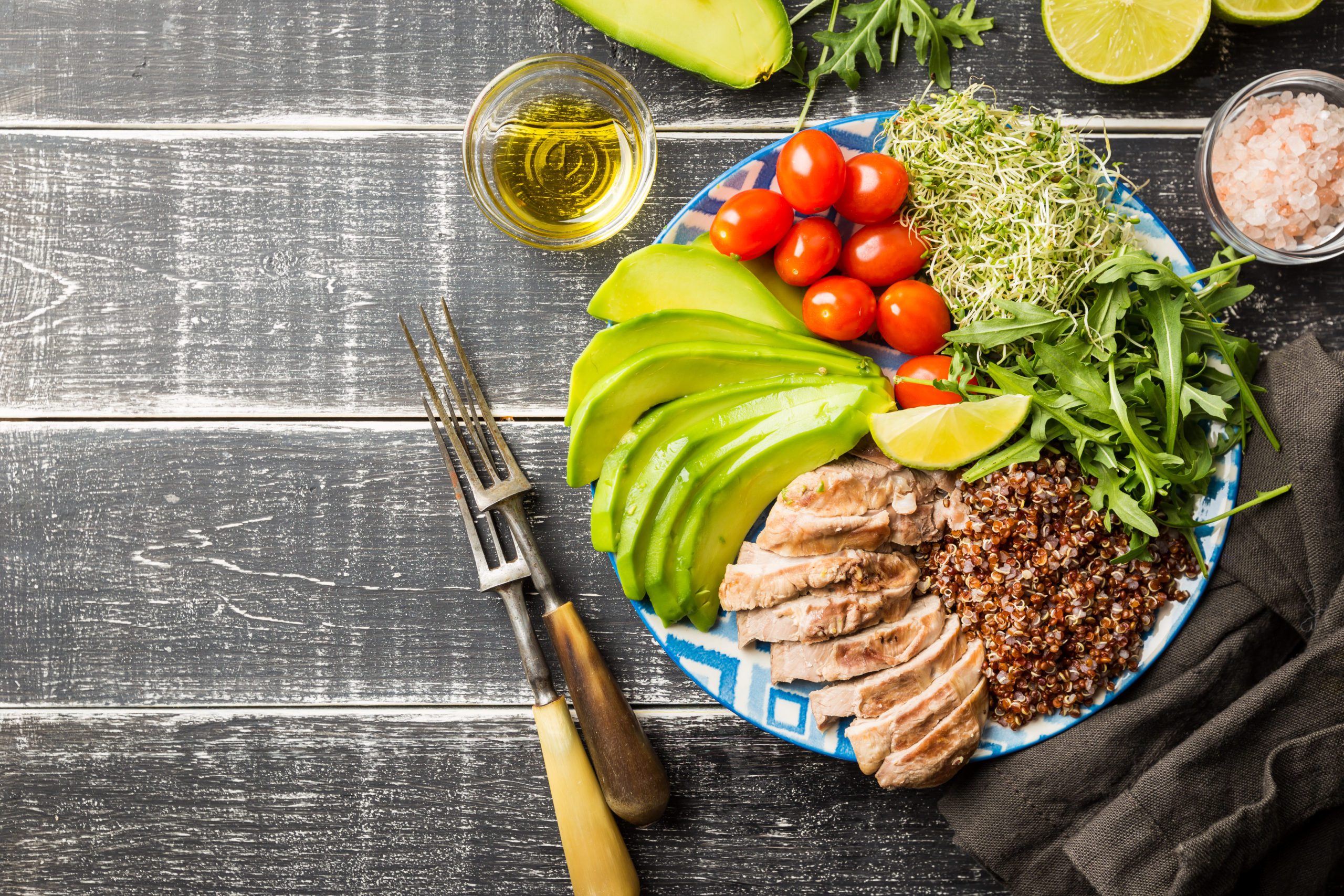 Click the button below to learn more about weight management and nutrition.
Poor Diet/Weight Management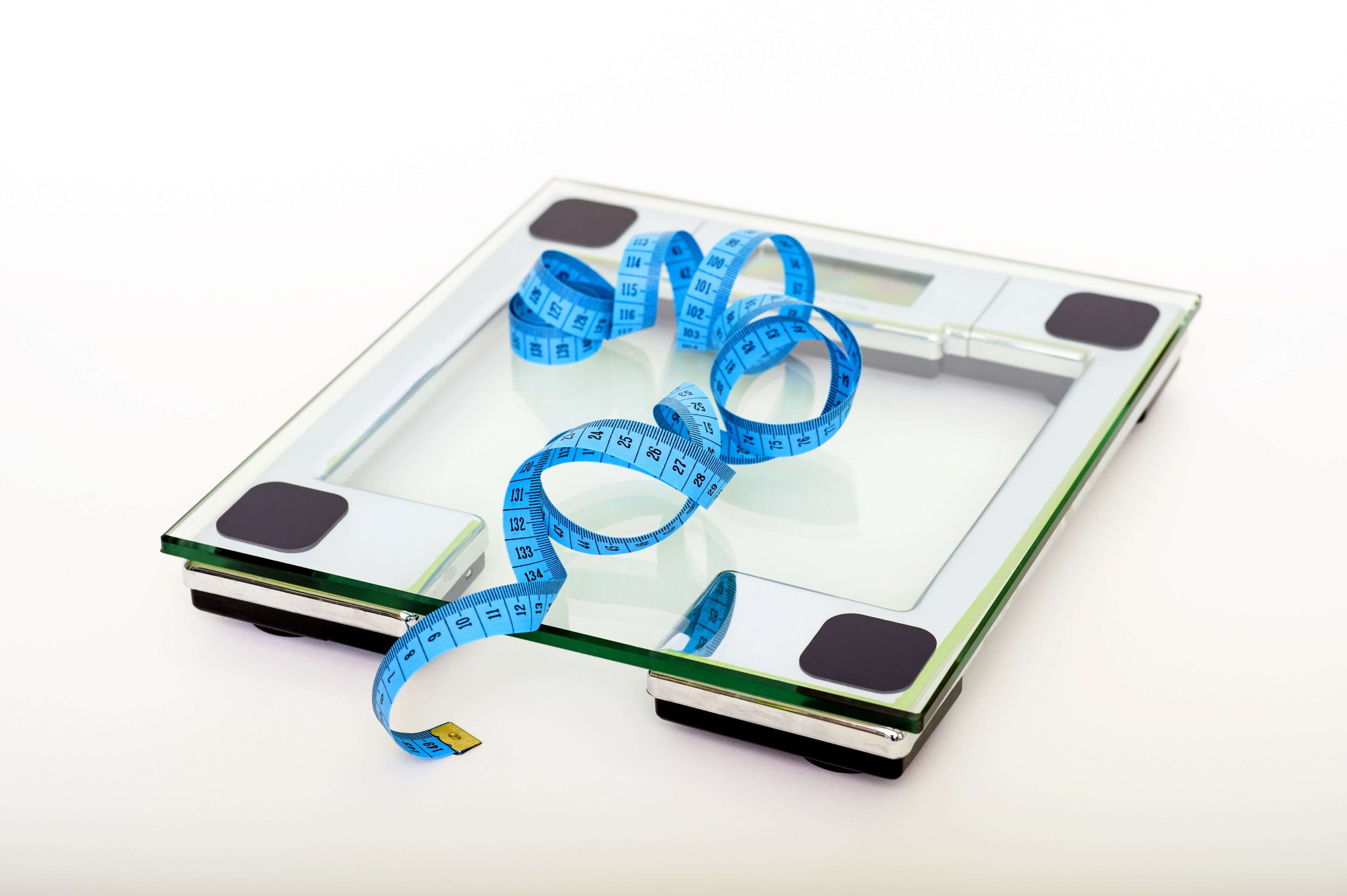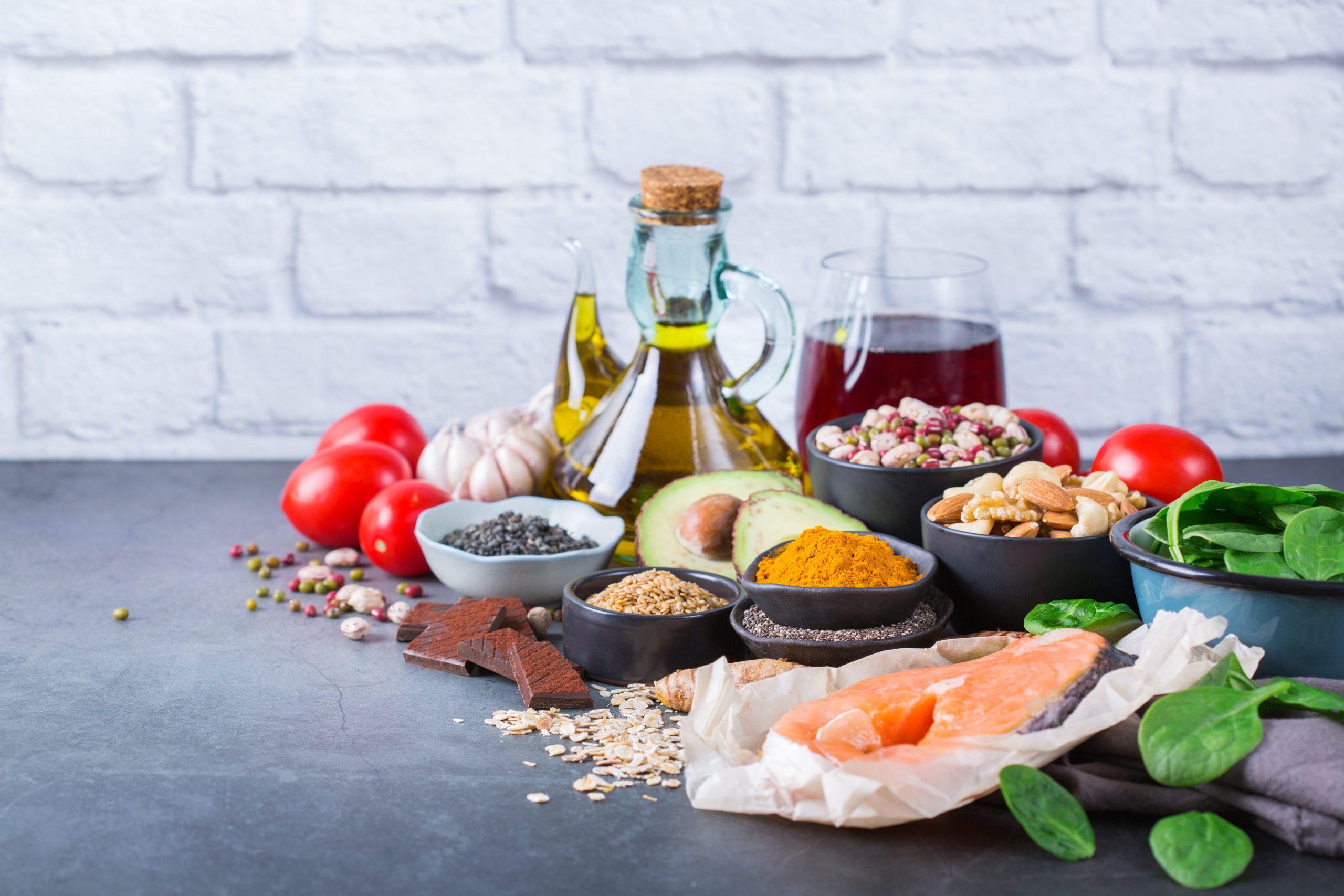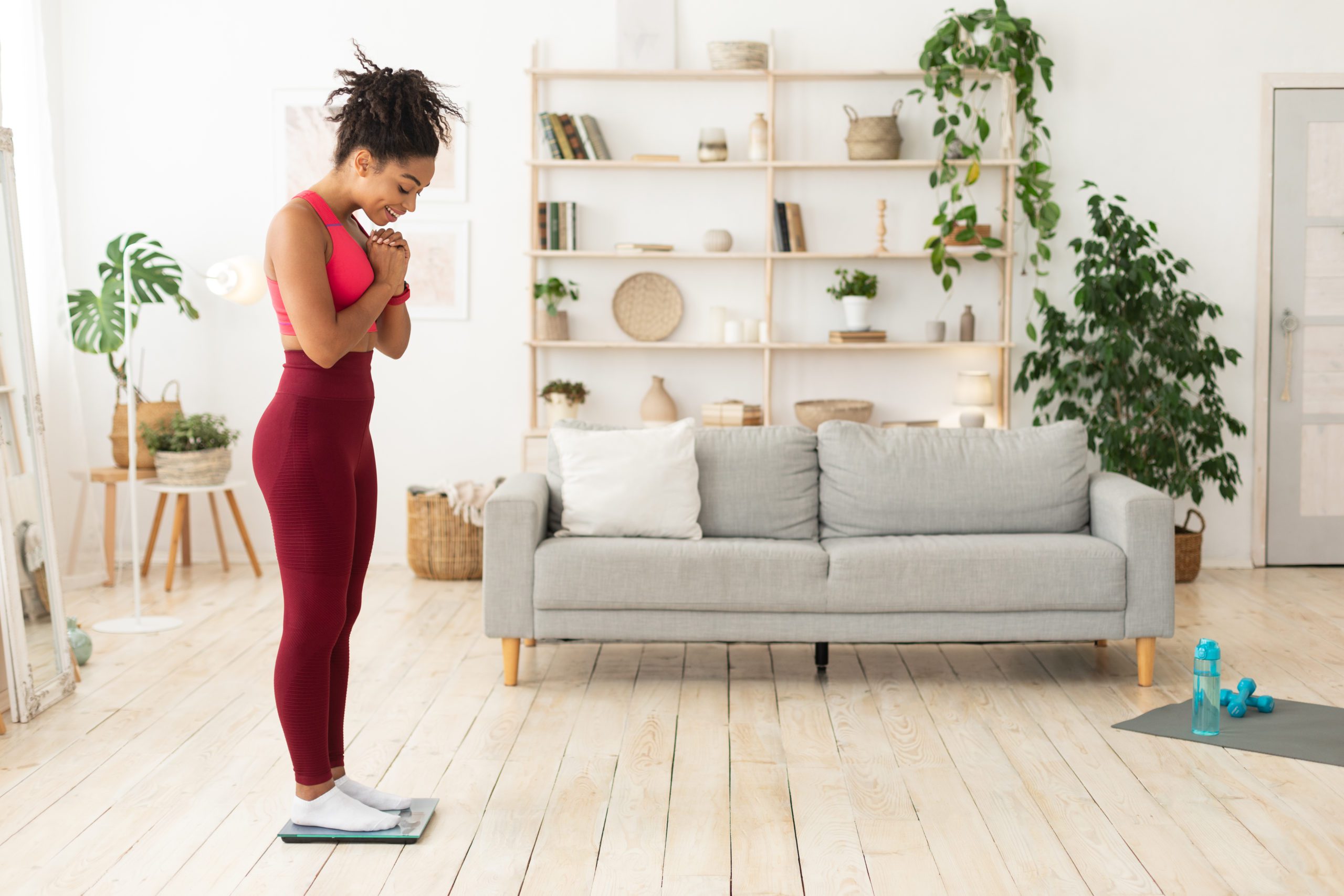 Slide 3 - STRESS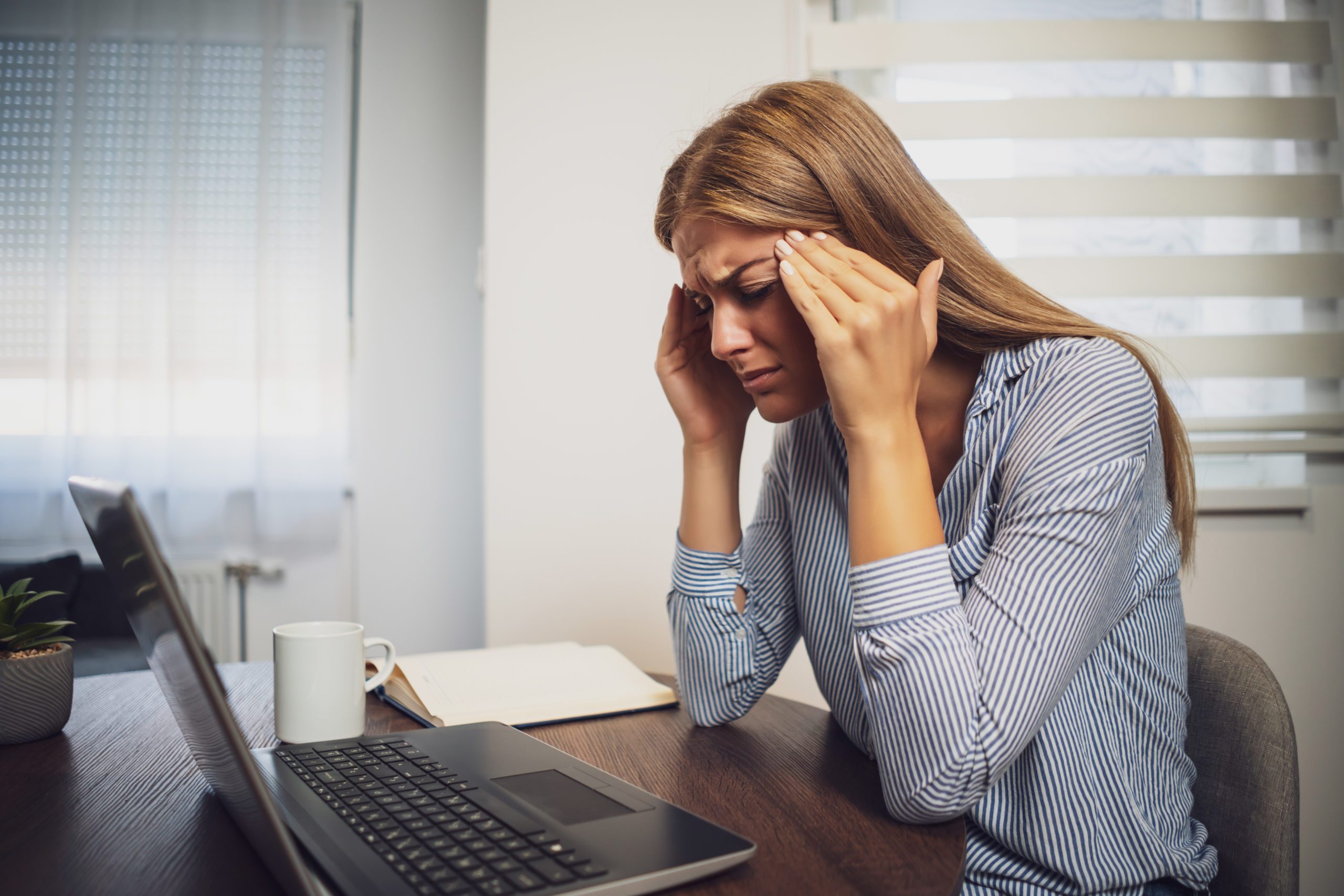 Click below to learn more about stress and how to manage it.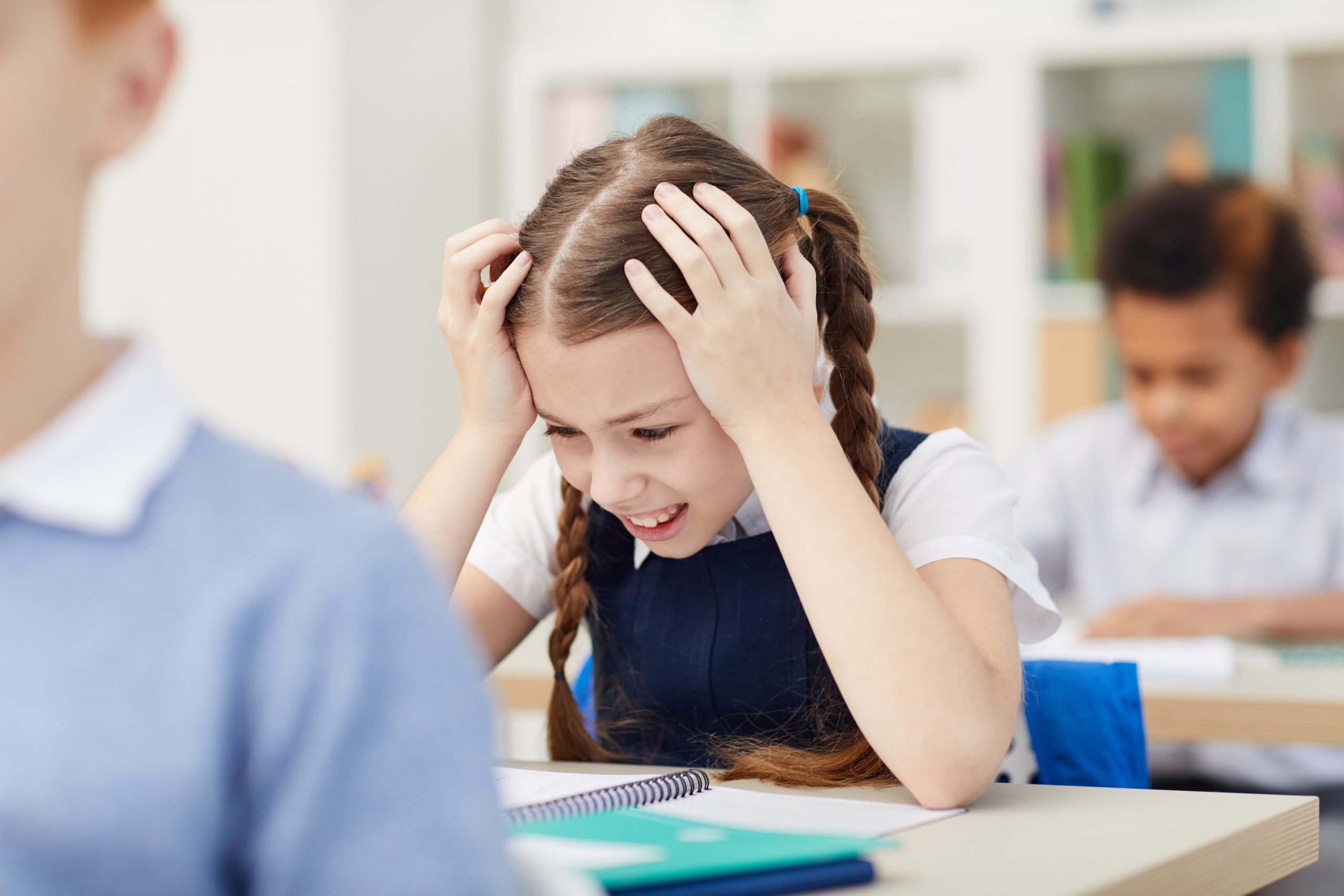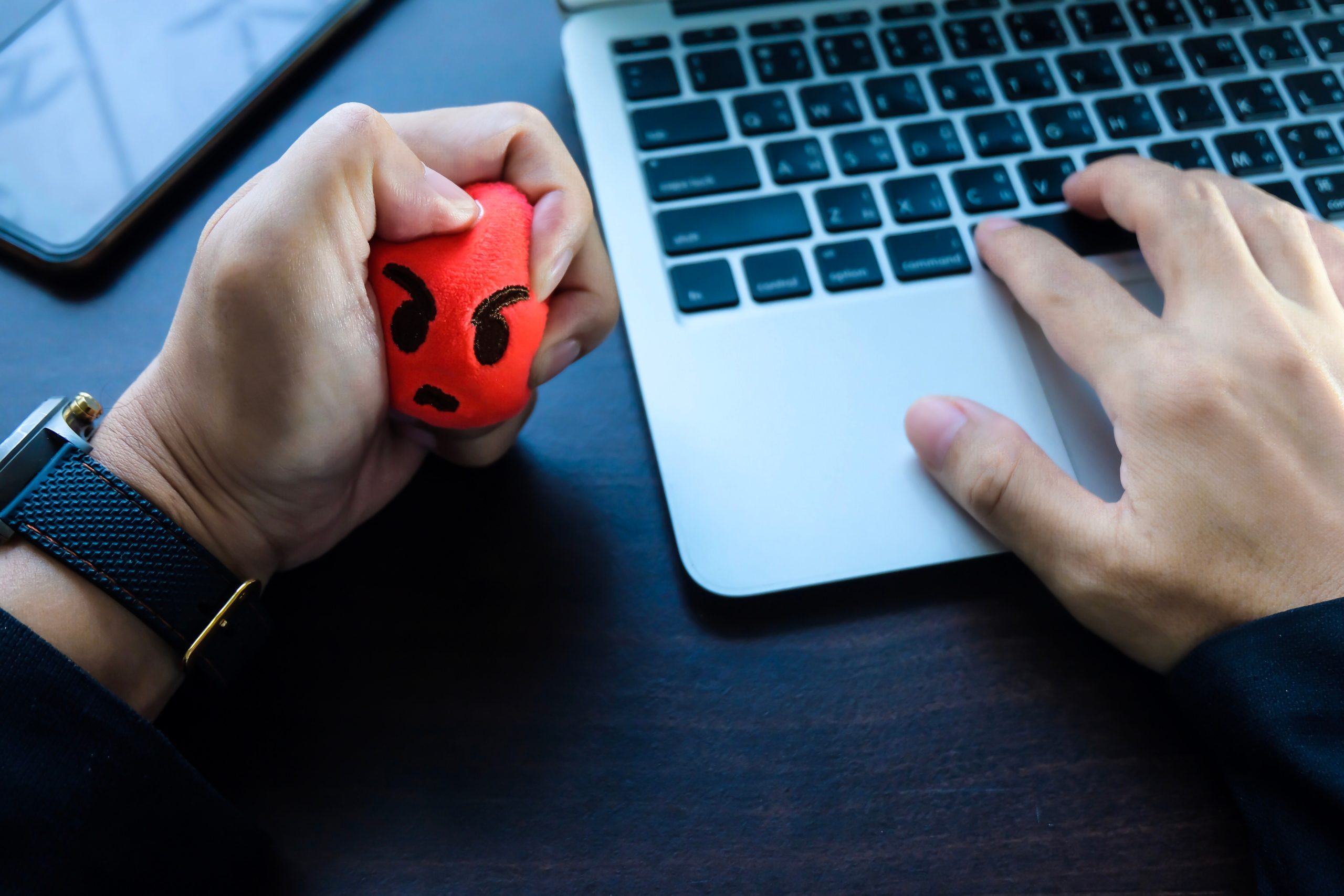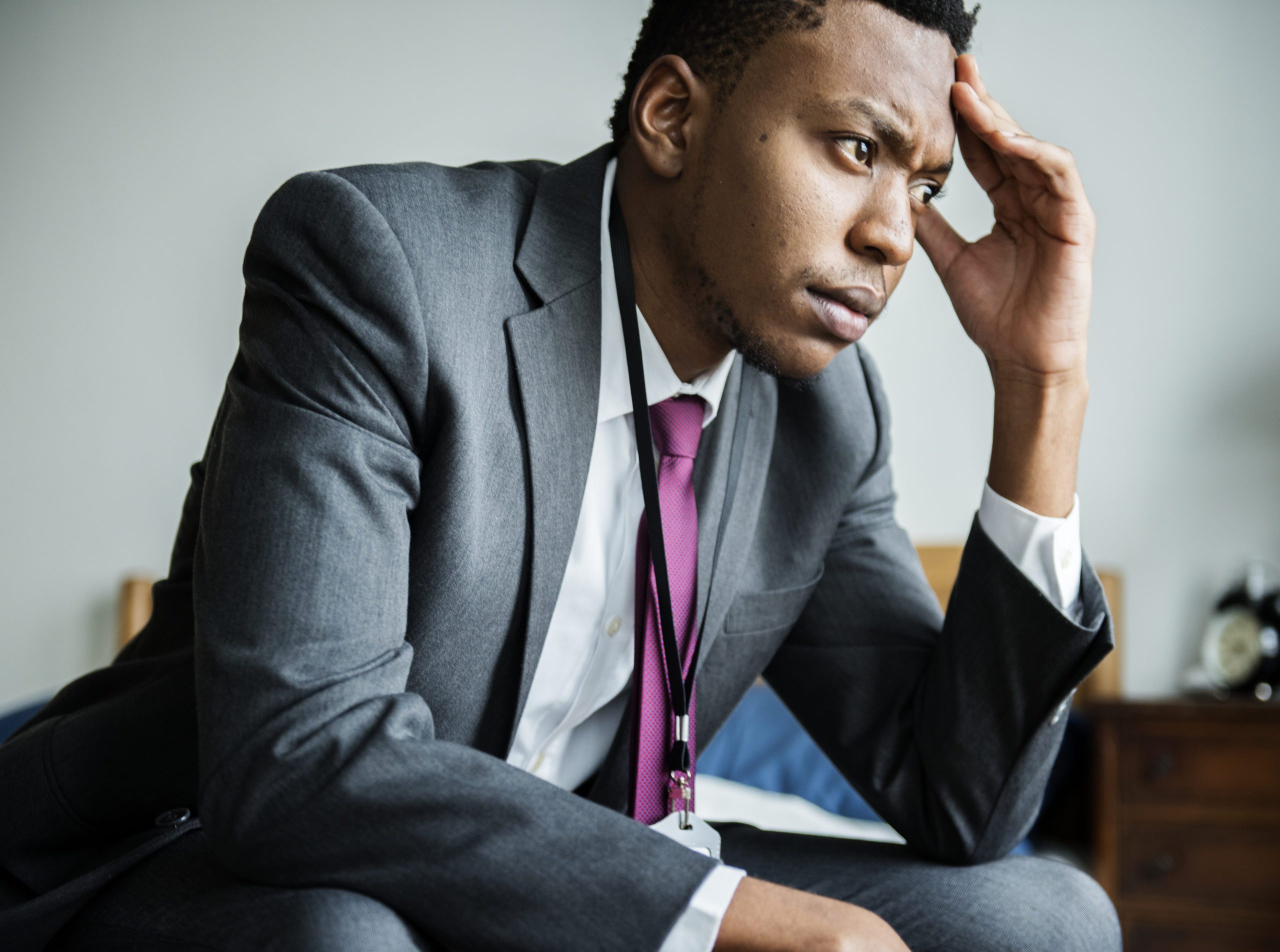 Slide 4 - diabetes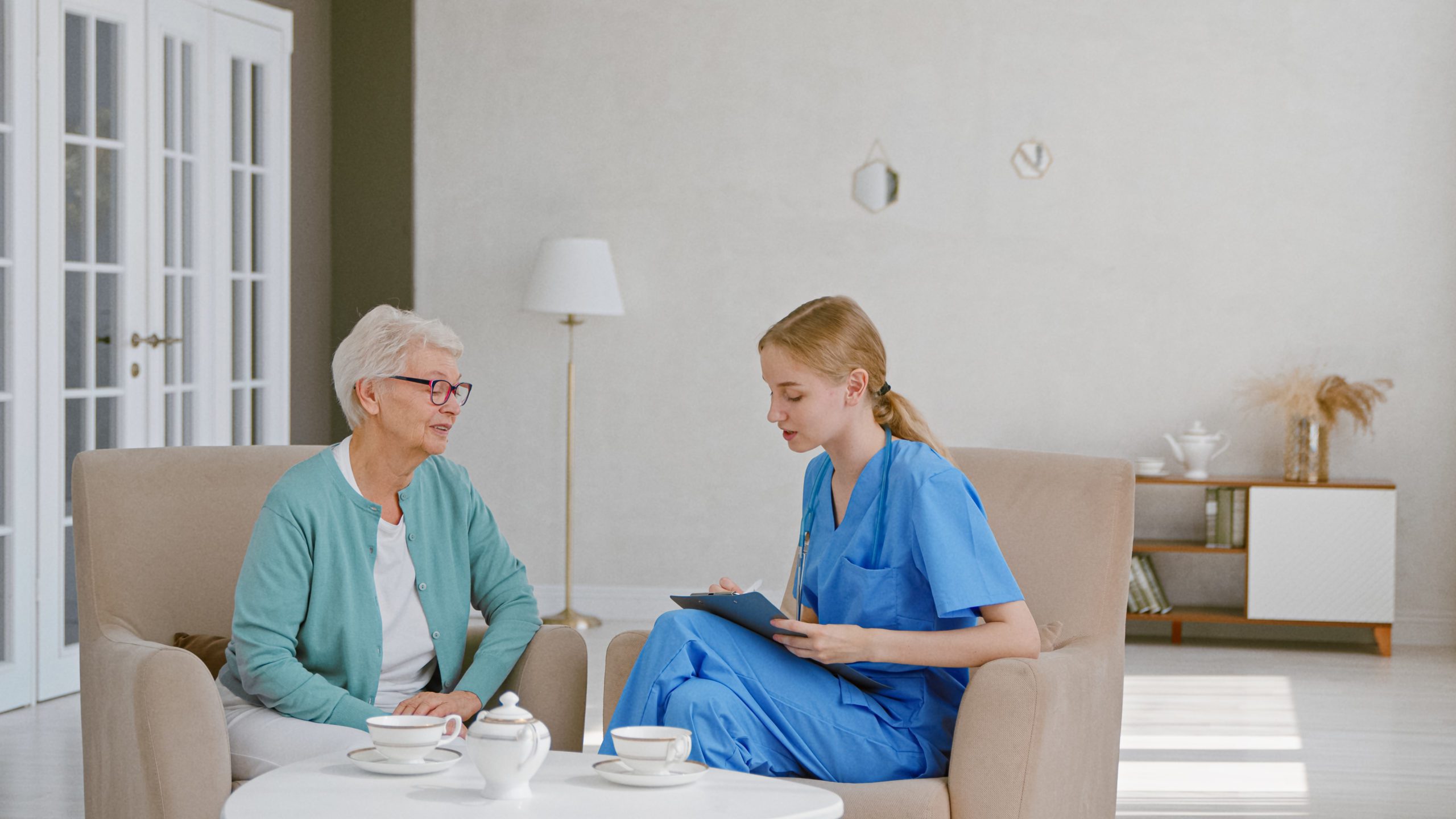 Click here to learn about how diabetes can affect your heart health.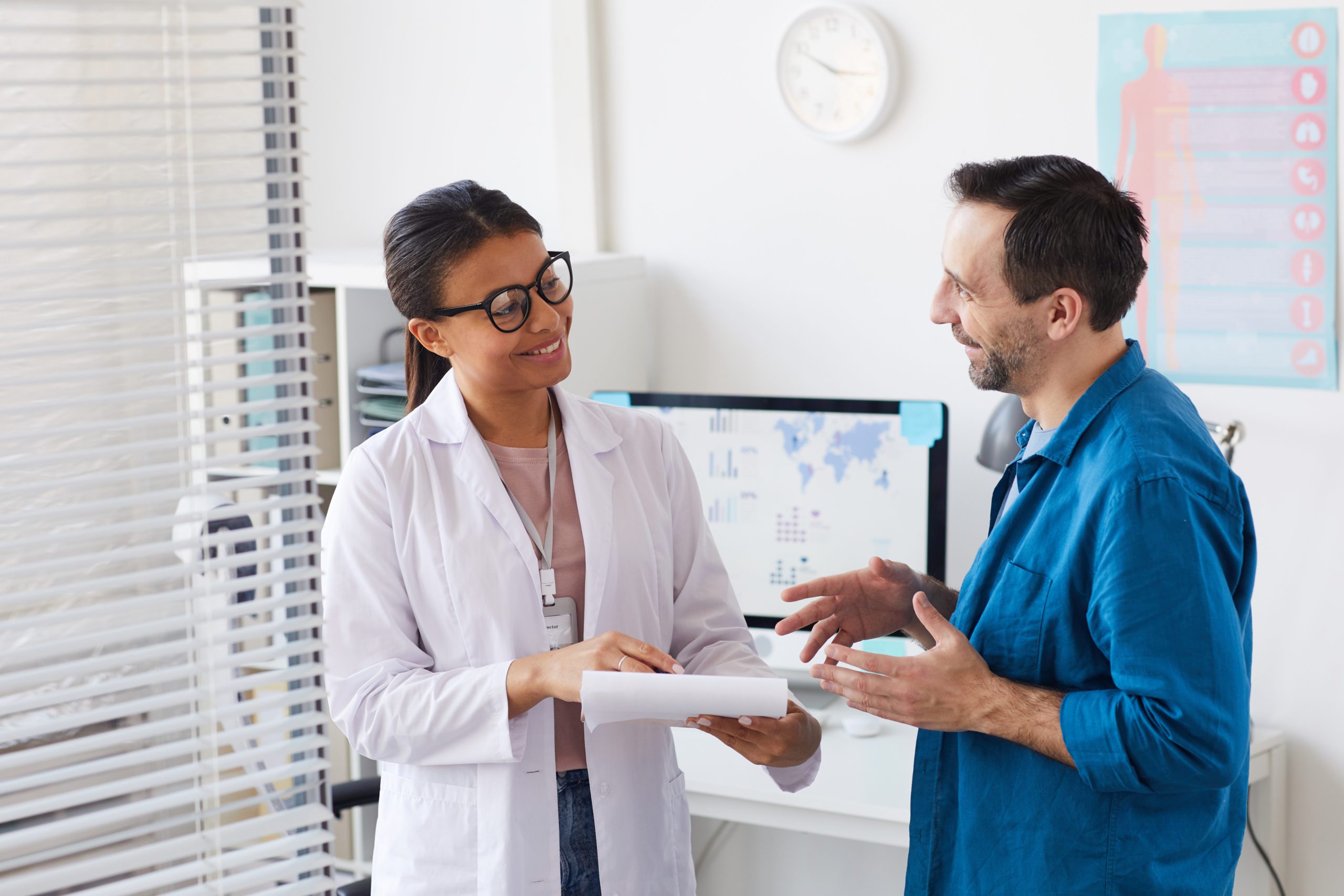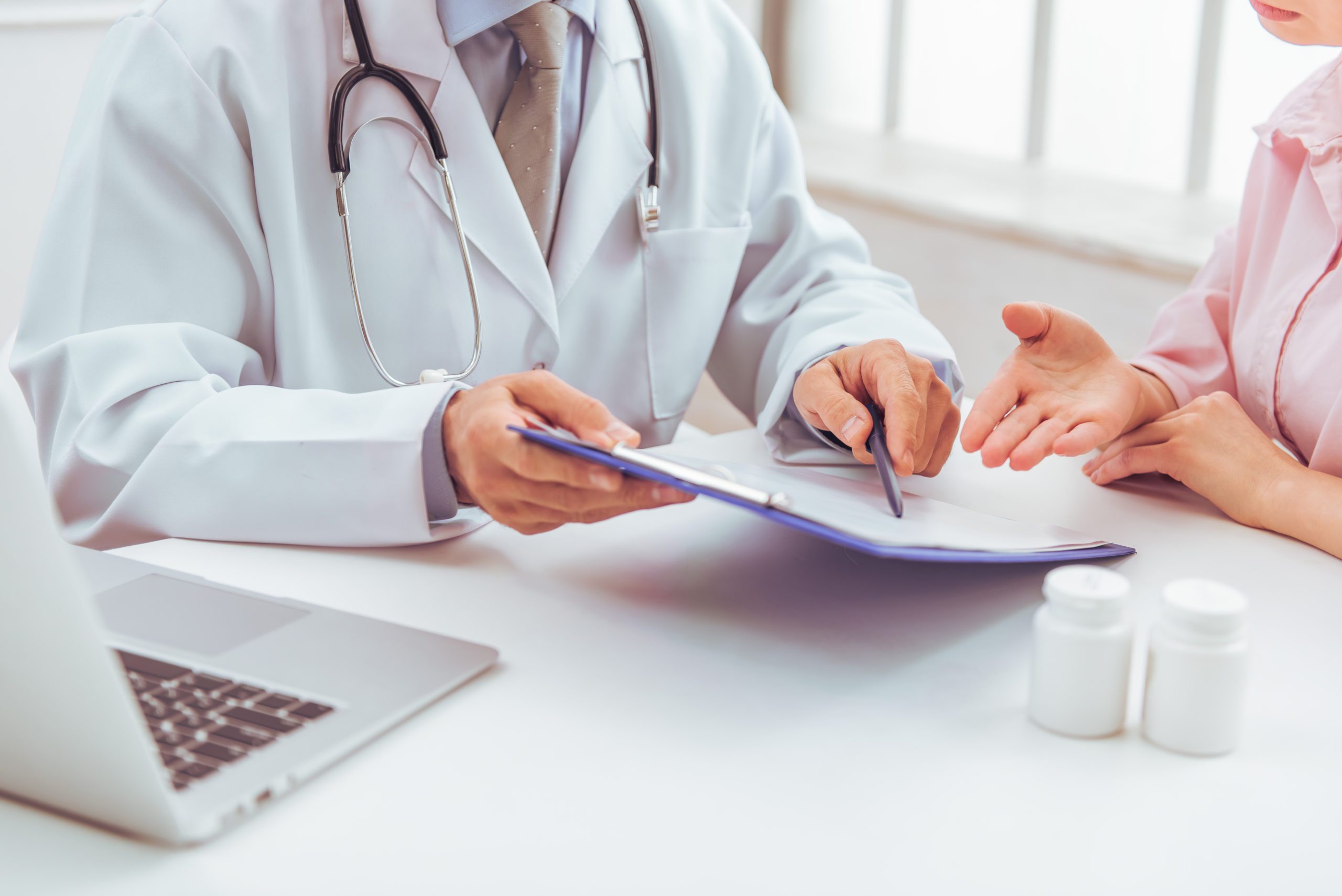 Slide 5 - physical
Learn more about how physical inactivity can have an affect on your heart health by clicking the button below.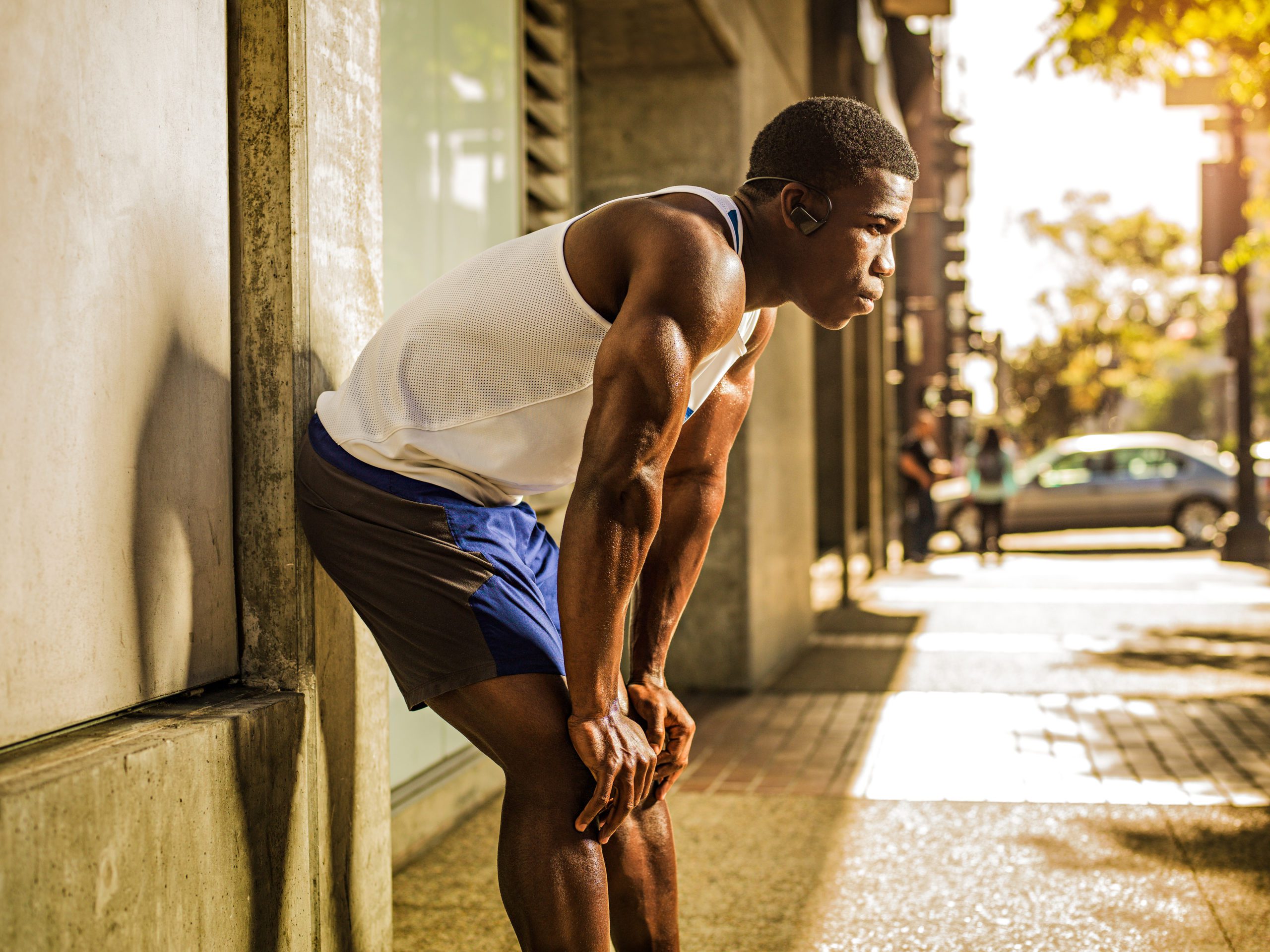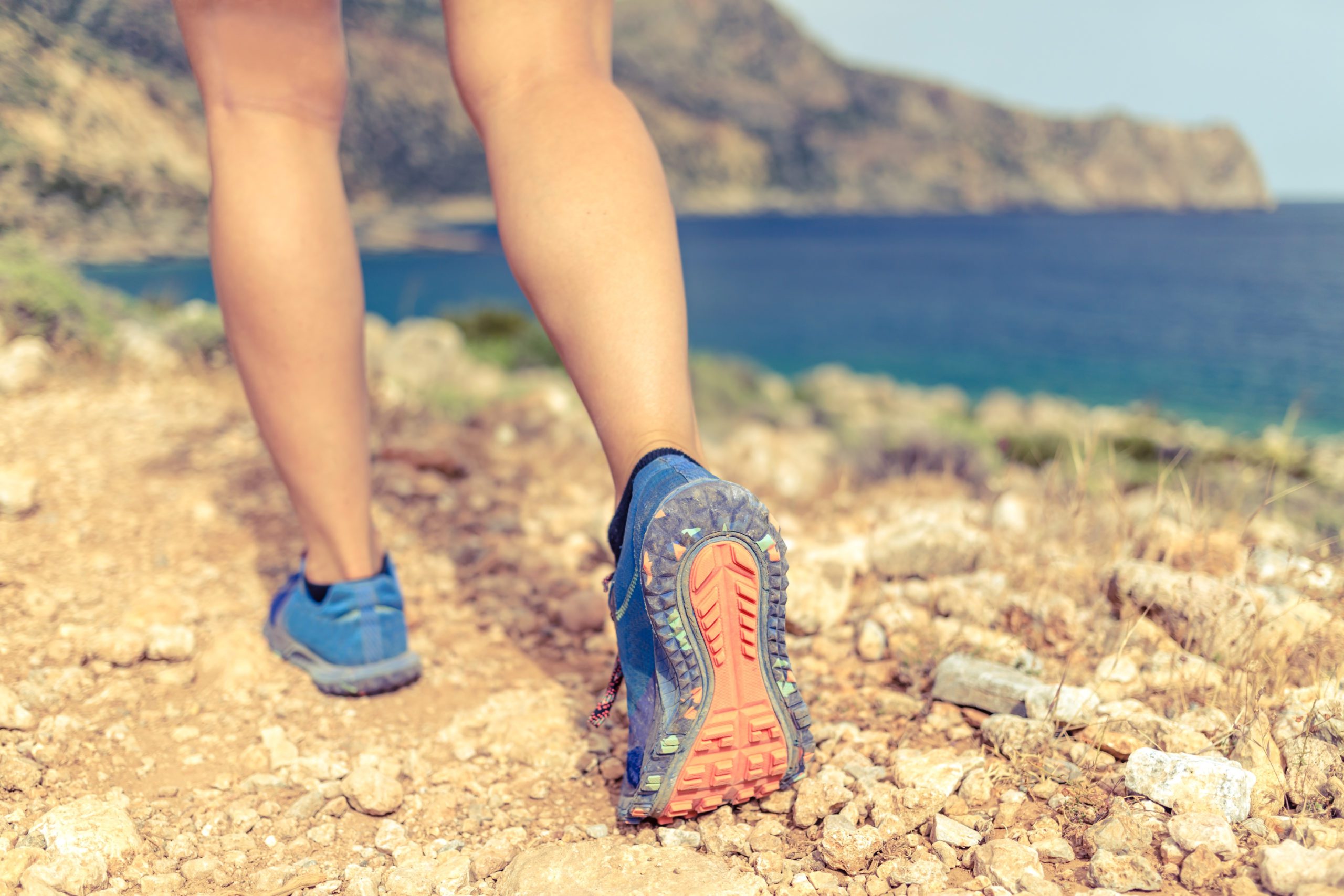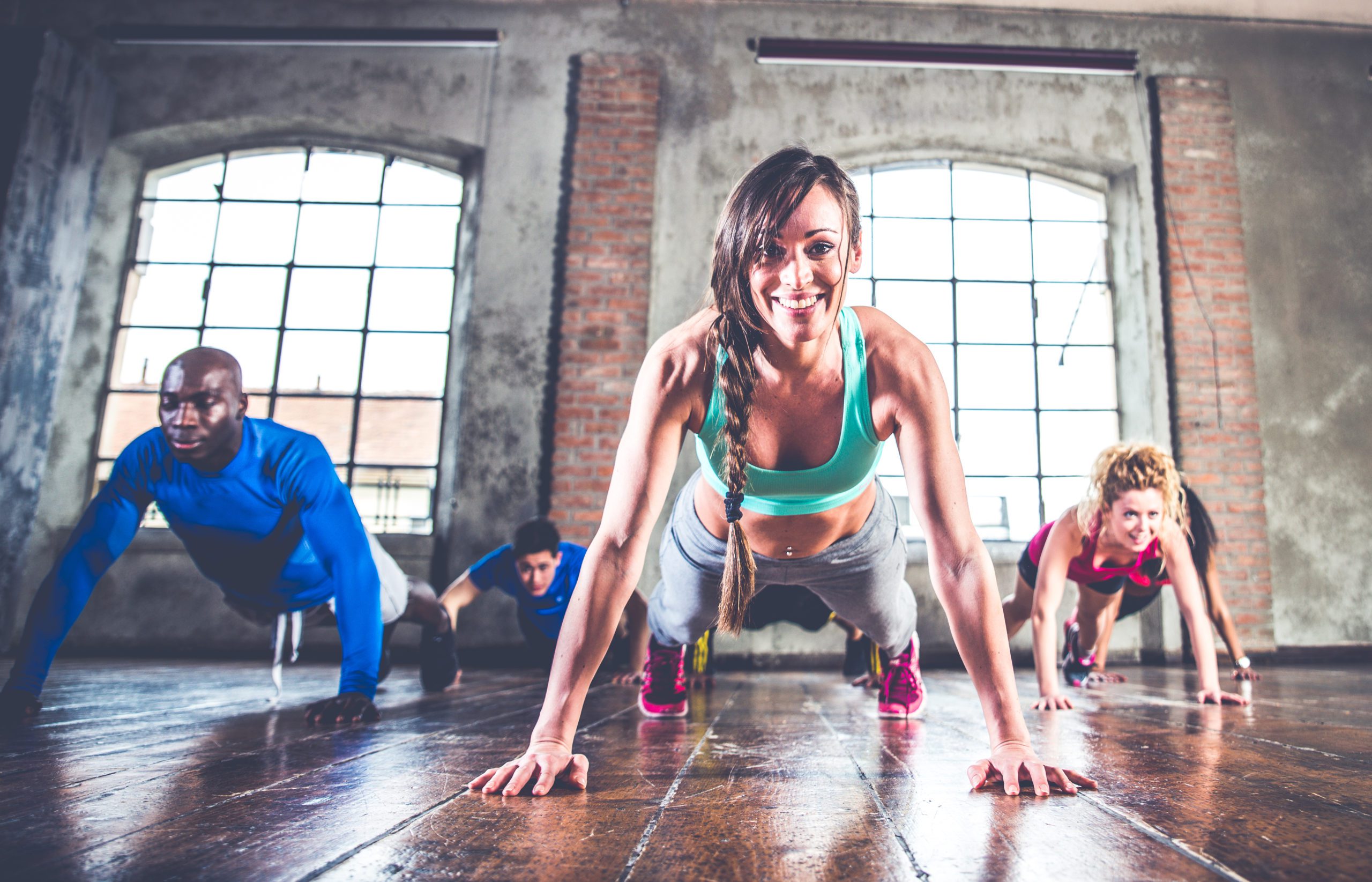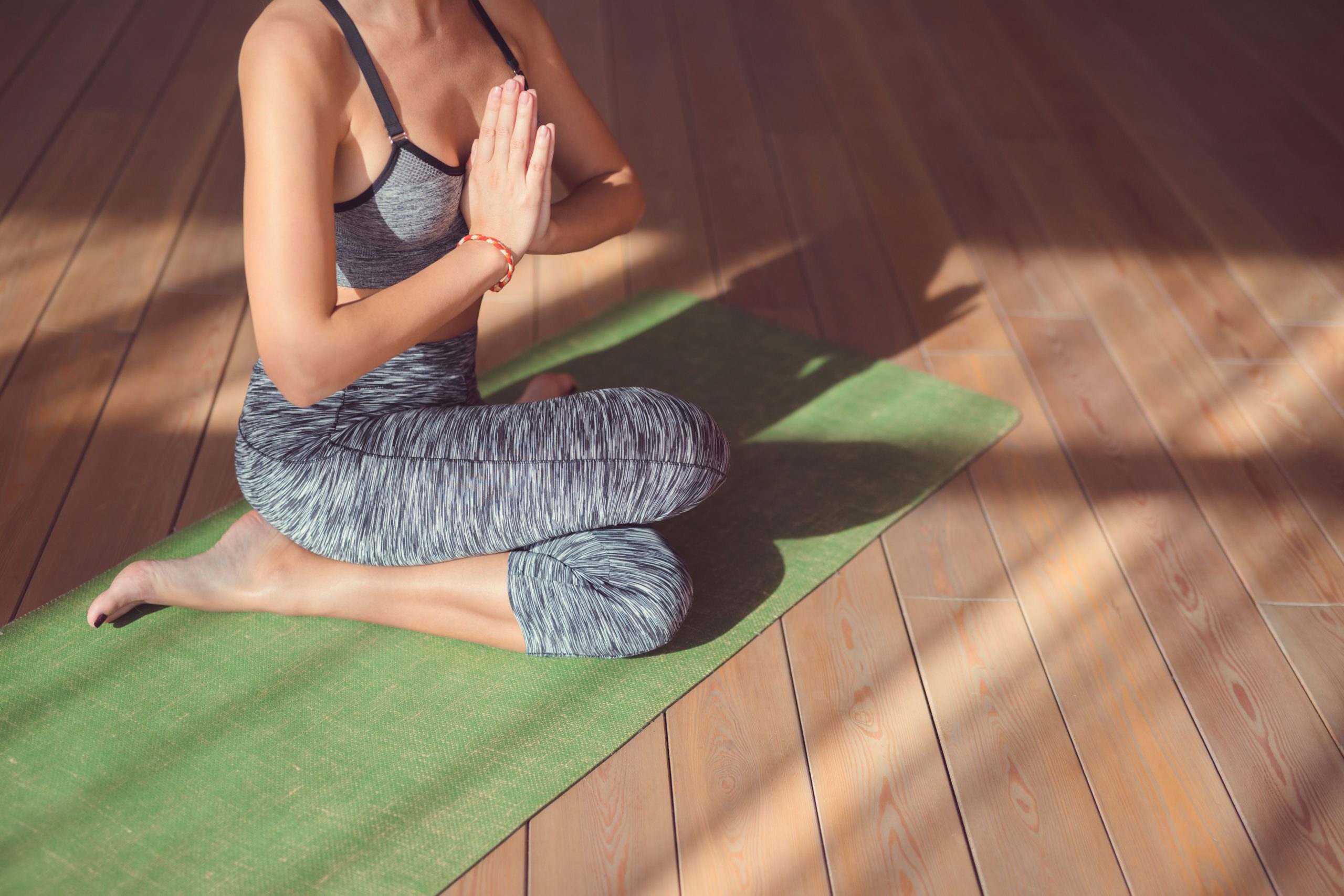 diet
Eat a healthy, balanced diet
weight
Maintain a healthy weight
cholesterol
Lower your cholesterol levels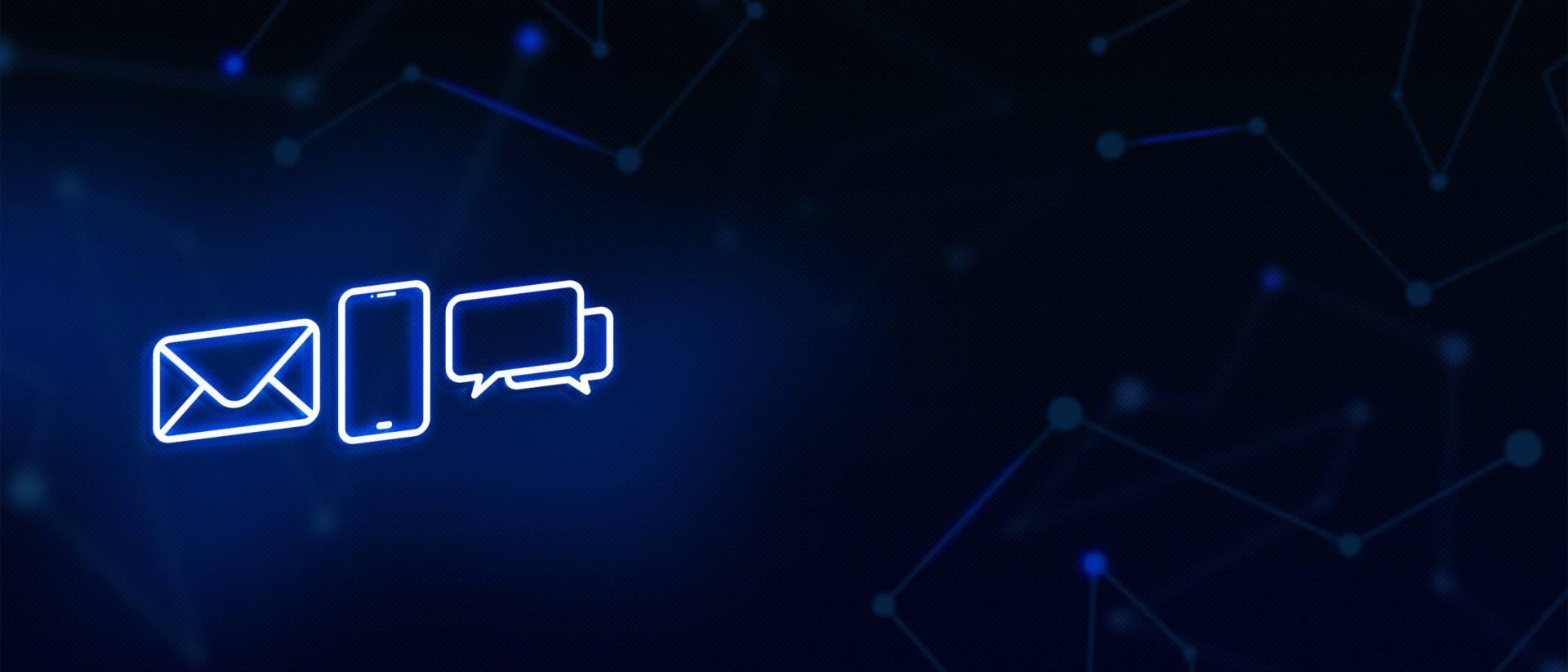 Contact
Questions about heart health?
Connect with us for more information.