Benefit Library
Employee benefits are complicated
Your company offers a complete benefits package. However, it can be confusing determining exactly what you need and which plans are right for you and your family. We are here to help explain all plan options through videos, benefit descriptions, podcasts, and more, so that you can chose which coverage is right for you.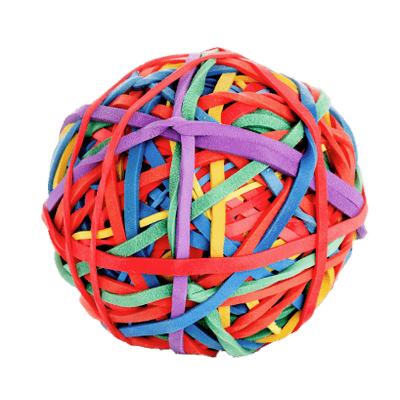 Still Have Questions?
Click the button to contact a member of your benefits team!