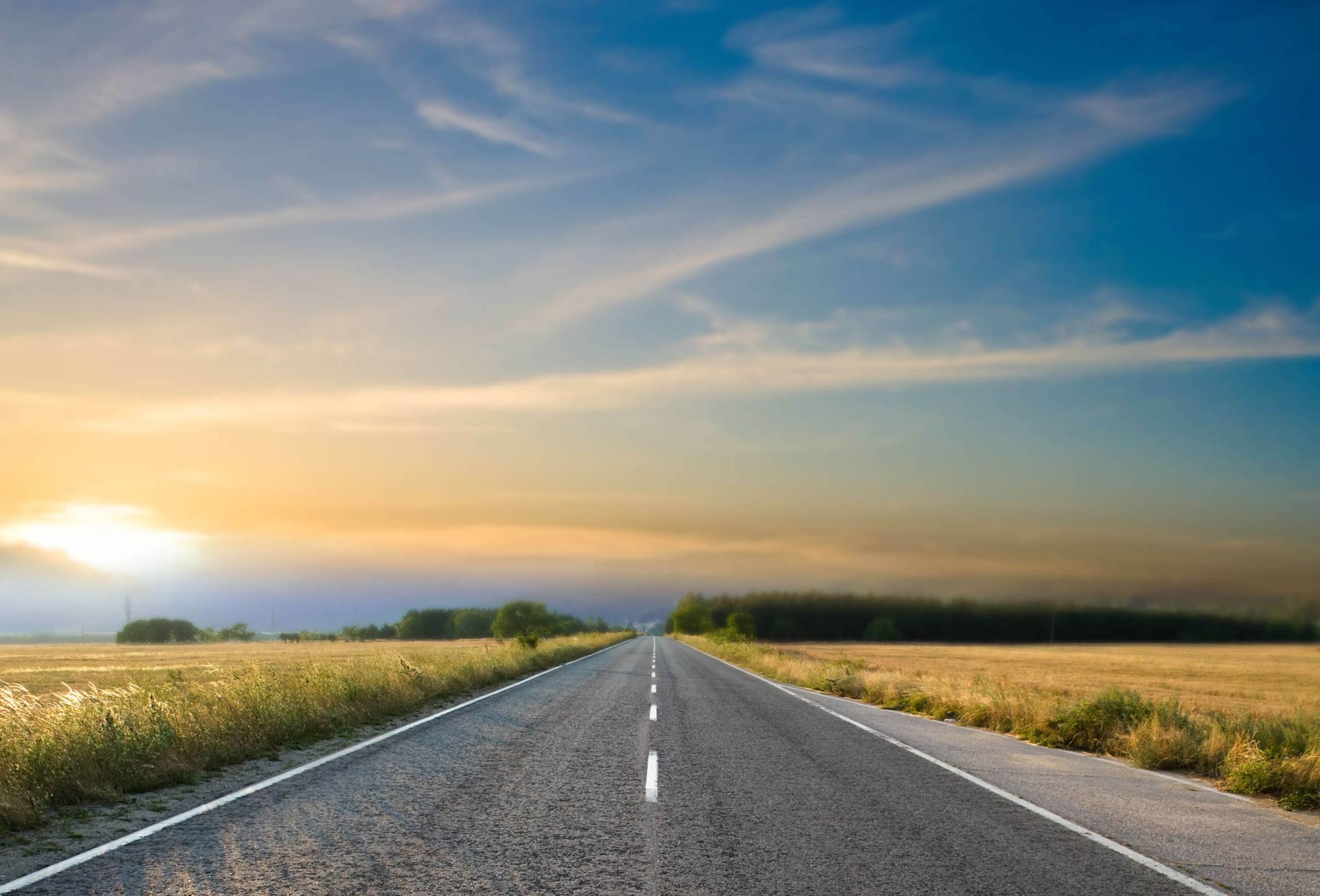 Slide 1
Welcome to our Know Your Benefits page! On this page, we have provided resources for you to help you better understand your insurance benefits. Keep scrolling to learn more.
Get to Know Your Benefits
intro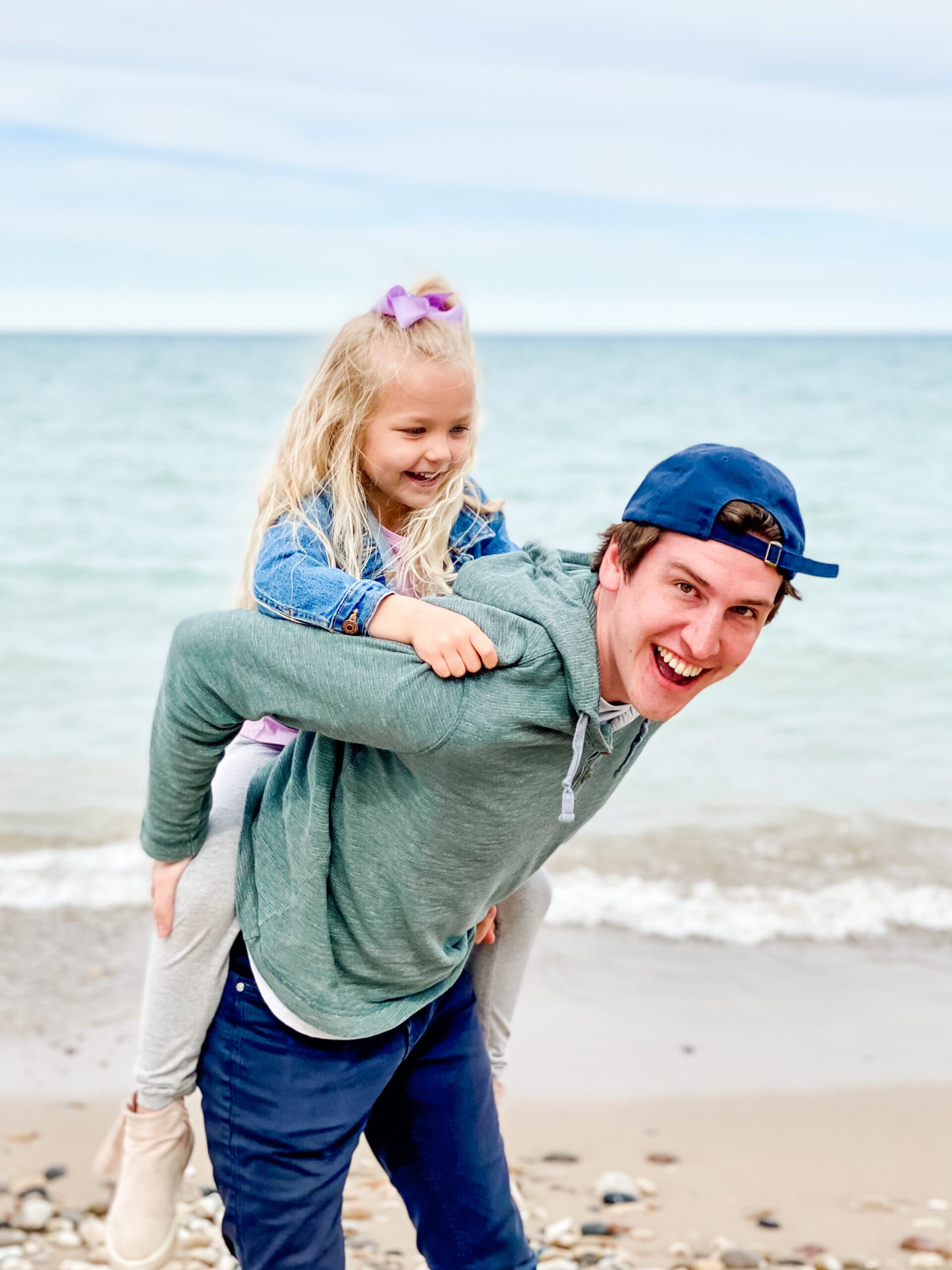 Here are your resources. Click the buttons to go to different links that will help you navigate your insurance benefits
cheat sheet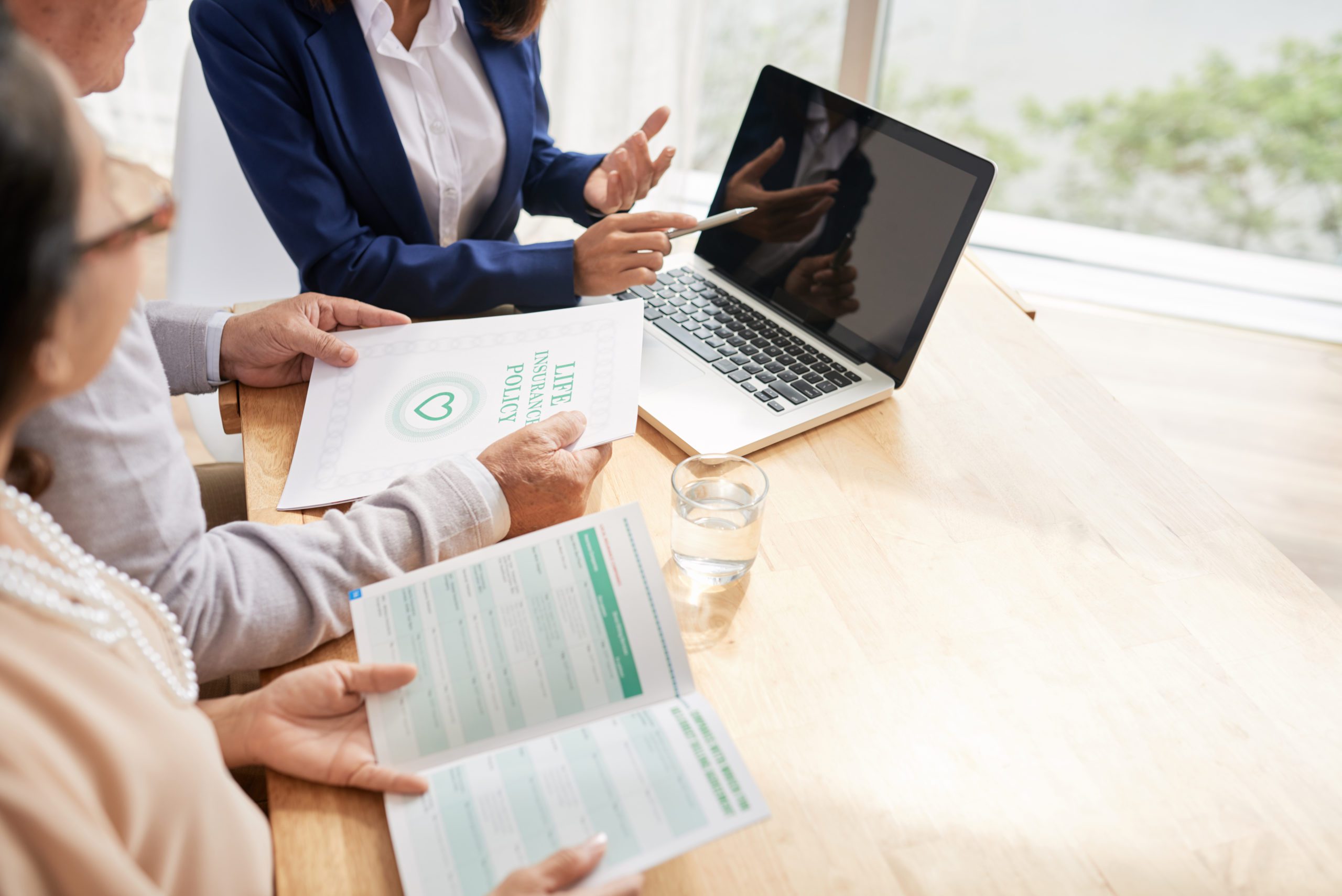 Health Insurance Terminology Cheat Sheet
Don't know what something means on your plan? This cheat sheet will help you better understand those tricky insurance terms
Slide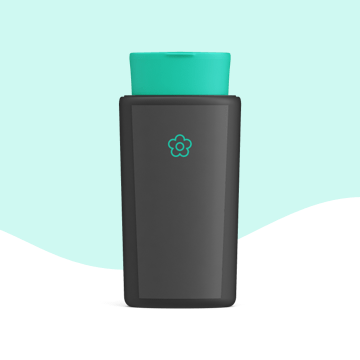 PAGE 1 WILL BE LINKED HERE, ETC.
Slide

I am 38 years old and was beginning to see signs of aging in my face. I began using these products about 4 months ago and am surprised at the results, I really do feel wonderful.

Slide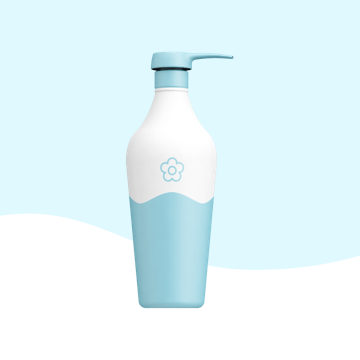 Slide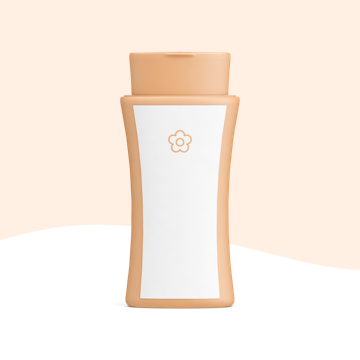 Slide
Get 20% discount on all body lotions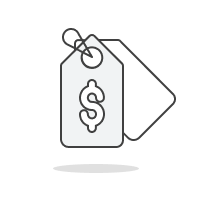 Treat yourself with 20% discount on your next purchase with any body lotion. Buy more and get more discounts!
Slide