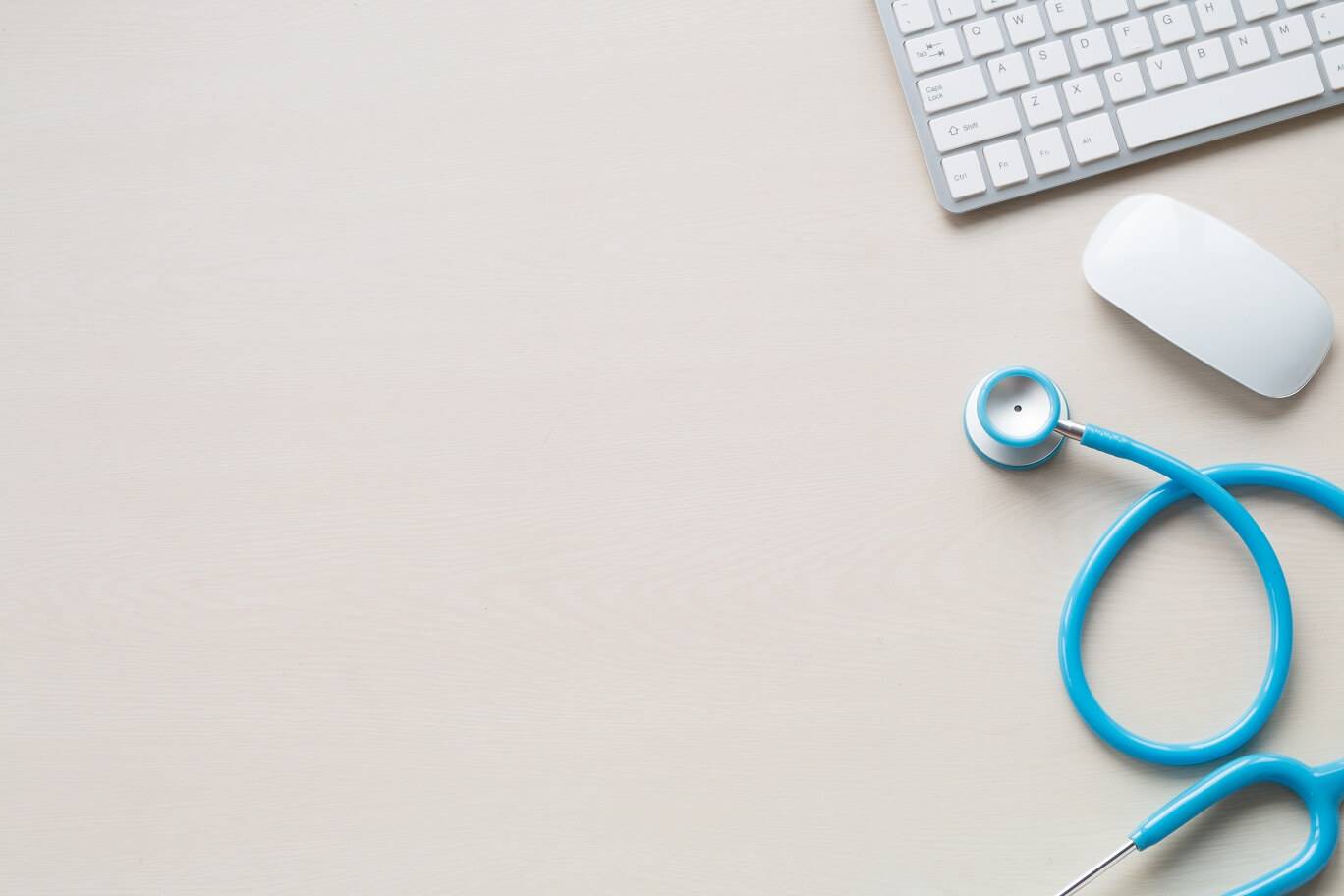 Slide 1
Welcome to our Know Your Medications page. Lowering your drug costs and understanding your prescriptions can be tricky. We have provided this website to help! Keep scrolling for some important resources.
Get to Know Your Medications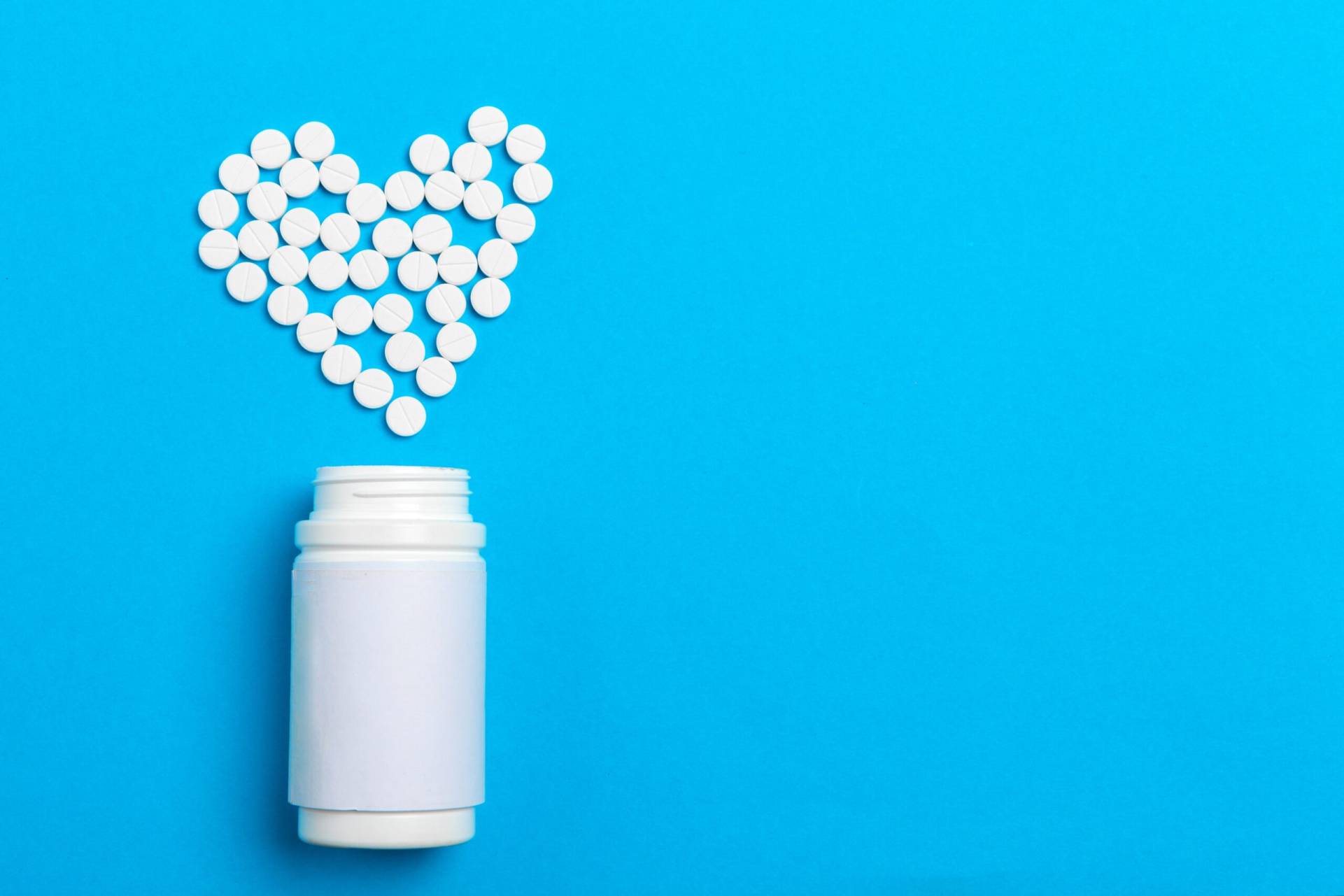 intro
This website is here to provide you links to videos and other resources to help you lower your drug costs and learn more about your prescriptions.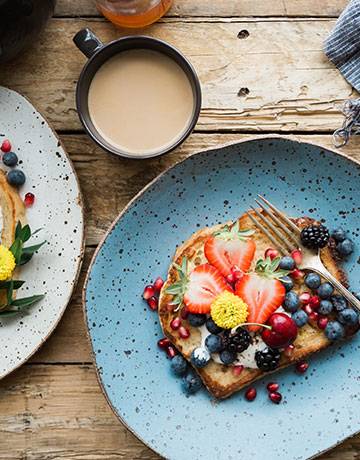 Slide 2
recipe, Breakfast, nutrition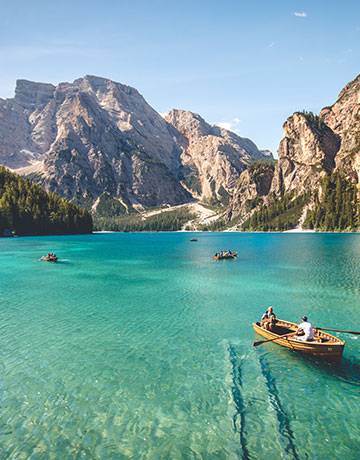 Slide 3
Vacation: Boating around the Cinque Terre in Italy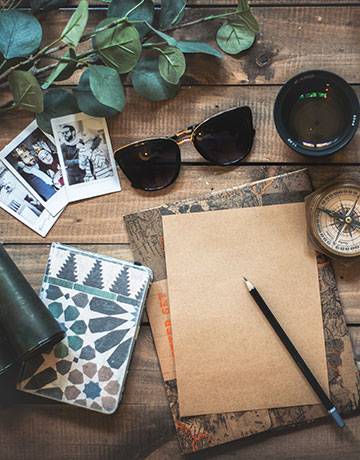 Slide 4
Tips&Tricks: Ultimate Guide on What to Pack for a Trip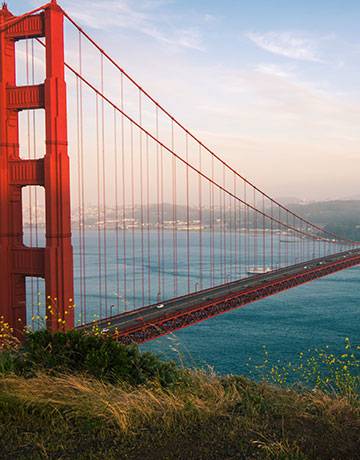 Slide 5
Travel: My Favorite Things to Do in San Francisco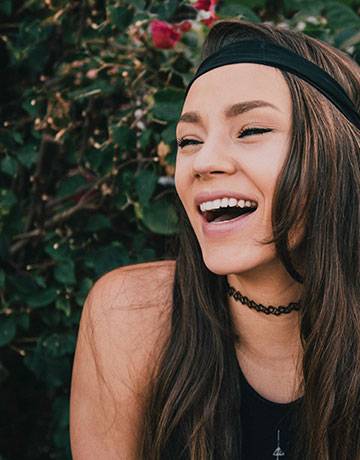 Slide 6