Life Insurance

Life insurance protects against financial hardship after the death of the insured person. Read below to find out more about the different types of policies and the benefits of life insurance coverage.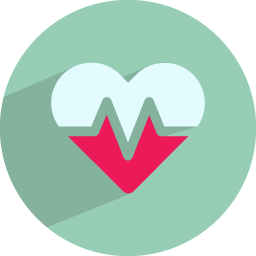 What You Need to Know
It is important to know there are several types of life insurance. Below, we have defined the four different types your employer may offer.
Additionally, here are answers to a couple common questions users have about their life insurance policies.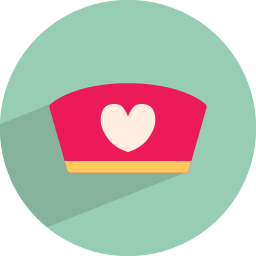 Video: Life Insurance Explained
This video explains the different types of life insurance. Learn about the details and advantages of all types of life insurance as they are compared side by side.