Slide 1
Virtual Tool Solutions offers a comprehensive benefits plan to their employees. Learn more about the materials available to you.


Slide 1
The following carriers will provide your medical, dental, vision, life, disability, and critical illness plans.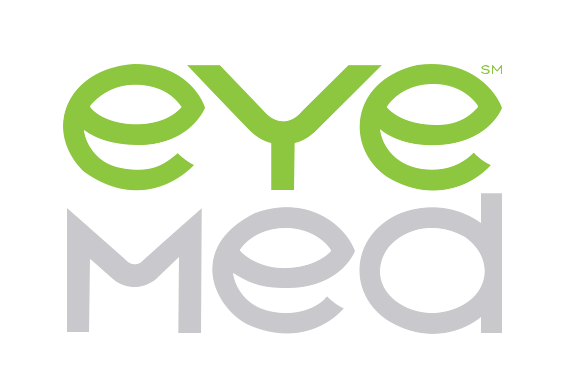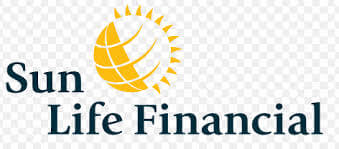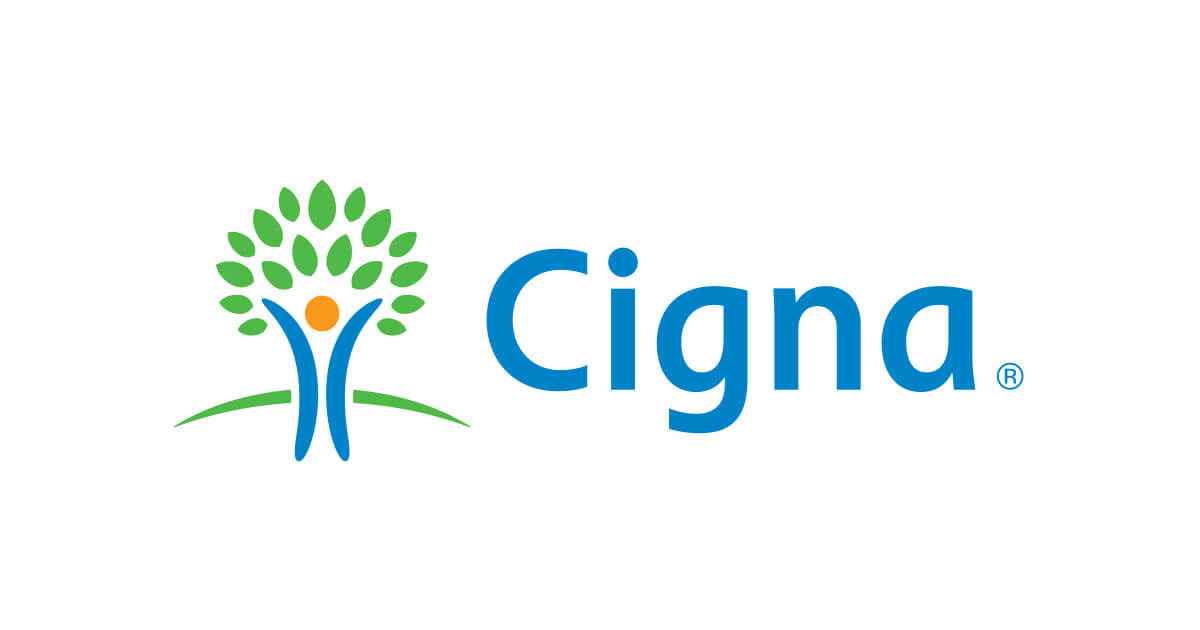 Medical

Learn more about your medical plan documents here.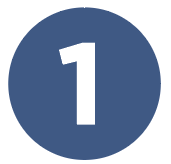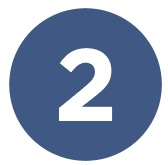 Summary of Benefits and Coverage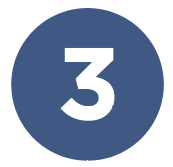 Dental

Learn more about your dental plan documents here.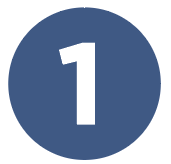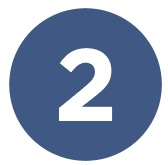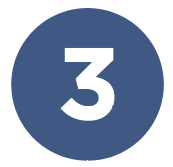 Vision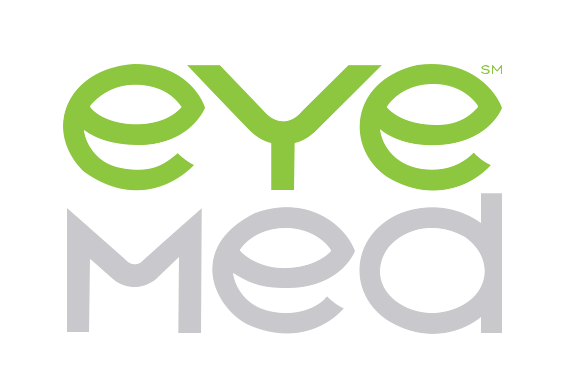 Learn more about your vision plan documents here.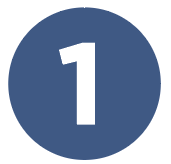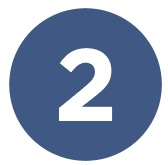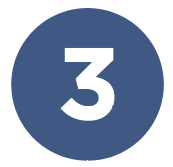 Benefit Tools
Not sure what all the employee benefits terminology means? Clarke & Co has provided you with information here.
Click here to learn more about your compliance information.
Not sure which health plan is right for you? This quick & easy tool will help you decide if you're signing up for the right plan!
Slide 1
Open Enrollment will begin on November 15th, 2021 and will end on November 24th, 2021.
We hope you enjoy using all the new materials that our team has provided for our staff for 2022 annual enrollment. We hope our efforts will benefit you in making this a better enrollment experience.