Tax Savings
To save money, sometimes you have to think outside the box
HSAs, FSAs, and Dependent Care plans can save money. Health Savings Accounts, Flexible Spending Accounts, and Dependent Care Assistance Plans allow you pay for medical spending and child care with pre-tax dollars. Deductions are limited with the new tax law, so take advantage of these plans to save 10%-40% on your spending.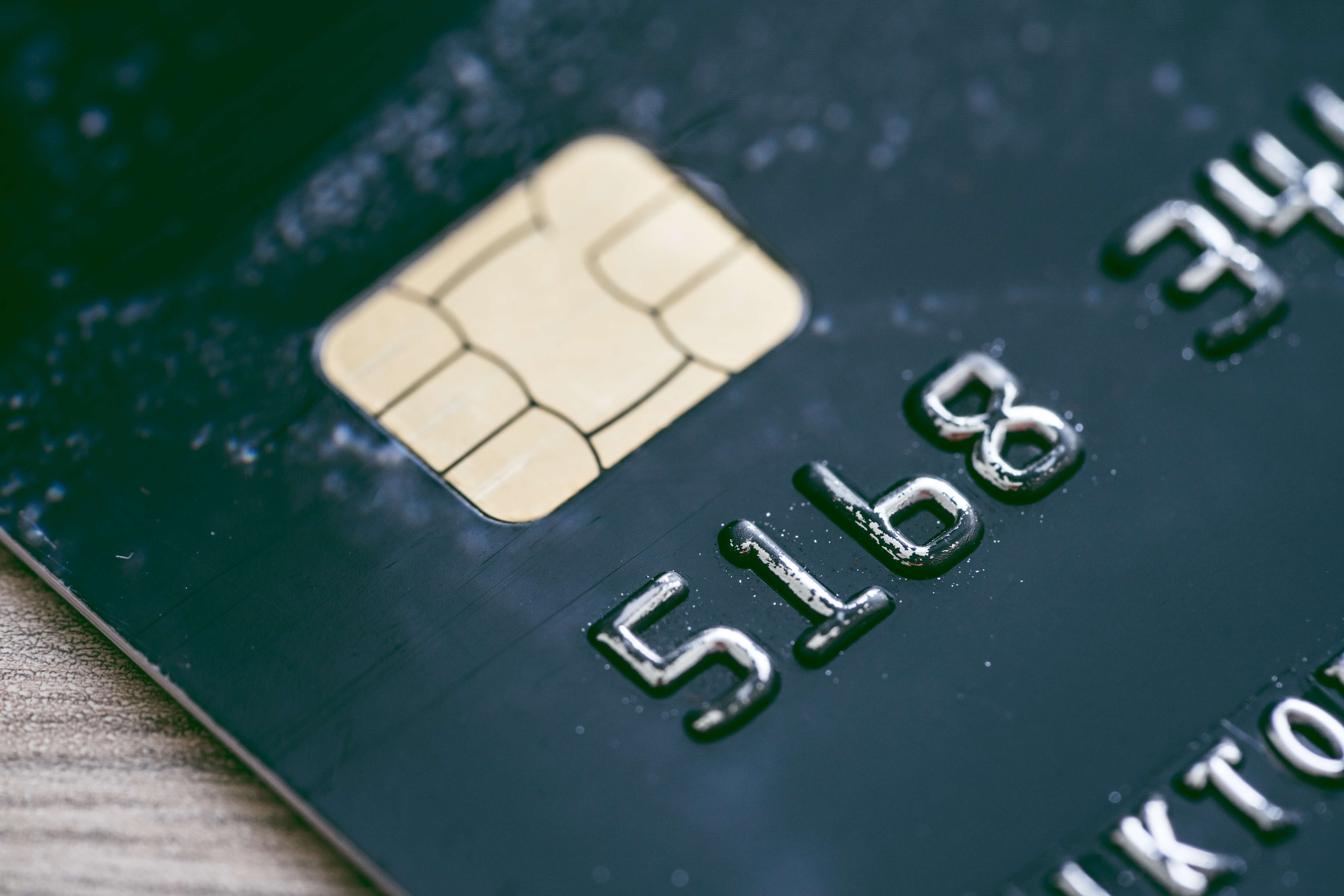 Tax Advantaged Accounts
Below are some brief descriptions of three main savings account options. Click the buttons to view a short video explanation about each. Check out your benefit guide to see which accounts are available to you. You can find more in-depth descriptions and additional videos in our Benefits Library accessible from the home page.
Still Have Questions?
Click the button to contact a member of your benefits team!