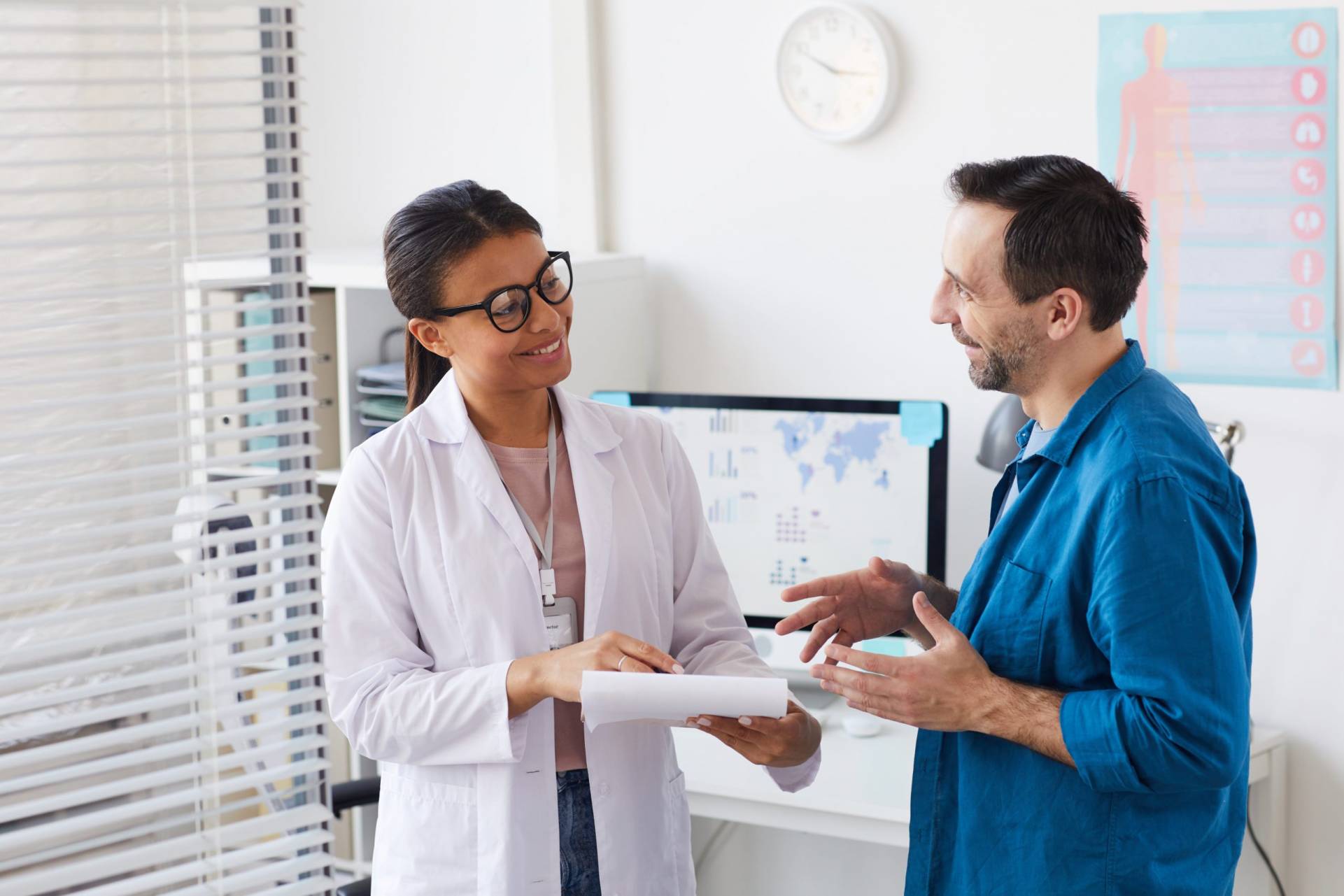 Medical
Click below to view your BCBS Medical documents.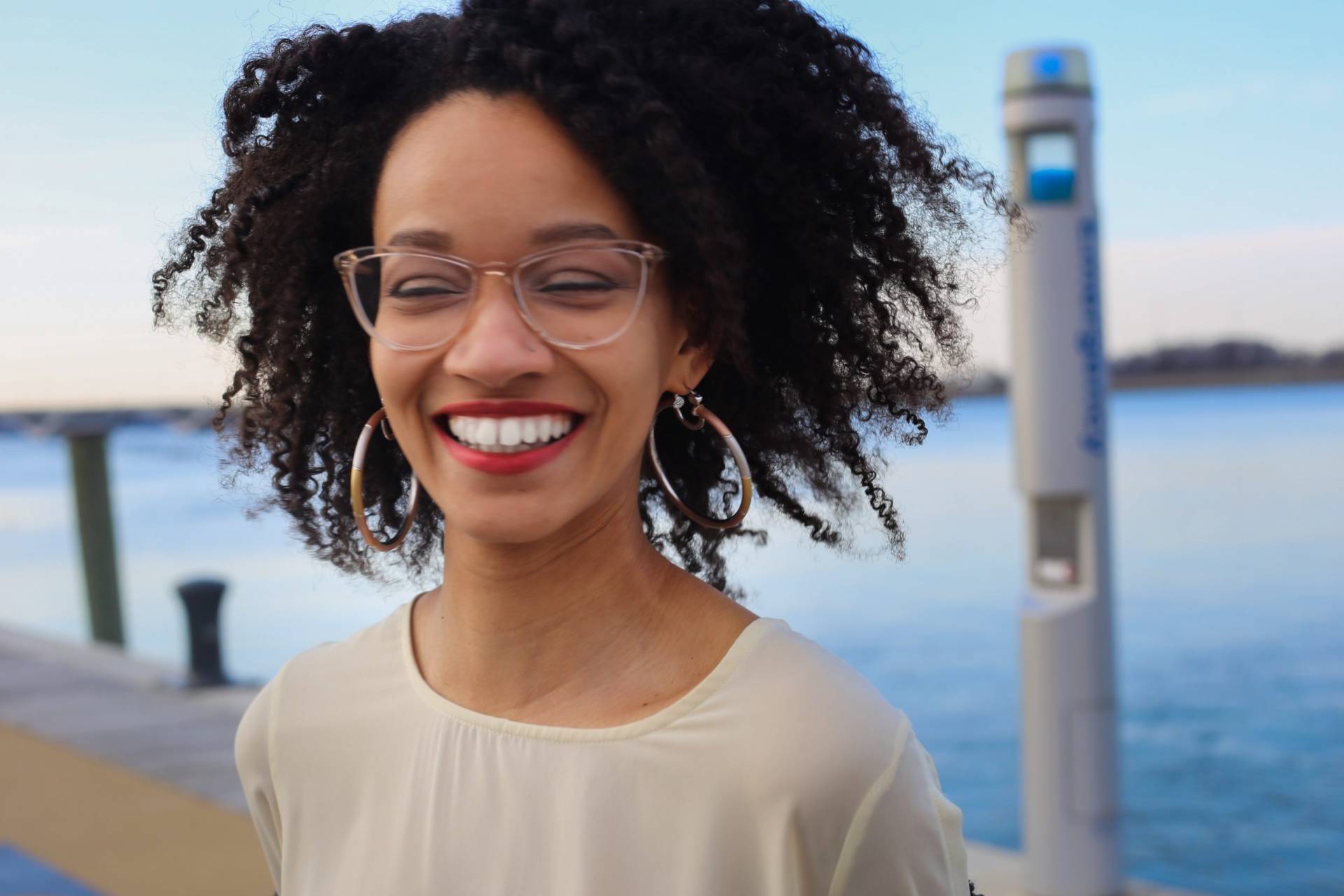 Guardian LTD, Life, Cancer, Critical Illness
Click below to view your Guardian Life, Disability,
and Dental documents.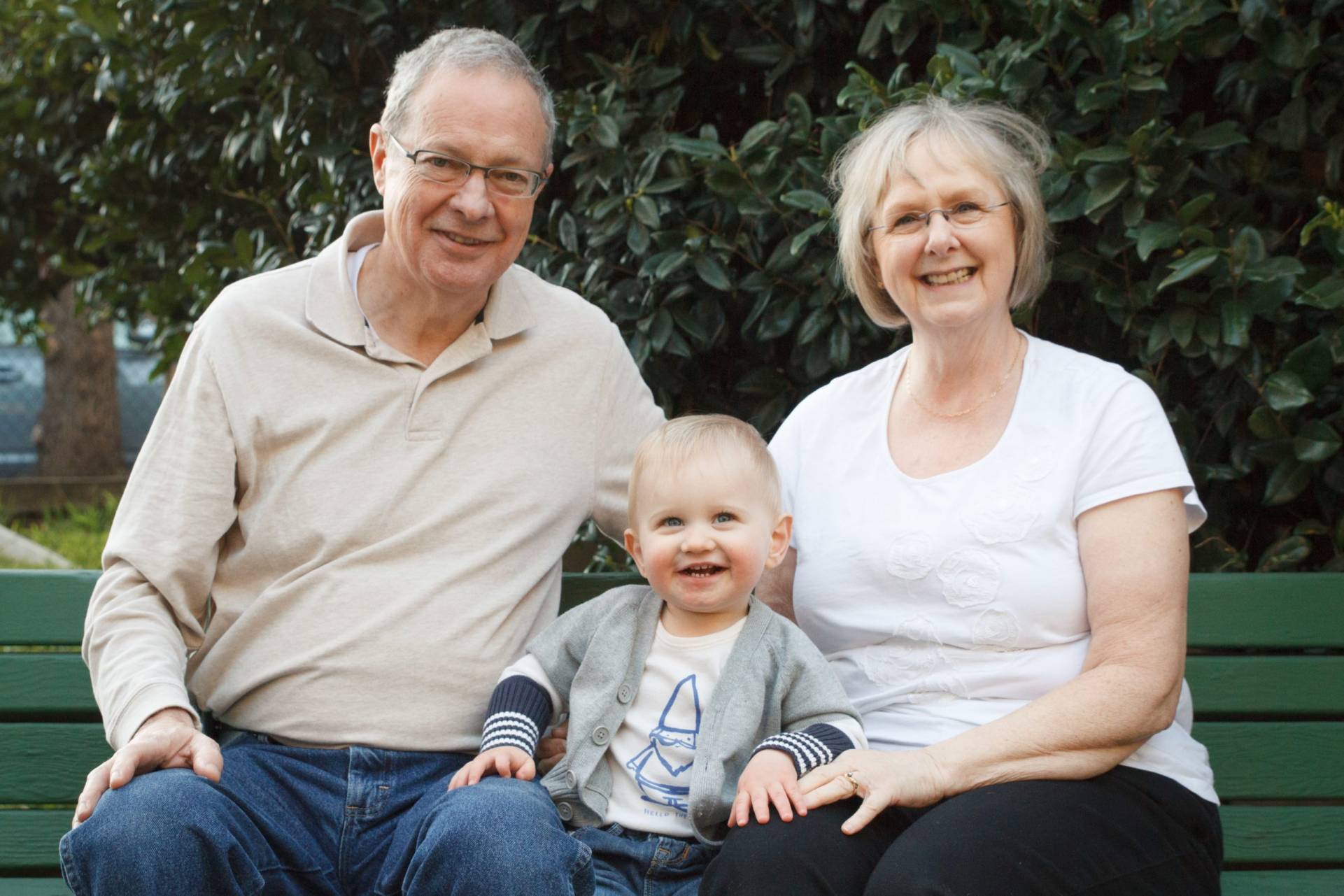 Colonial Life
Click below to view your Colonial Life documents such as Accident & Hospital Indemnity.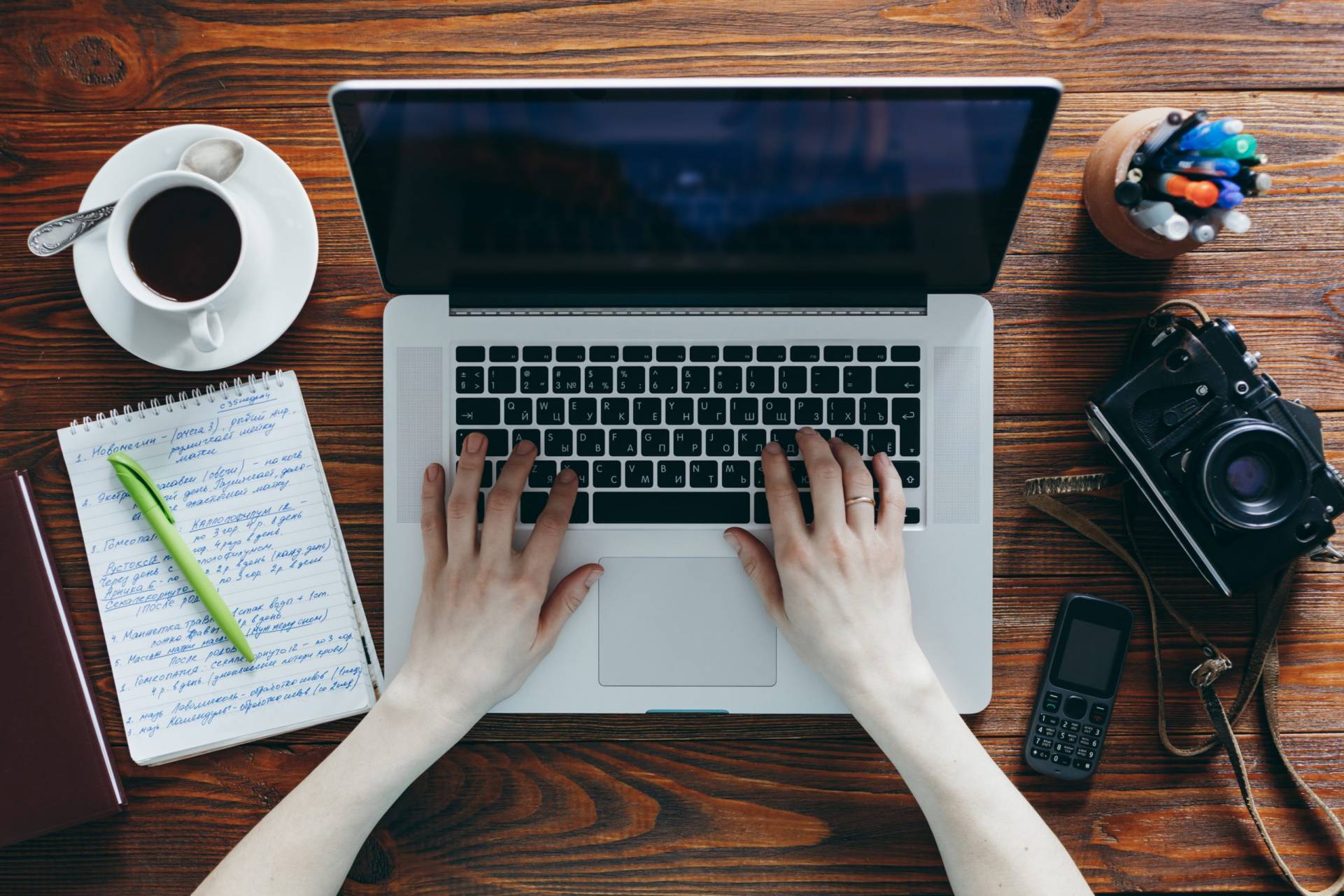 Plan Comparison Tool
Medical Plan Comparison Tool
Not sure which plan is right for you. Click below to use our plan comparison tool.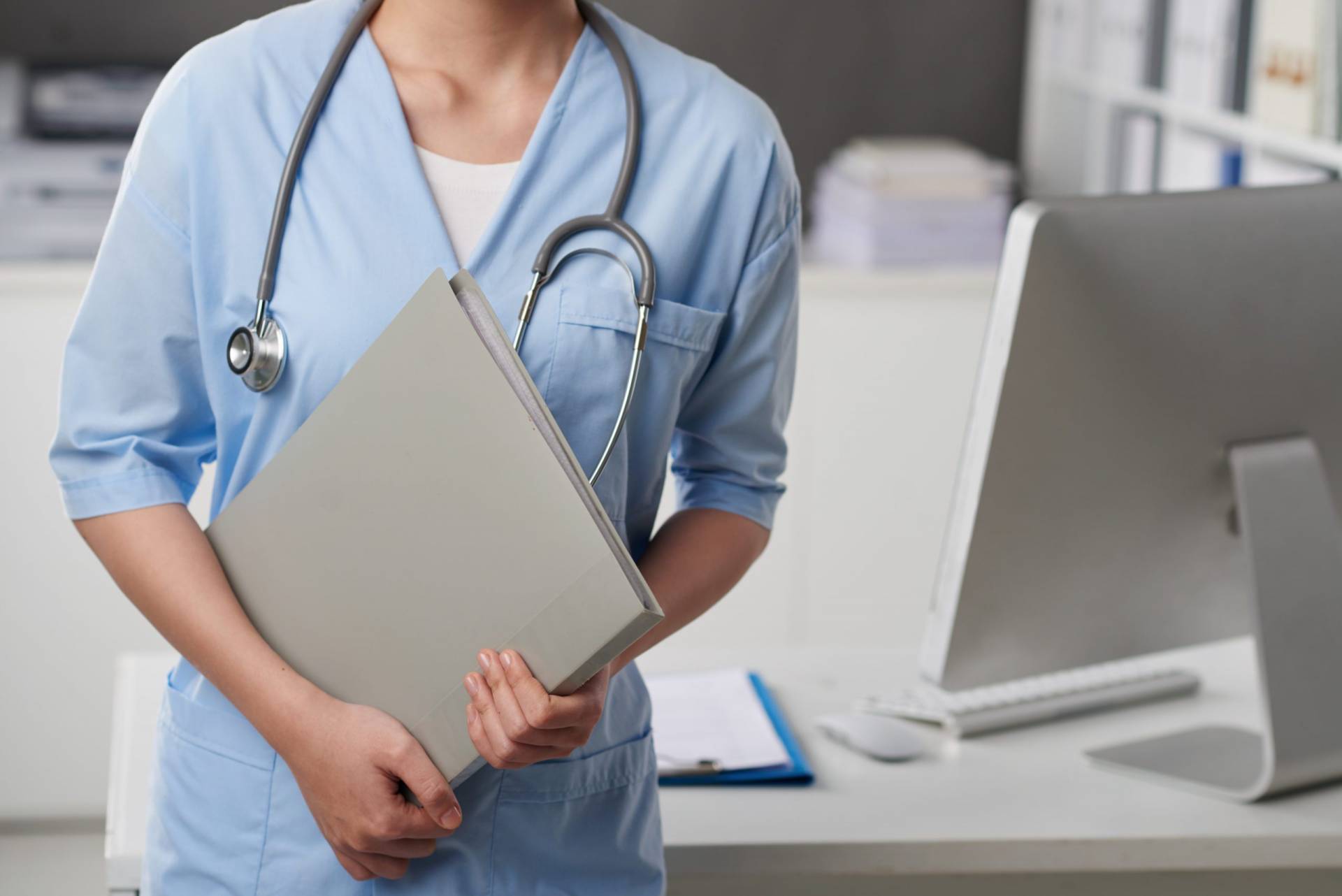 SBC
Summary Benefits and Costs
TRC offers employees two plan to chose from. Click on each plan below to see a summary of the benefits and costs.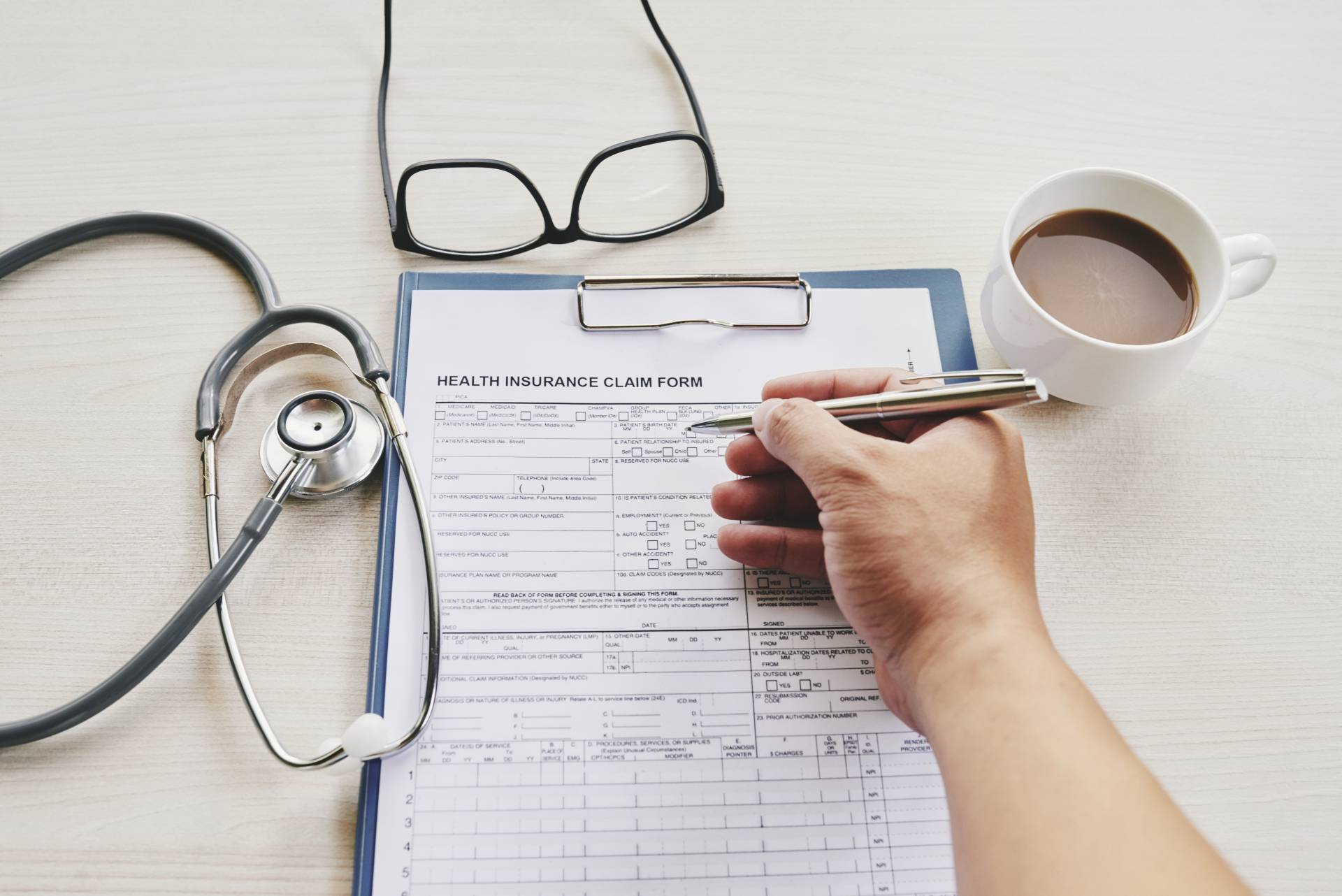 highlight sheet
Want to get a quick overview of which each plan covers? Click on each plan highlight sheet to learn more.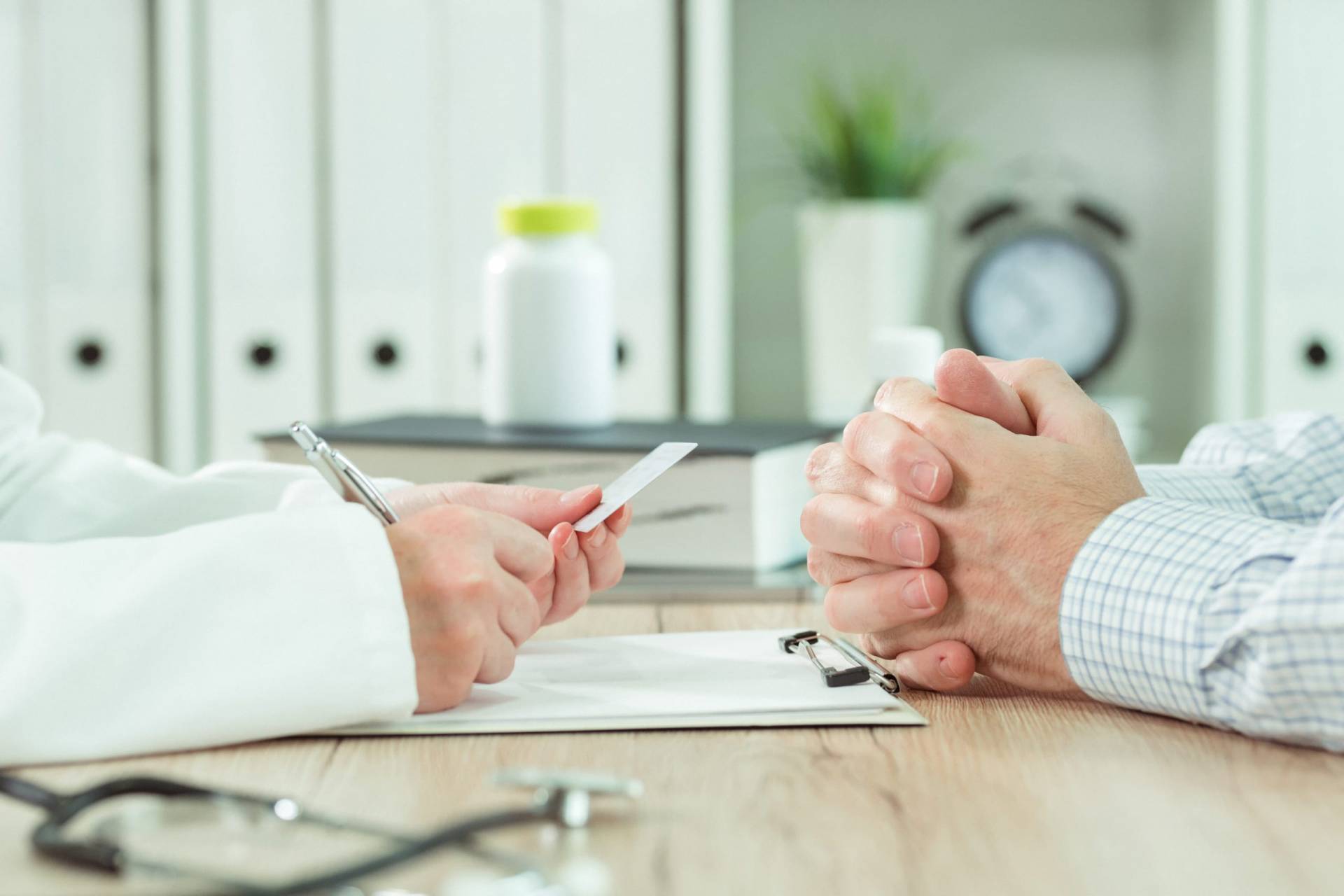 carrier resources
Click below to go to the Blue Cross website to get more information on providers and other value added benefits.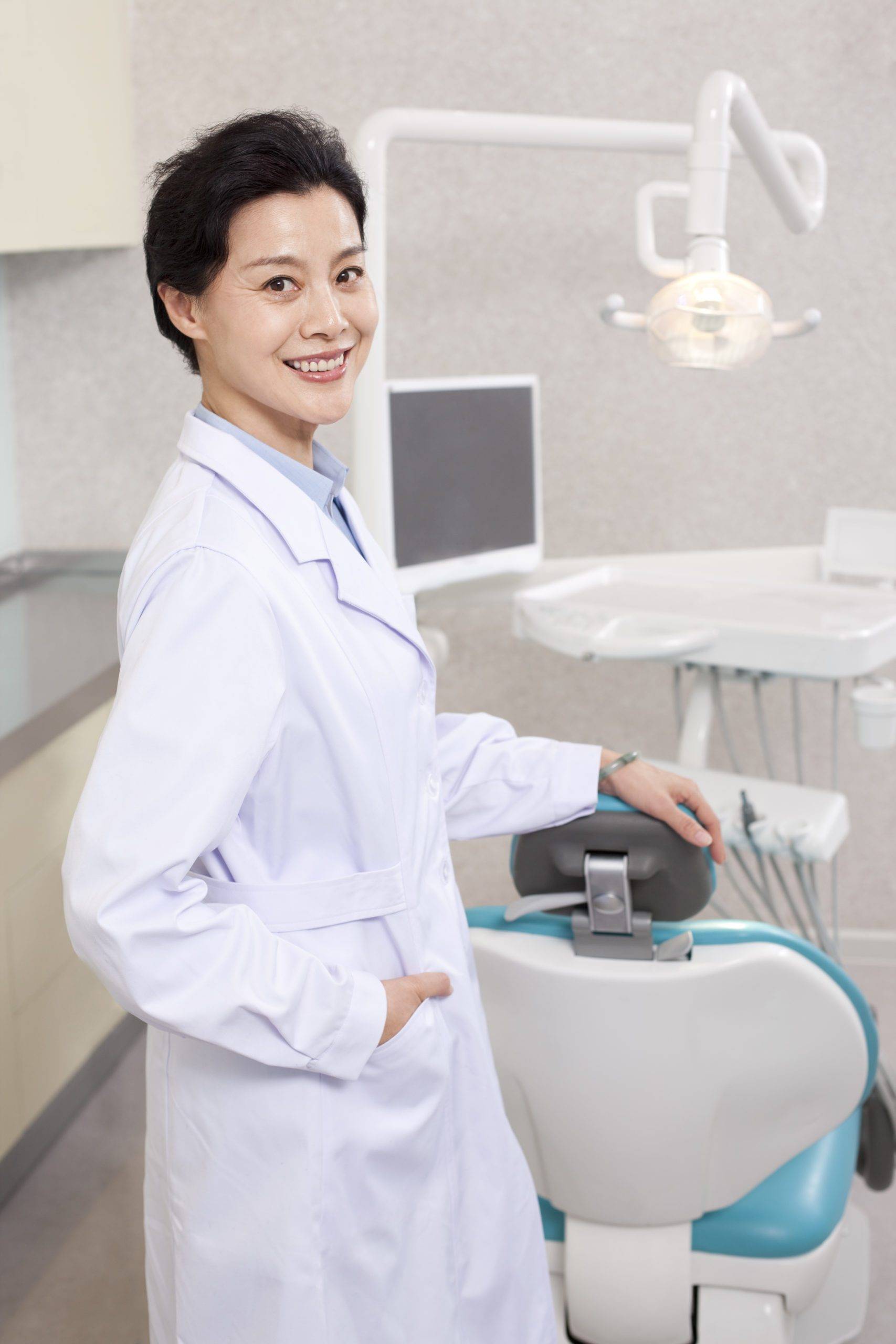 Highlight Sheet
Dental insurance helps pay for routine dental check ups and also any major expenses. Click below for more information on our dental plan.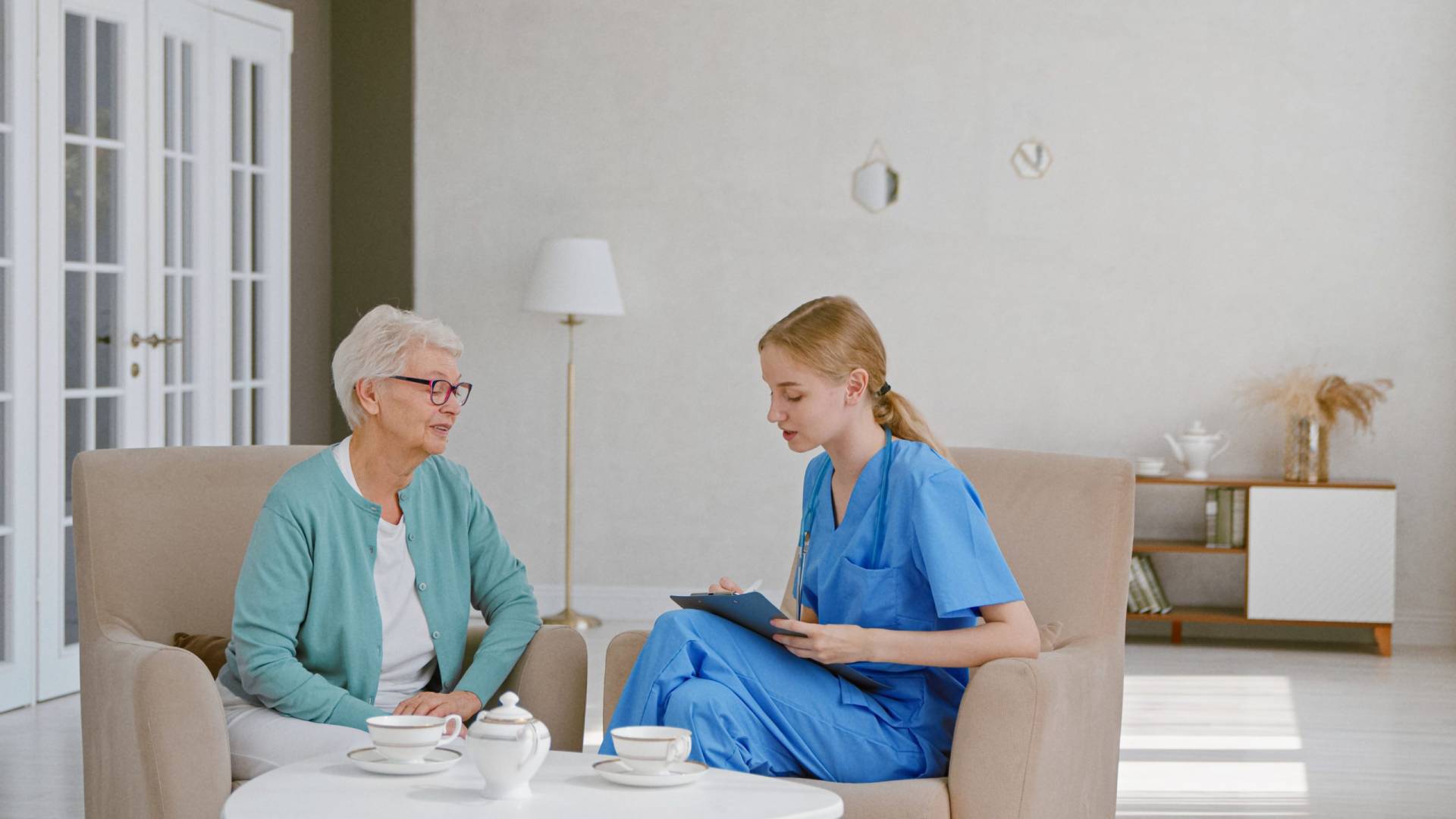 life plan
Life insurance is important because it ensures protection for your family and loved ones if something happens to you. Life insurance coverage provides financial security and is crucial because you never know what is gong to happen in the future. Click below to learn more about your life plan.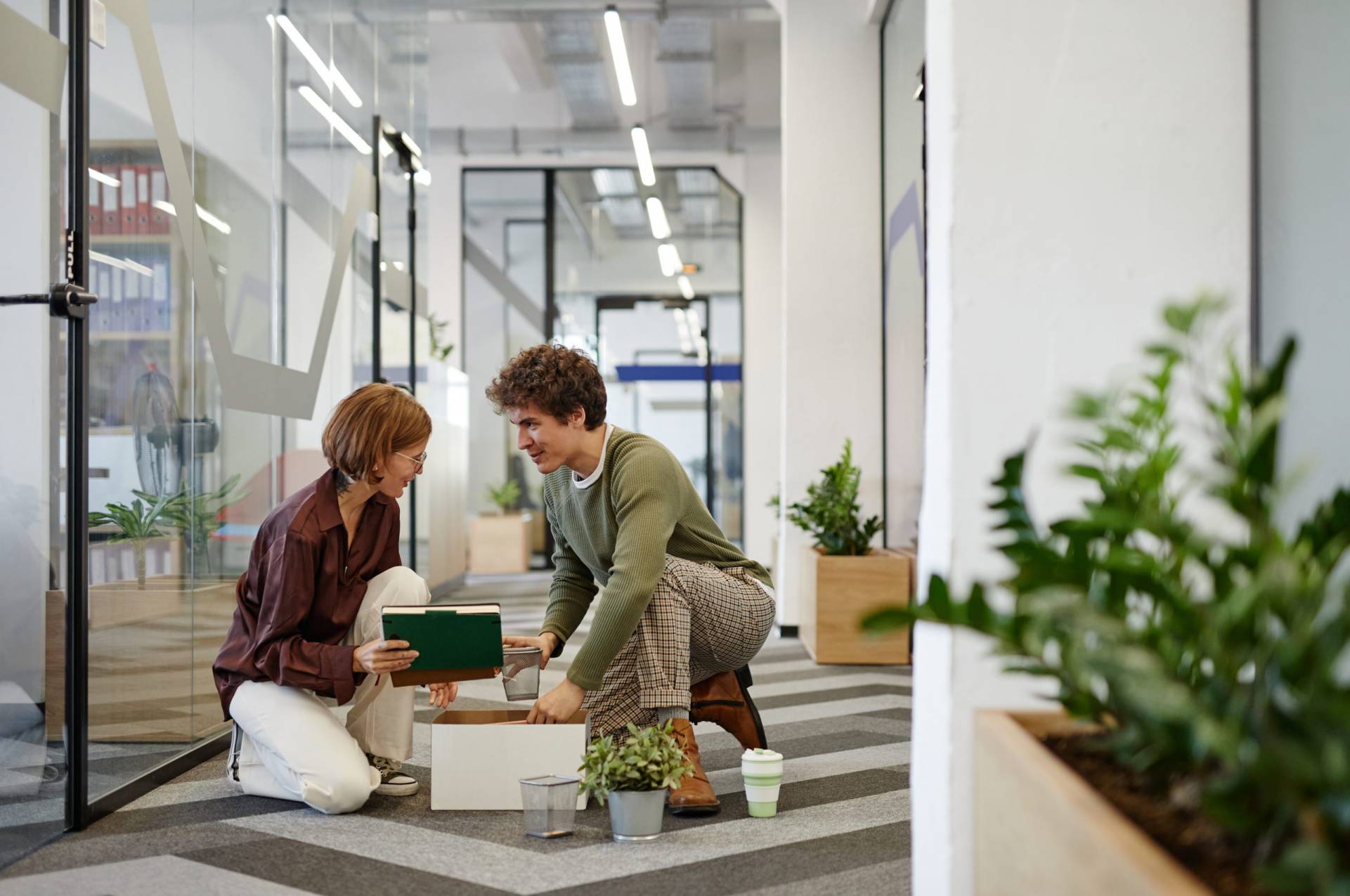 Long Term Disbility
Long Term Disability Coverage
Long Term Disability insurance is a type of policy that can provide benefits to employees who are unable to work for a long period of time due to an accident, illness, or injury. Click below to learn more.
Certificate of Coverage
Click below to see a certificate of coverage for your Gaurdian insurance. This details your plan's benefits and exclusions.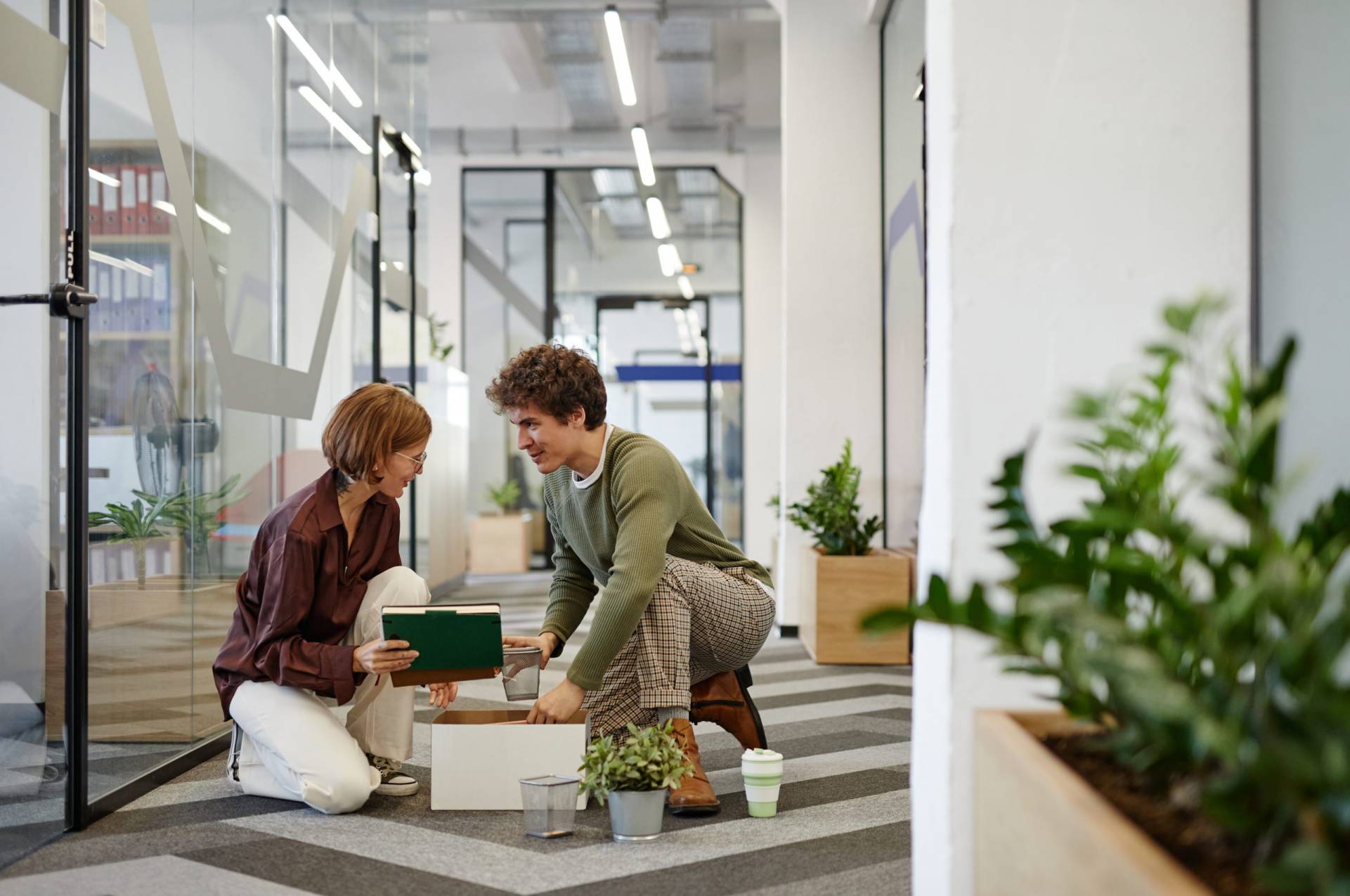 Carrier Resources
Visit the websites below to learn more information about your policy carrier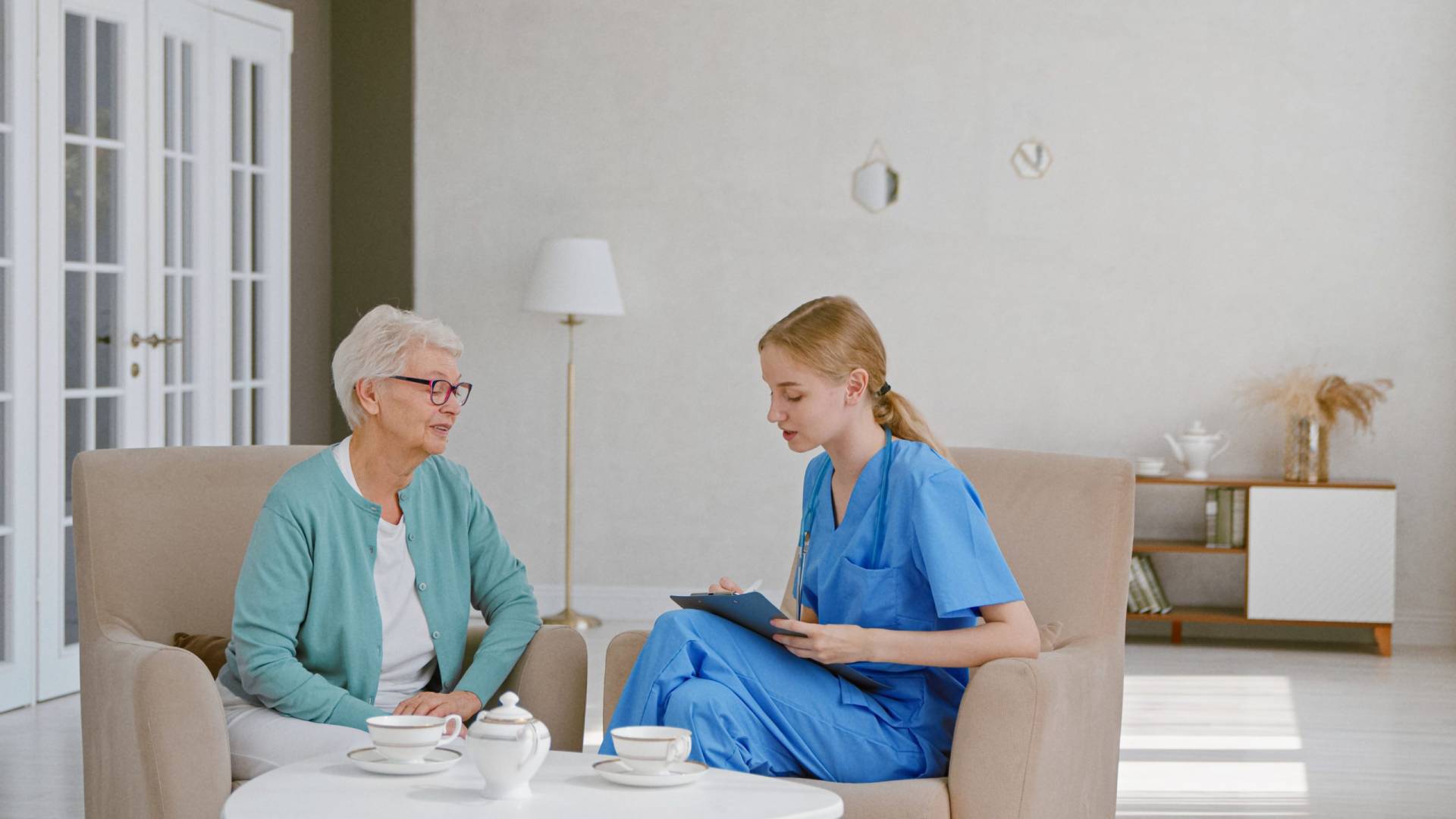 highlight sheet
Your eyesight is so important, and protecting your eyes is a crucial part of any insurance coverage plan. Click below to view your eyecare plan highlight sheet.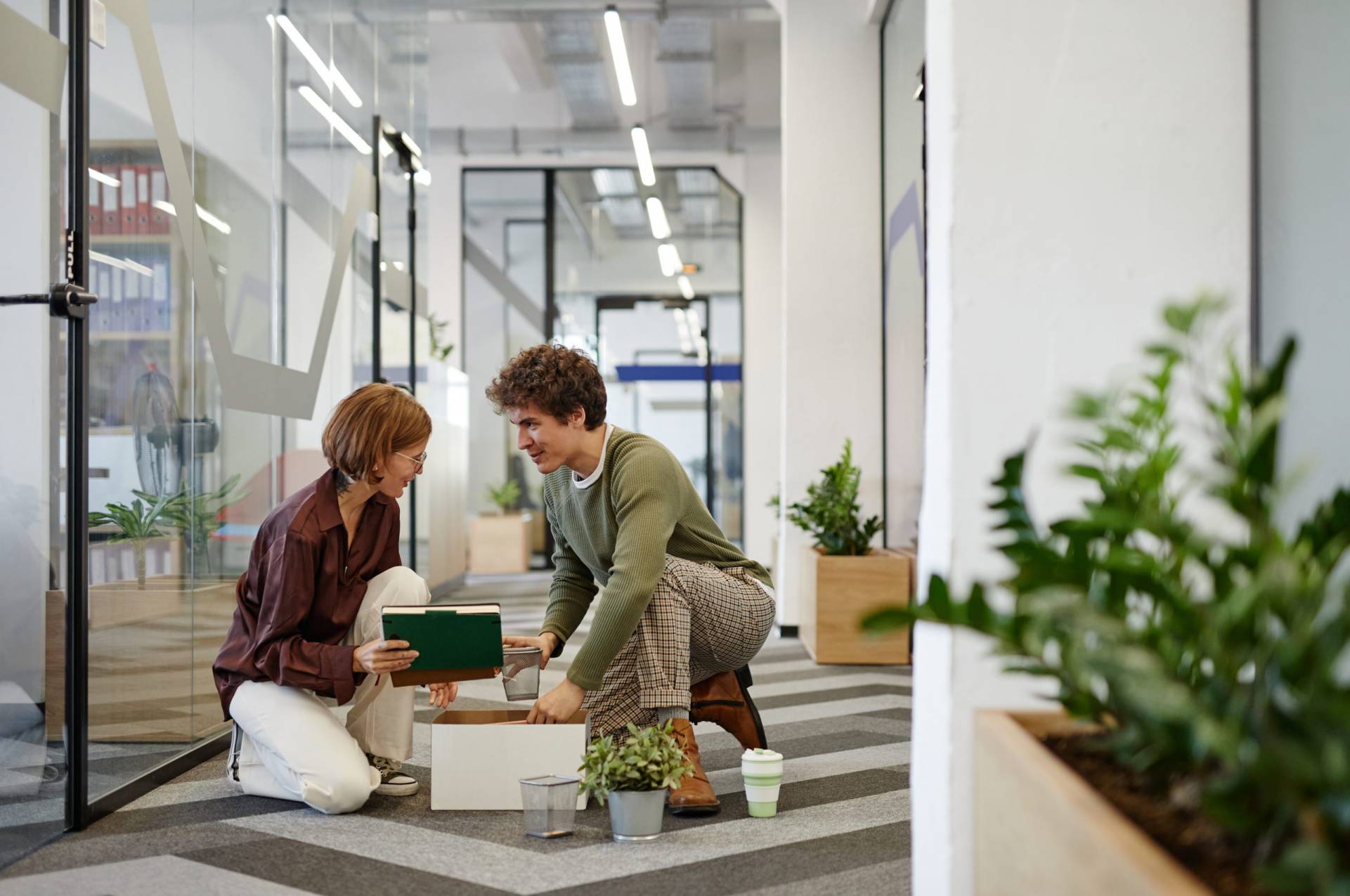 carrier resources
Want to learn more about your vision coverage provider? Click the links below to access their website and a website with additional links and information to help you.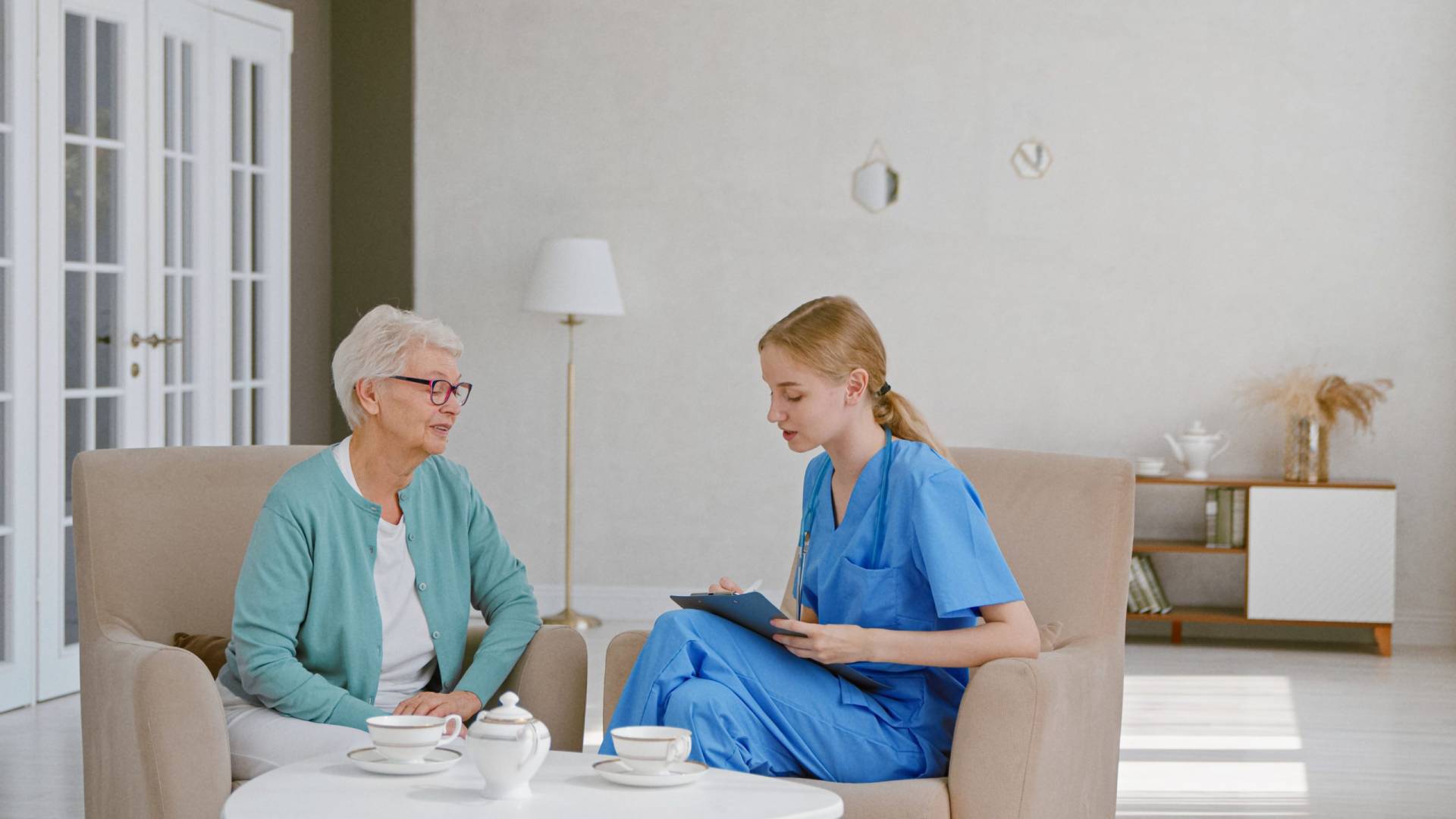 Short term disability
You never know when a disability could impact your way of life. Fortunately, there's a way to help protect your income. If a covered accident or sickness prevents you from earning a paycheck, disability insurance can provide a monthly benefit to help you cover your ongoing expenses.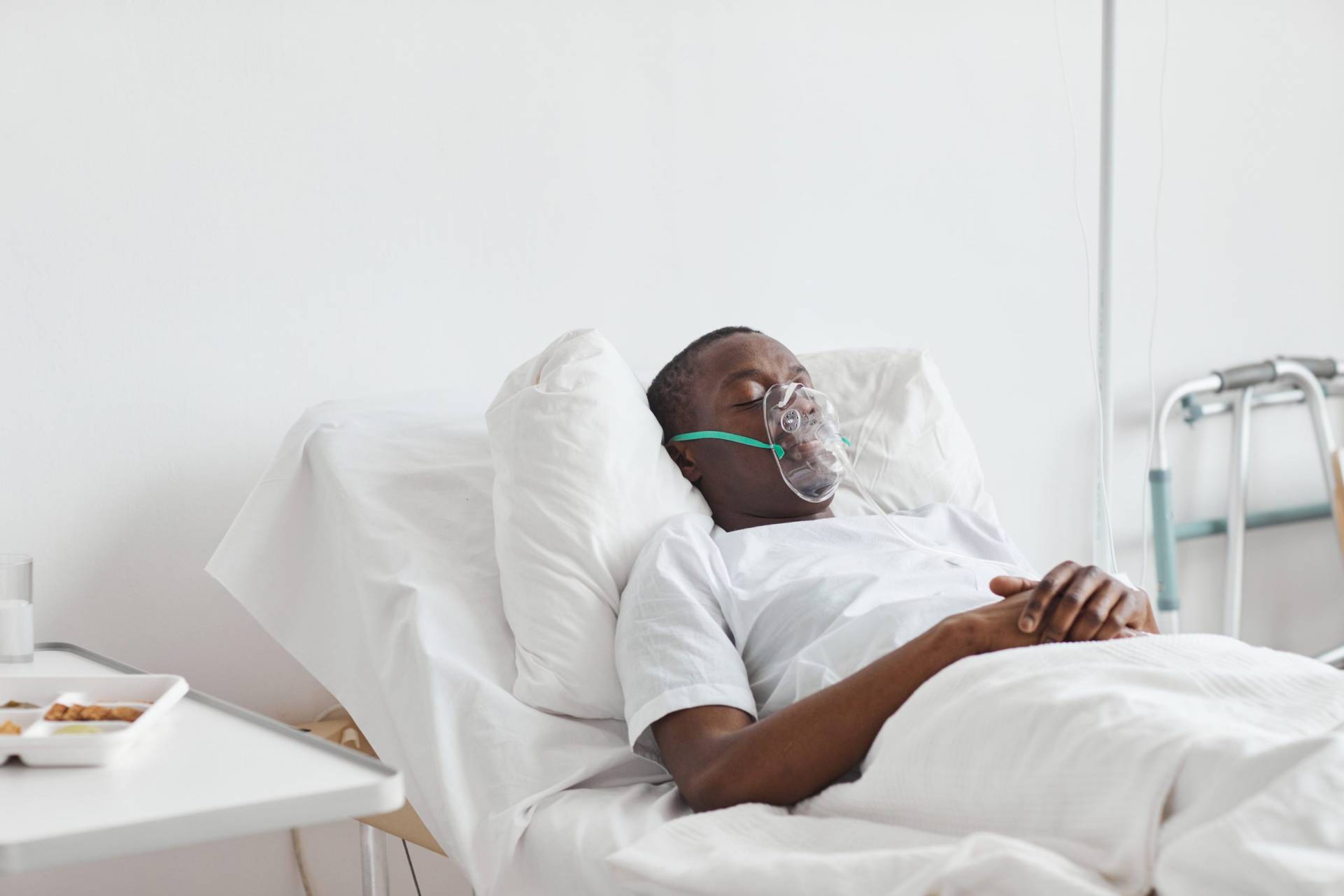 Critical Illness
If you're diagnosed with a covered critical illness, specified critical illness insurance from Colonial Life can help with your expenses, so you can concentrate on what's most important – your treatment, care and recovery.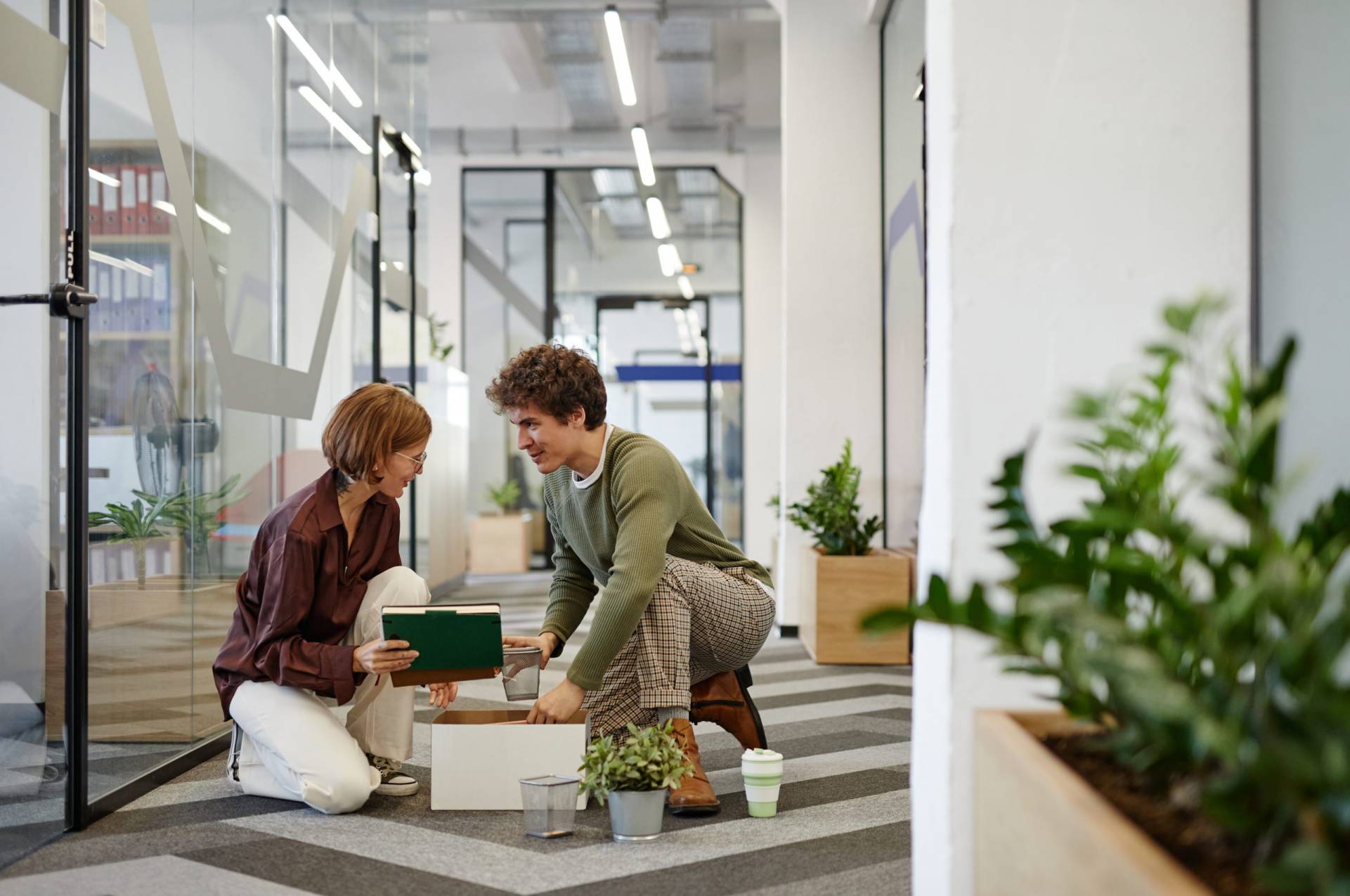 Accident
Accident insurance can help with medical or other costs associated with a covered accident or injury that your health insurance may not cover. Coverage options are available for you, your spouse and eligible dependent children.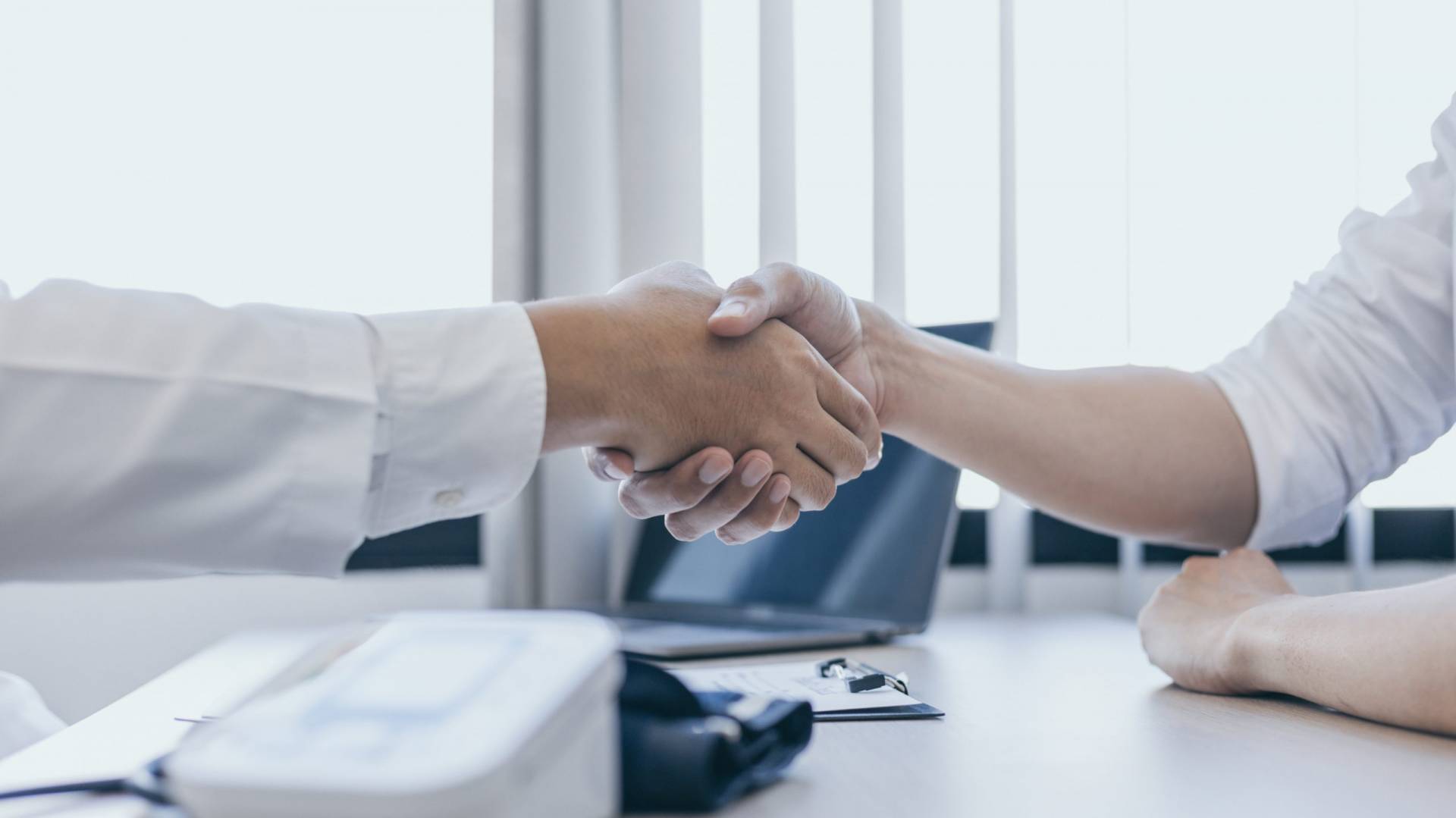 Slide 4
Below you can find a breakdown of your hospital confinement and health screening policies.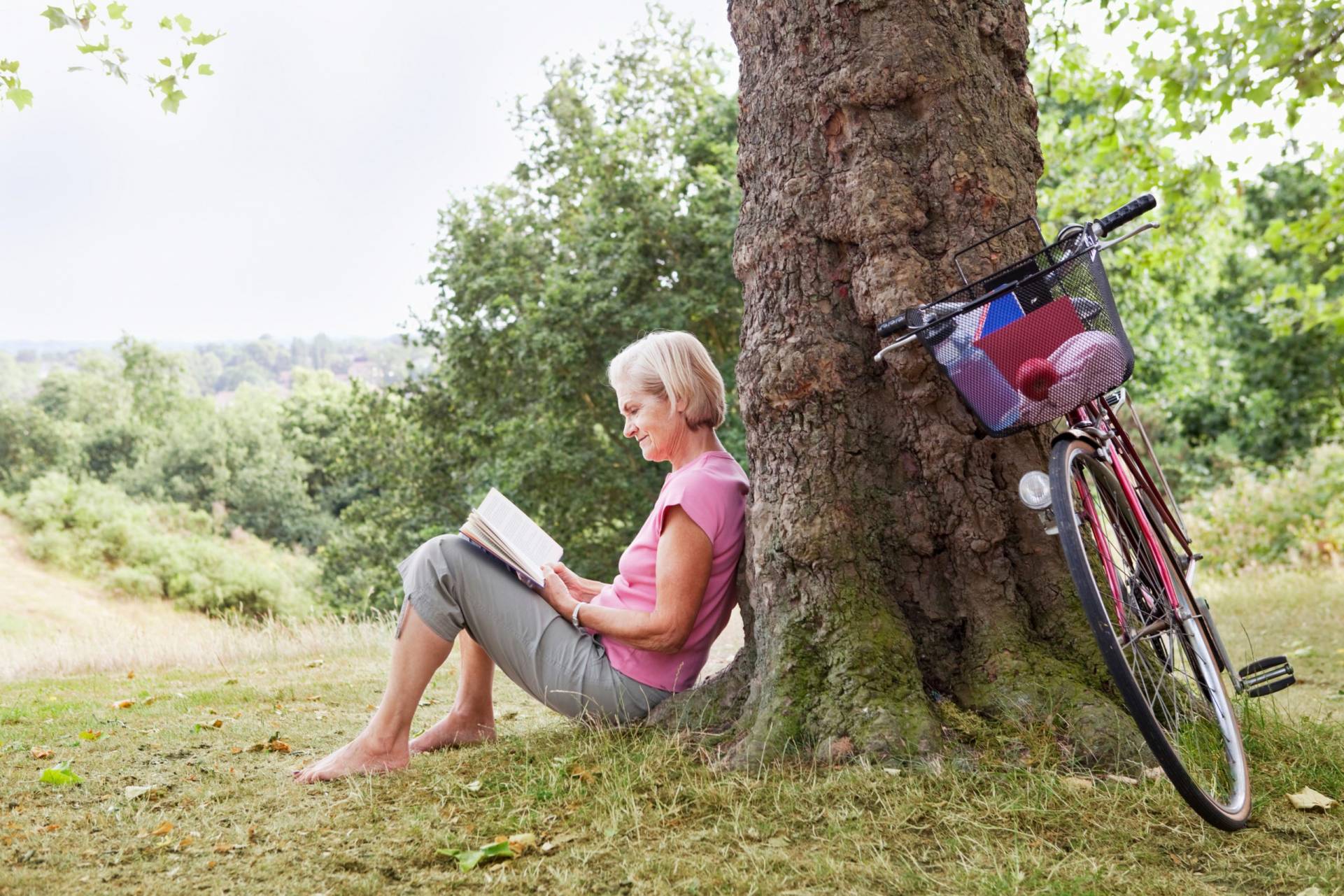 WHCRA
Women's Health and Cancer Rights Act (WHCRA)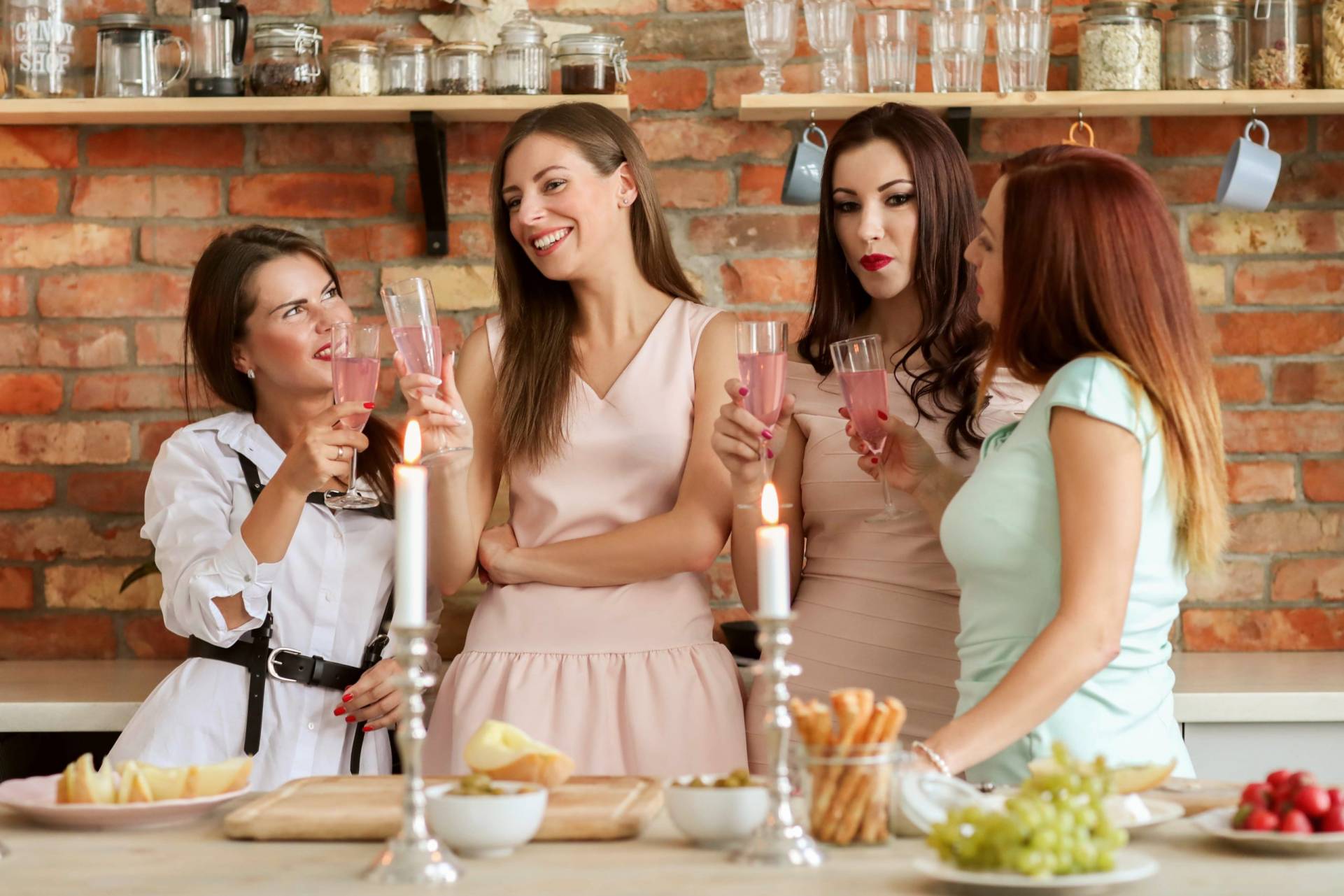 Rights after a Masectomy
Your Rights After a Masectomy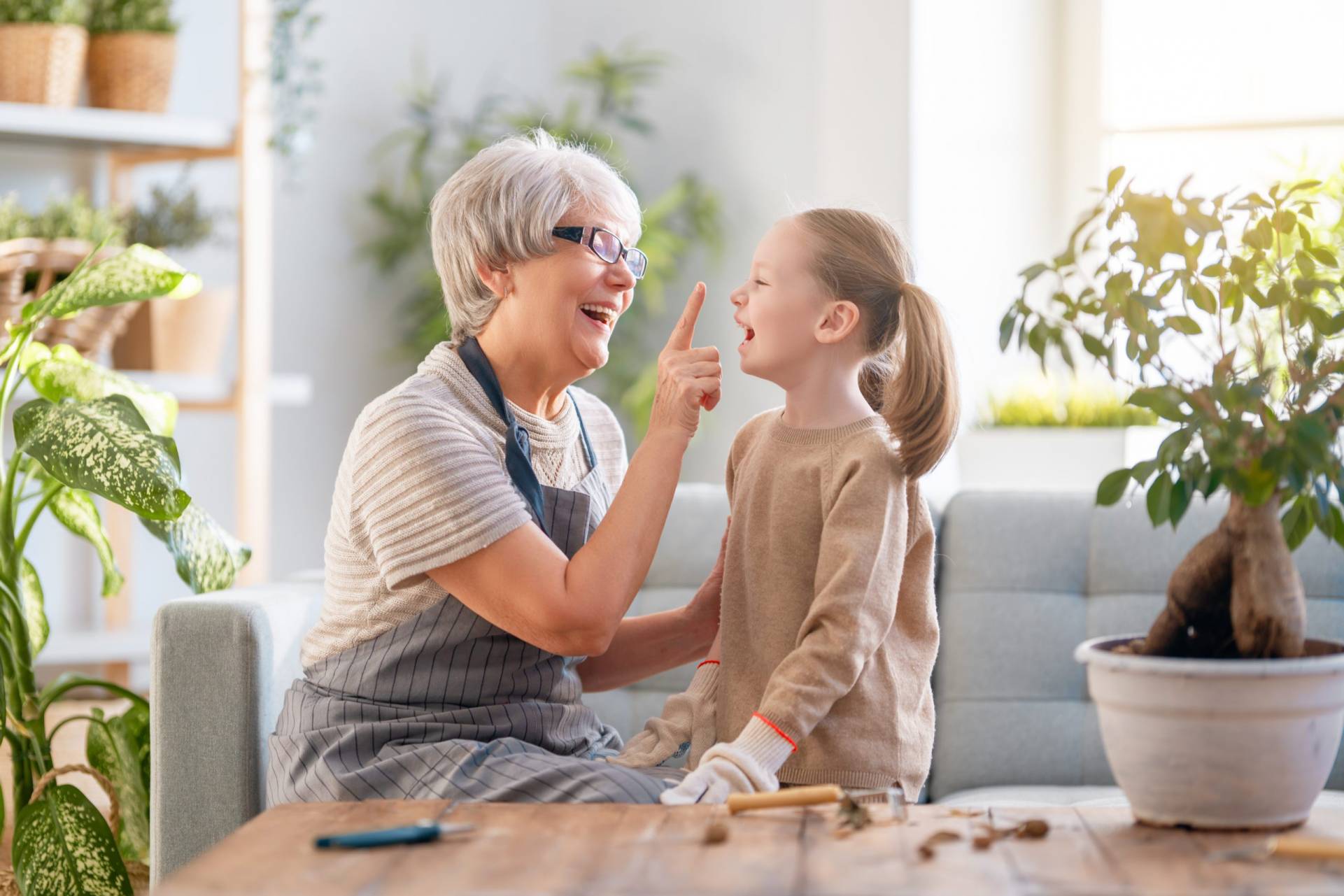 CHIP
Children's Health Insurance Program
(CHIP)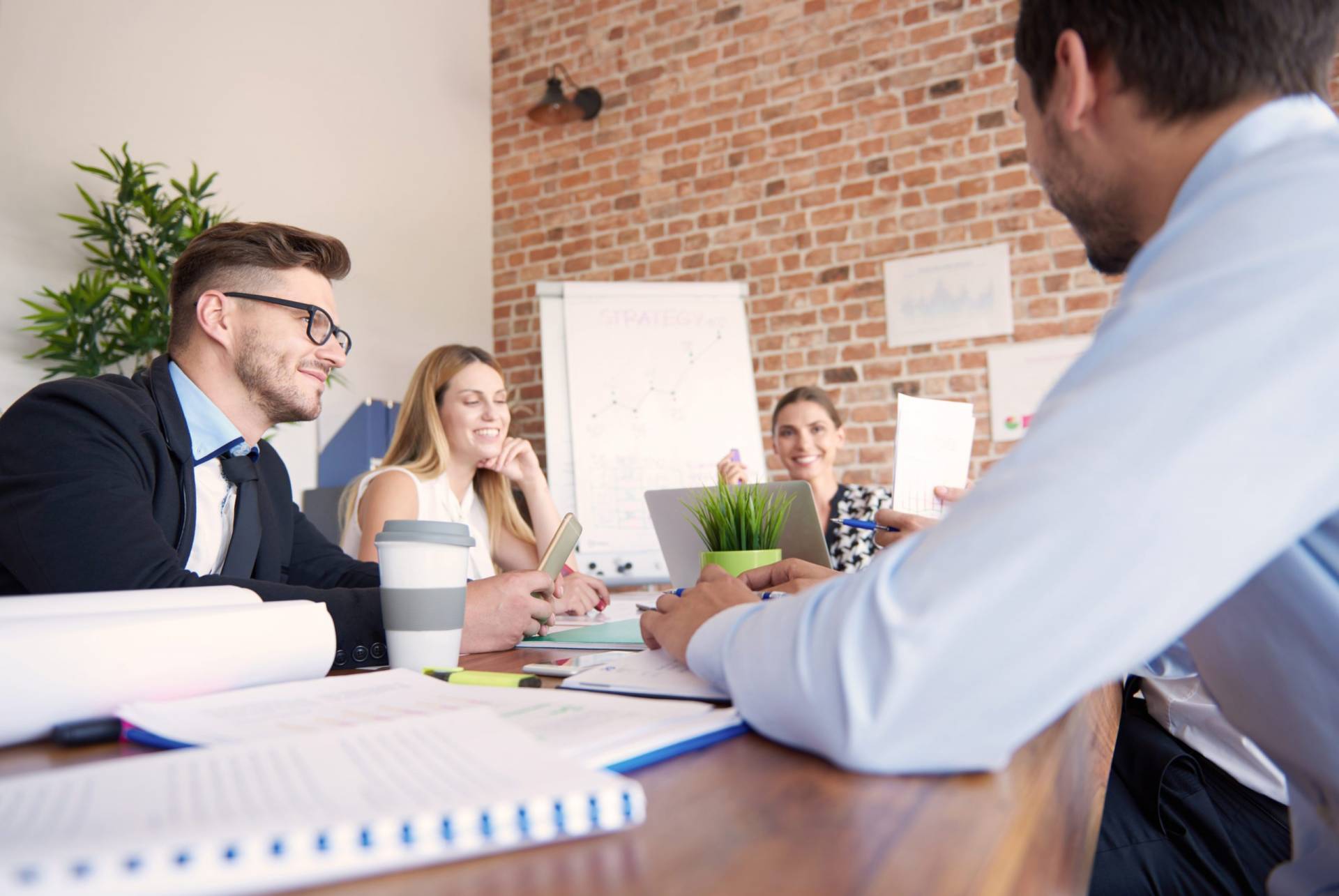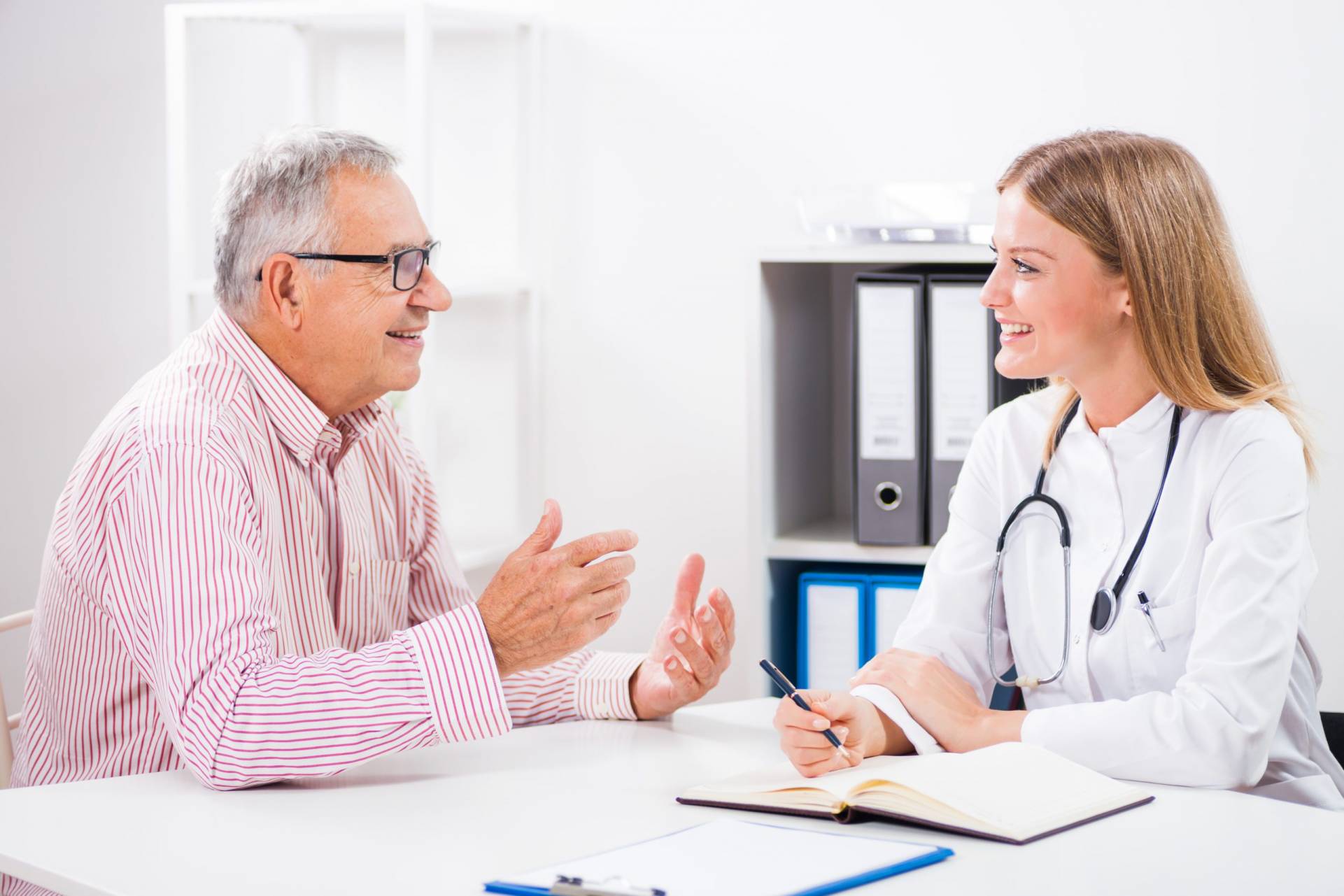 Surprise Billing
Patient Protections Against Surprise Billing