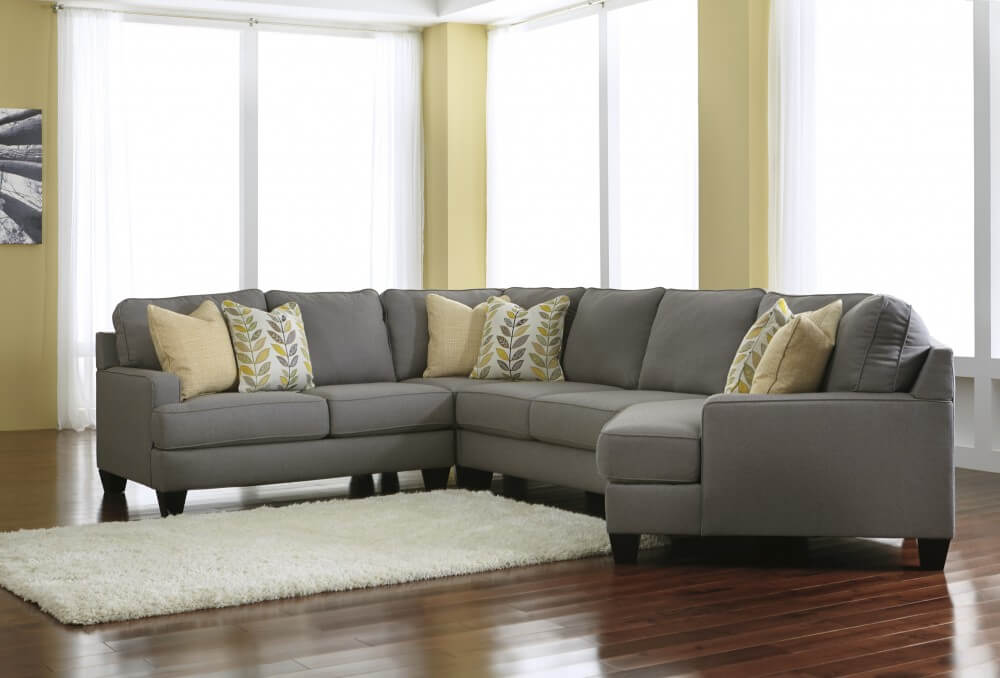 Parrott Group's Employee Benefits
» New materials, new benefits website, new opportunities to learn more
» If you're a new hire, watch your Employee Benefits Enrollment video
» More information on site to help you make your decisions
» Check out links below for Benefits 101, benefit podcasts, forms you may need, and your benefit guide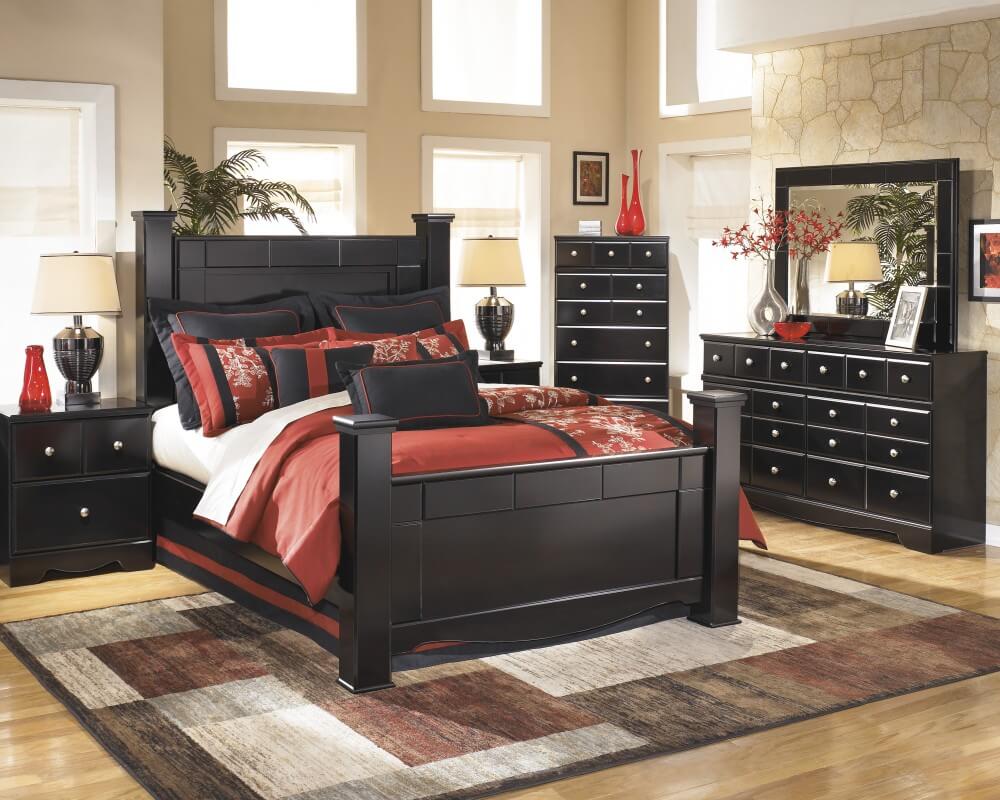 Watch Our Webinar
» Want to learn more about your plan options and this year's open enrollment?
» Click below to watch our webinar.
Frequently Asked Questions
Annual Enrollment Message from Human Resources
We hope you enjoy using all the new materials that our team has provided for our staff for 2021 annual enrollment. Whether print, video, web, or social media, we have tried to bring a fresh new approach to the way we present and help all employees understand the benefit package that the firm offers to them. We hope our efforts will benefit you in making this a better enrollment experience when choosing your benefits.
Still Have Questions?
Click the button to contact a member of your benefits team!