Main
U.S. Patriot
New Coverages Available
U.S. Patriot has added new coverage's to help employees pay any major health care expenses. We have provided information below on each of the new coverage's offered. You must go to Benefitfirst and complete an enrollment for 2021.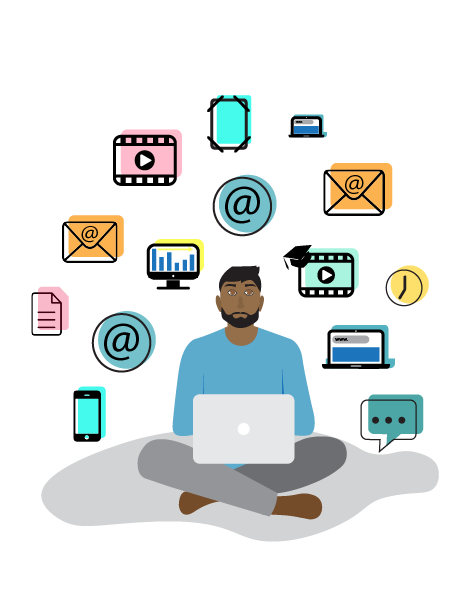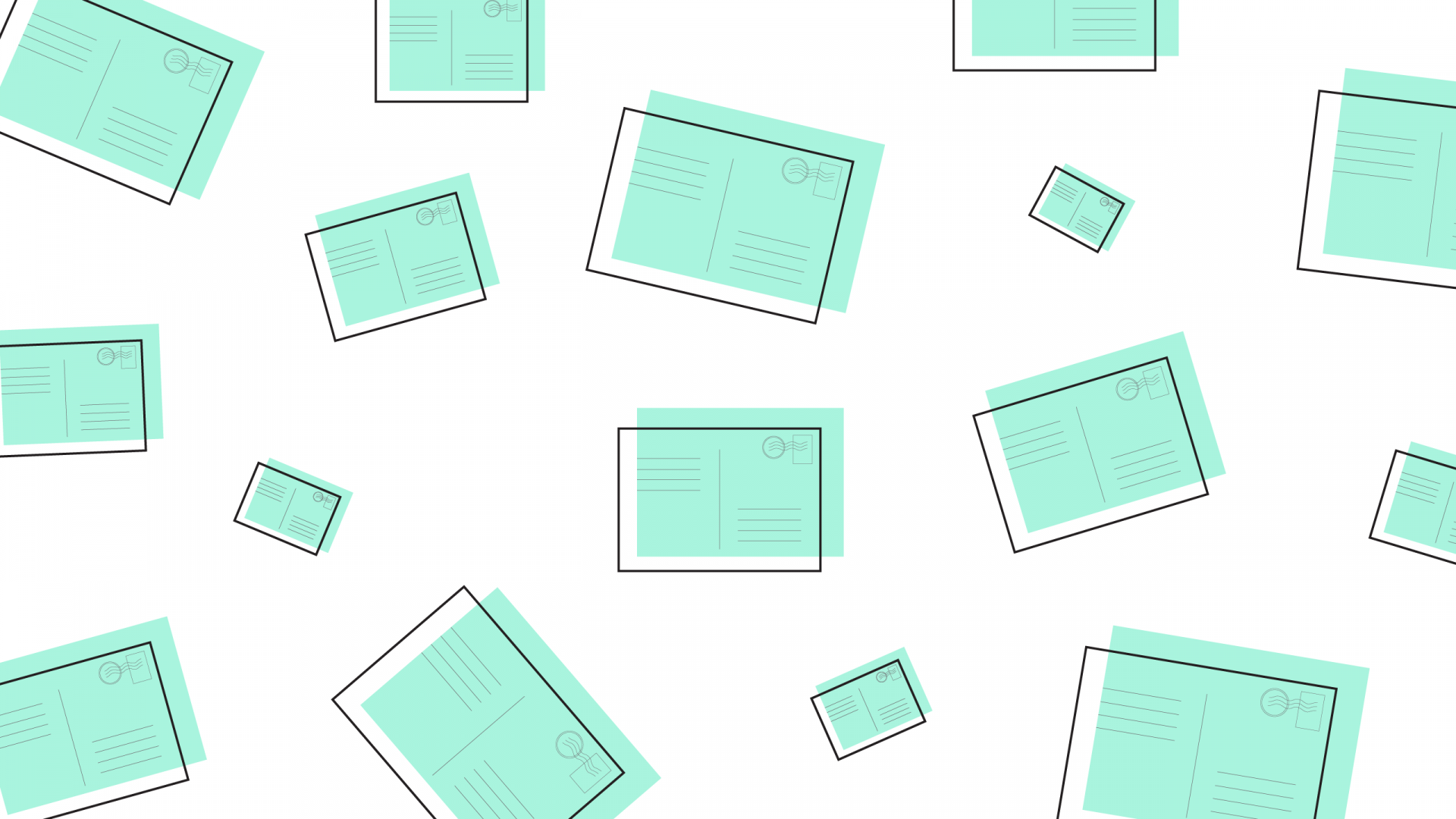 Vimeo
Critical Illness & Hospital Indemnity Plans
Click anywhere to view our video with information on our new plans.