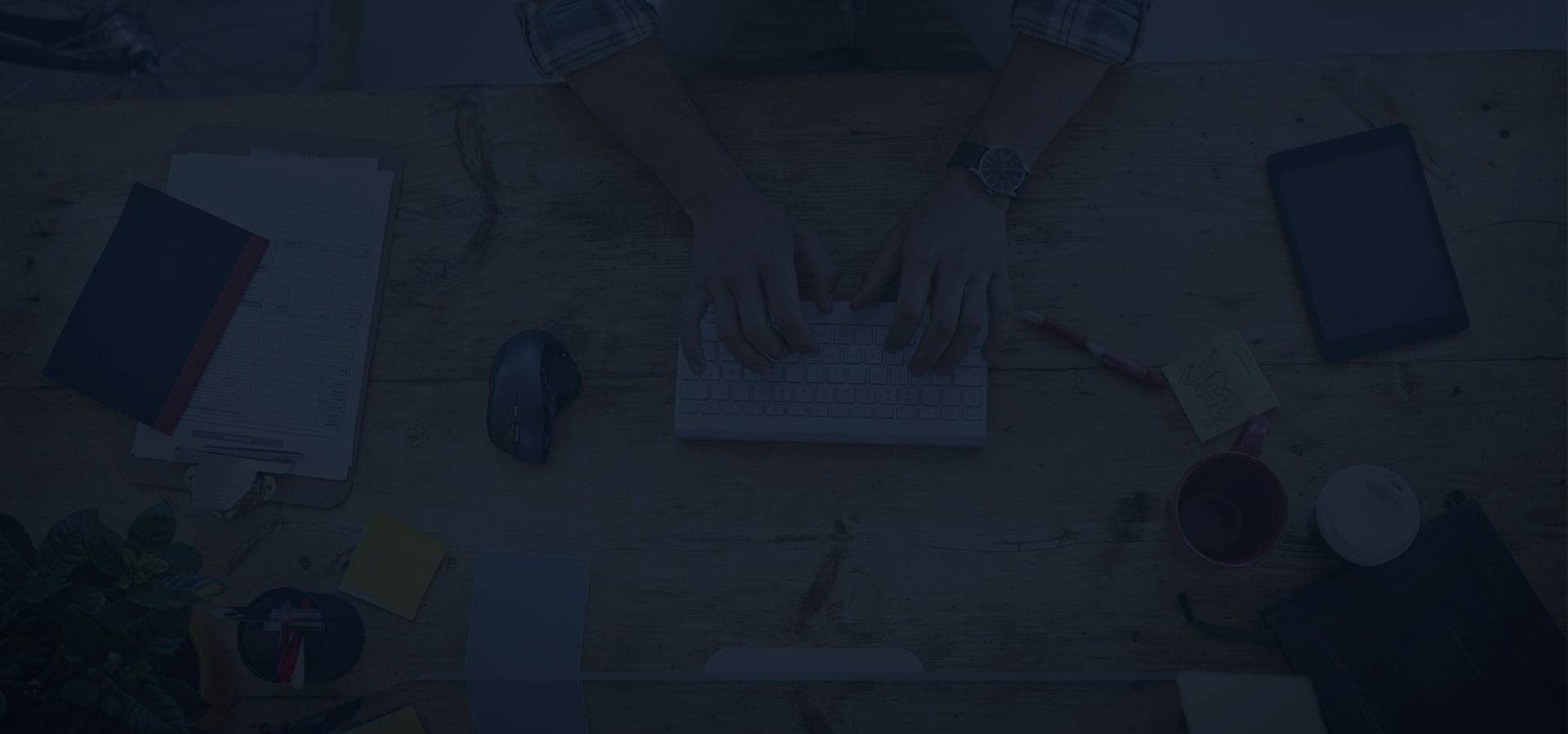 Services
We help clients procure and communicate their benefits. We are a full service insurance agency that thinks outside of the box.

We combine beautiful design with innovative technology to create websites that are engaging.

First Reliance's brand is your own story. We implement your employee brand strategy through all of our communication tools.

We work with several vendors to bring the benefit administration system that fits our clients needs.

We use our data analytics tool, Decision Master Warehouse, to help clients understand what runs their claims. With this data we can help clients develop health education strategies.

We support Human Resources with our ThinkHR suite of products. From Learn, our learning management system, to compliance, is all available to HR at no additional cost.

Dedicated account management staff to assist First Reliance in any benefit issue. Our account managers work on issues from open enrollment audits to claims resolution.
Clients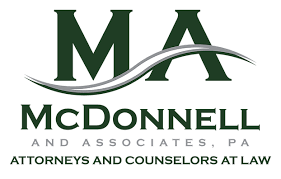 Norman Clarke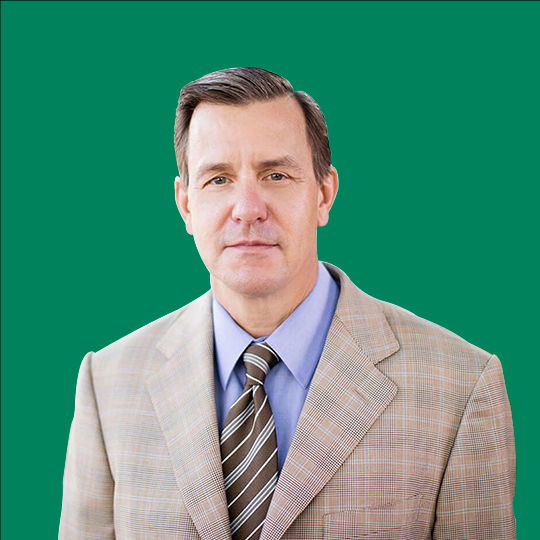 Earl Cobb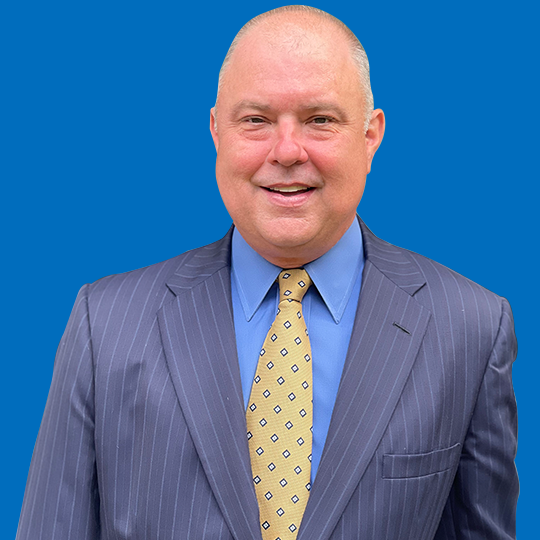 Amy Colgate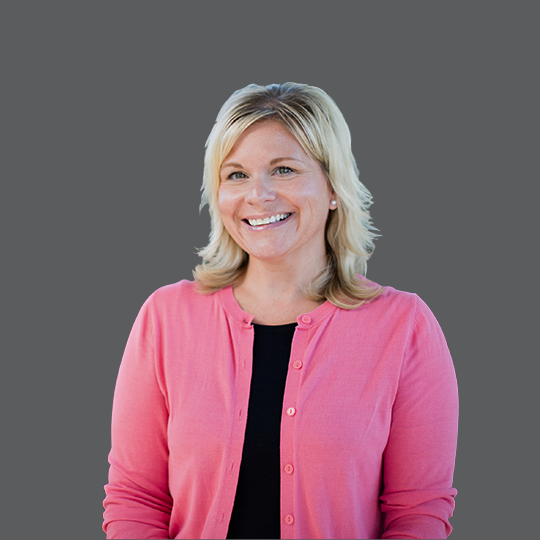 Client Quote 2
"Revolutionary in the industry"
Clarke and Company Benefits goes above and beyond to meet client needs.
Client Quote 3
C&C Benefits is the only company I would trust to do my benefit services.
Client Quote 2
Clarke and Company nurtures amazing relationships with their clients and goes above and beyond to meet their needs.
Compliance Roadmap
Our Compliance Roadmap can help you keep pace with change
View our compliance roadmap with information on the ACA, HIPAA, CHIPRA, COBRA and more.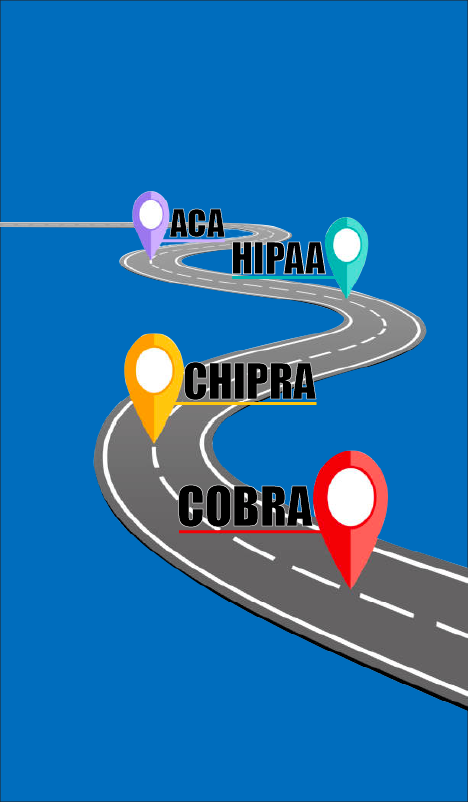 LMS
Click below to learn more about our learning management system
We provide our LMS free to clients and it includes over 300 training courses.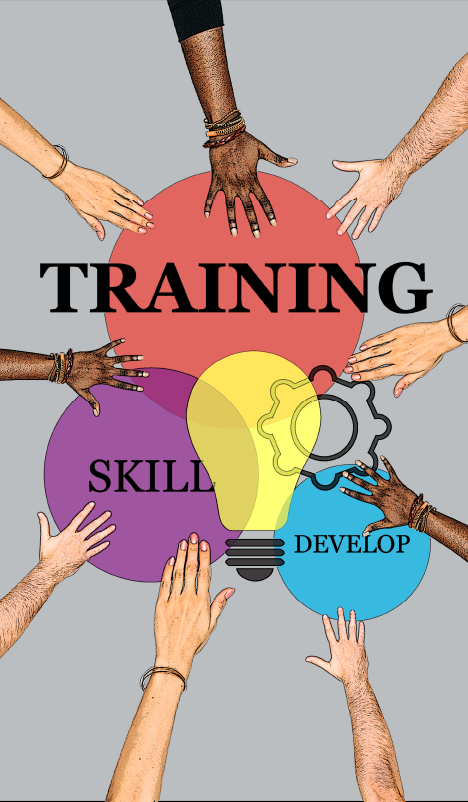 DMW
Learn more about Decision Master Warehouse
Decision master warehouse gives groups a dashboard to benchmark claims data to norms using Kaiser Family Foundation and Truveen data.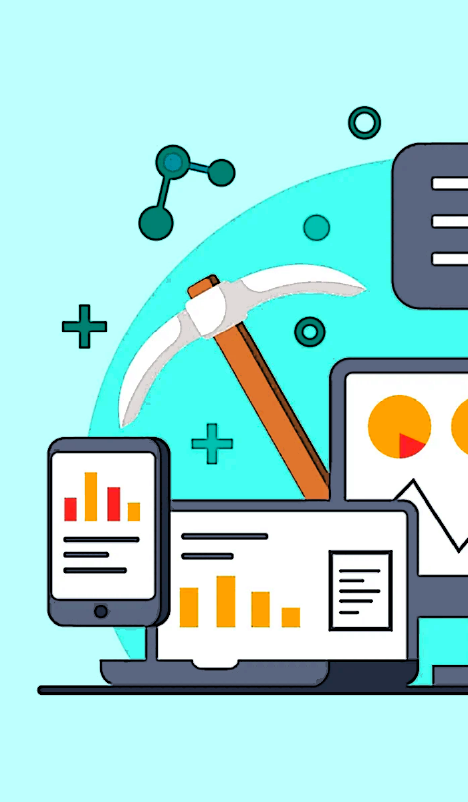 Think HR
ThinkHR is there to support your HR team
Our ThinkHR system gives you ability to ask 23 HR professionals any questions, set job classifications, track compliance, and utilize the LMS.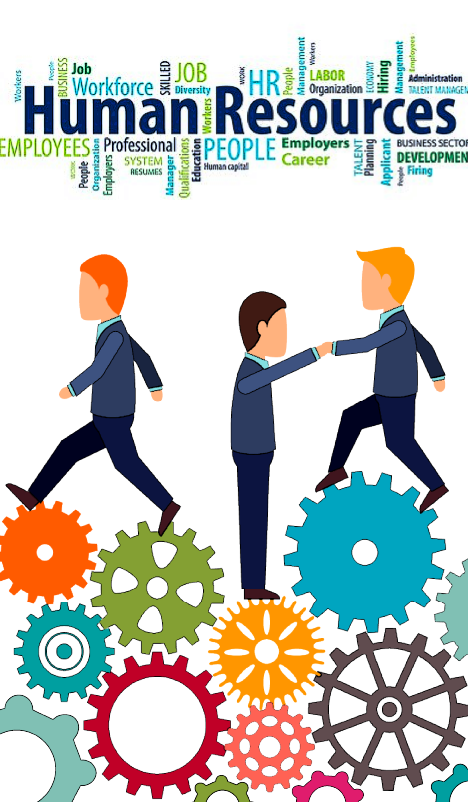 C&C Toolkit
Learn more about Clarke & Company & large groups.
Want to learn more about how Clarke & Company can help large groups. Look at our large group toolkit.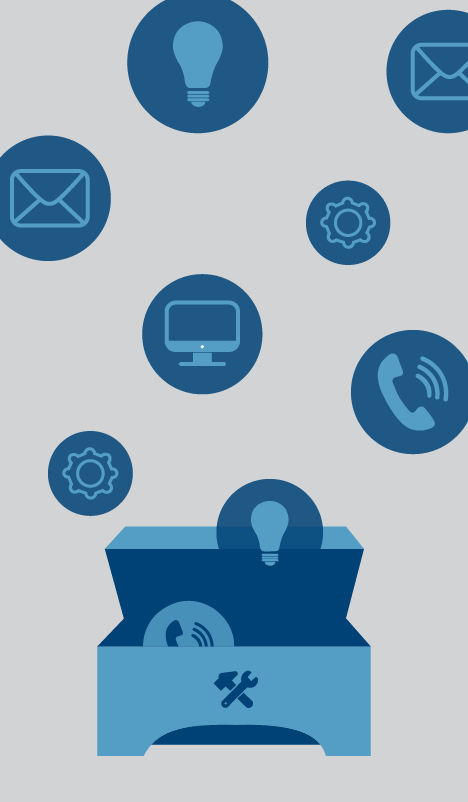 Virtual Enrollment Toolkit
Virtual Enrollment Toolkit
Our Virtual Enrollment Toolkit is set up for Open Enrollment
View our 2021 Virtual Enrollment Toolkit with everything needed for your OE. Our 2022 toolkit will be ready in August.