Slide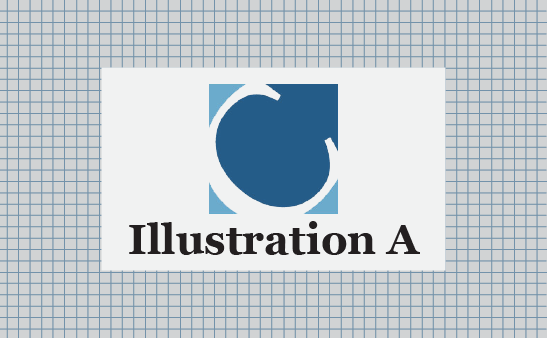 View your Company Website
Slide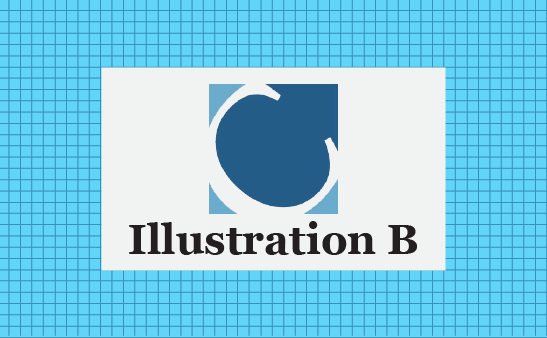 Slide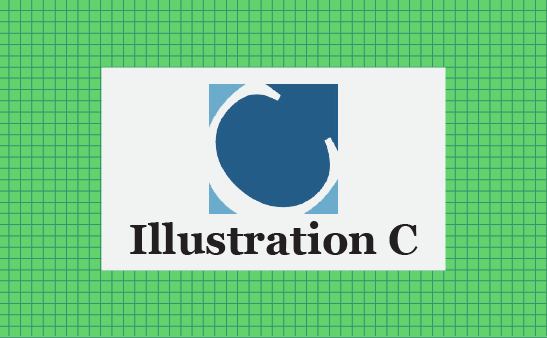 Slide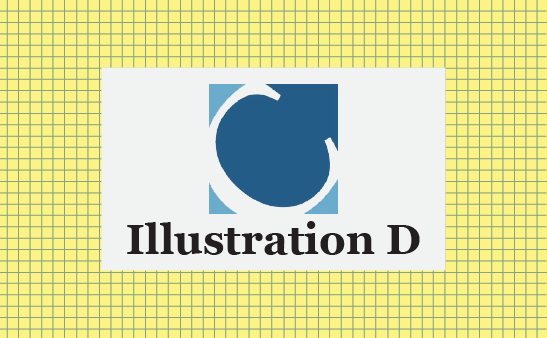 Norman Clarke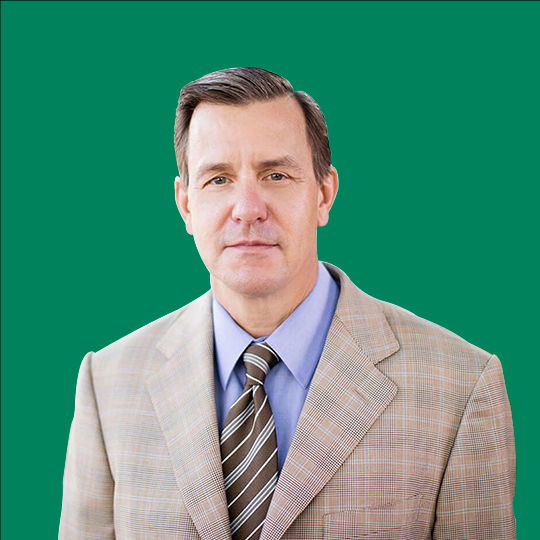 Earl Cobb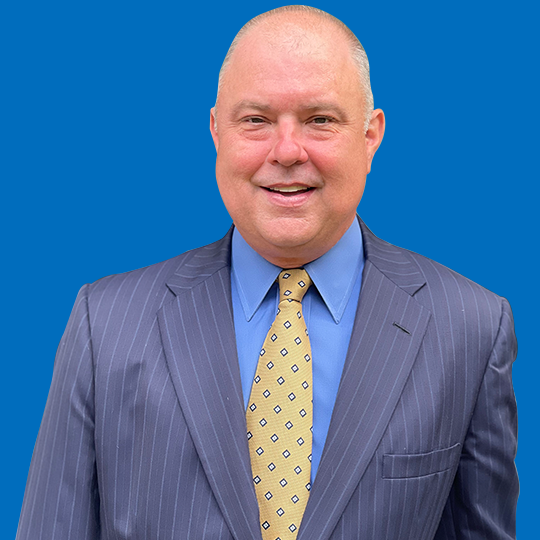 Amy Colgate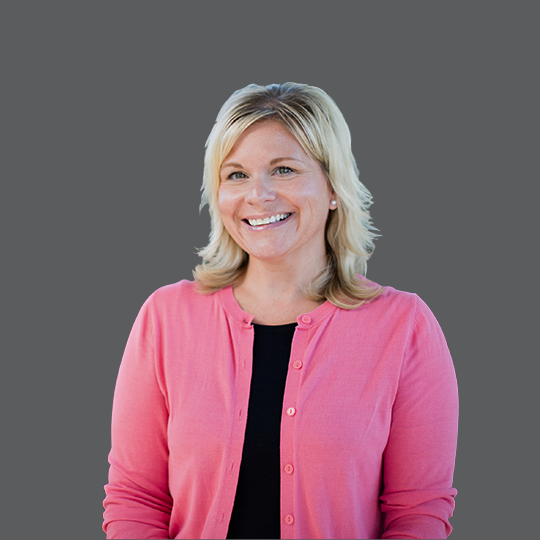 Slide 1
"Revolutionary in the industry"
Clarke and Company Benefits goes above and beyond to meet client needs.
Slide 2
Clarke & Company Benefits is the only company I would trust to do my benefit services.
Slide 3
Clarke and Company nurtures amazing relationships with their clients.
Slide 2
"I highly recommend Clarke & Co"
Clarke & Company Benefits is an amazing company who truly cares about their clients.
Compliance Roadmap
Our Compliance Roadmap can help you keep pace with change
View our compliance roadmap with information on the ACA, HIPAA, CHIPRA, COBRA and more.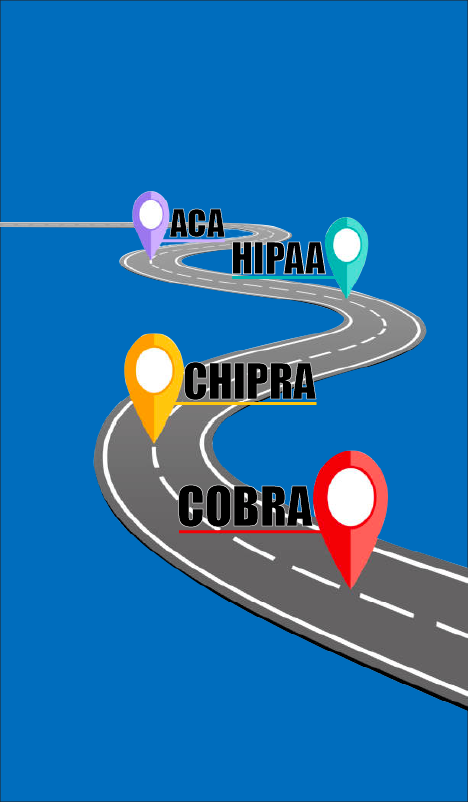 LMS
Click below to learn more about our learning management system
We provide our LMS free to clients and it includes over 300 training courses.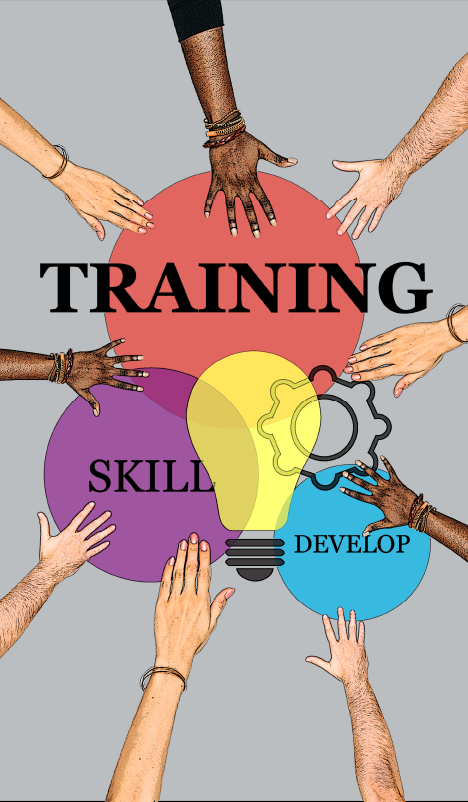 DMW
Learn more about Decision Master Warehouse
Decision master warehouse gives groups a dashboard to benchmark claims data to norms using Kaiser Family Foundation and Truveen data.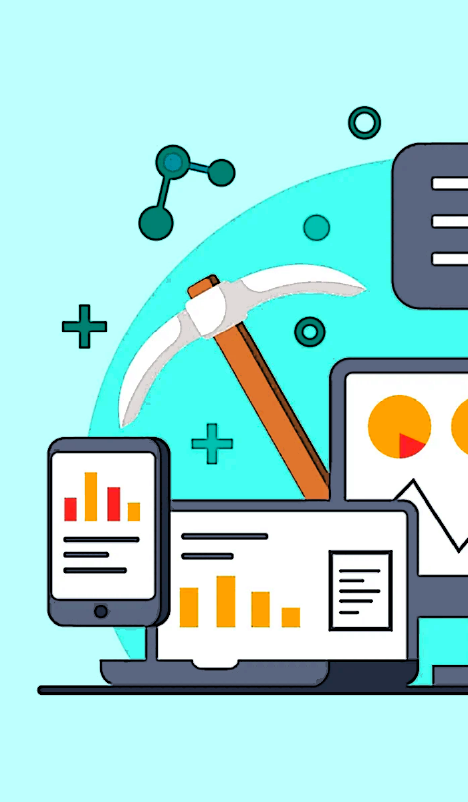 Think HR
ThinkHR is there to support your HR team
Our ThinkHR system gives you ability to ask 23 HR professionals any questions, set job classifications, track compliance, and utilize the LMS.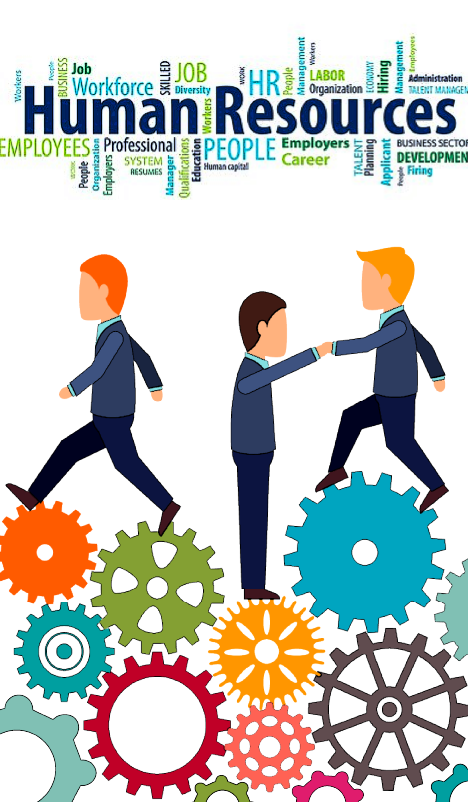 C&C Toolkit
Learn more about Clarke & Company & large groups.
Want to learn more about how Clarke & Company can help large groups. Look at our large group toolkit.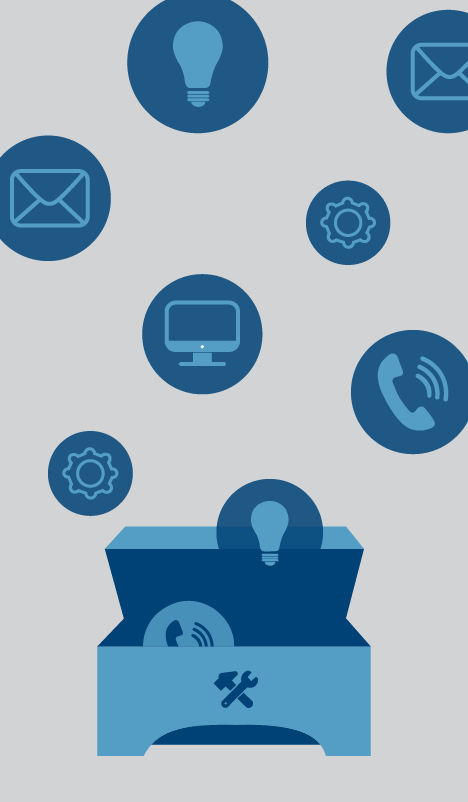 Virtual Enrollment Toolkit
Virtual Enrollment Toolkit
Our Virtual Enrollment Toolkit is set up for Open Enrollment
View our 2021 Virtual Enrollment Toolkit with everything needed for your OE. Our 2022 toolkit will be ready in August.