Arthritis is not a single disease, but instead a term that is used to describe joint pain or joint disease. There are currently over 100 different recognized types of arthritis in the United States affecting 54 million Americans. The National Health Interview Survey cites arthritic conditions as the most common cause of disability in the United States.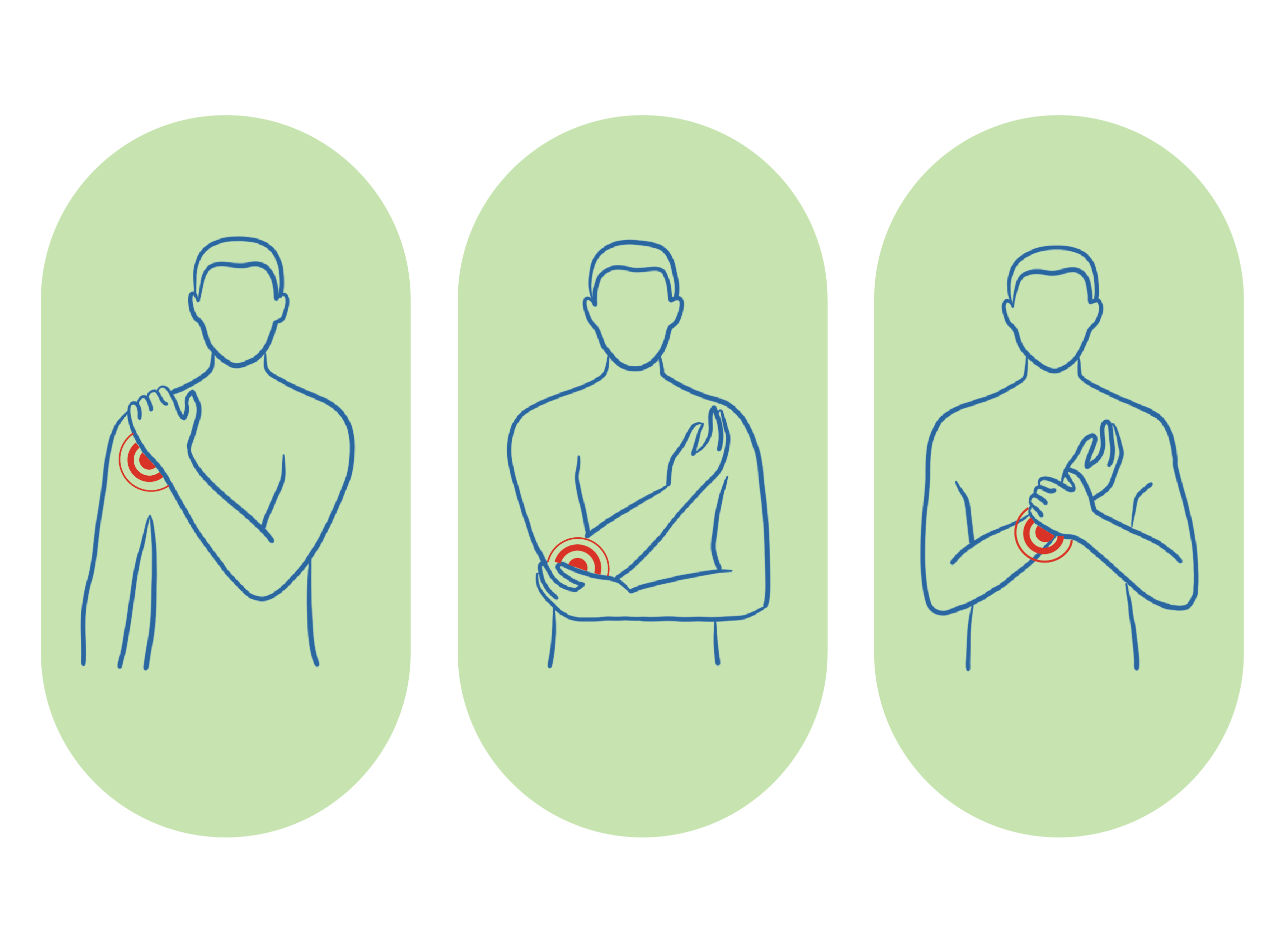 What does it cost to treat Arthritis?
Treating arthritis often involves prescription and specialty drugs—two things that come at a high expense. For example, biologic drugs, which are typically prescribed for treating rheumatoid arthritis, cost about $1,000 to $3,000 per month. Even after insurance, the cost of treating arthritic conditions adds up quickly. Below you will find some resources to discount cards and savings we have provided for you to help with the cost of these medications.
Alternative Arthritis Medications
Below we have listed cheaper alternatives to well-known arthritis medications. Colchicine, Etodolac, and Celecoxib are less expensive than brands such as Orenzia, Humira, Cimzia, and Elmiron. The more expensive drugs are all Tier 5 or Tier 6 drugs, and can range in price between $125-$175. All of these medications are known to help treat Osteoarthritis and Rheumatoid Arthritis. However, work with your doctor on what medication is best for you. If they approve of you using the cheaper alternative, great! It can save you money in the long run. For more information on these medications, click on the icons below.