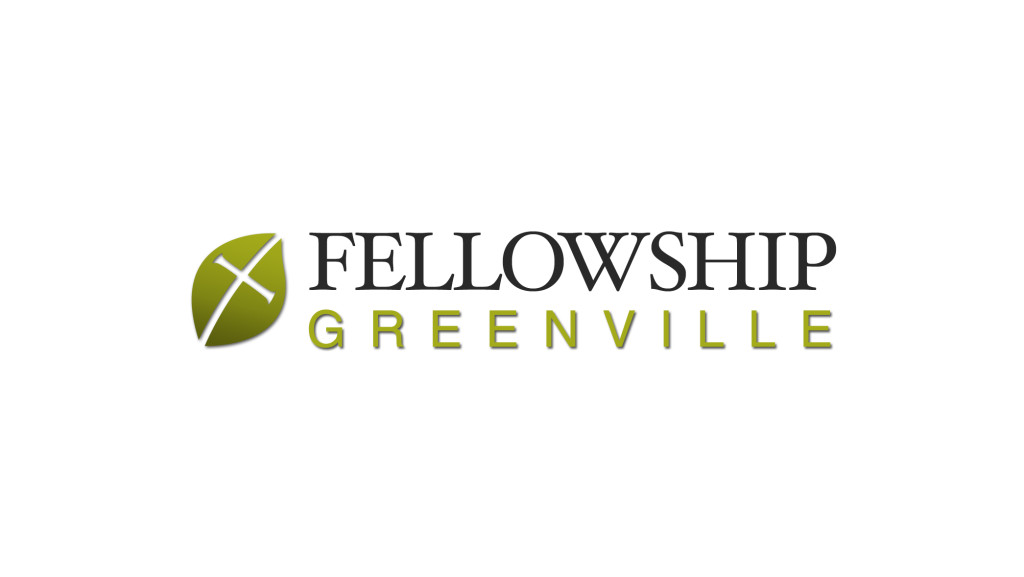 Southside Fellowship Employee Benefit Information
We have provided all of the information on your Southside Fellowship employees benefits plans on our website. If you have any questions about enrollment, online tools, or other benefit issues please contact one of the Clarke & Company Benefit representatives listed below. We welcome you to the Southside Fellowship Employee Benefit website and let us know if we can help you.
Enrollment Guide
BlueCross BlueShield of SC:
Physicians Eyecare Plan:
Mutual Of Omaha:
Health Care Reform Notices:
EmpowHR Online Enrollment & How to Enroll
EmpowHR is a web delivered application that provides the functionality to enroll and manage your benefits throughout your benefit's plan year. EmpowHR is very easy and intuitive to use. The different functionalities that you as an employee can utilize include:
Logging in to EmpowHR
Enrolling in Benefits
Viewing your Current Benefits
Submitting Change of Family Status Events
Changing your Password
Modify Information
Modify Dependents
Modify Beneficiaries
If you want to keep your benefits without changing them you do not have to re-enroll on empowHR. If you have Flexible Spending and/or Dependent Care, you do have to re-enroll in these benefits, they cannot be carried forward and you must go on to empowHR and re-enroll in benefits to keep Flex and Dependent Care.
Logging In To EmpowHR
Click on EmpowHR to log in or copy and paste this link into your web browser, https://southside.empowhr.com/login.aspx?value=0 . Your EmpowHR username will be the first letter of your first name, then your last name, then the last four of your social security number. For example, John Doe's username will be jdoe1234. Your EmpowHR password will default to your social security number. Upon your first login, you will be prompted to change your password prior to enrollment.
If you are new to Empowhr, click here to view the user's guide!
Click to view log in instructions 
Questions About Your Southside Fellowship Benefits
If you have any questions concerning your current benefit package, any future benefits, or any other benefit information that you may need, please contact our benefit team at Clarke & Company Benefits. Our contact information is below.
Laura Howell– Account Manager
Toll Free: 888-540-9403
Columbia: 803-253-6997
Greenville: 864-232-6723
To email click on name above.