Header
The thyroid is a butterfly-shaped gland located in the front of the neck that wraps around your windpipe, or trachea. The job of the thyroid is to produce hormones, specifically T3 and T4 hormones, which help to control your body's metabolism. Click the links below to learn more.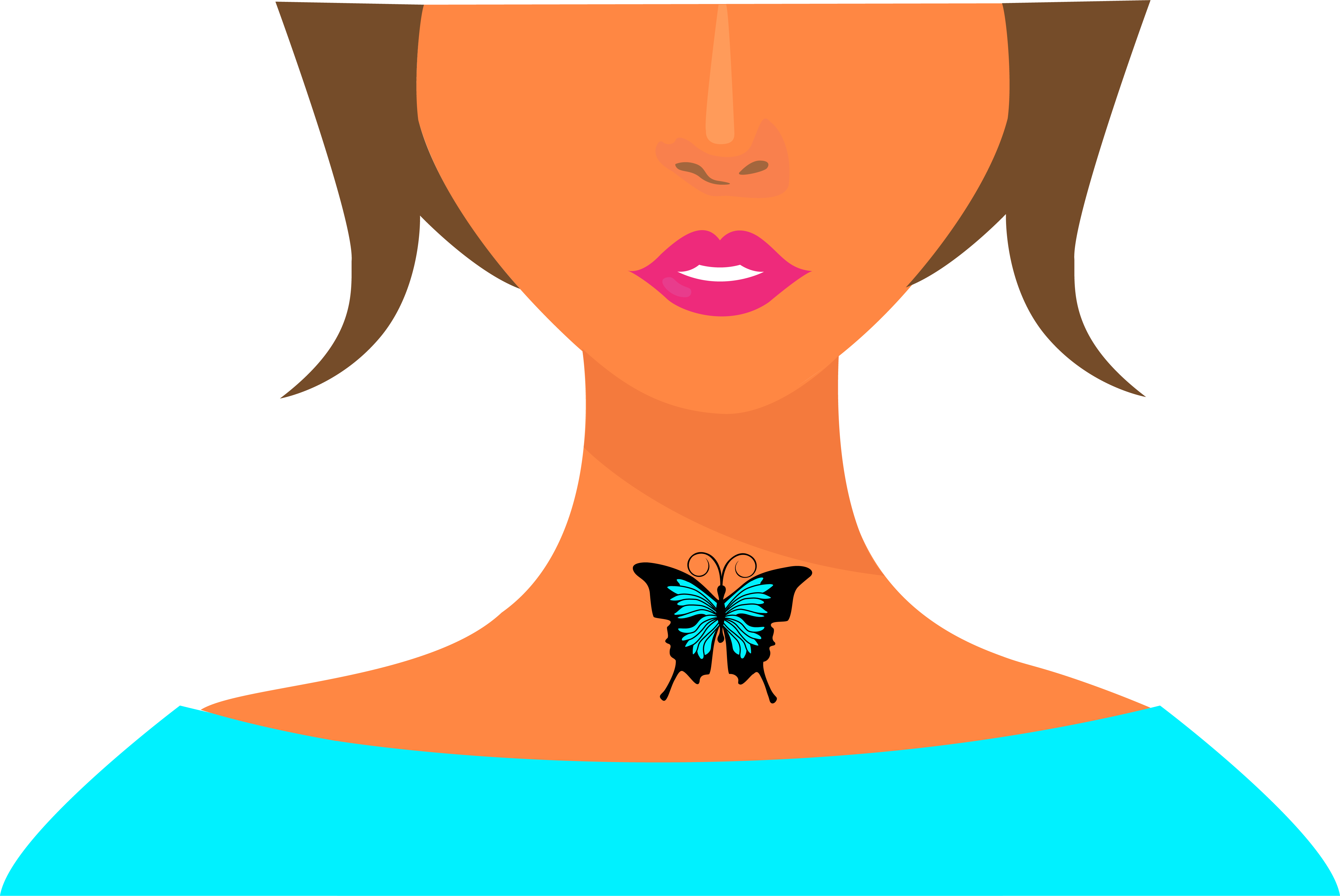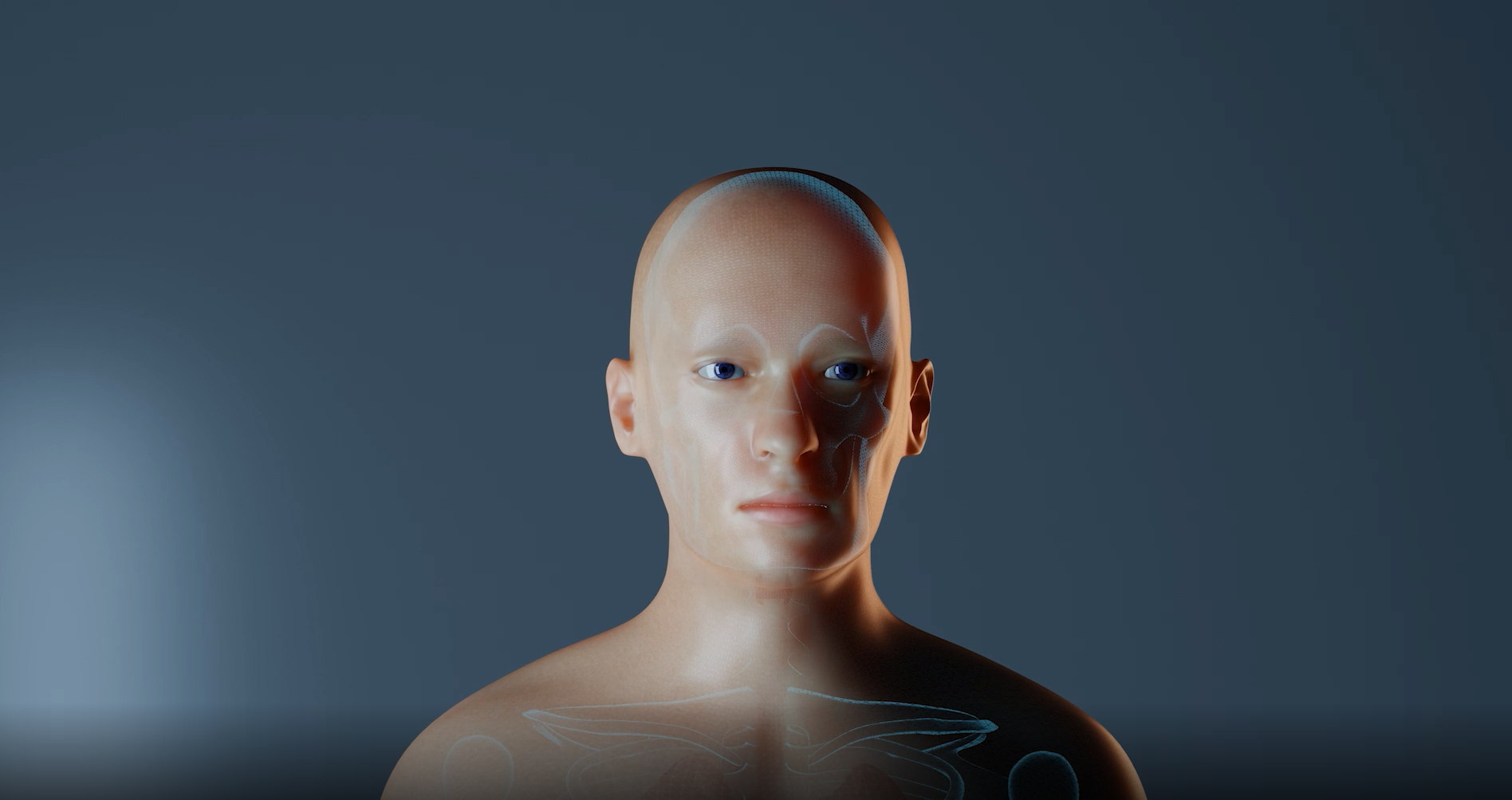 HTML5
Learn more about thyroid health with this short video!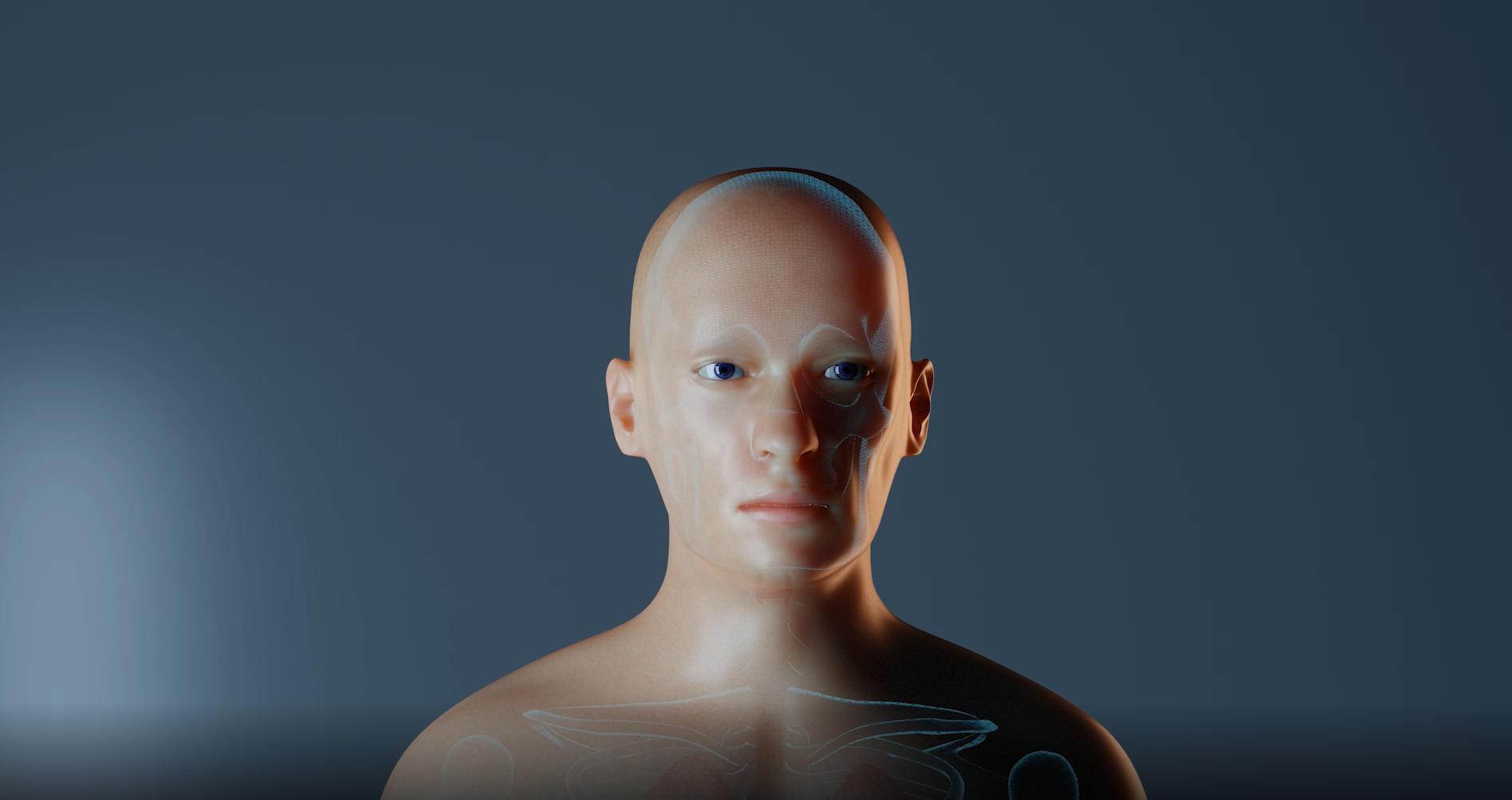 Designer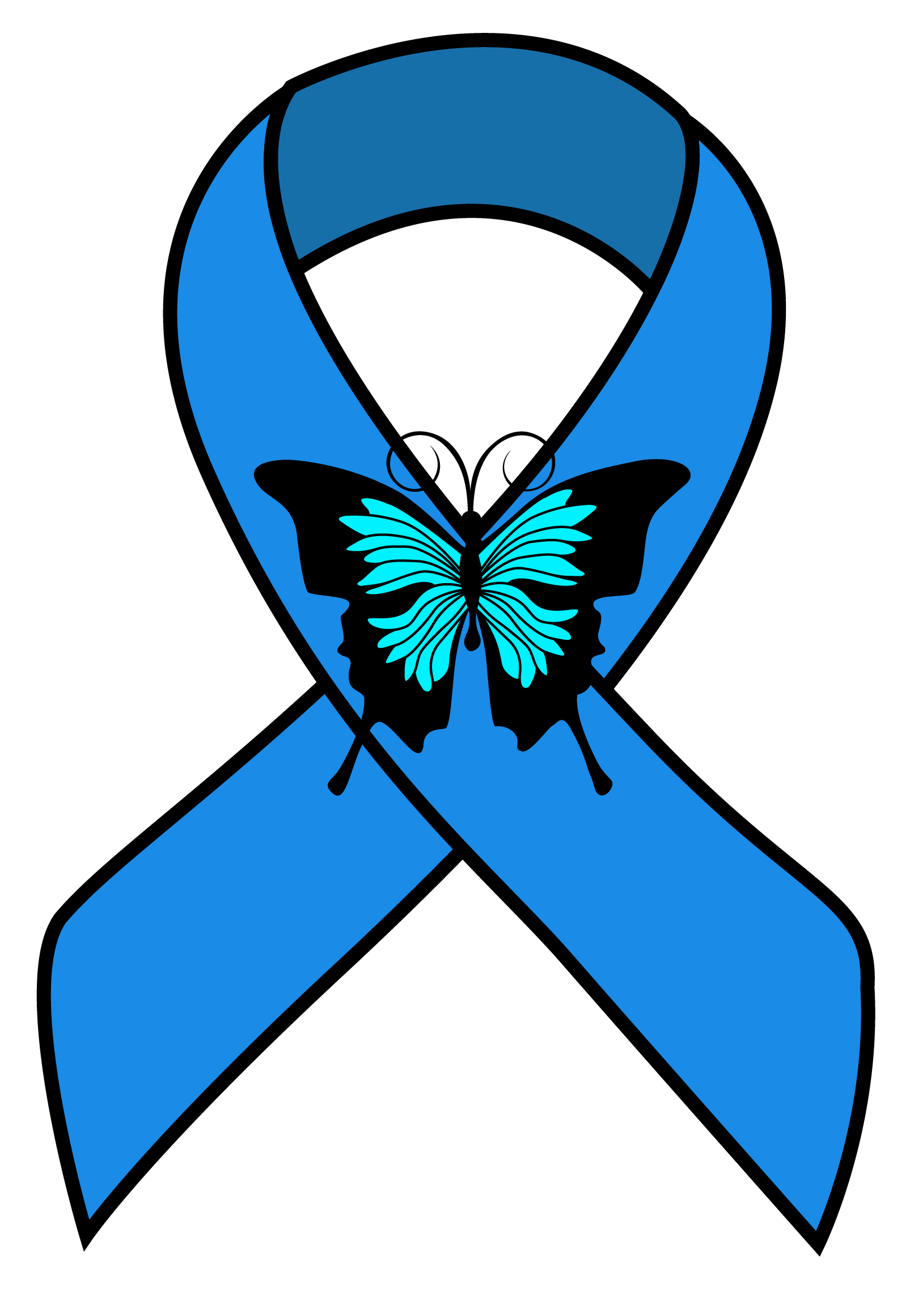 Treating thyroid disease can involve expensive medications. Below you will find resources to discount cards we have provided for you to help with the cost of these medications. These include common drugs that can be used as alternatives to name brand drugs.
T4
THYROID-STIMULATING HORMONE TEST

This test measures the hormone levels in the bloodstream using a blood sample. This test is beneficial early on.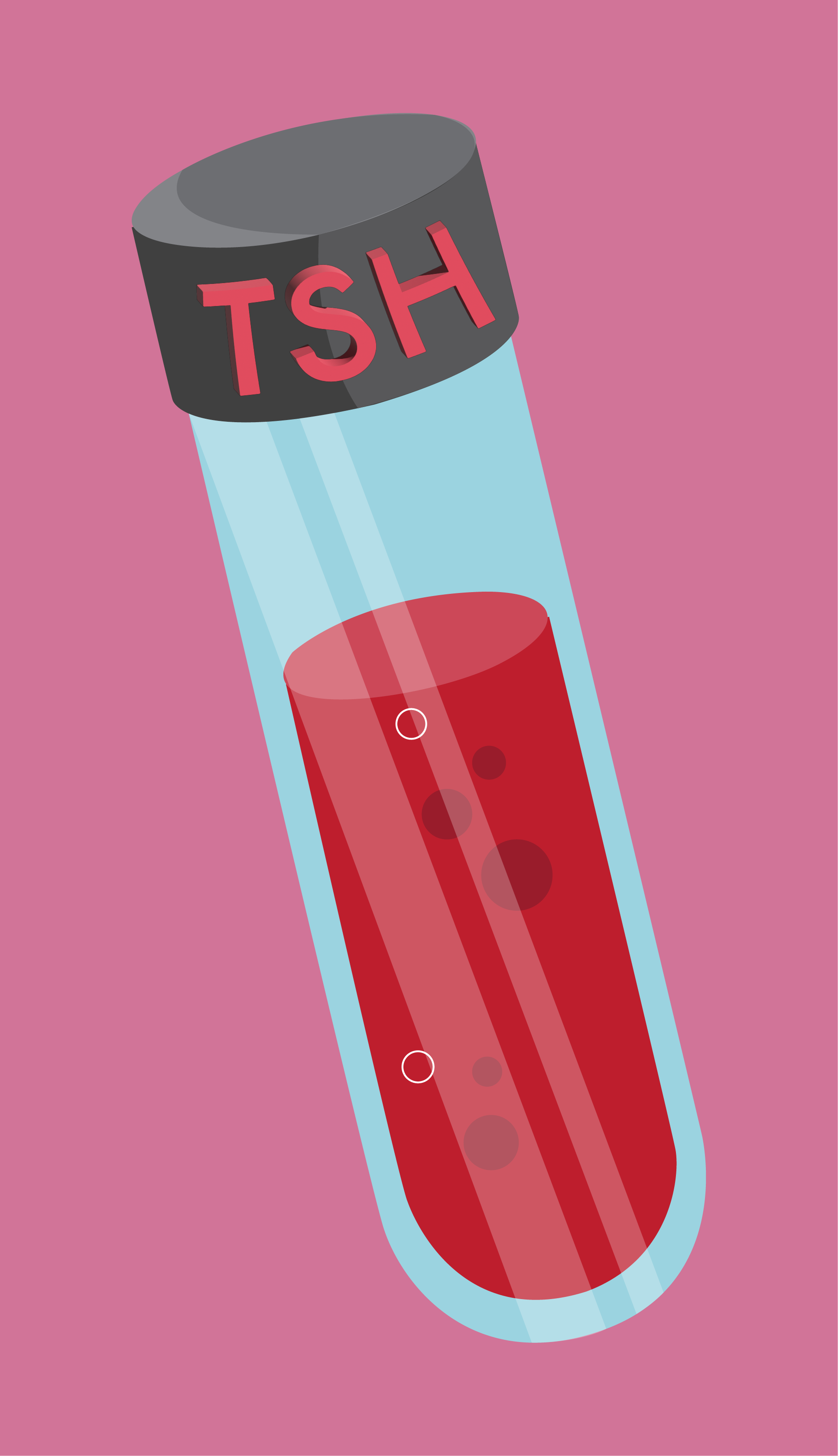 T3

T4 is the main thyroid hormone that is found in the body. Low T4 levels mean hypothyroidism, and high T4 levels mean hyperthyroidism.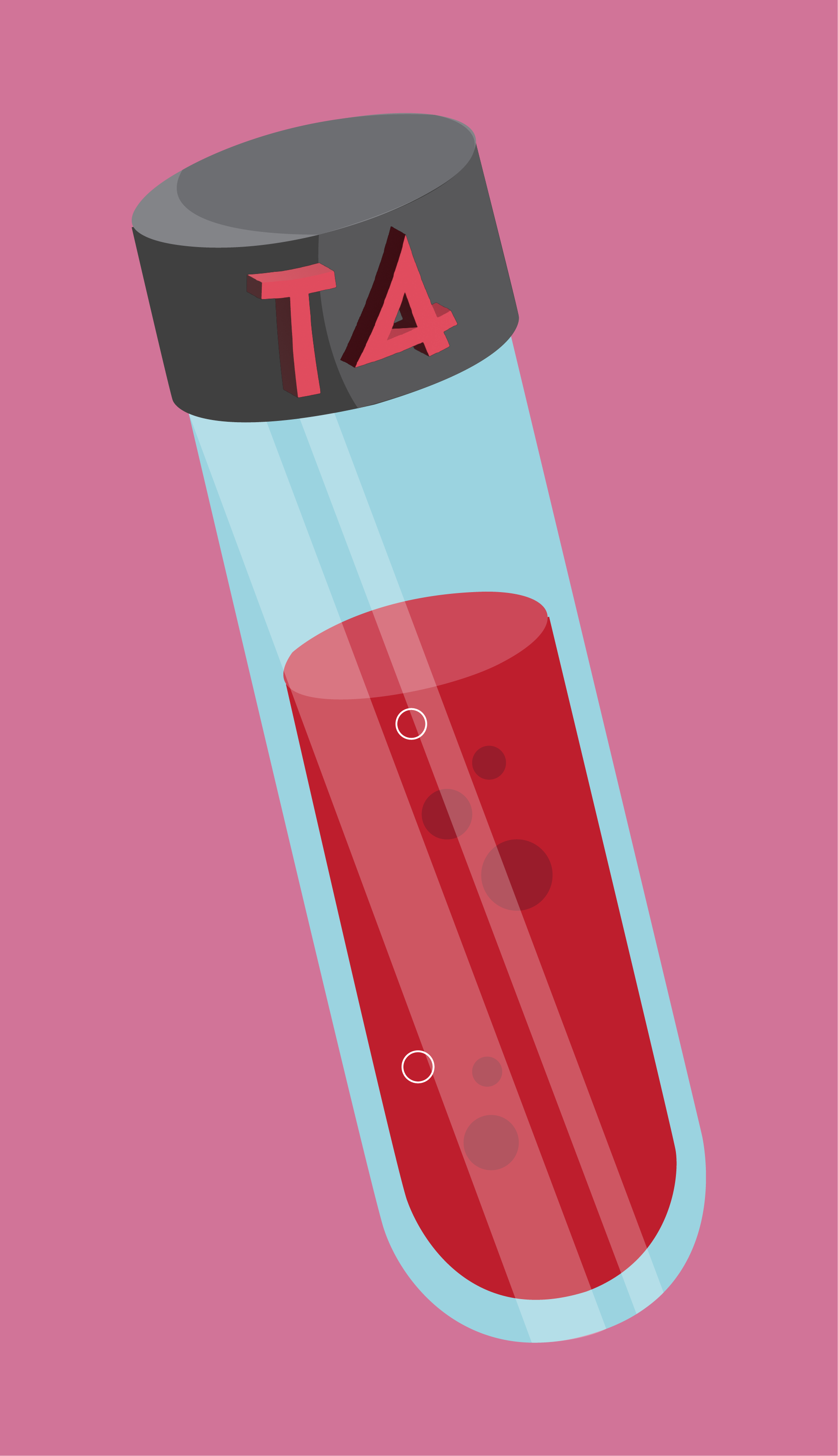 TSH

The T3 test is used to diagnose hyperthyroidism. High T3 hormone levels indicate hyperthyroidism.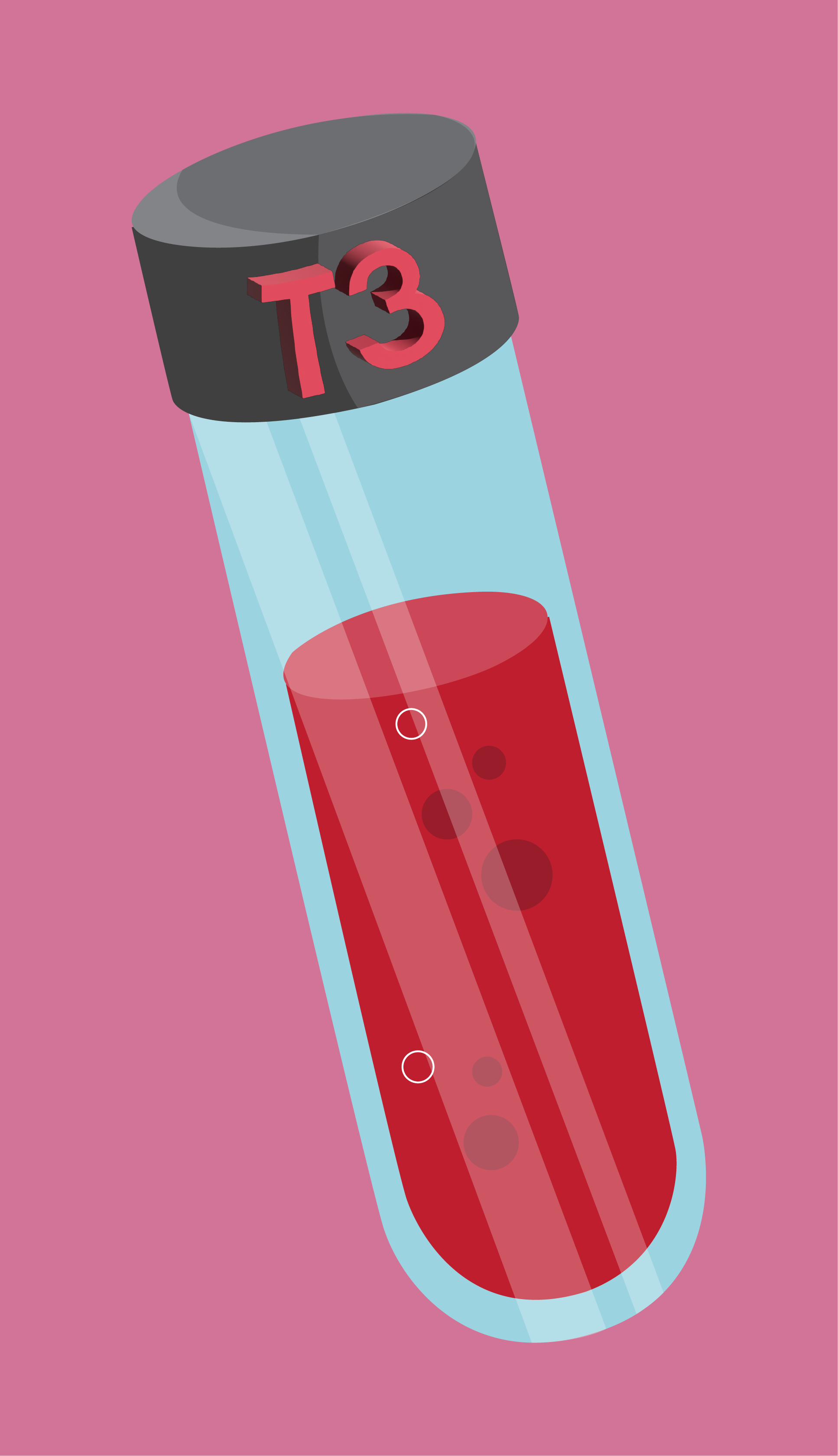 A

The radioactive iodine uptake test is the non-blood test that can measure thyroid function. High test results indicate hyperthyroidism and low results indicate hypothyroidism.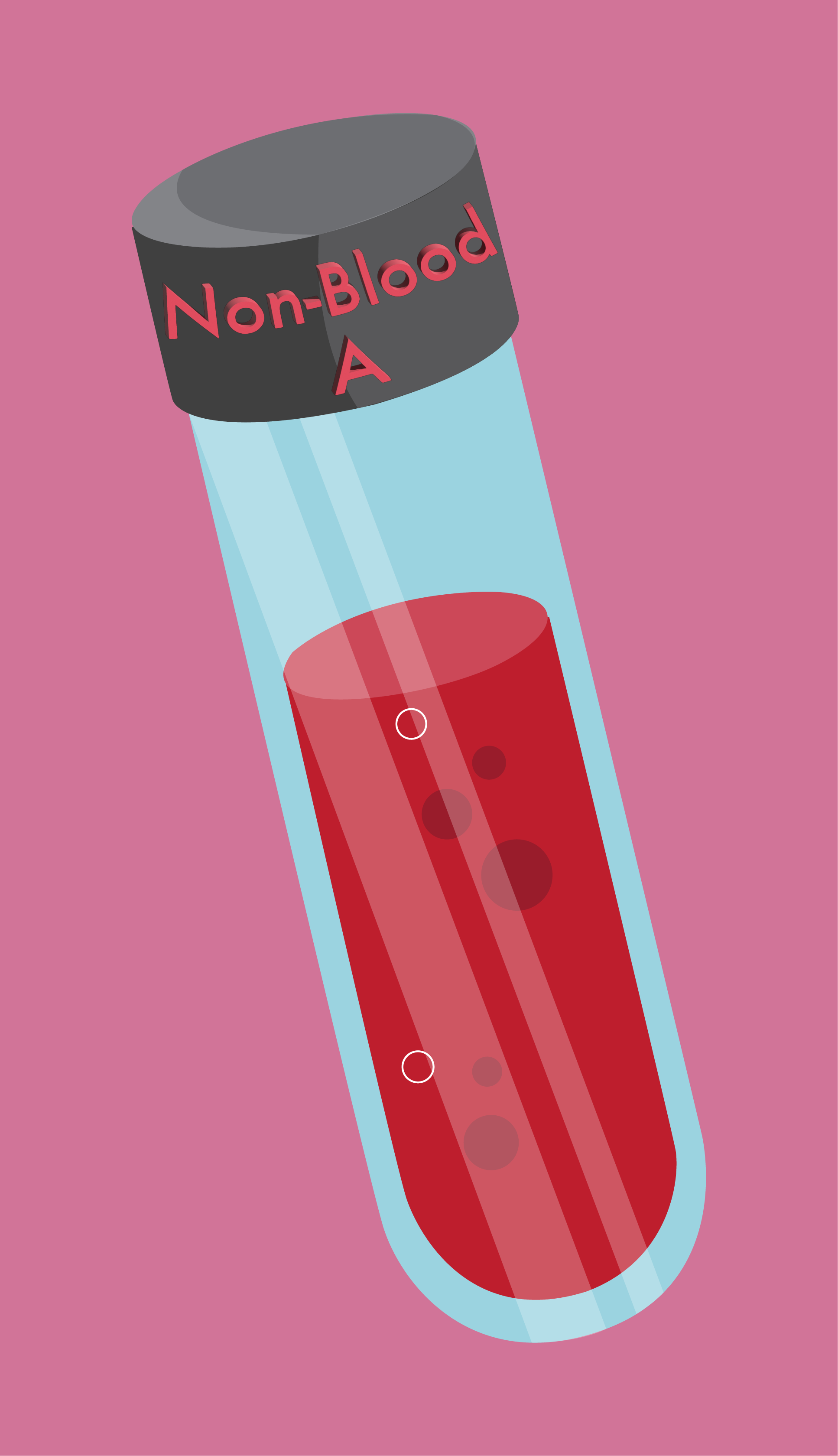 B

Thyroid scans or ultrasounds to determine the health of your thyroid. The scan shows your doctor how iodine is collected in your thyroid.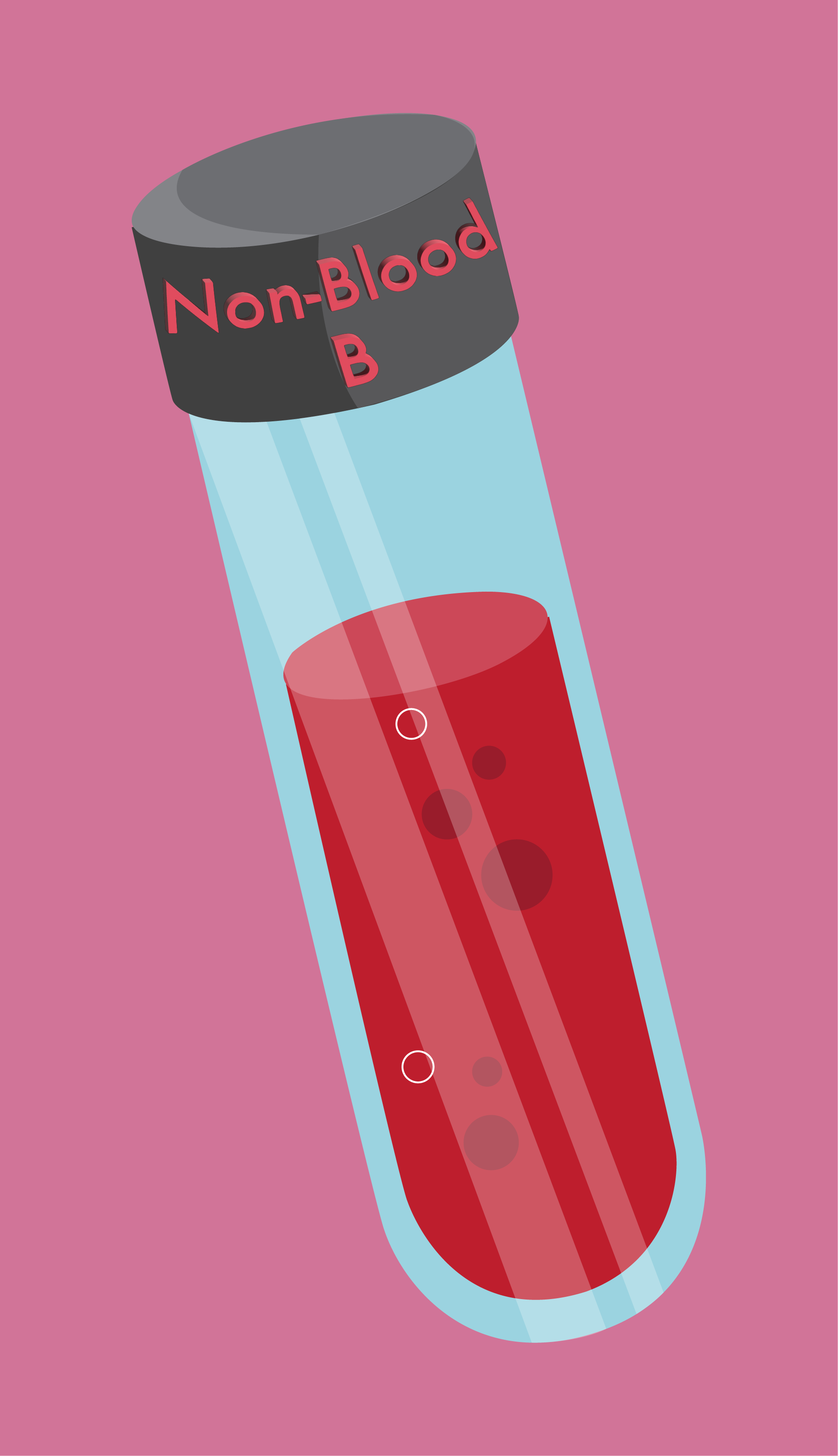 Company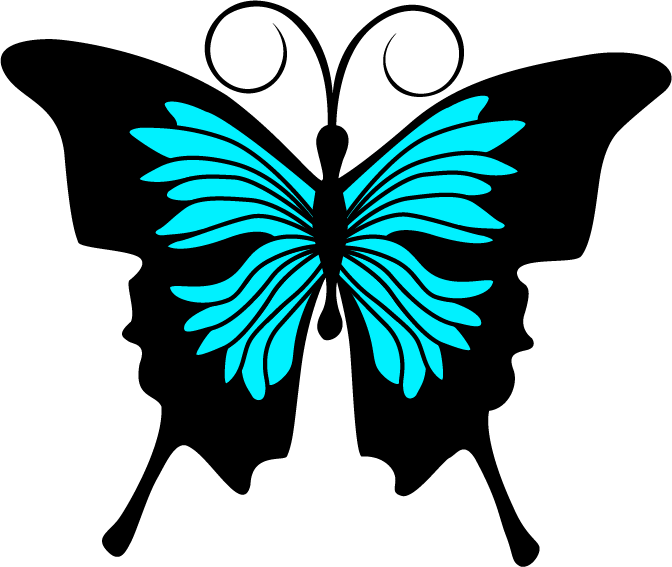 OVER ACTIVE THYROID GLAND
Tremors & Poor Sleep Quality
Skin Thinning
Muscle Weakness
UNDER ACTIVE THYROID GLAND
Weight Gain
Fatigue
Dry Skin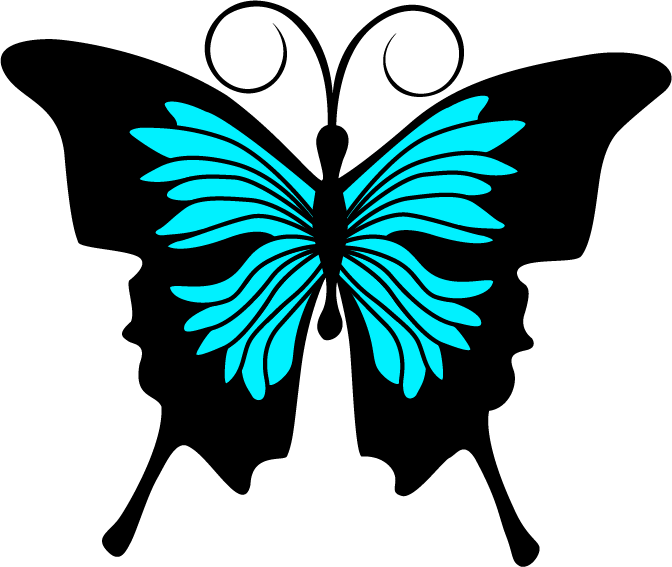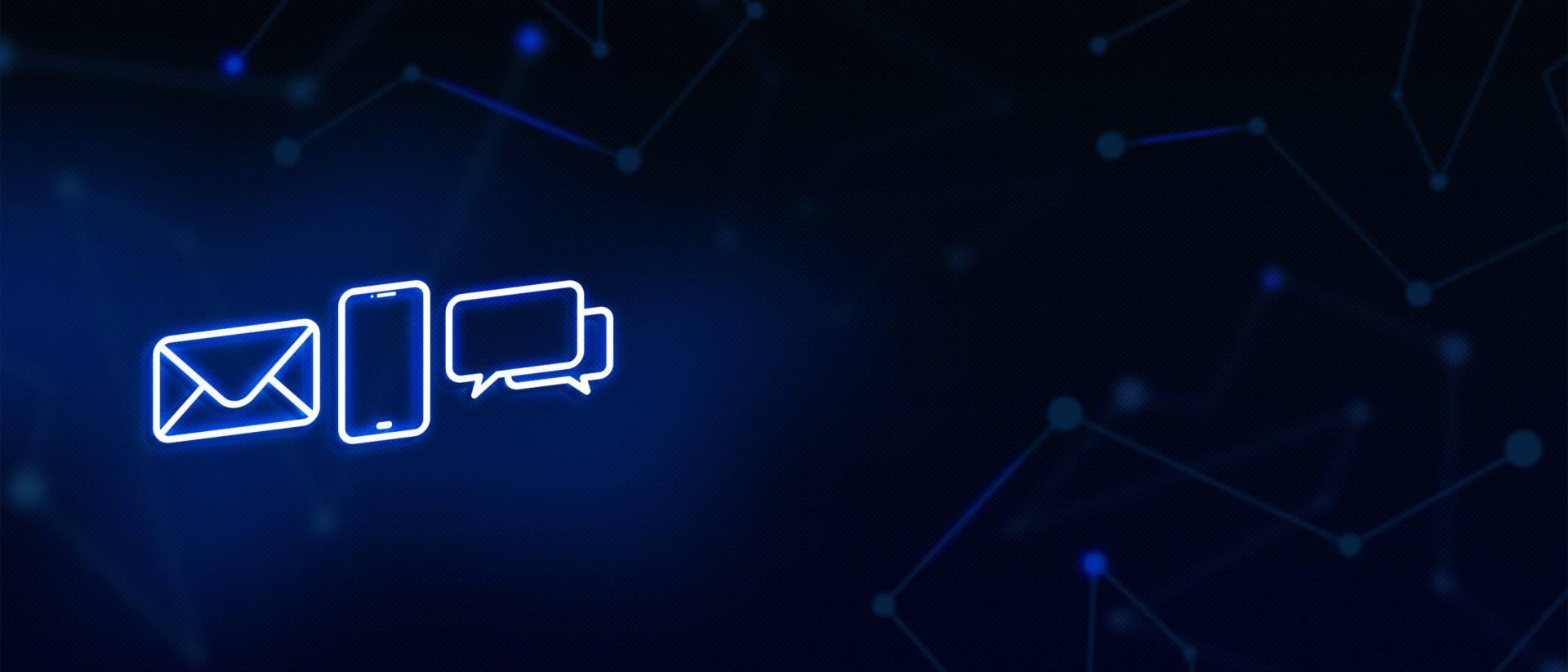 Contact
Questions about thyroid health?
Connect with us for more information.