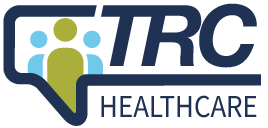 Click on each logo to learn more about the TRC Benefit Plans.
Tips on Managing Common Conditions
Thyroid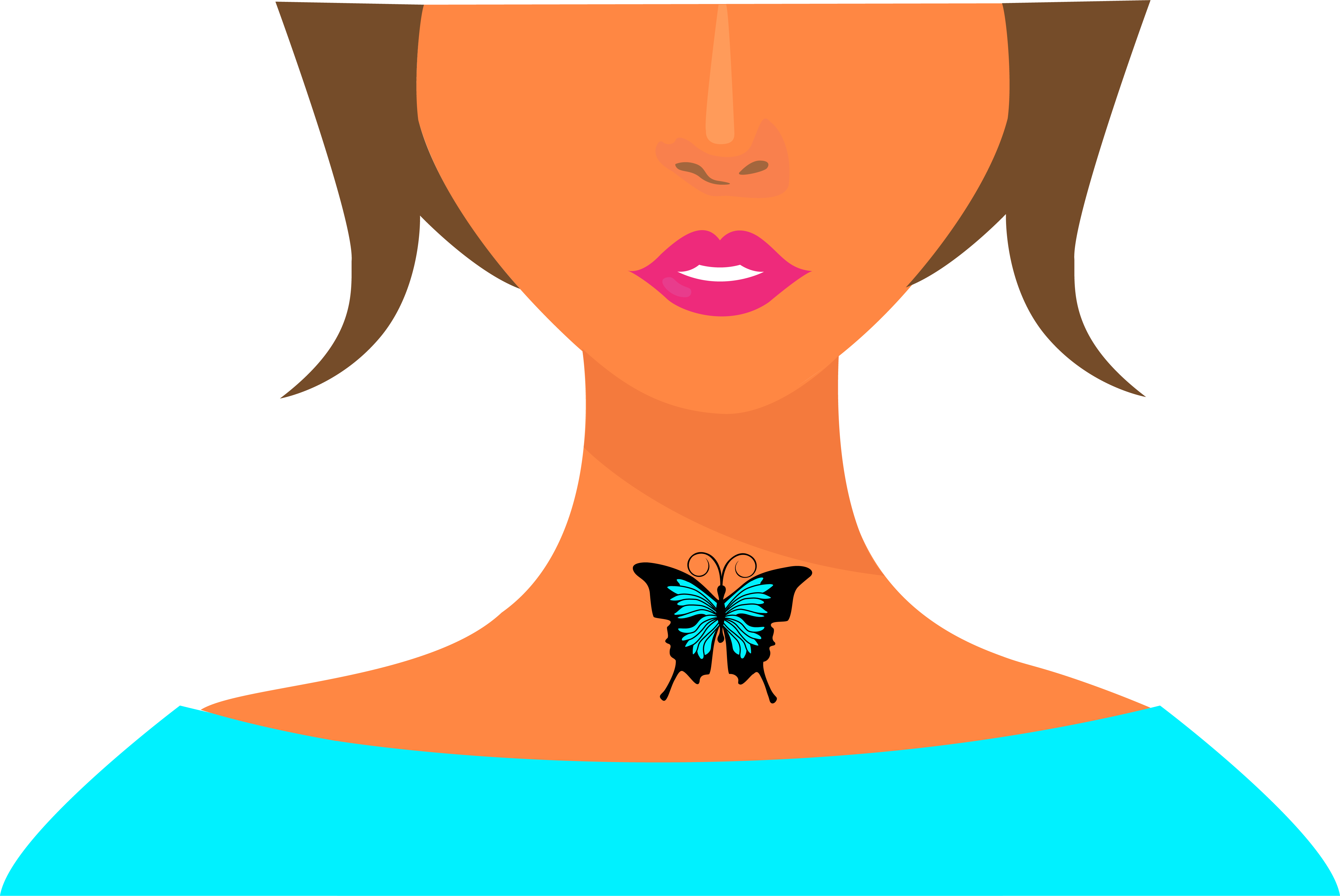 Having issues with your thyroid?
Click here to learn more.
Diabetes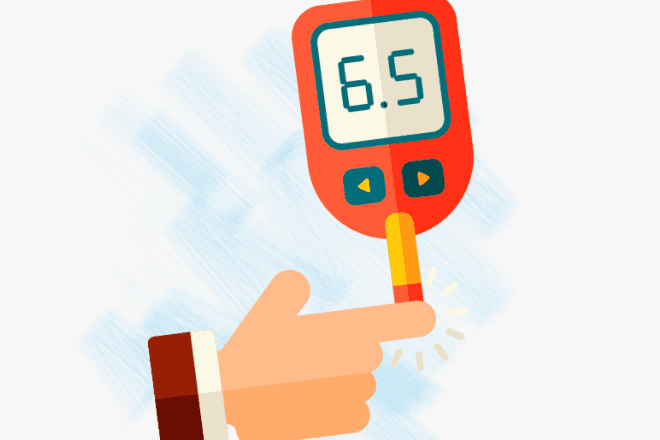 High BP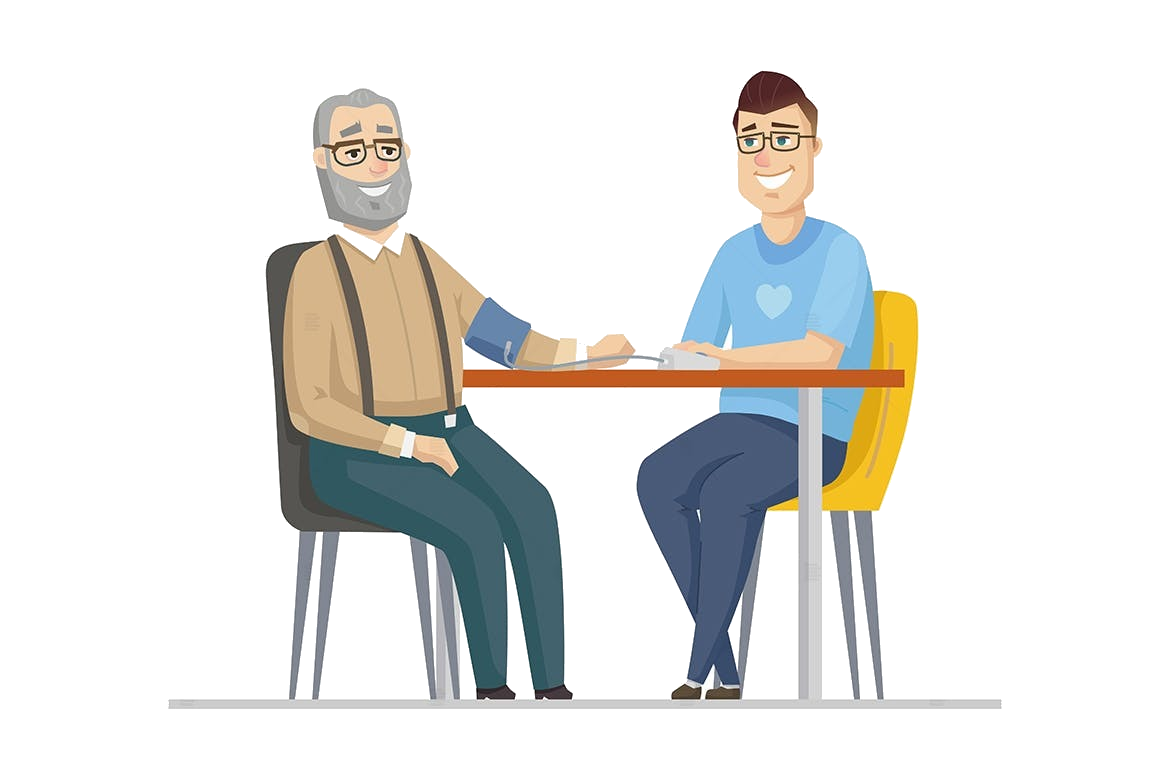 Do you have high BP?
Learn about medications now.
Heart Disease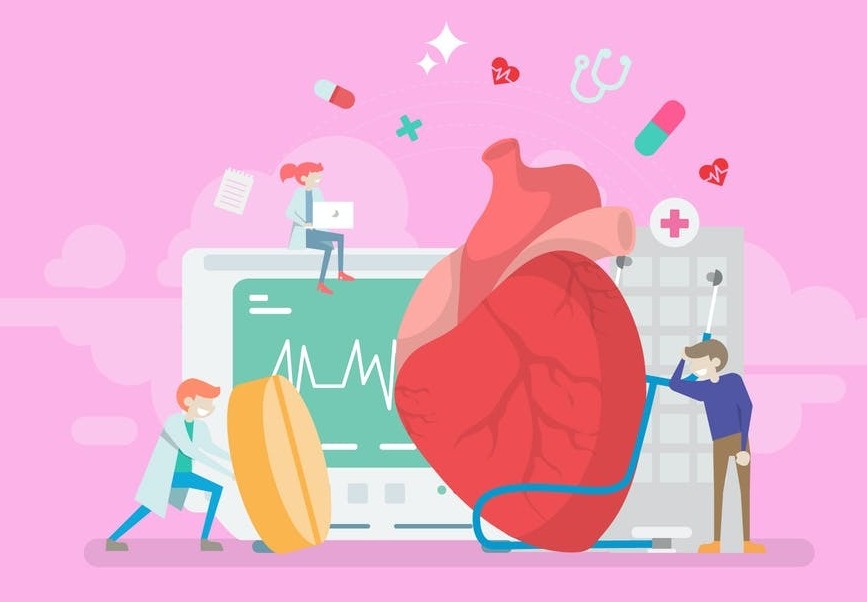 Have heart disease?
Click below for information.
Colorectal Cancer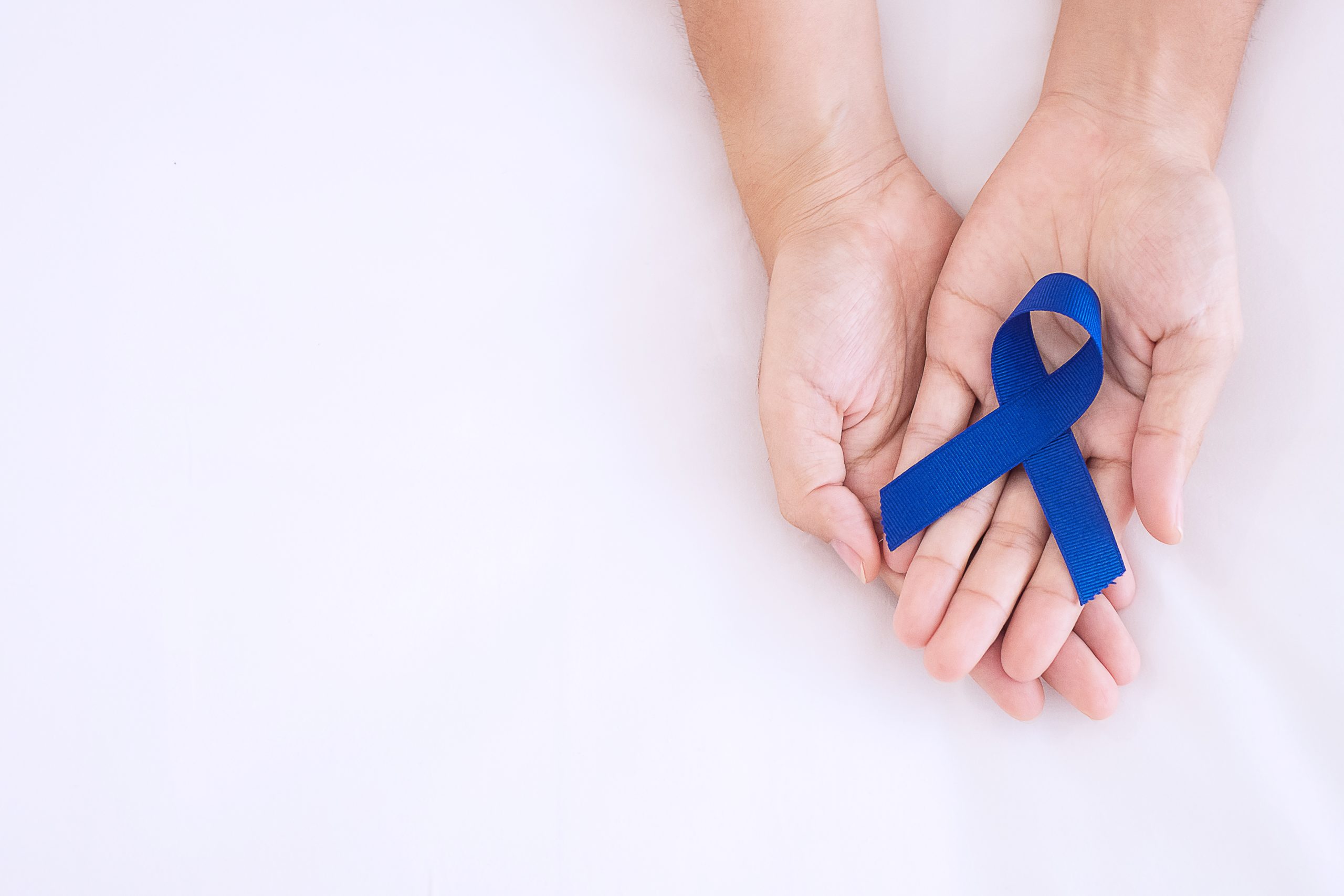 What is colorectal cancer?
Click here to learn more.
Contact
Have questions? Contact Clarke & Company Benefits!