Benefits for you and your dependents
Here we have more information from Unum to help you understand your plan. Scroll down for flyers on Unum's dental and vision networks, why you should buy vision and dental insurance, EAP employee information, LeaveLogic, medical bill saver, and AlwaysAssist.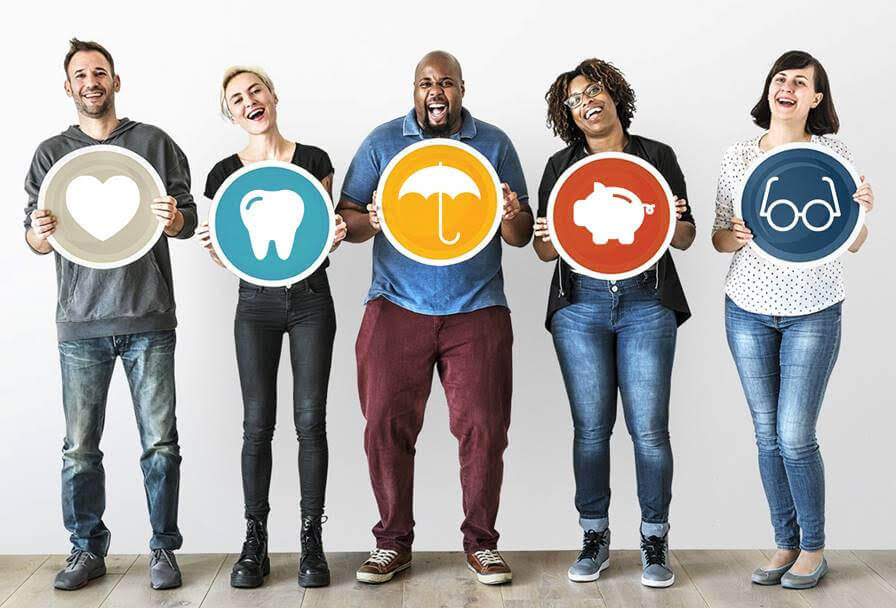 Have questions about your Unum insurance?