Everything You Need For Open Enrollment
COVID-19 means 2021 open enrollment will look different for most companies. Clarke & Company Benefits has prepared several ways to reach your employees to assist in navigating the complex open enrollment process. We offer a multi-phased campaign full of resources tailored to your company's needs.
Below we have provided more information, as well as examples of our approach in a virtual world of these tools. If your company would like to participate, please reach out to your Clarke & Company representative or sign up below. 
Open Enrollment 2021: Your Materials & More
Communication Campaigns

 
Postcards

OE Websites

 
Videos

Posters

Webinars

Phone
All materials include your company's logo and branding. Download our Virtual OE Guide!
Our OE Toolkit takes the hassle out of planning a virtual enrollment experience.
We provide custom educational email campaigns, posters, open enrollment videos, plan change videos, open enrollment websites for employees, open enrollment postcard announcements, and more.
As a client of Clarke and Company, you have access to all of these resources at no cost. This is our way of making your life a little easier in a difficult environment. All you have to do is sign up!
Want to see more? Look what we've designed for you! 
Effective employee communication is key to a successful open enrollment. Employees rely on resources that provide clear information on benefit options, including plan changes and coverage details.
Clarke & Company has designed a multichannel enrollment communications strategy. Our toolkit has customizable video, postcard, and open enrollment website templates that are built to fit your company's needs. We do all the work and you get the credit! Click the buttons below to view the materials and sign up for our webinars!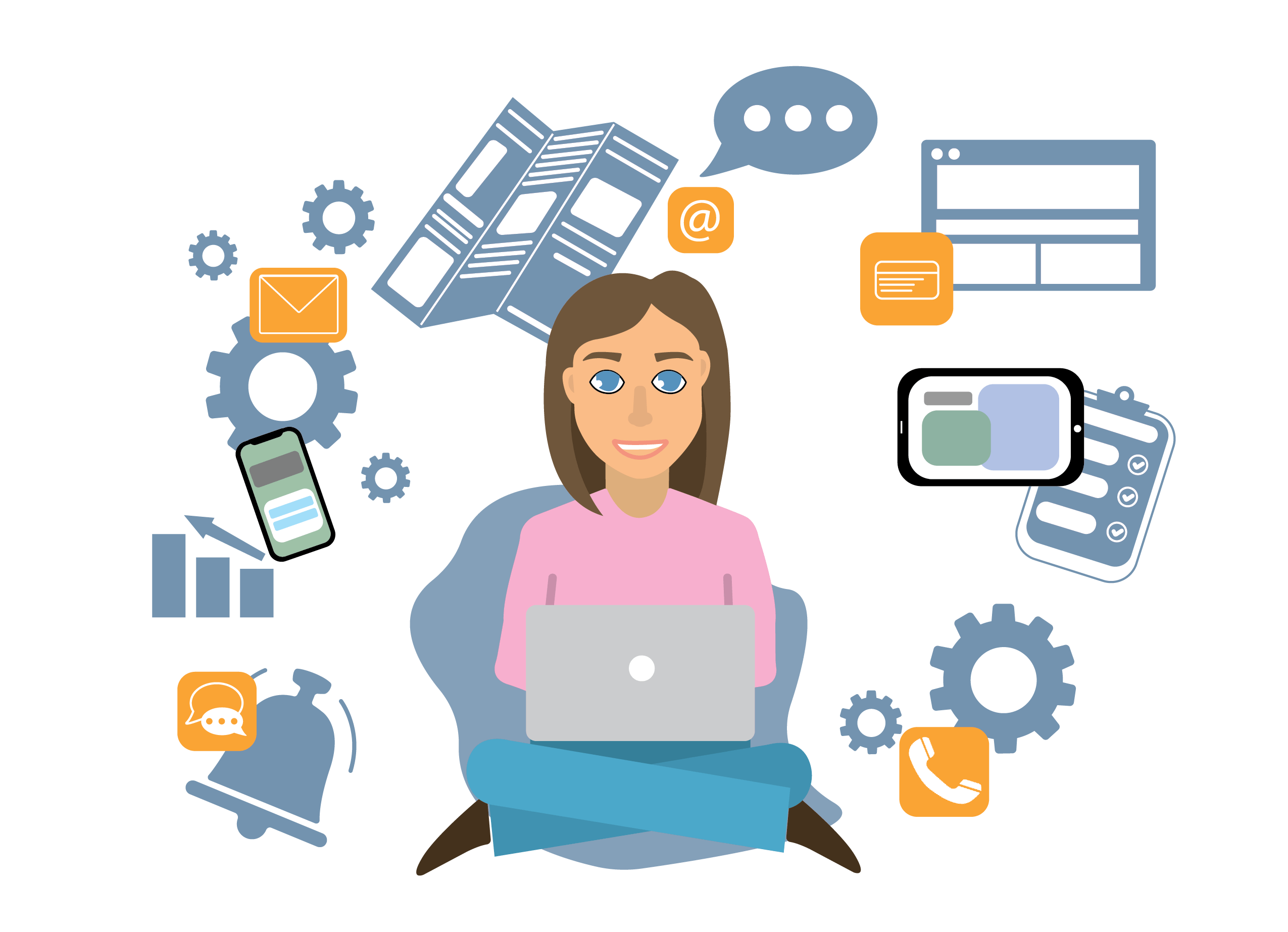 Clarke & Company - Virtual Enrollment Toolkit Sign Up