Link Building
Keeping track of your health, physically and mentally is important to living a healthy, long life.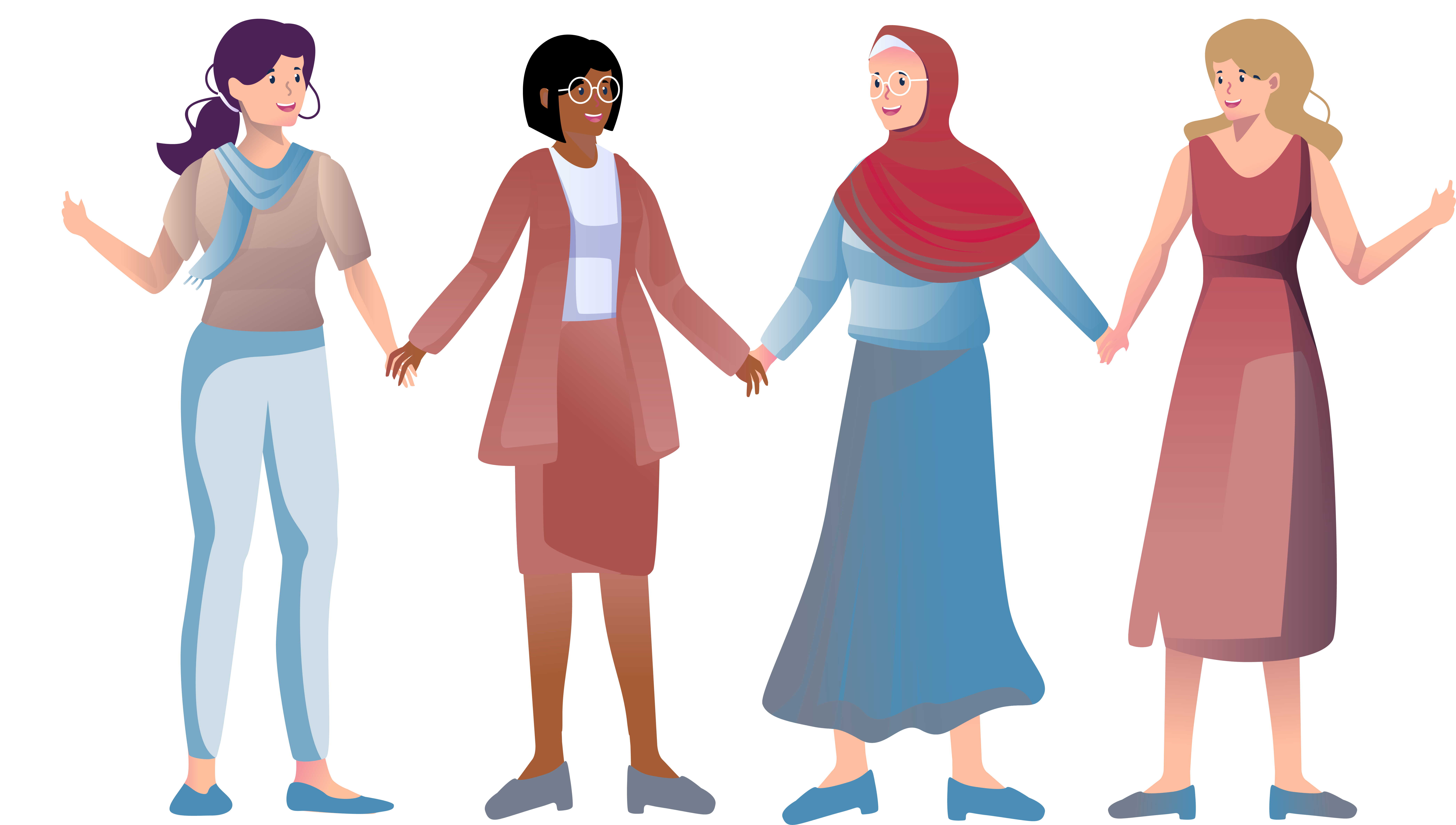 Vimeo
Women's Health Awareness Month
Women should take responsibility for, understand their health options. Women's health should be a priority and the goal of this video is the help women understand what steps they can take to improve their health. Watch this video to learn more.
Slide 1
Eating right and exercising can help improve the overall health of women. Click "NEXT" to learn more about these tips.
Slide 2

- Avoid consuming an excess of processed foods or packaged junk food

- Eat a balanced diet with plenty of fruits and vegetables, whole grains, fibrous foods, lean meats, and fish/seafood

- Consider adding a multivitamin to your everyday routine as this can help supplement your diet
Slide 3

- Women should follow the Physical Activity Guidelines for Americans which include at least 150 minutes of moderate intensity physical activity or 75 minutes of vigorous physical activity per week with at least 2 days of muscle strengthening to remain healthy and active.

- Regular exercise can reduce a woman's risk of heart disease and stroke and even lessen the symptoms of things such as depression, diabetes, or high blood pressure.

- As they age, women are more prone to breaking bones, such as hip fractures, so regular exercise is important for keeping their bones from getting weak.
cervical and breast cancer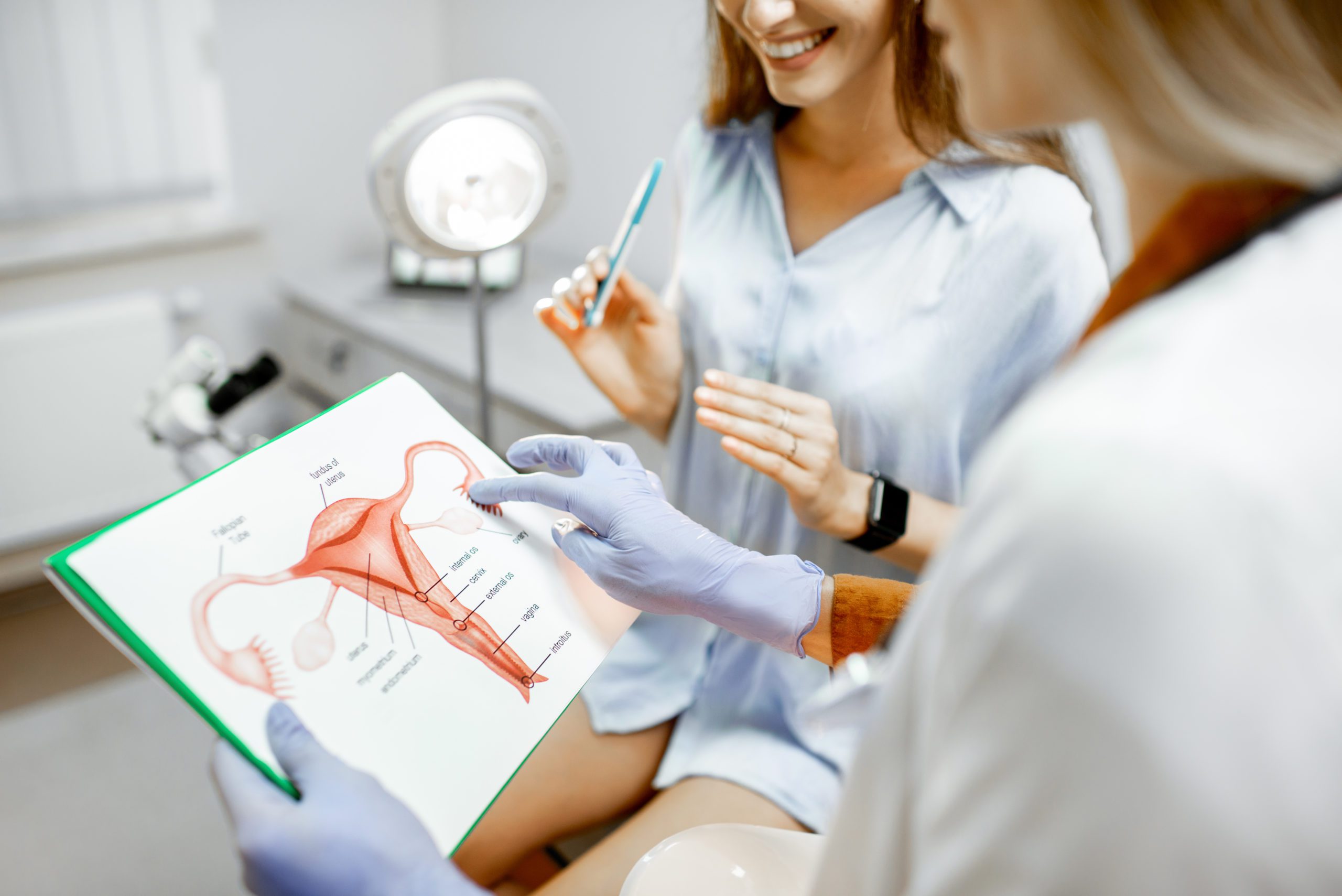 As women age, they need to be aware of the risks of developing cervical or breast cancer. Women should be tested regularly for these and you should monitor your body for any noticeable changes.
osteoporosis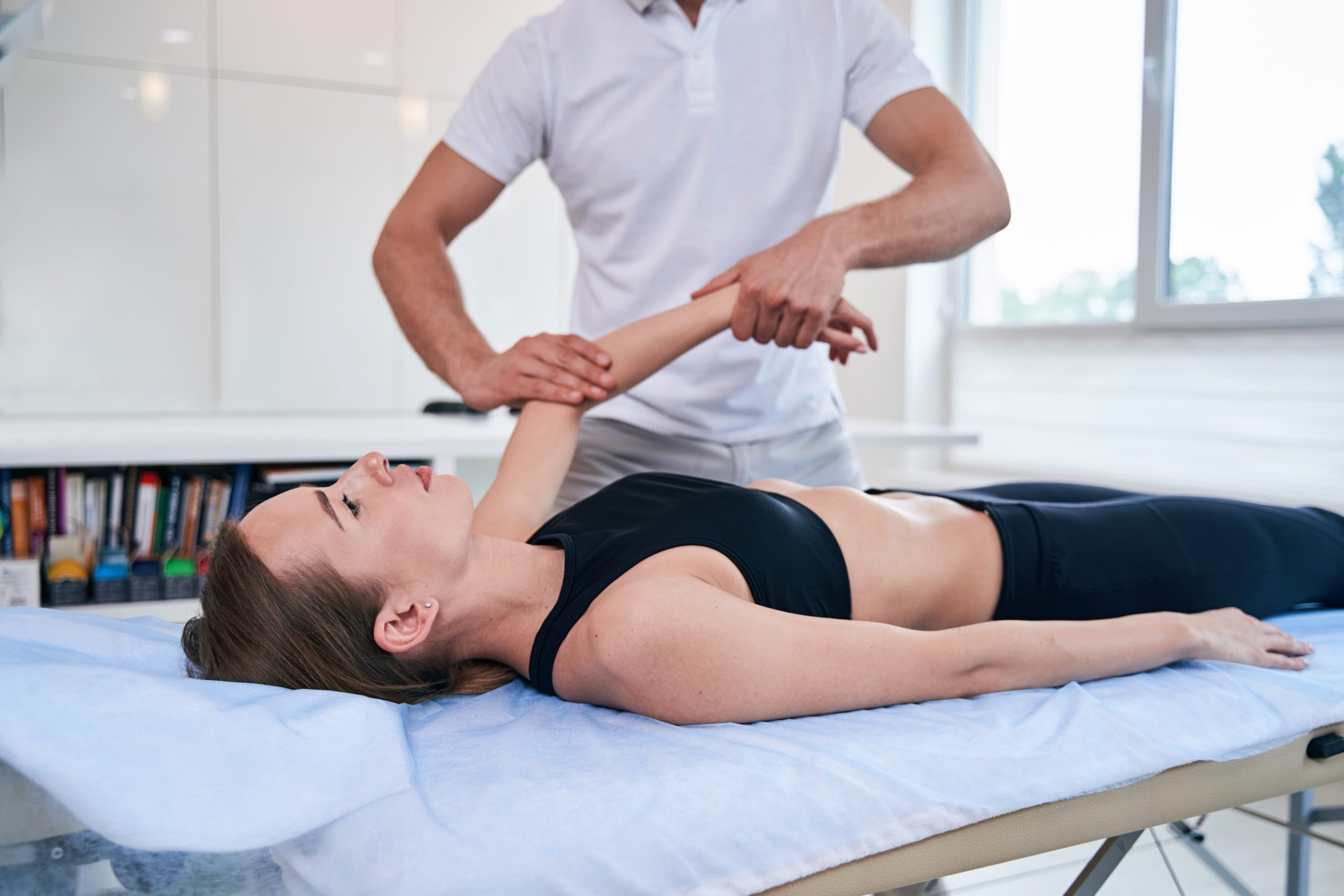 Women should also be cautious of osteoporosis (weak and brittle bones) due to a lack of estrogen as they age. Difference in hormone levels can also cause an increased risk of heart attack or stroke.
menopause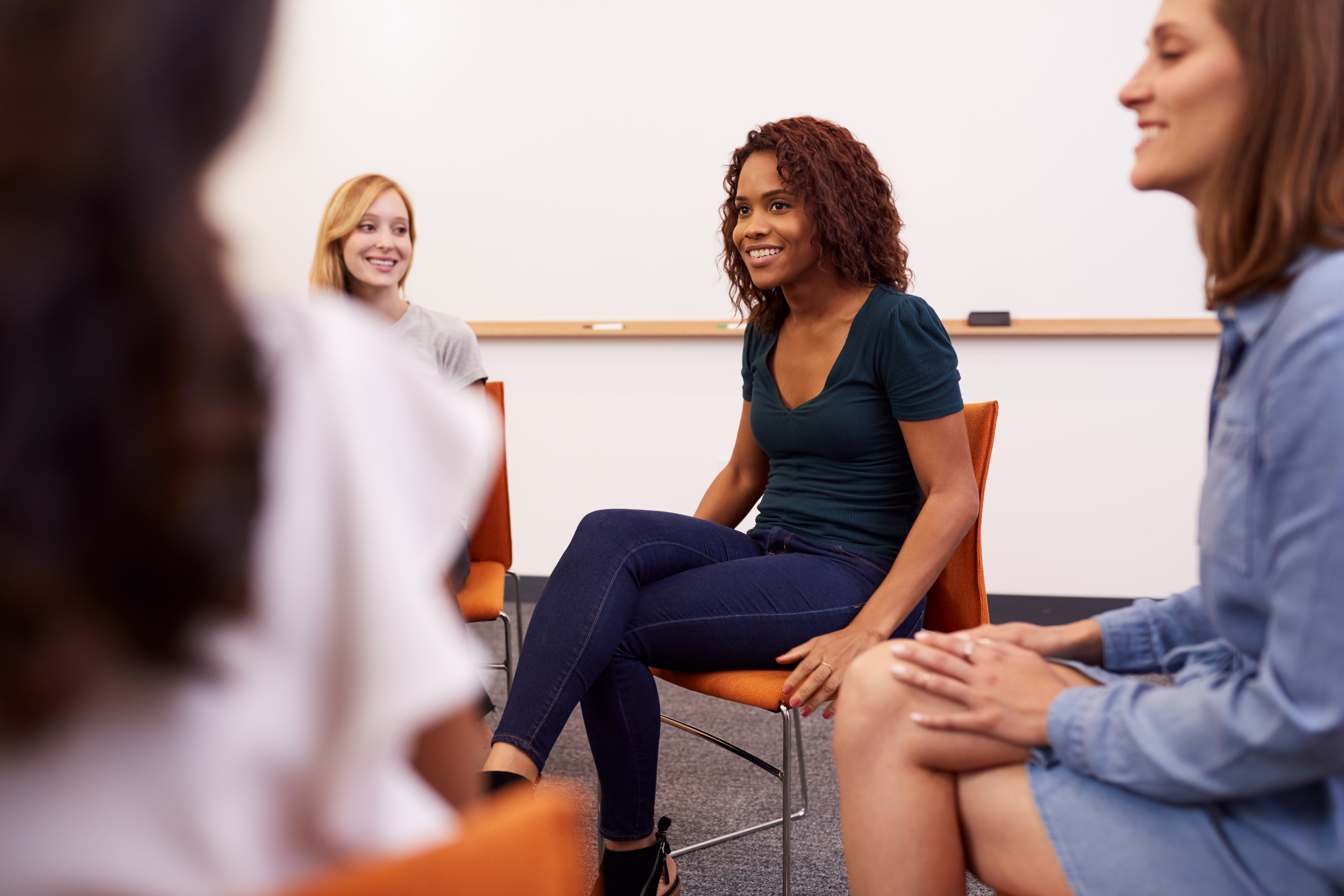 During menopause, women might experience vaginal dryness due to lack of hormones, and this could cause pain during sex or in general. If you experience unbearable or unusual pain at any time however, you should see a doctor.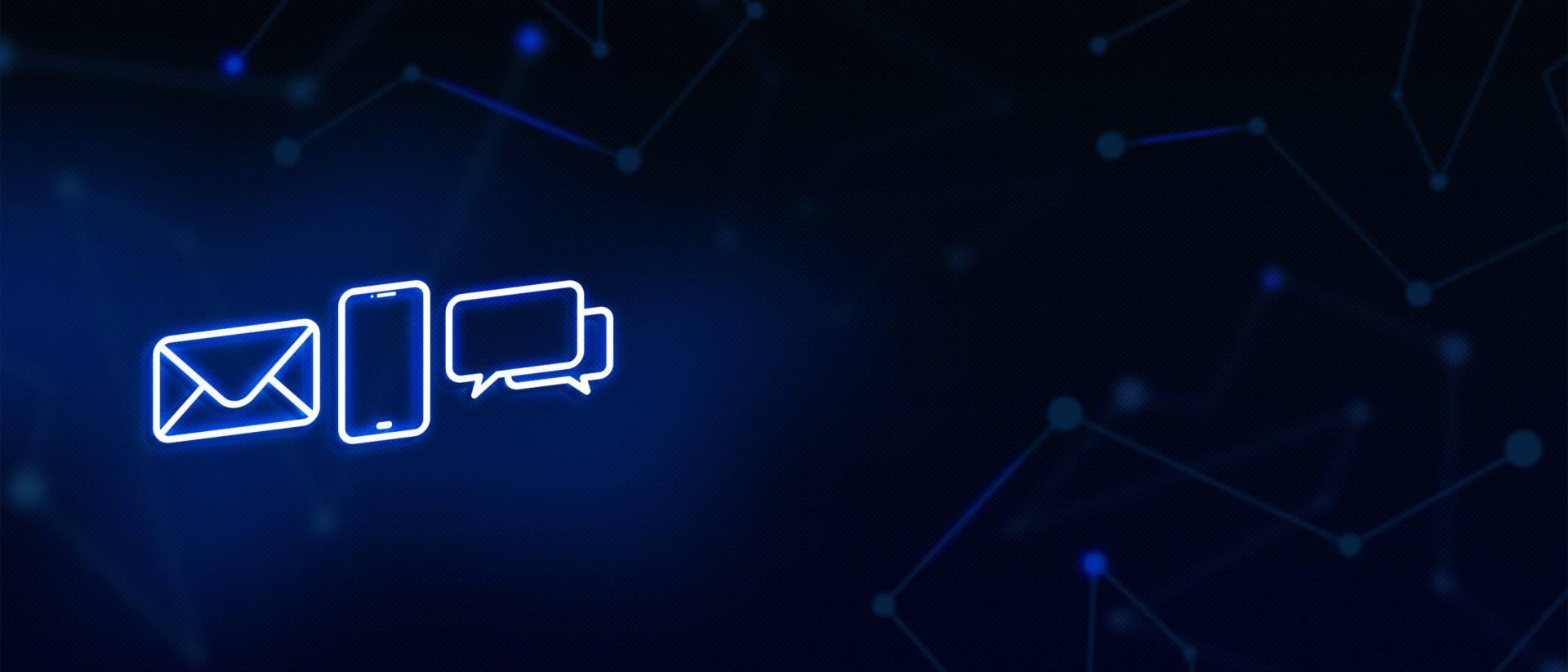 Contact
Questions about Women's Health?
Connect with us for more information.