IRS Form 5500 Information
The Form 5500, Annual Return/Report of Employee Benefit Plan, is the form used to file an employee benefit plan's annual information return with the Department of Labor ("DOL").
Welfare Plans That Must File
Large Funded Plans

Large Unfunded Plans

Large Insured Plans

Large Combination Unfunded/Insured Plans

Small Funded Plans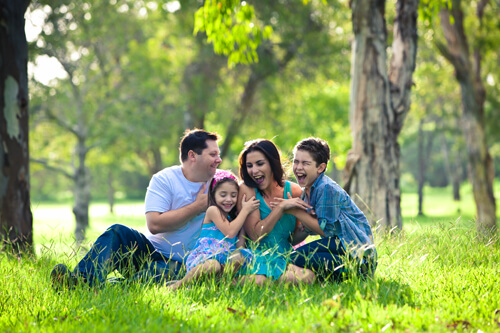 ERISA Plans: Determining Plan Name, Number, and Year
Choosing a Plan Name
There are no specific legal requirements for determining a welfare benefit plan's name. To help identify the plan, the plan's name typically includes both the plan sponsor's name and a general description of the benefits provided by the plan. For example, a group dental plan maintained by ABC Company may be called the "ABC Company Dental Plan."
Choosing a Plan Number
As explained in the Instructions for Form 5500, an employer's welfare benefit plans should be numbered consecutively starting with 501. Once a plan number is assigned, it should always be used in connection with that plan and should not be used for any other plan.
Plan Year
Section 3(39) of the Employee Retirement Income Security Act (ERISA) defines "plan year" as the calendar, policy or fiscal year on which the records of the plan are kept. Although short plan years are allowed in some limited situations, a plan year is generally the 12-month period that was established when the welfare benefit plan became effective.