of patients treated for Depression were under 19.
of Depression-related outpatient visits were from those under 19.
Depression is a common but serious illness that has no single cause, but it likely results from a mix of genetic, biochemical, environmental and psychological factors. Read this overview of types of depression, diagnosis, and treatment.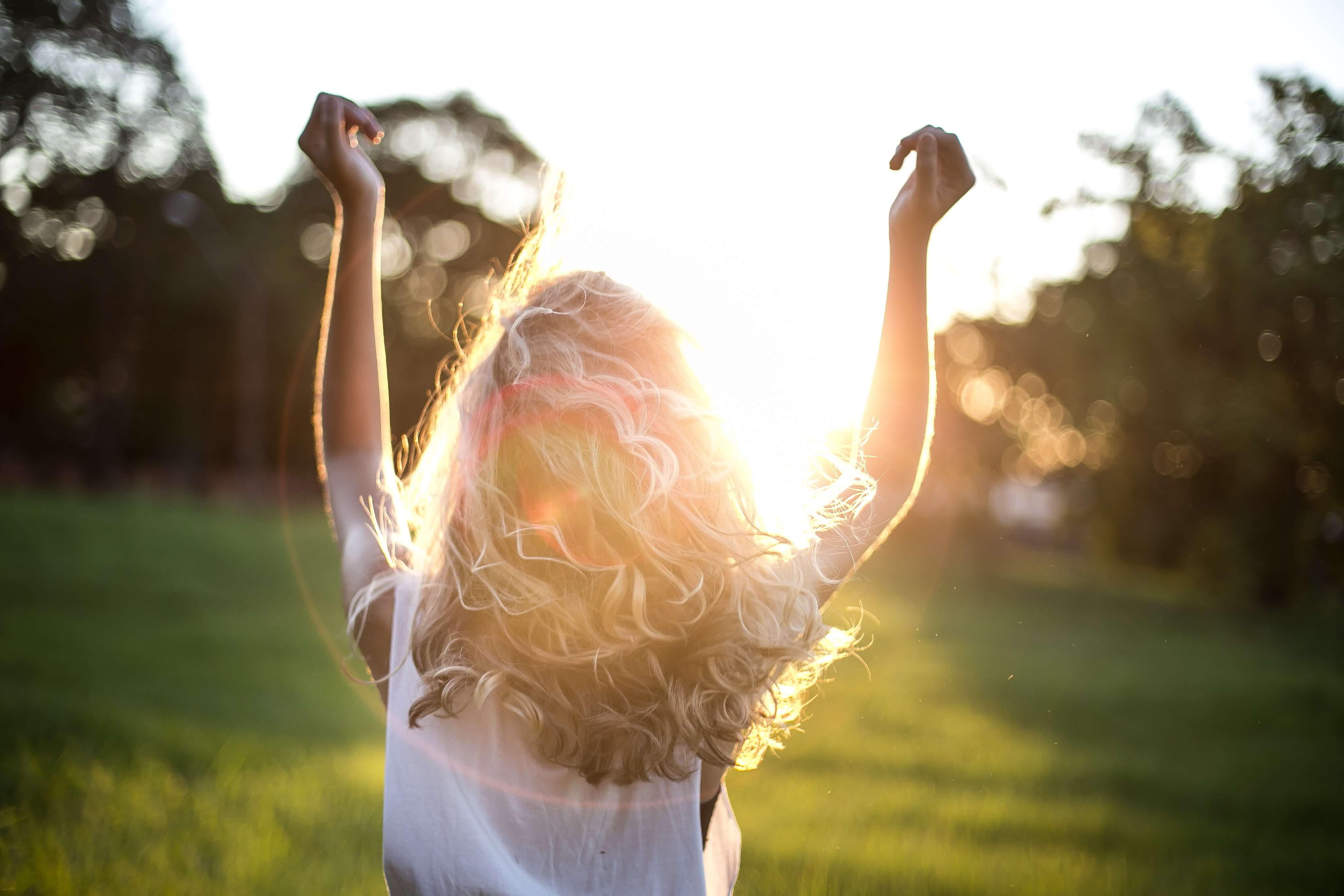 Symptoms of Depression in Children and Adolescents
Finding Effective Solutions
Whether your child is already known to be suffering from depression or you have recently recognized symptoms, there are many resources available to you including telehealth information, assistance finding a provider, and information on how diet, sleep, exercise, and electronic devices could be affecting your child's mental health.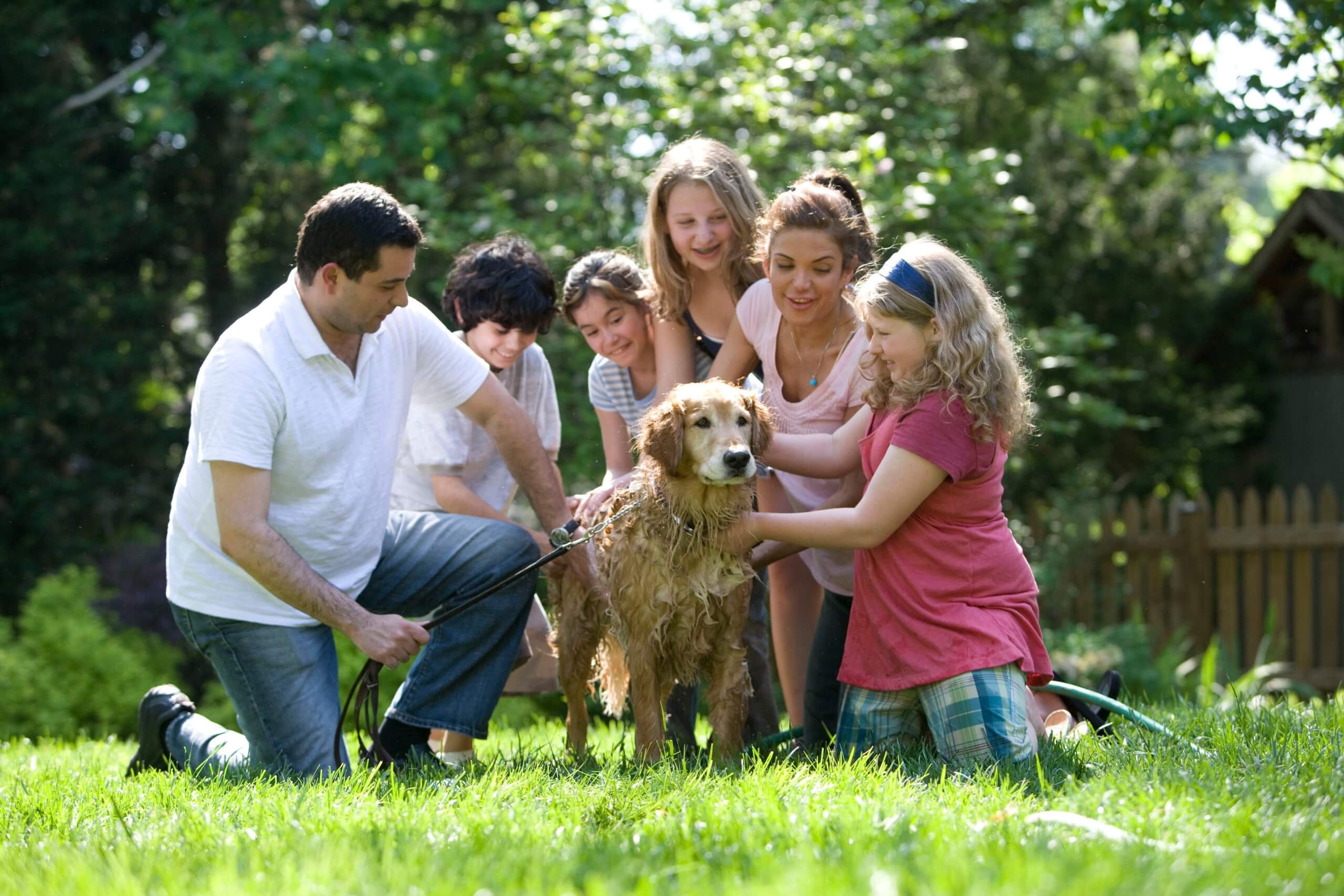 Factors Influencing Dependent Mental Health
Utilizing Telehealth for Mental Health
Telehealth enables you to meet with a mental health professional from the comfort of your own home. This option is more beneficial than ever give the current COVID-19 concerns, as it allows you to electronically meet with a provider rather than go to an office. Telehealth also generally provides a greater range of available providers, and can come at lower cost. Watch the video about the benefits of telehealth, then click the links below for information on the services available to you.
Finding A Mental Health Provider
Selecting a provider is an important decision that should be made carefully. Read the attached information on types of providers and questions you should ask when selecting one. Once you're ready, click the link to search for a provider who best serves your needs.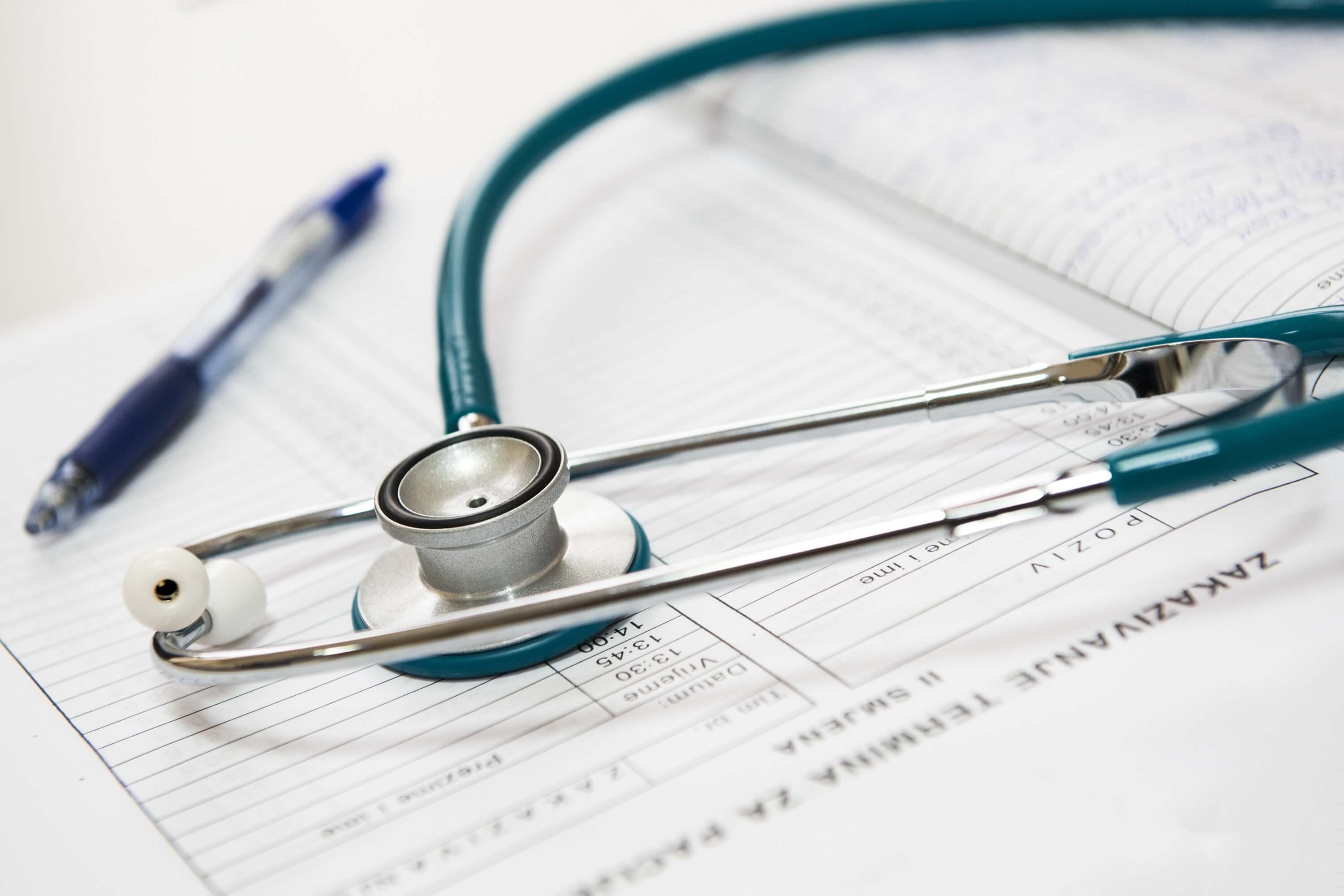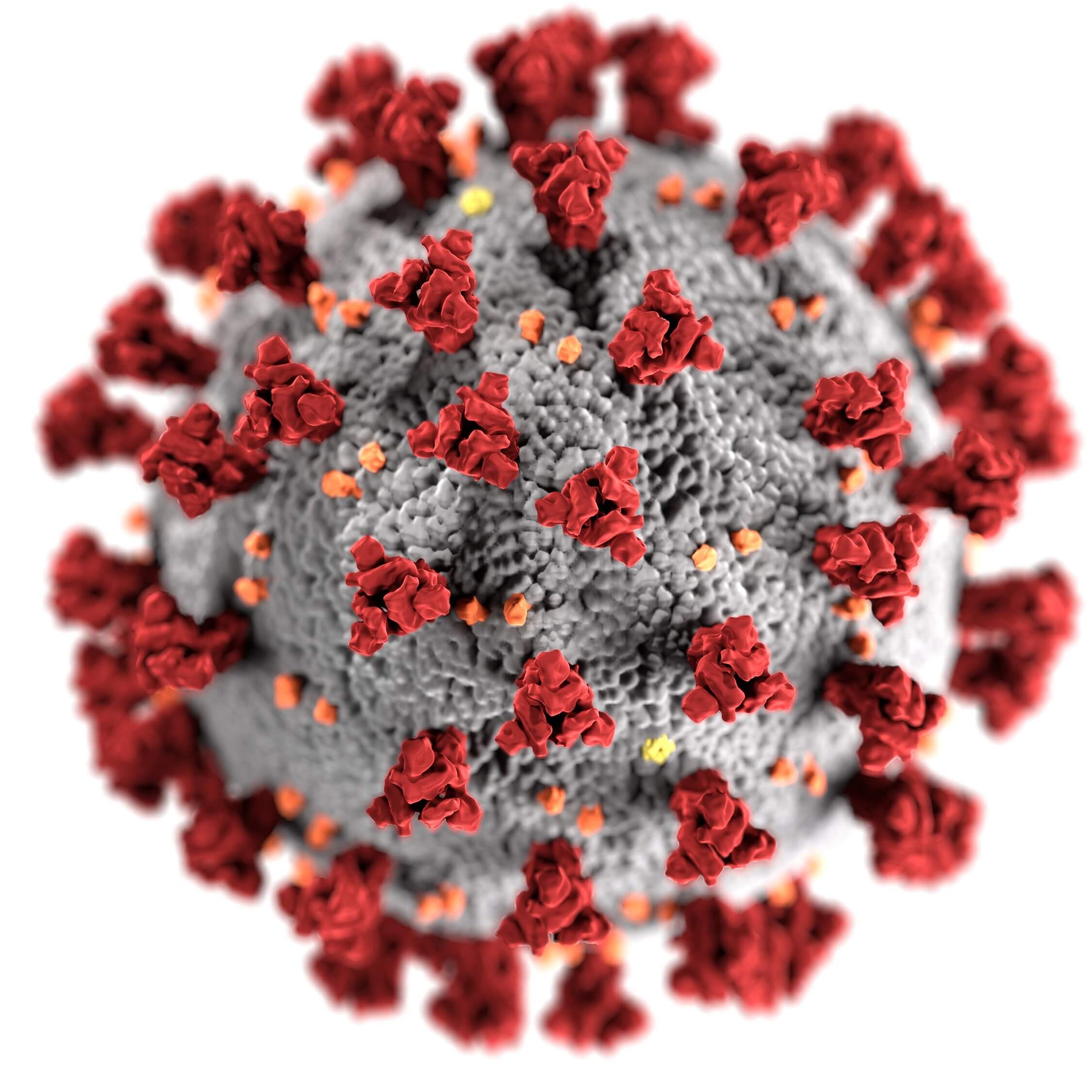 Mental Health During COVID-19
The coronavirus pandemic has changed what a normal day looks like for both adults and children across the country. Maintaining a child's mental health during these uncertain times can be challenging, especially if you're not sure how to get started. If you're self-quarantining or practicing social distancing, keep the following tips in mind to maintain your family's mental well-being.