Benefits 101

Not sure about what all the employee benefits terminology means? Don't worry, you are not alone. Clarke & Company Benefits has provided this for you below with information on the plans your employer may offer you. 

Health Insurance
Health insurance can be complicated, but Clarke & Company Benefits has you covered. Below you will find some key terminology about how your health insurance plan works. 
Click on the links below to watch a couple short videos that help explain the basics behind group health insurance and the payments that come with it.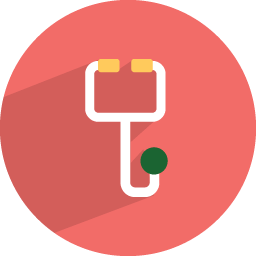 Health Plans Explained
A health plan is an insurance policy that provides coverage of health services for a prepaid premium. Different plans have different rules, so we've  explained some of them here. Also included is some information about medical savings accounts that may be paired with your plan.
To learn more about health FSAs and dependent care, click here.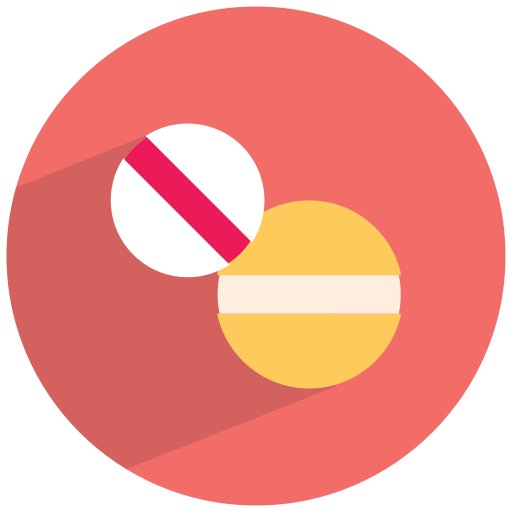 Other Benefits That May Be Offered
Many employers offer other benefits paid for by the employer or that employees can buy in addition to their core benefits package. Employees can choose which plans are best for their personal situation. Click on the buttons below to learn more about these common voluntary insurance plans.