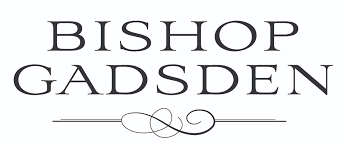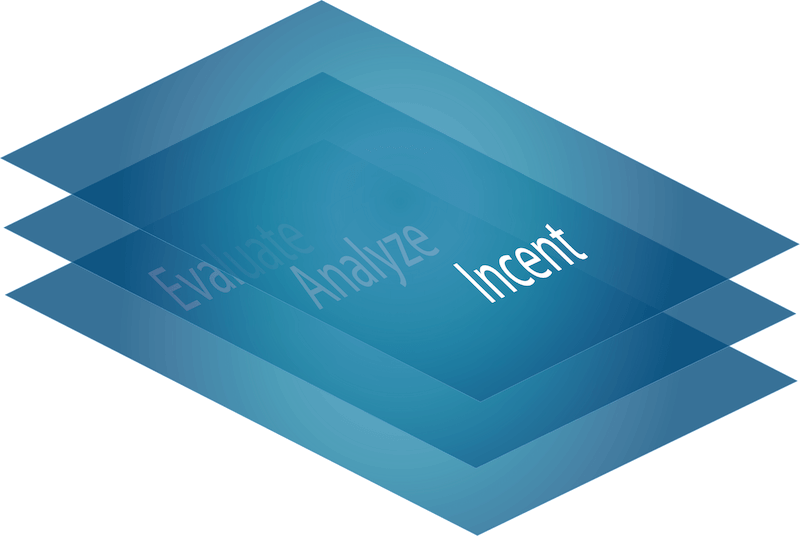 Evaluate
Met with HR and Management on pharmacy pricing and 340B reimbursement. Ran claims data from TPA through our Decision Master Warehouse (DMW) claims tool to see how claims stacked up against benchmarks.
Analyze
Claims data showed higher utilization in certain services. Specialty medications were getting 340B reimbursement for those seen by in-house providers running through in-house pharmacy. Some specialty medications being paid at PBM pricing.
Incent
Changed copay on ER services to bring utilization down. Lowered copays for in-house providers that are prescribing specialty medications and increase spread for medication cost by $250 to drive as much specialty usage through 340B program. 
New Copay for In-house visit for specialty med
Cost difference between in-house specialty fulfillment and national pharmacy
New cost difference between urgent care and emergency room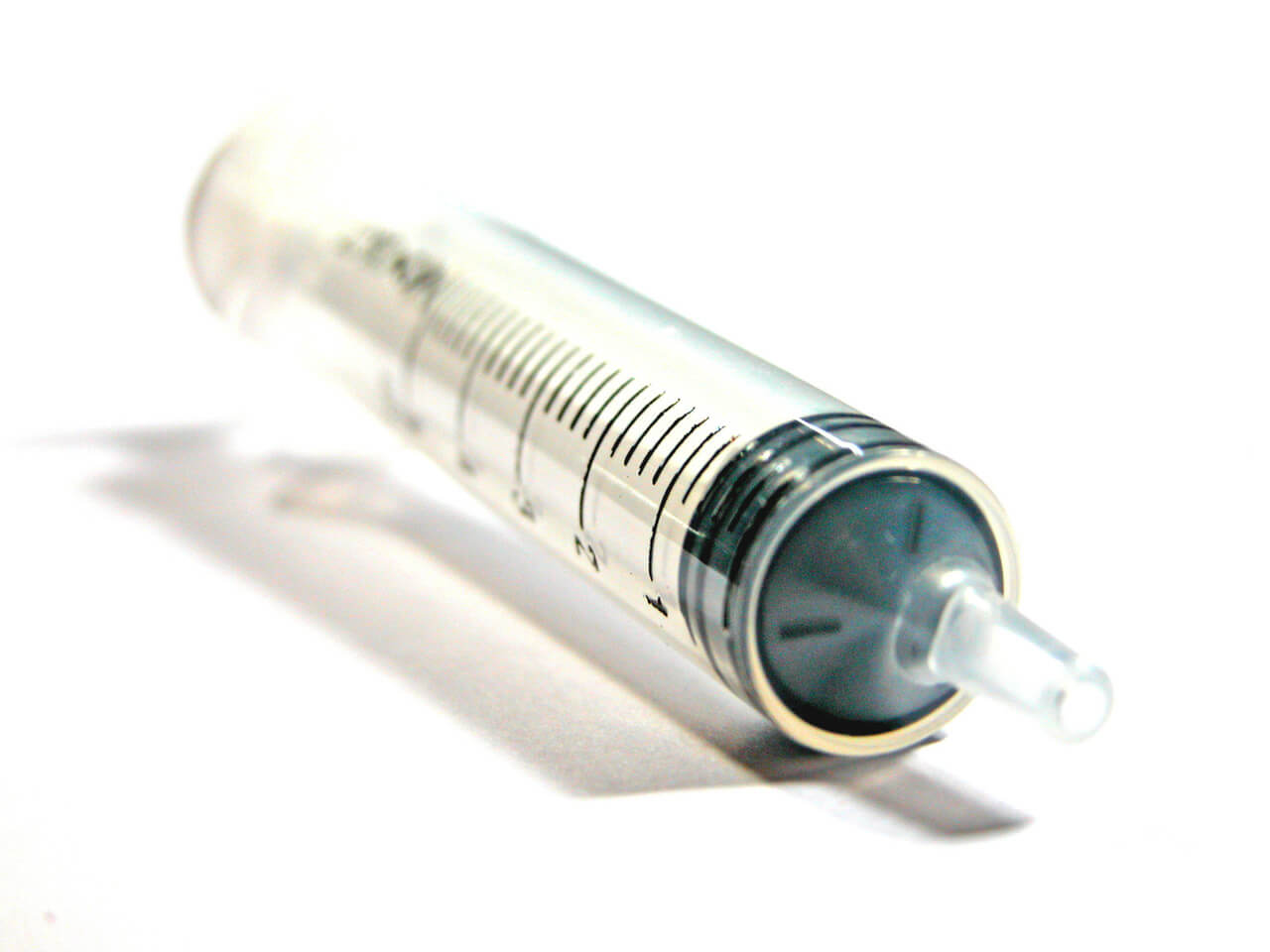 Highlights
Overhauled communication materials
Altered plan design based on data analysis
Educated employees with group meetings on changes
Provided digital means of education for those who could not attend
© 2018 Clarke & Company Benefits LLC