Slide
Want to simplify your health plan?
United Heatlhcare Bind. A new way to approach health insurance.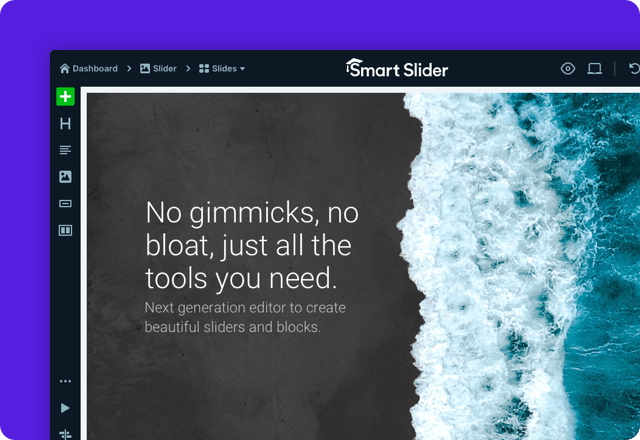 Slide
Available for 100+ enrolled
Bind uses copays for every service. The member can choose where to get care based on price. All copays go towards a plan maximum.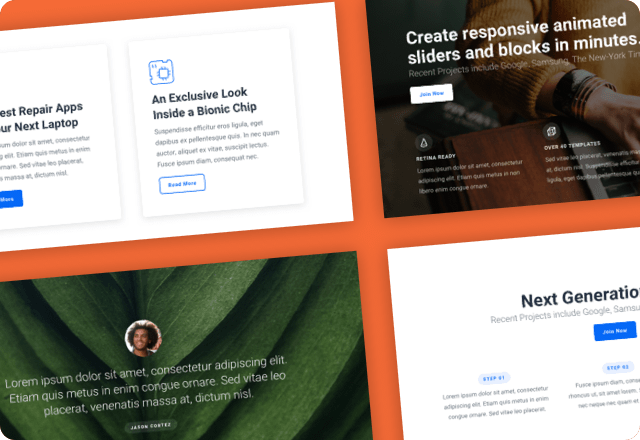 Slide
Bind uses technology to give you the price of any service based on cost & quality. Want to go to Midlands for hip replacement, it's $250. Want to go to Lexington, it's $750. You choose.