Dental benefits for you and your dependents
Here we have more information from Cigna Dental to help you understand your plan. Cigna Dental has one of the largest national networks of any dental carrier. Our plan offers preventive services, basic services, major services, and orthodontia to employees and their dependents. Learn more about our Cigna Dental plan below.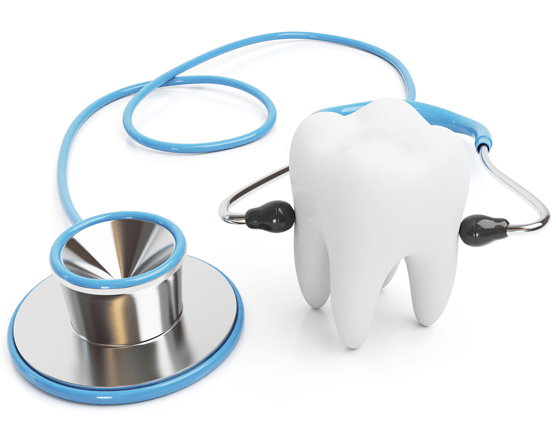 Have questions about our Cigna Dental insurance?