Designer
Diabetes is a disease in which your blood sugar, or the glucose level in your blood is too high. This elevated glucose level can affect your organs and your body's ability to function properly.
Type 1
- Typically found in children and young adults, but it can be found at any age.
- Symptoms include increased thirst & hunger, increased urination, blurry vision, fatigue, & weight loss.
- Those with Type I Diabetes must check their blood sugar levels throughout the day and must use insulin.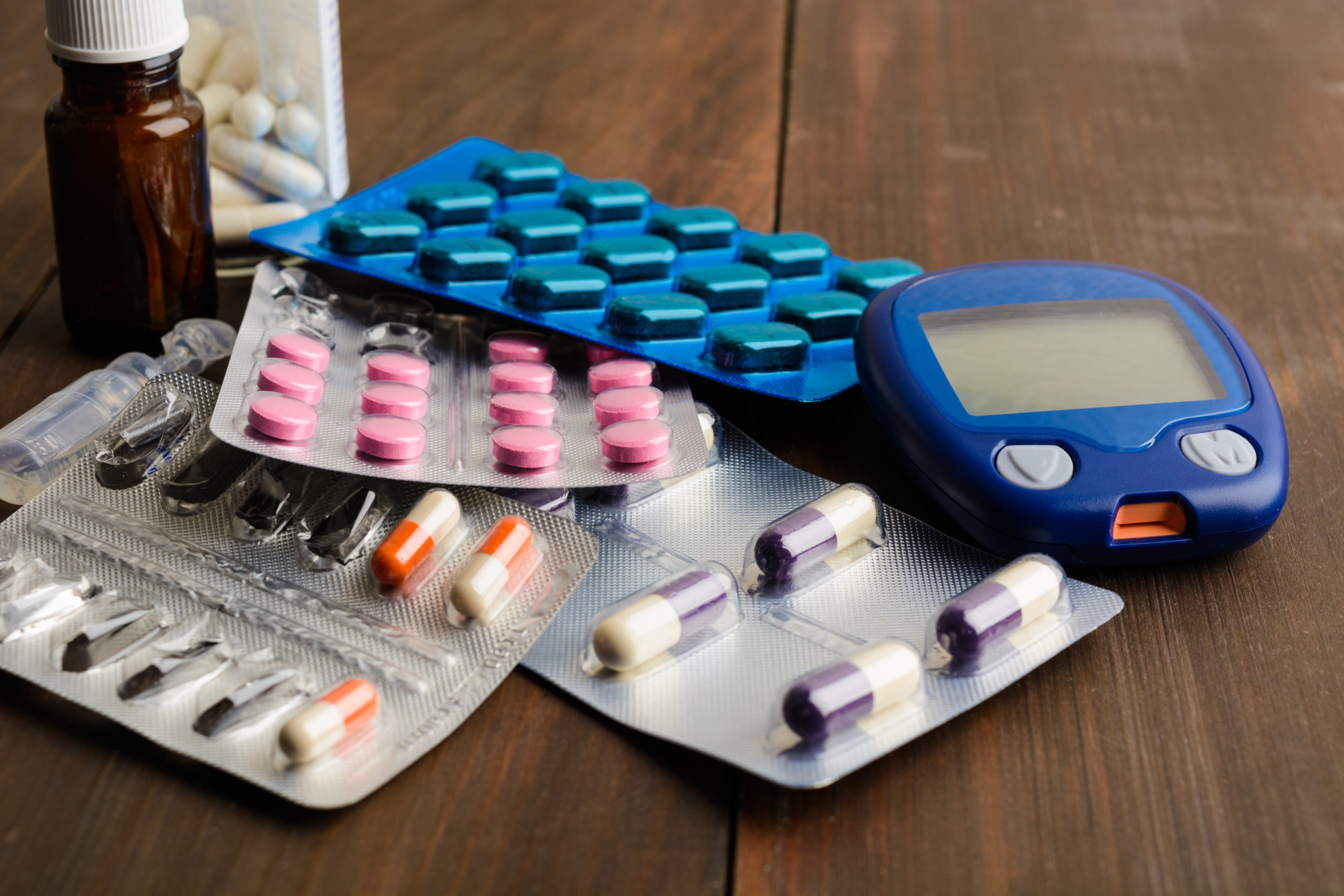 Type 2
- Most common type of diabetes where your body is unable to produce or use insulin well.
- Type II diabetes can often be prevented with regular exercise, maintaining a healthy weight, and paying attention to your diet.
- Oral medications are used to manage Type II diabetes. These oral medications can work to lower your blood sugar levels.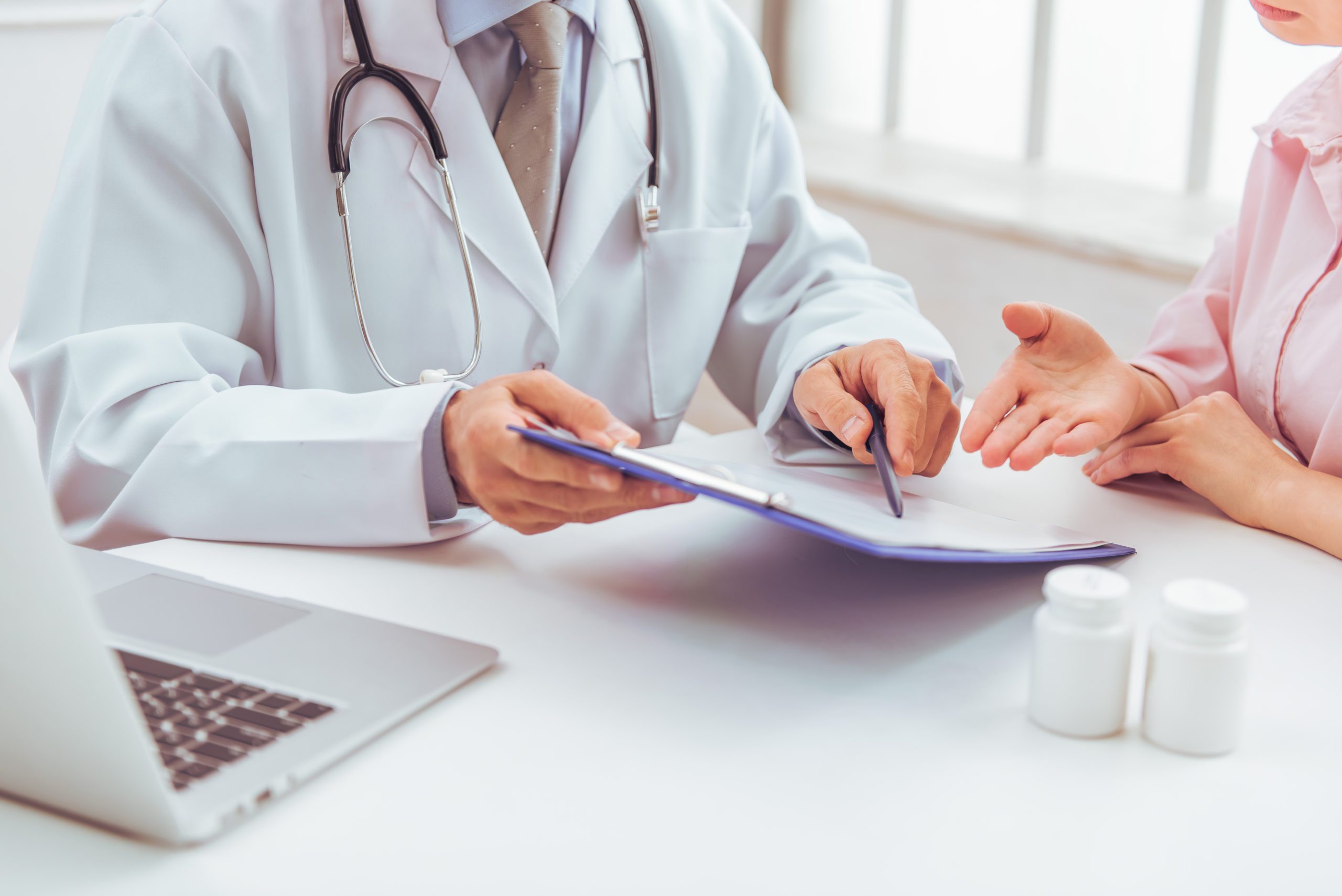 Take the Test
Type II Diabetes Risk Test
Want to see how much you are at risk for diabetes?
Take this simple online test now and know your risk factors!
Click the button below!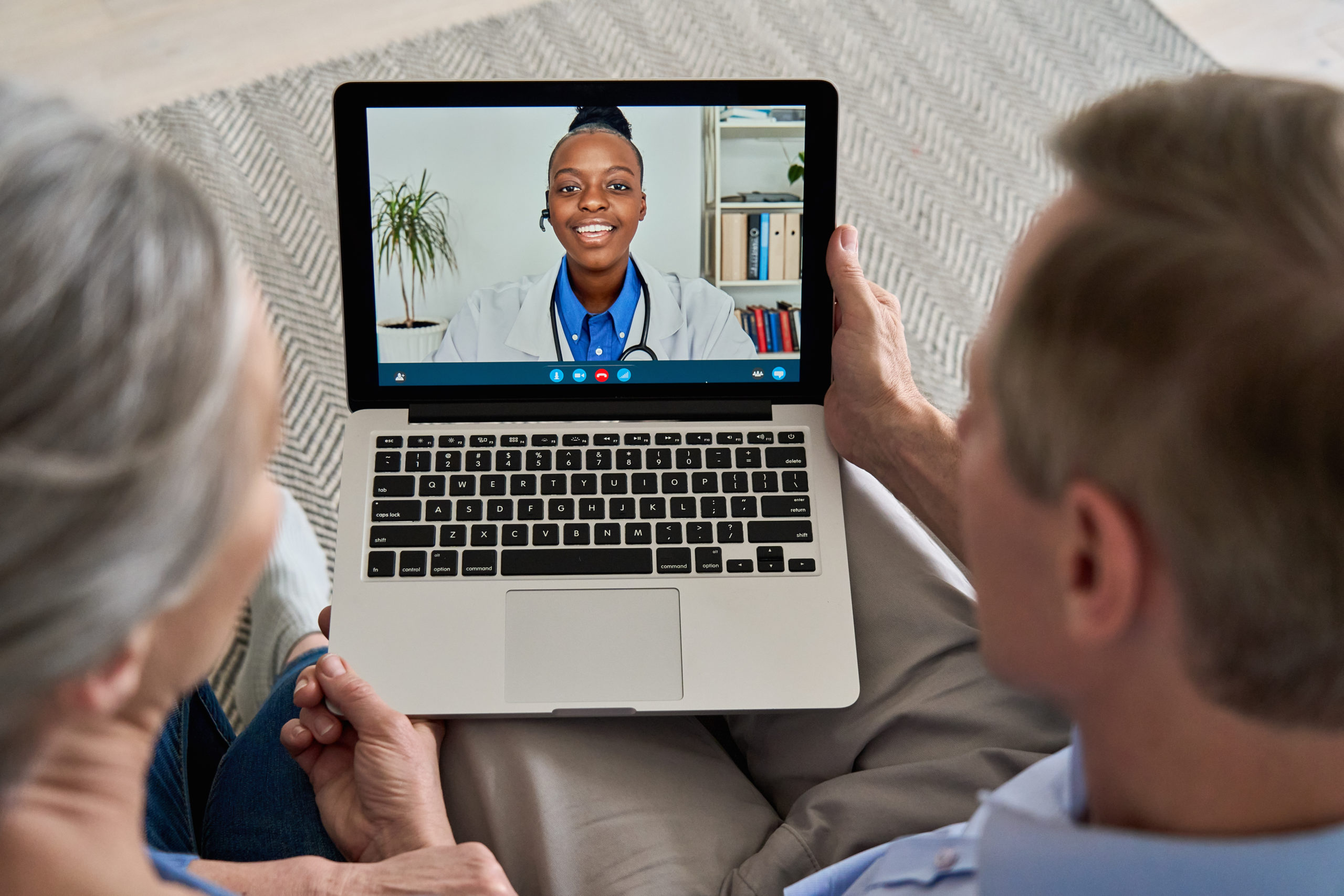 Save Some Money
Some pharmacies offer free or reduced generic drug supplies that helps to treat diabetes. Publix offers up to a free 90 day supply of Metformin & Lisinopril. Through Blink Health, you can get a free 1 year supply of Metformin, Glipizide, and Pioglitazone at Wal-Mart, Kroger, or Rite Aid. Other generic drugs used to treat diabetes include Acetohexamide and Tolazmide. Talk to your physician and see if any of these drugs may be used to treat your diabetes & lower your prescription costs!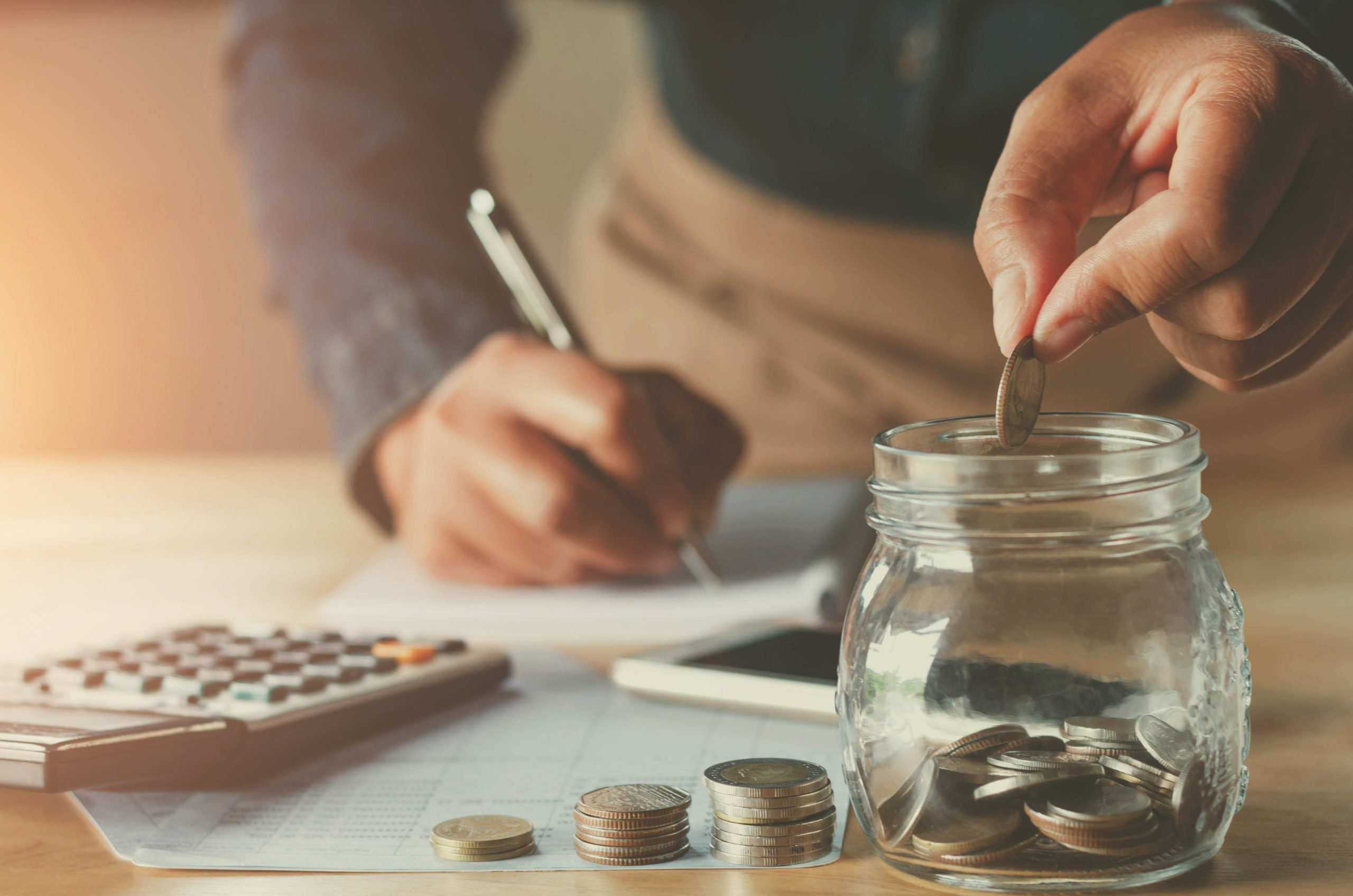 What does it cost to treat Diabetes?
Treating diabetes often involves expensive medications and prescriptions. Even after insurance, the cost of treating diabetes adds up quickly. Below you will find resources to discount cards and savings we have provided for you to help with the cost of these medications.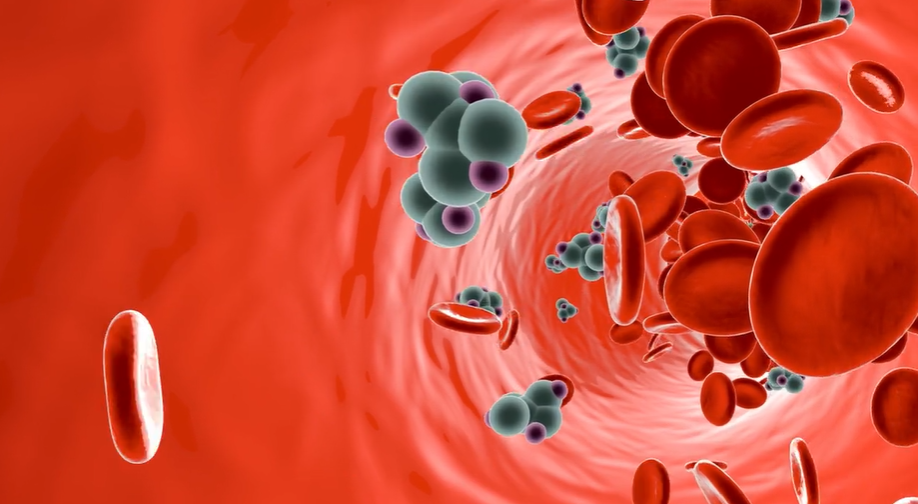 Video
all you need to know about
Click on the video to learn more about diabetes!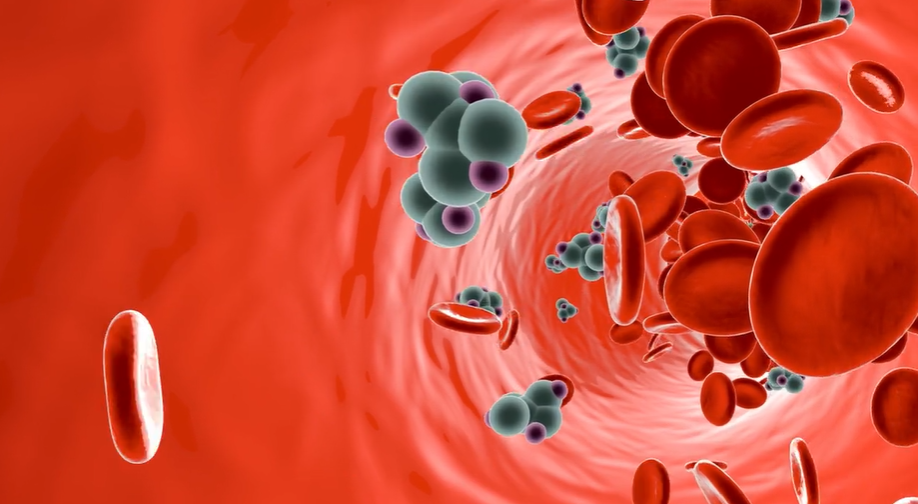 Alternative Diabetes Medications
Below we have listed cheaper alternatives to well-known diabetes medications. Acarbose, Metformin, and Glipizide are less expensive than other well known brands of diabetes medications. All of these medications are known to help treat diabetes. However, work with your doctor on what medication is best for you. If they approve of you using the cheaper alternative, great! It can save you money in the long run. For more information on these medications, click the icons below.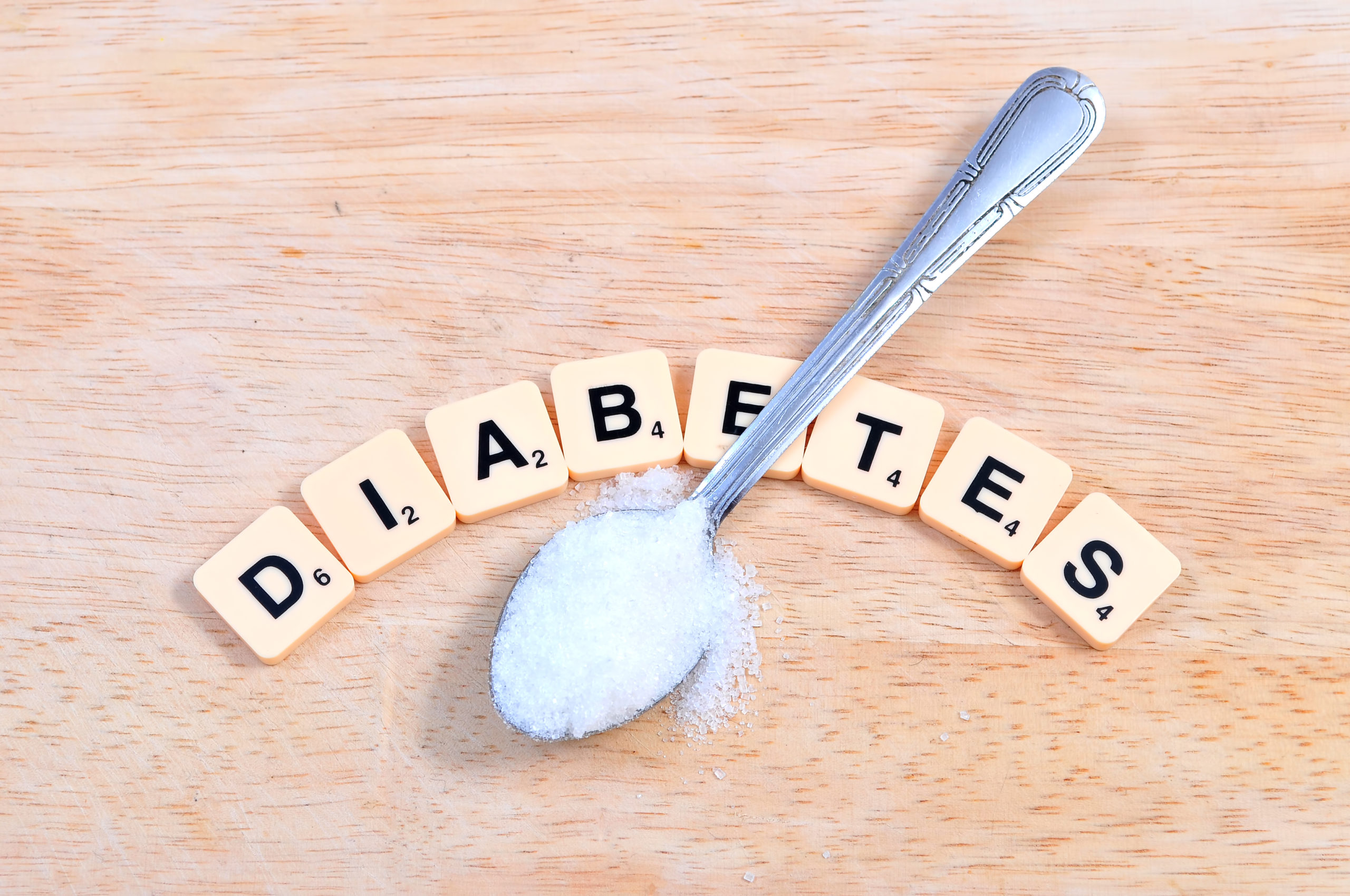 Footer
Have questions about diabetes?
Reach out to Clarke & Company Benefits with all of your questions.