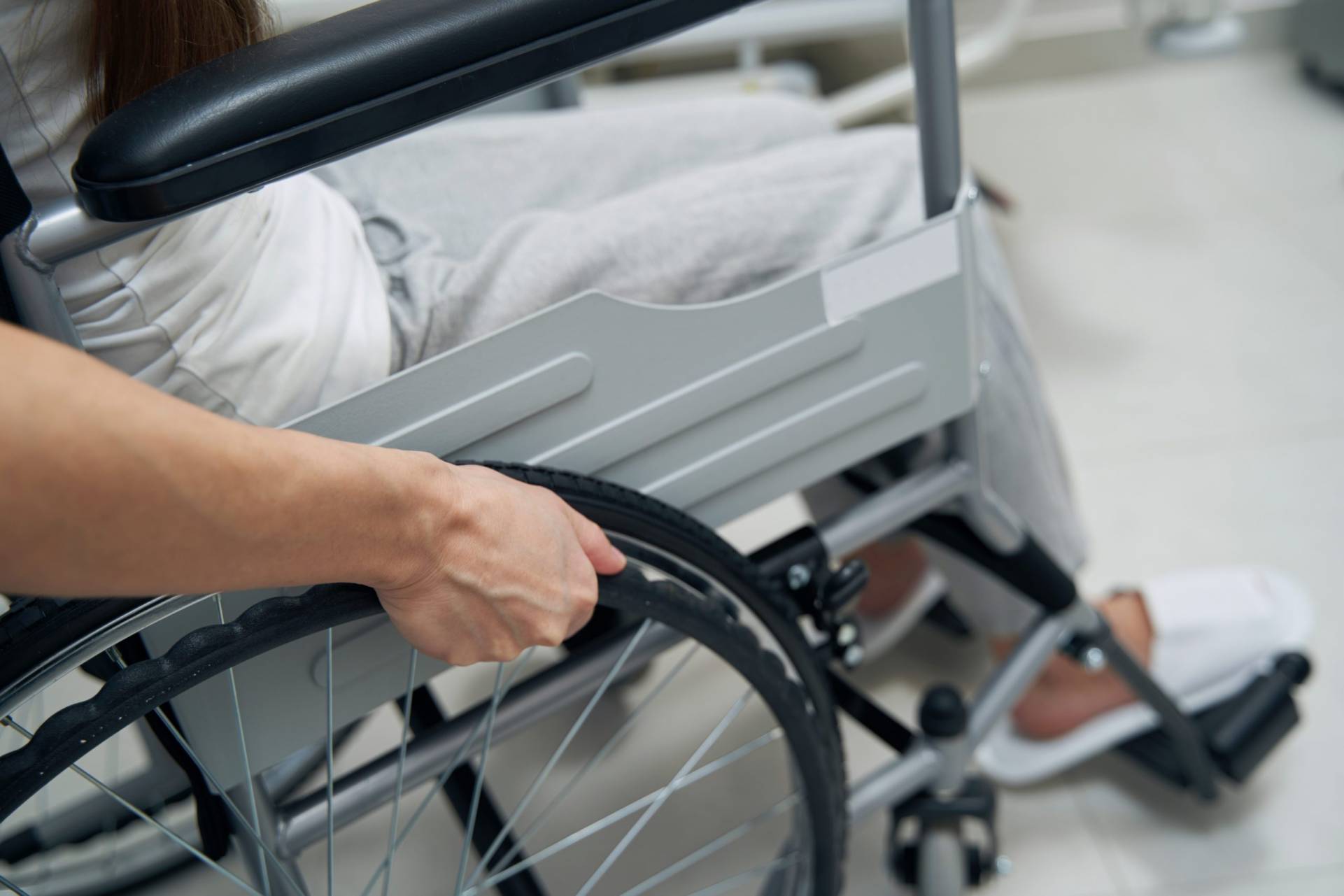 Slide 1
Welcome to our Know Your Health series. Each website is here to give you some insight into your benefits and options. Keep scrolling to learn more about disability insurance.
Home
Comparing Different Kinds of Disability Insurance
Short term and long term disability are both insurance plans offered, and you can read about these options to see which is right for you.

Short term disability insurance is useful when you experience and illness or injury that prevents you from working for only a couple weeks. Click below to learn more.

Long term disability insurance is for those with illnesses or injuries that affect their ability to work for extended periods of time. Click below to learn more about it.
Vimeo
Watch the video to learn more about the benefits and options that Dental Insurance has to offer.
terms
Click below for a full glossary of disability insurance terms that will help you better understand which plan is right for you.
short term video
Still not sure what is right for you?
On this slide, you can watch a video explaining more about short term disability insurance. Scroll to the next slide for a video about long term disability.
long term video
Think long term disability may be right for you?
Click below to watch a short video about the benefits you can receive with long term disability insurance.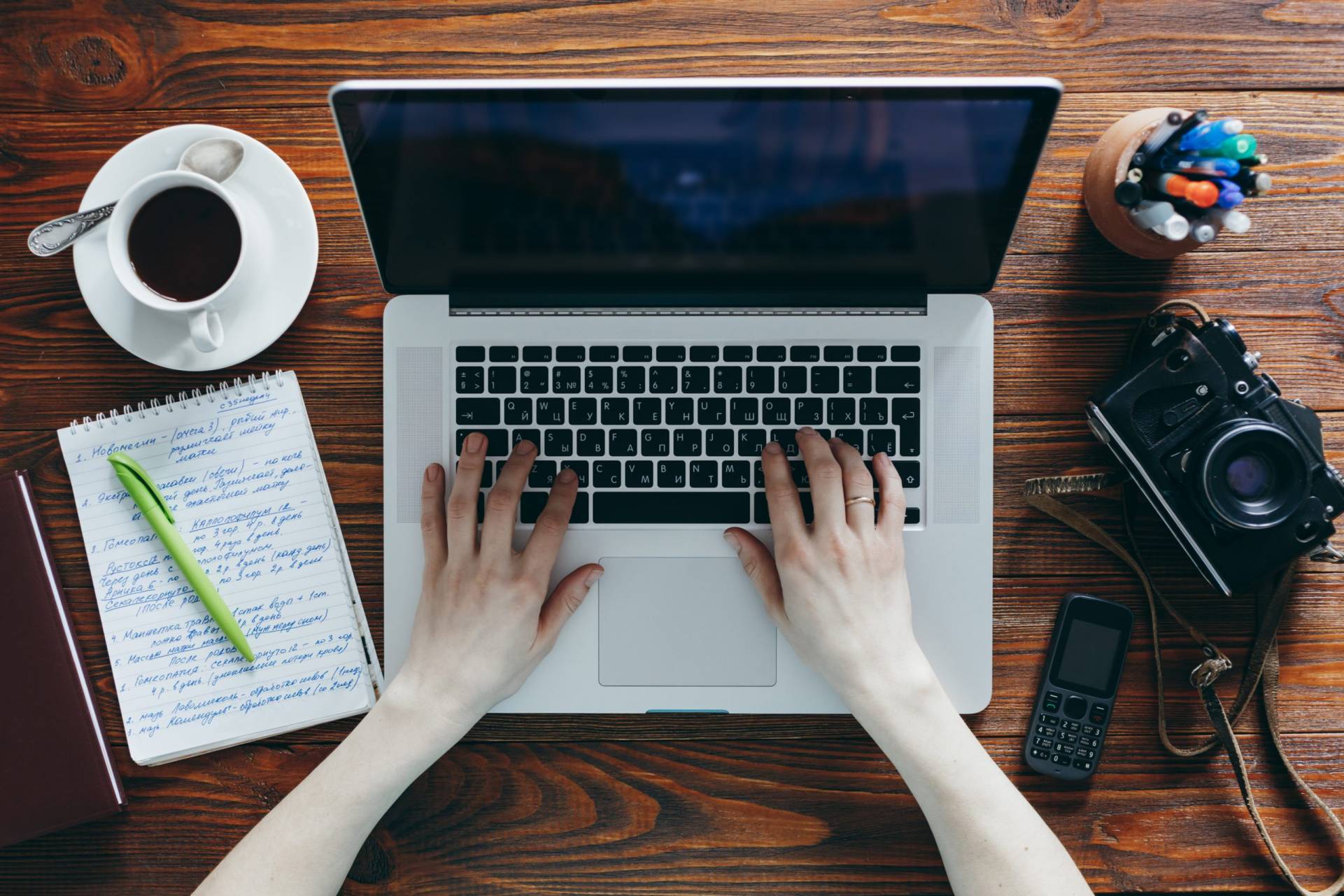 Contact
Questions about Disability Insurance?
Connect with us for more information.