Disability Insurance

Disability insurance provides income protection if you cannot work due to injury or illness. Consider that your biggest asset is your ability to work and earn a living, and this asset could be devastated by a disability.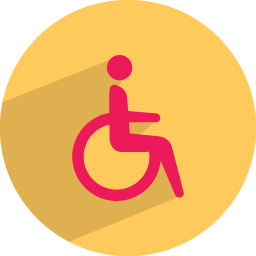 What You Need to Know
There are two different types of disability insurance - short term and long term. Read below to learn about the differences between them and the advantages they bring to your coverage plan.
Additionally, here are answers to some common questions users have about disability insurance.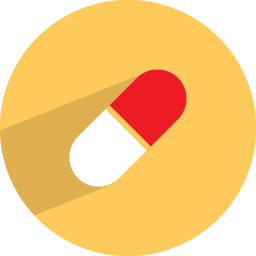 Staggering Numbers
See these statistics that show the vast amount of Americans struggling with disability. With numbers like these, it is important to consider STD and LTD coverage as an addition to your core benefits plan.
Americans are classified as disabled
of injuries are not covered by worker's compensation
years is the average amount of time for an LTD absence
of Americans entering the workforce today will become disabled before retiring
Videos: STD and LTD Coverage
As you can see above, disability affects millions of people across the country. Watch these videos to learn more about the importance of both short- and long-term disability insurance.