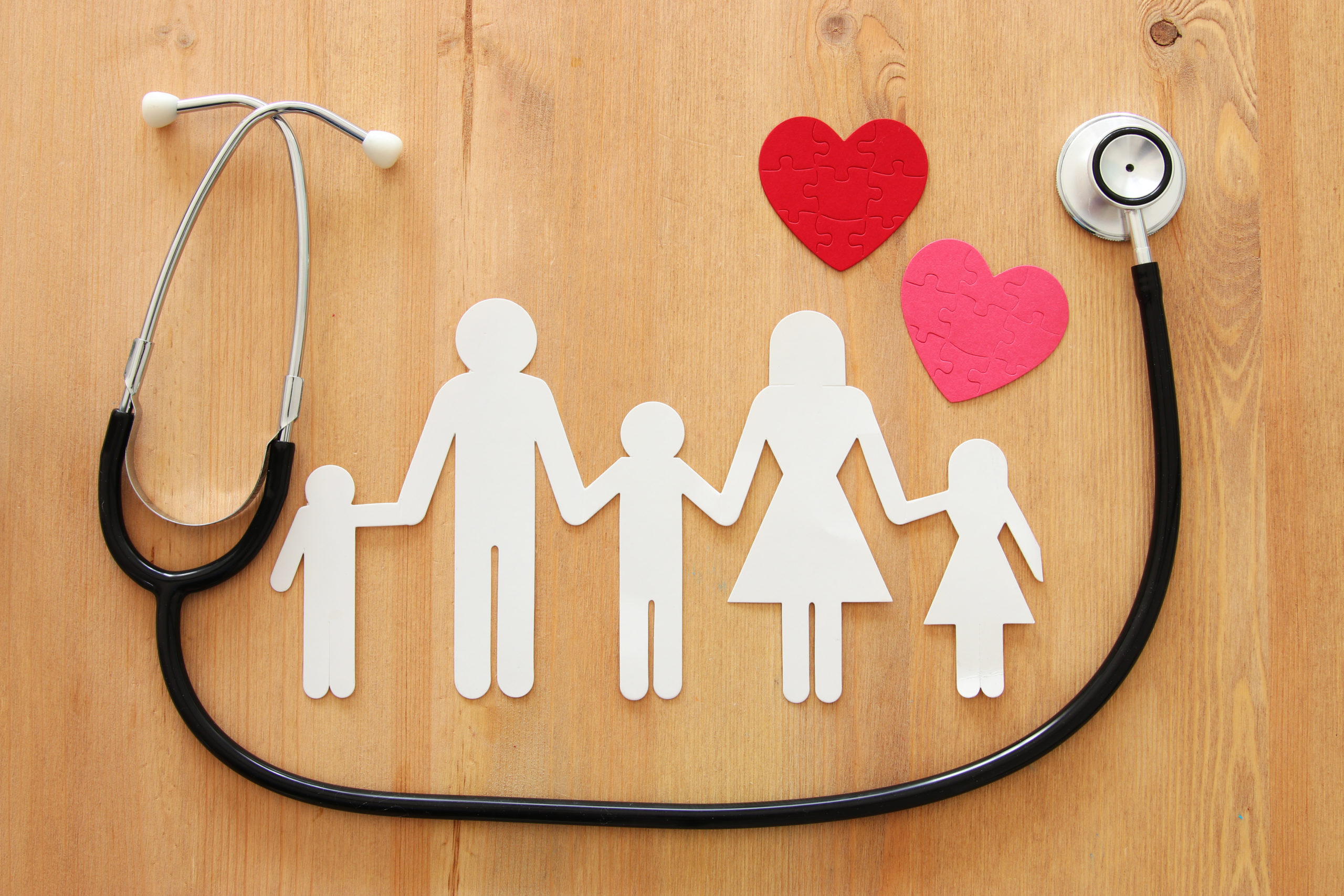 Video Block
LEARN MORE ABOUT SELF-FUNDED HEALTH INSURANCE

Benefits Insights
- Learn the difference between self-funded vs fully insured benefits.
- Click the button below to learn more about stop-loss insurance, premium vs unbundled fees, and much more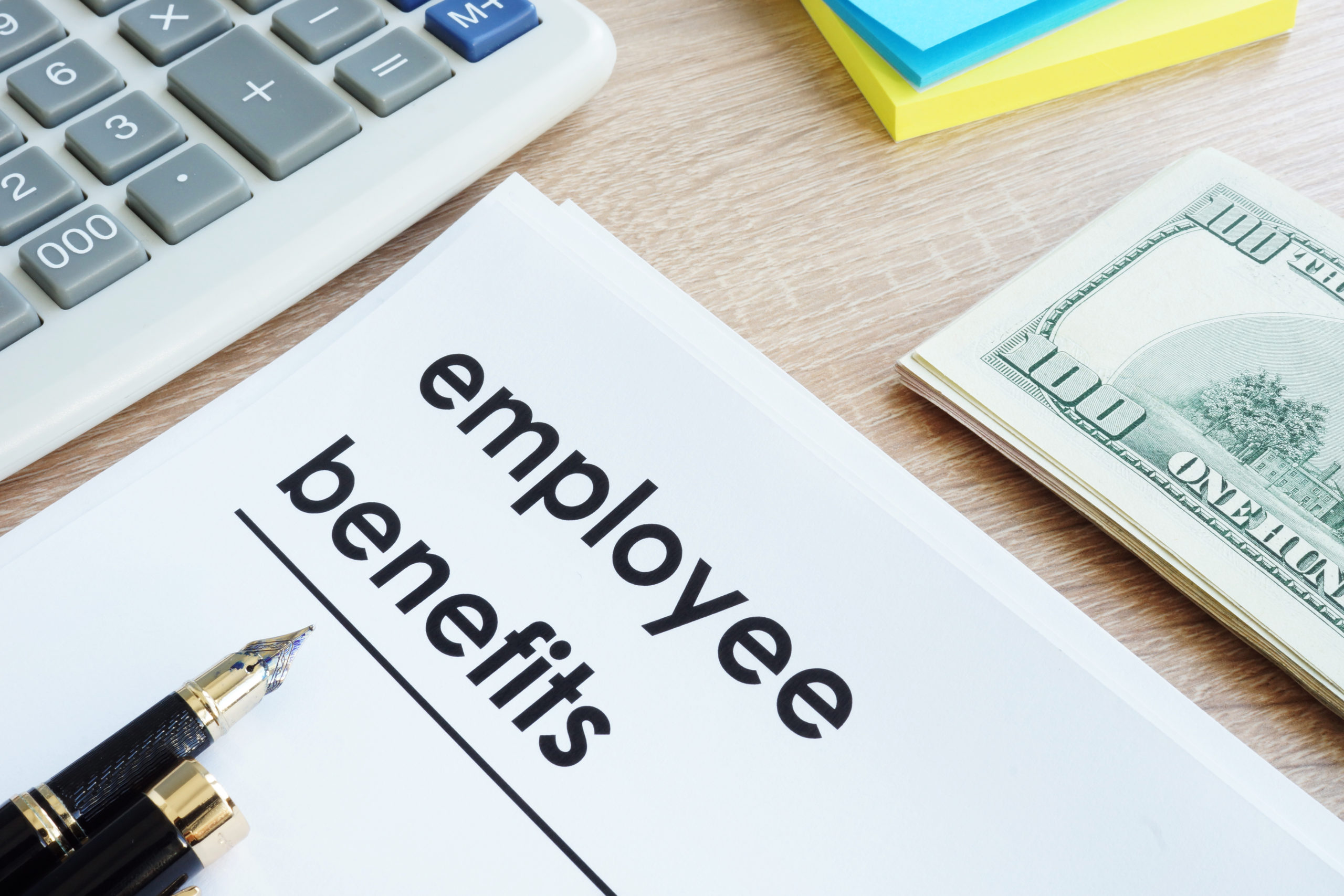 Self Insurance Guide
Want to learn more about self insurance?
Click the button below!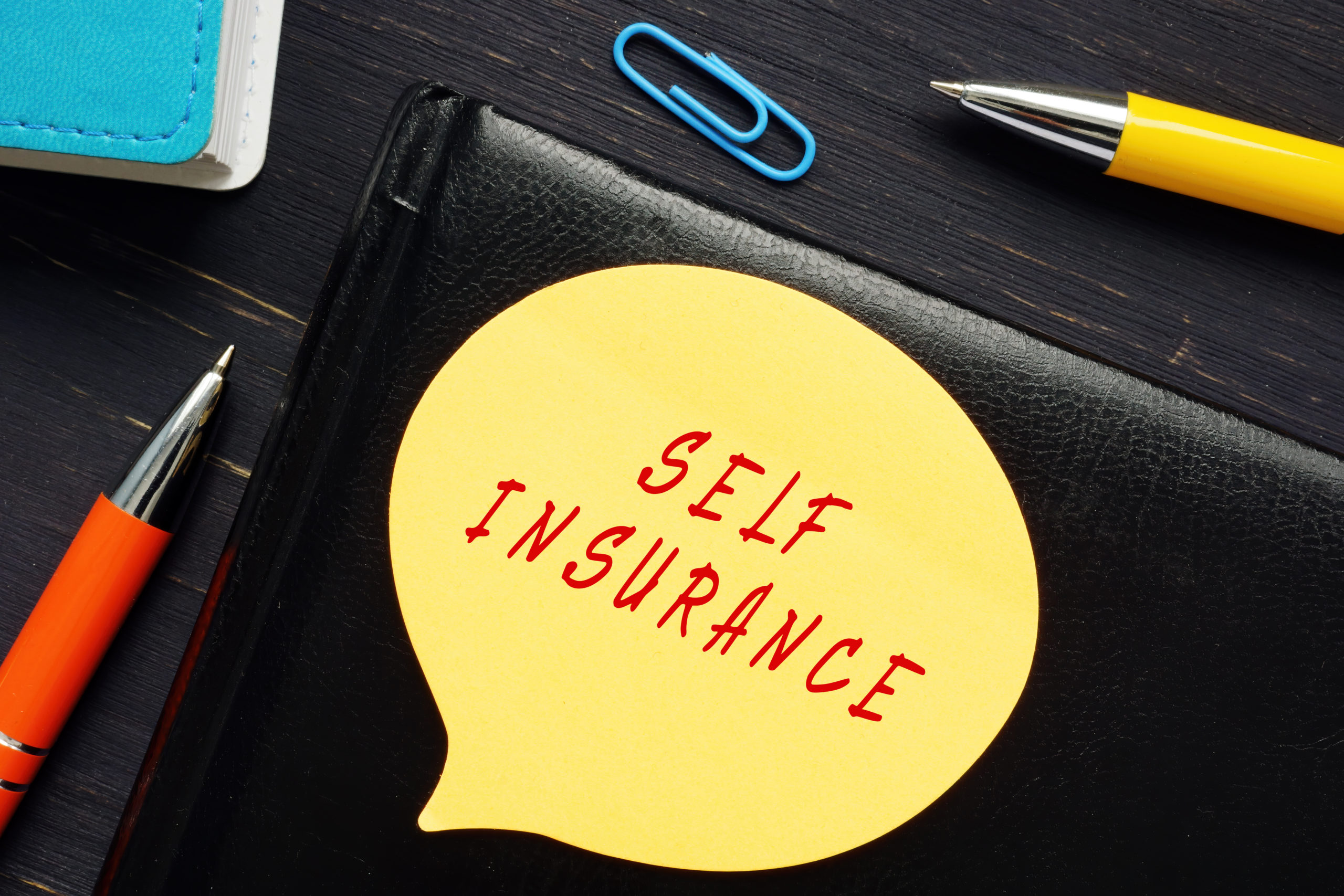 Alternate Funding
What is alternate funding?
Alternate funding has become increasingly important for employers to offer. Click below to see why!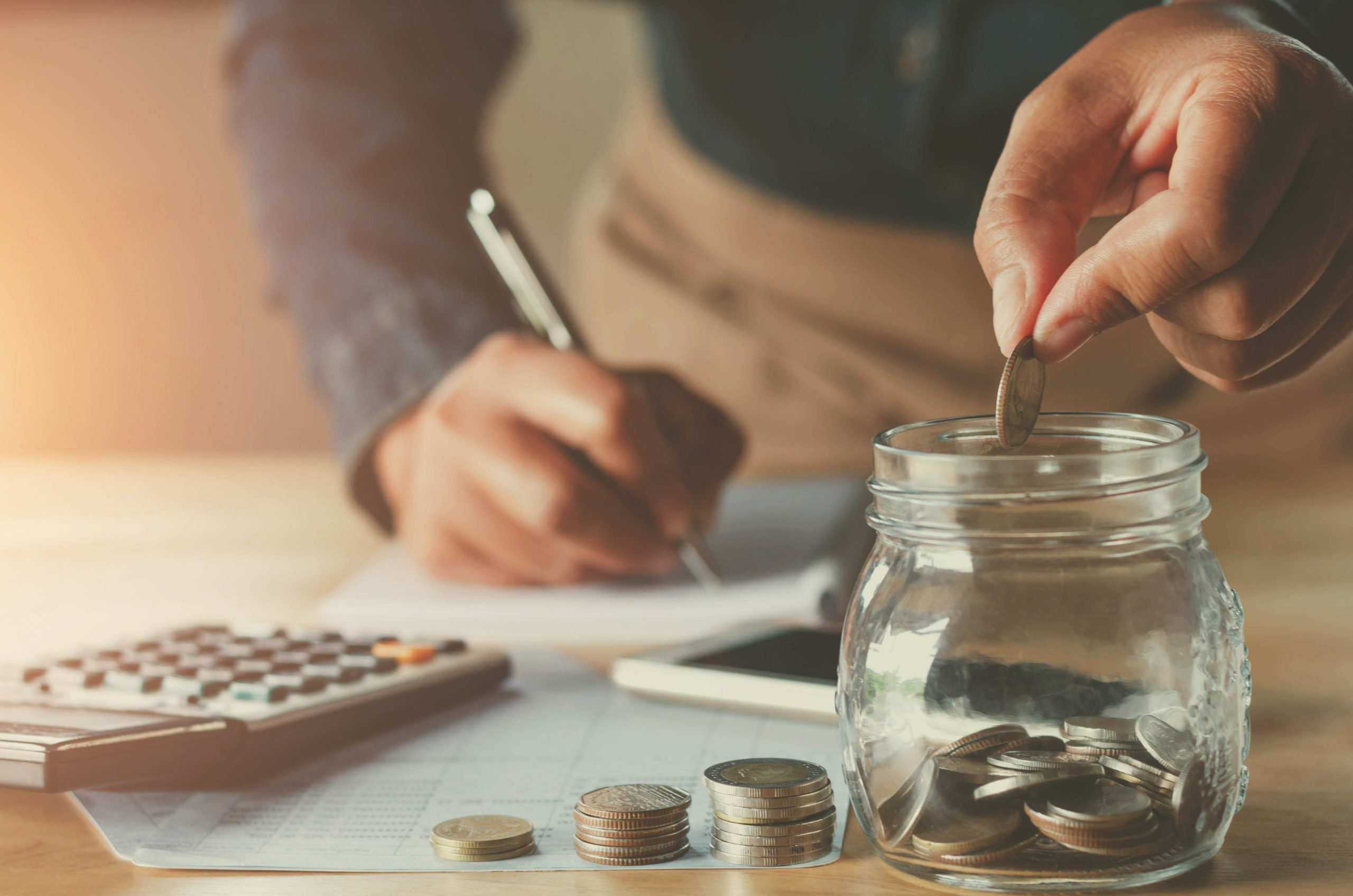 Self Insured vs. Fully Insured
Knowing the differences between self insurance and full insurance is critical. Click the button below to learn more about the specifics behind both.

Video
all you need to know about
The Benefits of Self-Funded Health Insurance
Watch Our Self-Funded Insurance Video Below!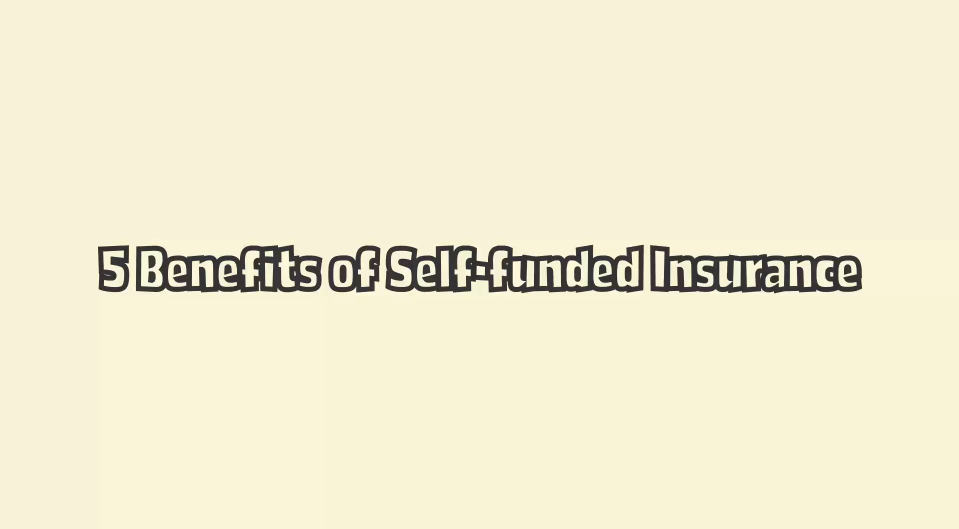 Self-Funded Insurance Toolkit
Below we have included a benefit toolkit regarding self-funded health plans. This will provide you with even more information regarding self-funded insurance plans including what they are, the advantages and disadvantages of them, and much more. Click the link below to see the benefit toolkit prepared for you.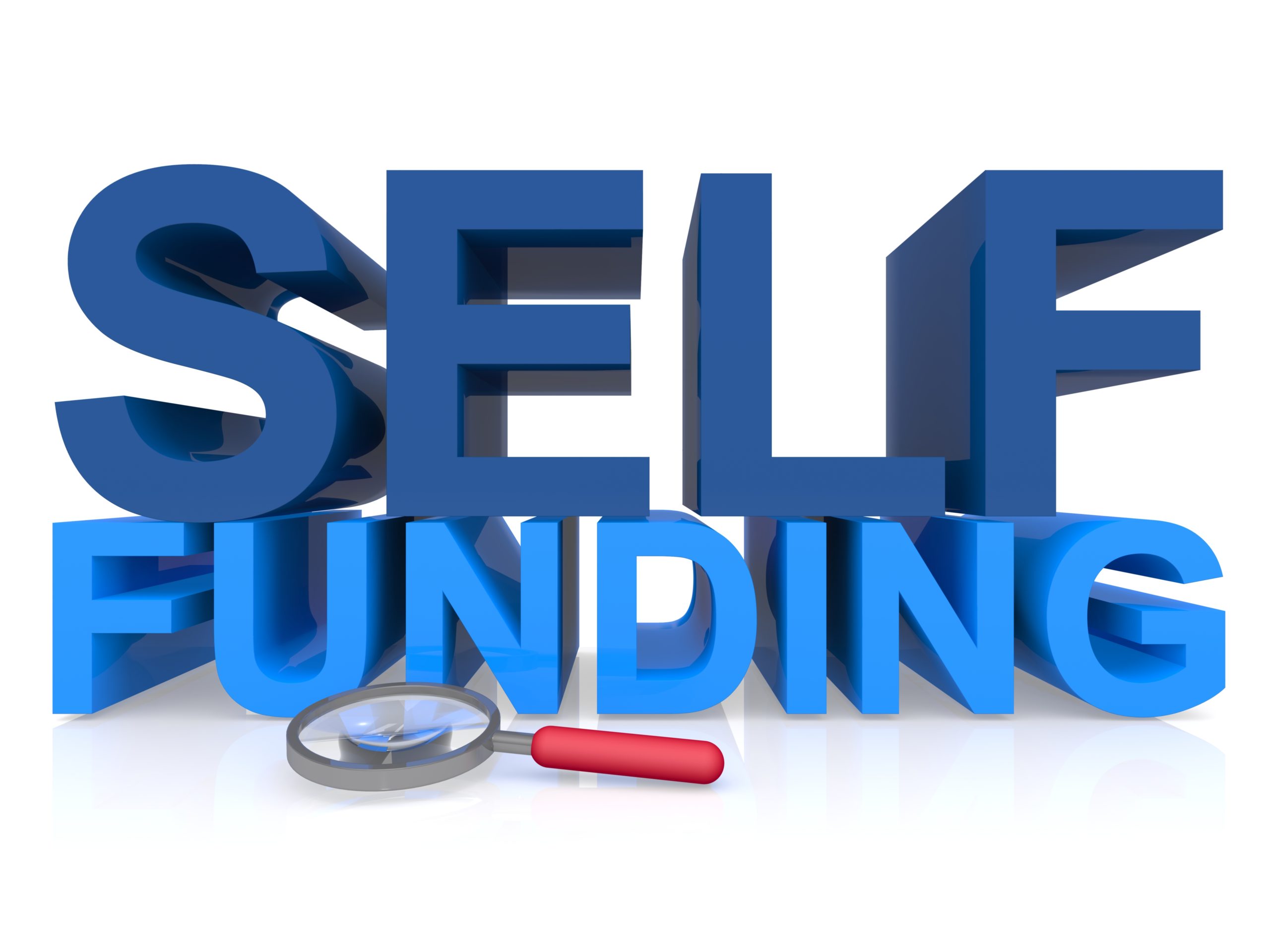 Footer
Have questions about self-funded insurance?
Reach out to Clarke & Company Benefits with all of your questions.