Health insurance information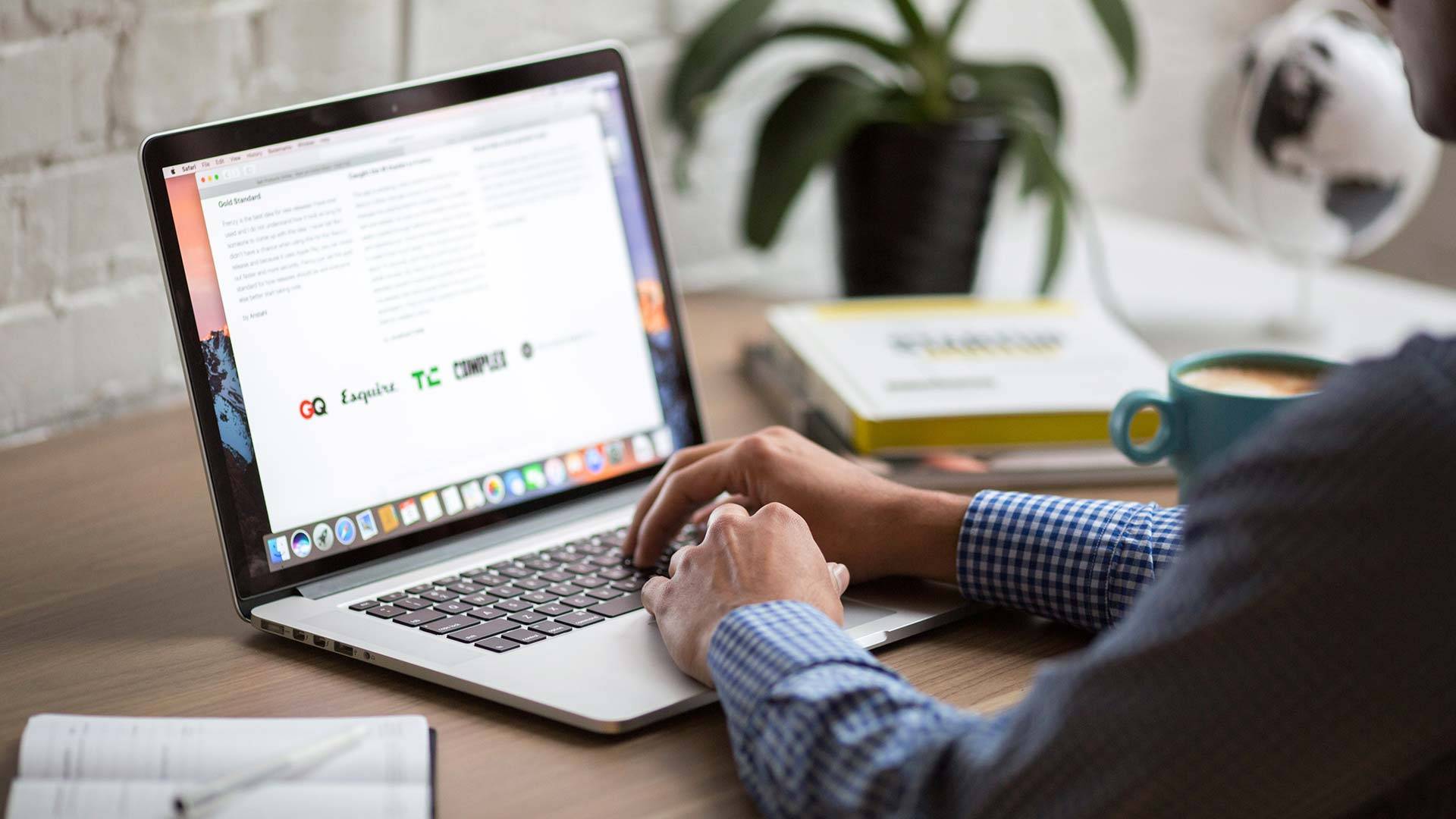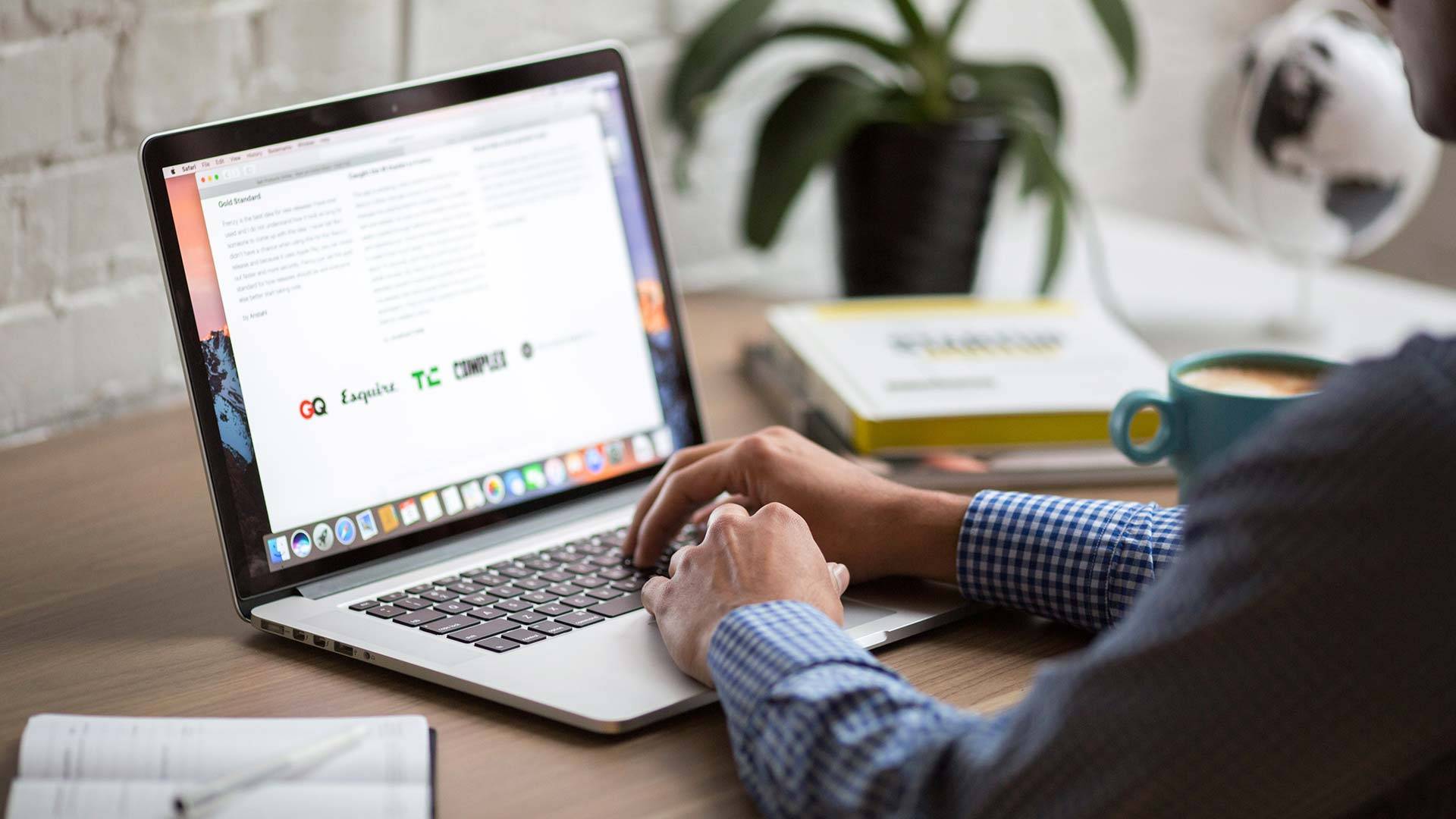 Slide 1
Hover over the following images to acquire information on Cost Comparison, Premium Provider Program, Quick Care, and Health Plan Video Library.
Slide
Prescription Drug Information
Pitas
United's online services and app allow you to refill and track prescriptions, compare medication prices, and locate pharmacies.
Get answers to your questions about prescription drug lists, tiers, prior authorization, quantity limits, step therapy, home delivery, and more.
Home delivery of prescription drugs allows you to order a 3-month supply with no shipping costs or hassle. Pharmacists are available by phone any time of day or night.
United's Quit For Life program has helped millions of smokers enjoy life without a cigarette.
United offers Real Appeal, a free digital program that provides you with up to a full year of support for lasting weight loss.
If you're thinking about having a baby or have one on the way, the Maternity Support Program is here to provide information and support — throughout your pregnancy and after giving birth.