MGC Long Run 2016
Posted on: January 25, 2016
Categories: News & Events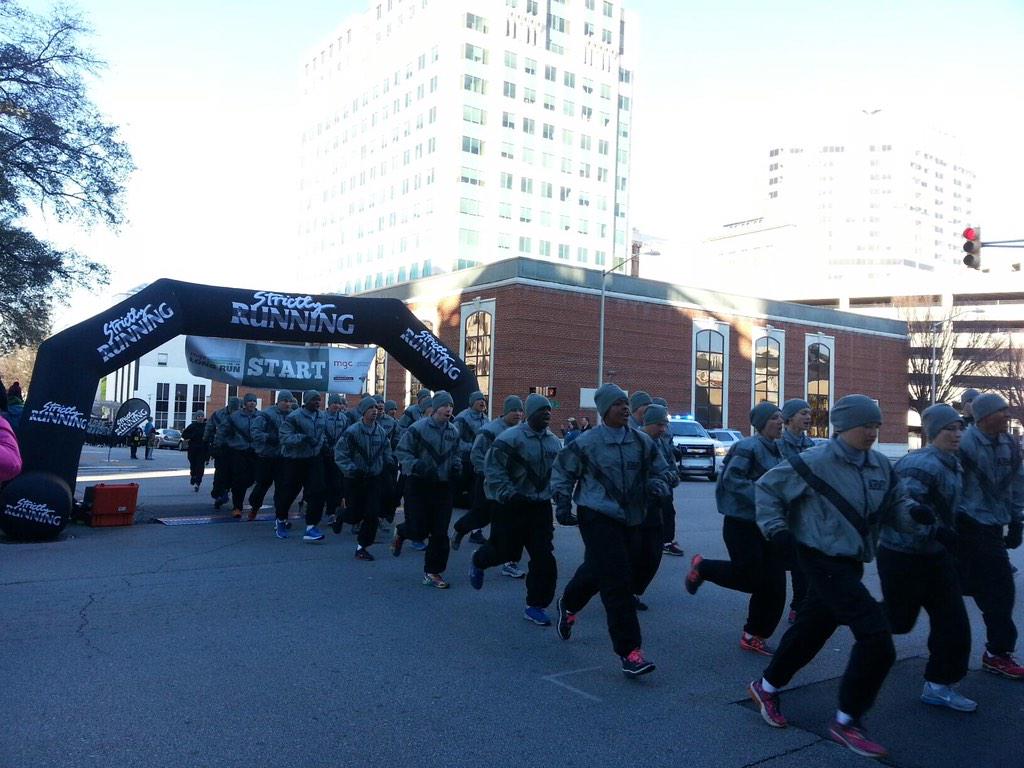 When: 7:30 am on Saturday, February 6th
Where: Historic Downtown Columbia, West Columbia, and Cayce
What: The 3rd annual Long Run hosted by MGC will consist of a 15K race, a 5K race, and a Kids' Fun Run. The proceeds from this race will benefit USO South Carolina, a non-profit organization whose mission is to contribute to the overall wellness of our country's troops and their families. The races will start in Downtown Columbia and weave throughout Cayce and West Columbia before concluding at a party at the corner of Main Street and Lady Street. The top 5 to complete the 15K and 5K will receive a cash award!
Cost: The 15K costs $45, 5K is $30, and Kids' Fun Run is $10 if you register before January 31st.
For more information about the Long Run and to register, visit the MGC Long Run website!