Oktoberfest Columbia
Posted on: October 13, 2016
Categories: News & Events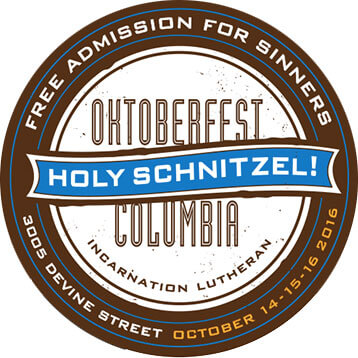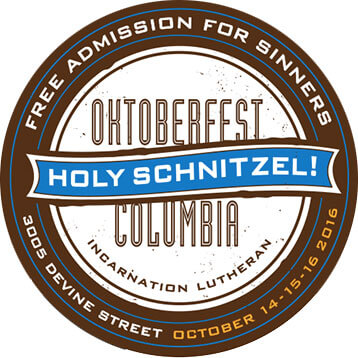 Columbia's annual Oktoberfest will be held this Friday, Saturday, and Sunday!
Kick off the fall season enjoying some food, brews, and live music!
There will be activities for children so bring the whole family!
When: October 14-16
Friday and Saturday: 11 AM – 10 PM
Sunday: 12 PM – 8 PM
Where: 3005 Devine Street
Price: Free!
For more information check out this website!