Weekend Event: Beaufort Water Festival Kickoff
Posted on: July 13, 2017
Categories: News & Events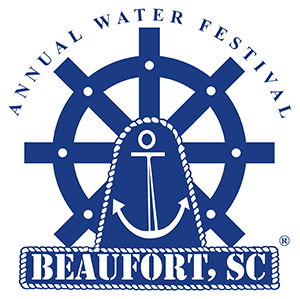 An annual event since July 1956, the Beaufort Water Festival is a ten day event celebrating family, friends, and the traditions of the coastal area. With over 400 volunteers working every year to organize the many sporting events, family activities, concerts, expos, and craft markets that take place, it is the oldest all-volunteer event in the State of South Carolina. Other than Friday's opening ceremony, notable events include the talent show, the parade, the air show, a children's toad fishing tournament, and nightly entertainment. Check out the full festival schedule here.
When: Friday July 14-Sunday July 23
Where: Henry C. Chambers Waterfront Park
Cost: Most events at the festival are free, however, special events do require ticket purchase (in advance or at the door). To see ticket prices for special events, click here.
More Questions? Click here for FAQs!